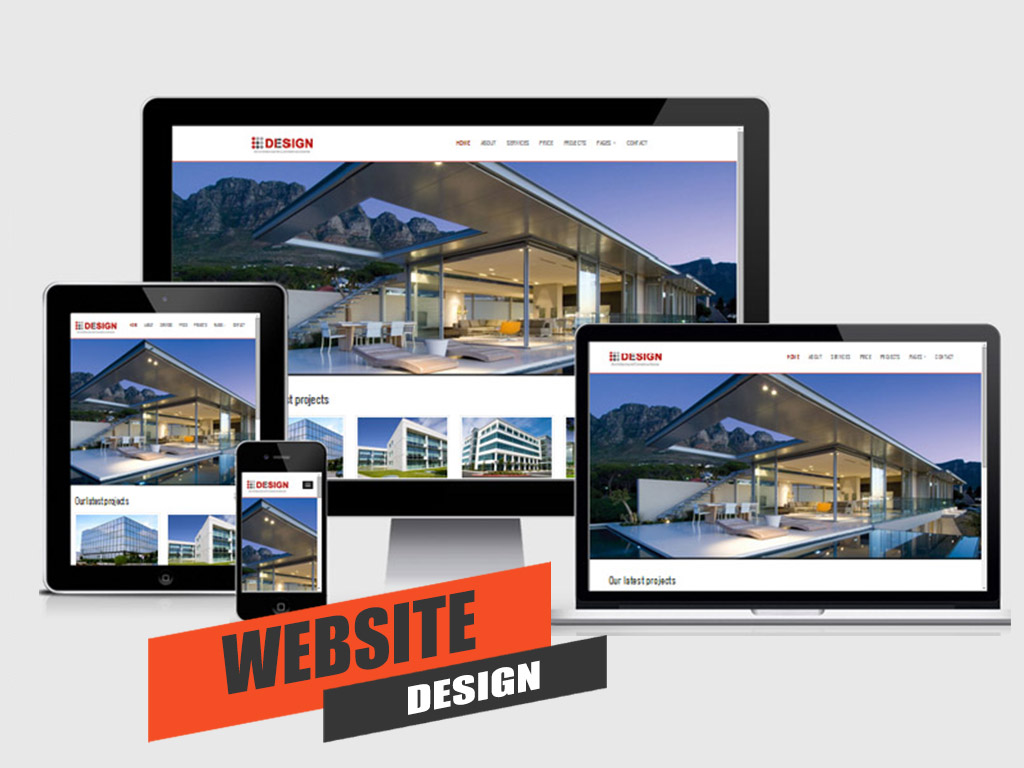 Once upon a time, there was an age when companies heavily relied on newspapers, pamphlets, and brochures to gather their consumers. But, gone are those days when consumers were all gaga about papers. Internet has revolutionized marketing, and in the last few years, it's digital media that has stormed the marketing industry. Online experiences and interactive content is the need of the hour. The more relevant is your marketing, the more chances you have of increasing your ROI.
What is Digital Media?
In a layman's words, Digital Media is a platform that mixes quality content with Internet technologies to create something that is more engaging, entertaining and comprehensible. Basically, it is an umbrella term that enlists almost everything that you view on Internet. Those swift applications on your mobile phones, the Youtube videos, the presentation slides on Powerpoint or those well-written blog posts. Right from simple story-telling through videos to intriguing Virtual Reality, digital media covers almost all ultra-modern techniques under its radar.
Listed below are some common techniques or tools that are most frequently used by companies to market their products as well as inform and entice their customers.
Digital Branding
This brand management technique has emerged as one of the most crucial forms of digital media. With its roots emerging from direct marketing, it serves as the most effective technique to establish a strong relationship between customers and the brand. People, however, often confuse it with digital marketing. While the ultimate objective of digital marketing is sales increment, digital branding mainly aims at brand recognition.
Yantram Studio is a full Digital Media Agency in World Wide. Yantram offers Real Estate Marketing Agency, Real Estate Marketing Solutions, Real Estate Digital Branding Agency, corporate identity design Agency, Real Estate Interactive web app, Real Estate Web Development, real estate seo companies, real estate online marketing agency.
Companies making use of this technique chiefly aim in enhancing their brand image thereby going for long term customer loyalty. They make use of consumer data to create and distribute content through digital channels. The most common marketing techniques that are used for digital branding are:1. Video Advertising
2. Social Networking
3. Online PR
4. Game Advertising
1. Video Production
Recently, a market survey revealed that around 80% of senior marketing executives include video content in their marketing campaigns. No wonder that video production is in huge demand. Customer testimonials, web commercials, event videos, and marketing videos – this valuable digital media tool provides vast opportunities for creating brand awareness and educating their customers about their products.
Besides these benefits, video production also goes easy on the eyes and serves as an excellent way of call-to-action. With corporate videos, marketing is not only easy and fun, but is also effective when it comes to sharing, especially on social media.
We offer 2D corporate videos and motion graphic services, 2D Animation Video, Corporate Video Presentation World Wide.
2. Web Development
As a digital media tool, Web Development provides innumerable benefits to the corporate sector. Ever since the commercialization of the web has taken place, web development has been an ever growing industry. It is less expensive, easily accessible (even on cell phones which means your customers are available to you when on the go), and of course, is easy on advertising.
The content of a website speaks for its company. Even a simple static page with text can work wonders given it is designed and developed in the right way. However, the biggest challenge that this industry has thrown is the selection of a good website development firm as over the years, web development has become a lucrative earning medium for almost every tech-savvy guy.
3. Online Marketing
At last, but not the least, comes the fourth horseman of digital media – online marketing. According to Techopedia, "Online marketing is a set of powerful tools and methodologies used for promoting products and services through Internet. It includes a wide variety of marketing elements than traditional business due to the extra channels and marketing mechanisms available on the Internet."
While this definition of Techopedia offers the most apt description of online marketing, it certainly does not enlist the many benefits it has to offer which are:
Yantram Studio is a full Real Estate Marketing Agency in World Wide, Yantram offers Real Estate Web Development, SEO, PPC, Social Media Marketing ( SMM) other Online Marketing services.
4. Cost effective marketing
Better visibility in search engines because of techniques like Search Engine Optimization
Seamless marketing owing to efficient techniques like content marketing and display advertising
While digital media can yield successful results for companies, it is crucial for companies to team with right partners. Producing useful content with digital media requires diverse skills – technical, analytical as well as artistic – and a balanced coordination of these skills.
If you have long been searching for the correct partners, then Yantram is your last stop. With a team of skilled personnel, Yantram caters numerable marketing solutions to its customers via digital media tools that give them competitive advantage over traditional advertising.