360 Virtual Reality Apps
Web Based application
Show your property whether it is interior or exterior though our interactive solution via markup / pointers to navigate the property around. Along with this pointers and markup we can provide property information on interactive manner to display its price, size and the status whether it is sold or vacant.
Developed For,
Virtual Reality toure
for real estate solution
Our Firm deliver high quality 360 Degree Animation Video for any kind of property. While the standard animation moving around the property at the same time user can interact and see the property 360 Degree which will be an advantage of user. User will not only see what we would like to see but can change the angle the way he want.
This is Video Can Developed 1080p to 2016p in 4K High end Resolution. User can view this Video through Youtube on web, Mobile and Carboard with its Interactive Functionlly.
Developed For,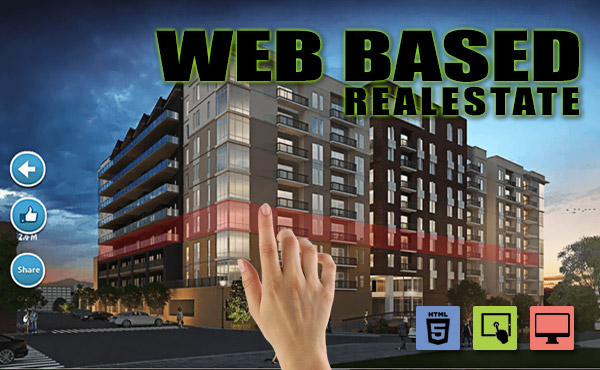 Realstate
Sales Tools
VR Realstate marketing-oriented website that is well designed with "calls to action" can literally catapult your real estate business to the next level. Ninety-two percent of home buyers use the internet, and 50 percent use a mobile website or app at some point during the home buying process
Developed For,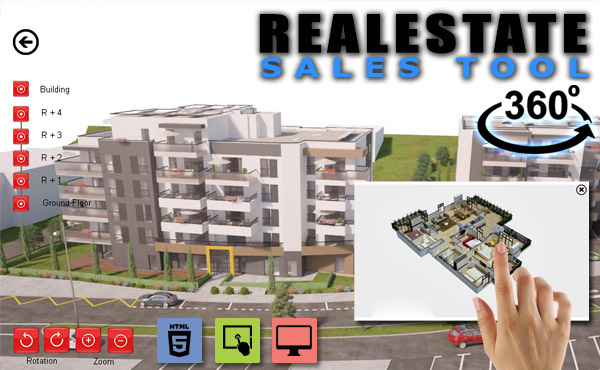 VR DEVELOPING FOR
We served the industry where visualization required!
VR Carboard Application
VR Desktop Application
VR Tab Application
VR Mobile Application
VR Game Application
VR Ocalus Application