3D LANDSCAPE DESIGN
The beauty of nature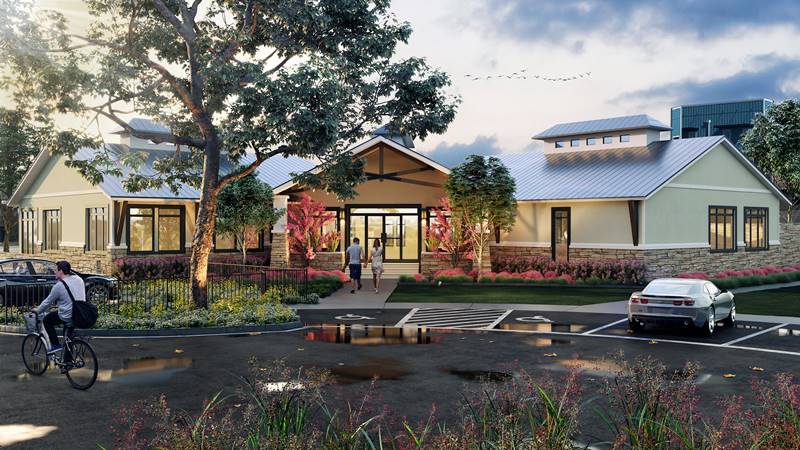 3D courtyard landscape design company
At Yantram landscape design Studio - we provide a customer service driven business to develop custom outdoor living environments and management designs. We strive to improve our knowledge and skills to service each customer's project as if it were our own, because it is!
I declare this world is so beautiful that I can hardly believe it exists
Home Landscape Design Services
Our landscape design planner work explores and reveals the invisible, inviting the viewer to look beyond the seen to appreciate the beauty and mystery of the unseen.
Garden Design to Save the Environment
We want to assure you, when you use Yantram 3D Landscape Design Services whether it is residential or commercial landscape design for any of the services we offer like hardscape design, plants and water features in lawn for outdoor living and commercial property design, that we will take the time to fully satisfy all of your landscaping needs
landscape design planner
As a landscape planner and landscape designer, we are extremely expert in all types of planning with highly unique Exterior landscape design ideas! Our 3D Landscape Design Team can make your dreams come true via our landscape designers -ordinary landscape design boards of your Recruitment. all type of spaces.
3d landscape design companies
Our companies landscape designers taste of variety in professional- landscape design can make unthinkable possibility of your dream project in
As we told, giving best 3D garden design services to customer is our main objective, and it is! so as a 3d landscape designer we will work on your project like it's our own and will make it your imagination reel to real in front of your eyes.
Save The ​Landscape & design cost
Yantram 3d Landscape Design agency is our main objective and with our knowledge of the lakeshore area we have an understanding of what the local market is looking for in a professional landscape designer.
Location
Yantram Architectural Animation Studio
603 - 604, Samedh Tower B/s HSBC Bank,
C.G.Road Ahmedabad, 380009, India.

Business Hours (indian time)
Mon – Fri …… 9 am – 8 pm, Sat, Sun ....… Closed