YANTRAM Animation studio – architectural design studio, flourished out as a Global Brand in the world of architectural modeling services. Our Architectural Rendering Company strongly represent architectural 3D Modeling services our decade old arduous journey to become a top-class renowned brand for 3D Building construction drawings & ​Architecture concept drawings, an envy to every studio in the CGI world, architectural modeling firm.

Since 2004 At our architectural rendering company, we proudly offer 3D Floor Plan , virtual reality, 3d virtual walkthrough, 3D Interior Design, Interactive Virtual Tour, Augmented Reality Services, Corporate 3d animation video Production, Movie and Game Character Modeling and Animation, 360 Degree Panoramic Tour and 3d Product Modeling company. We architectural visualisation studio take pride in offering the highest quality of Architectural Studio / rendering Industry.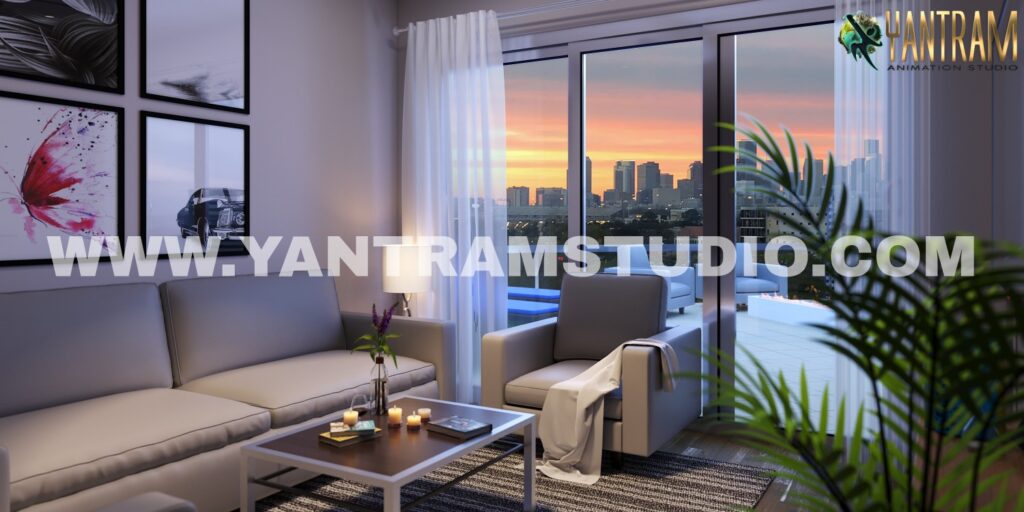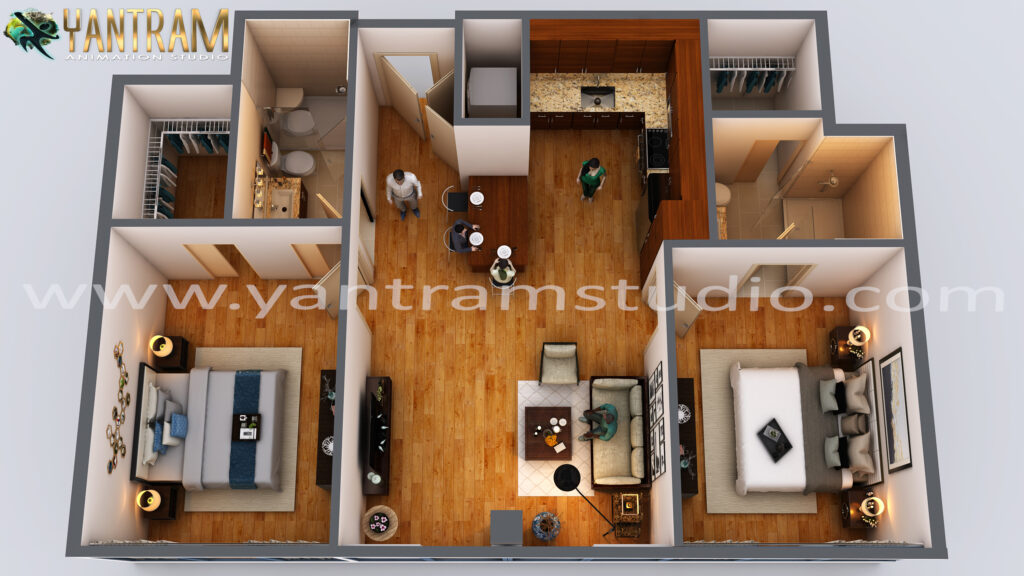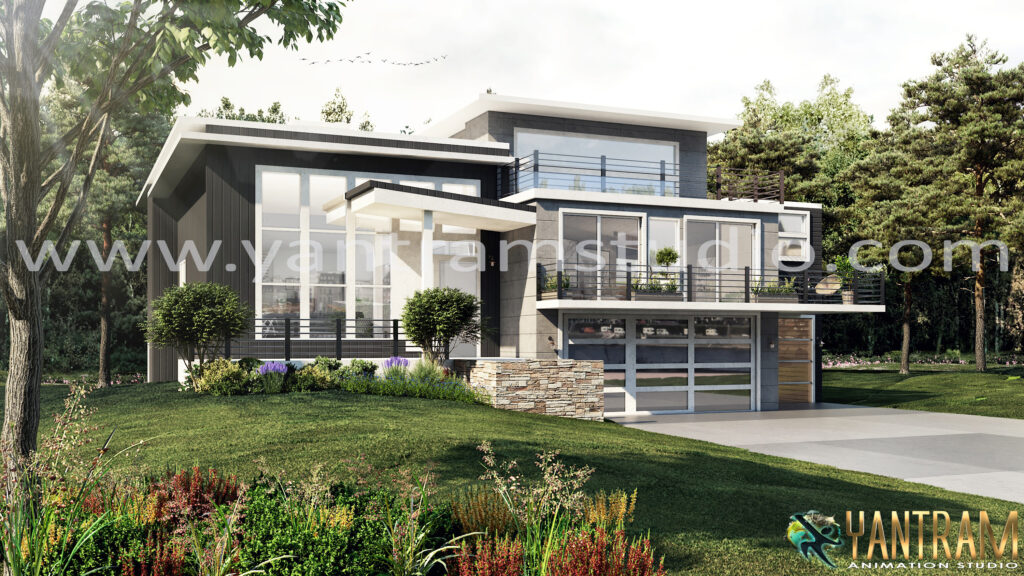 EXTERIOR & INTERIOR RENDERING SERVICES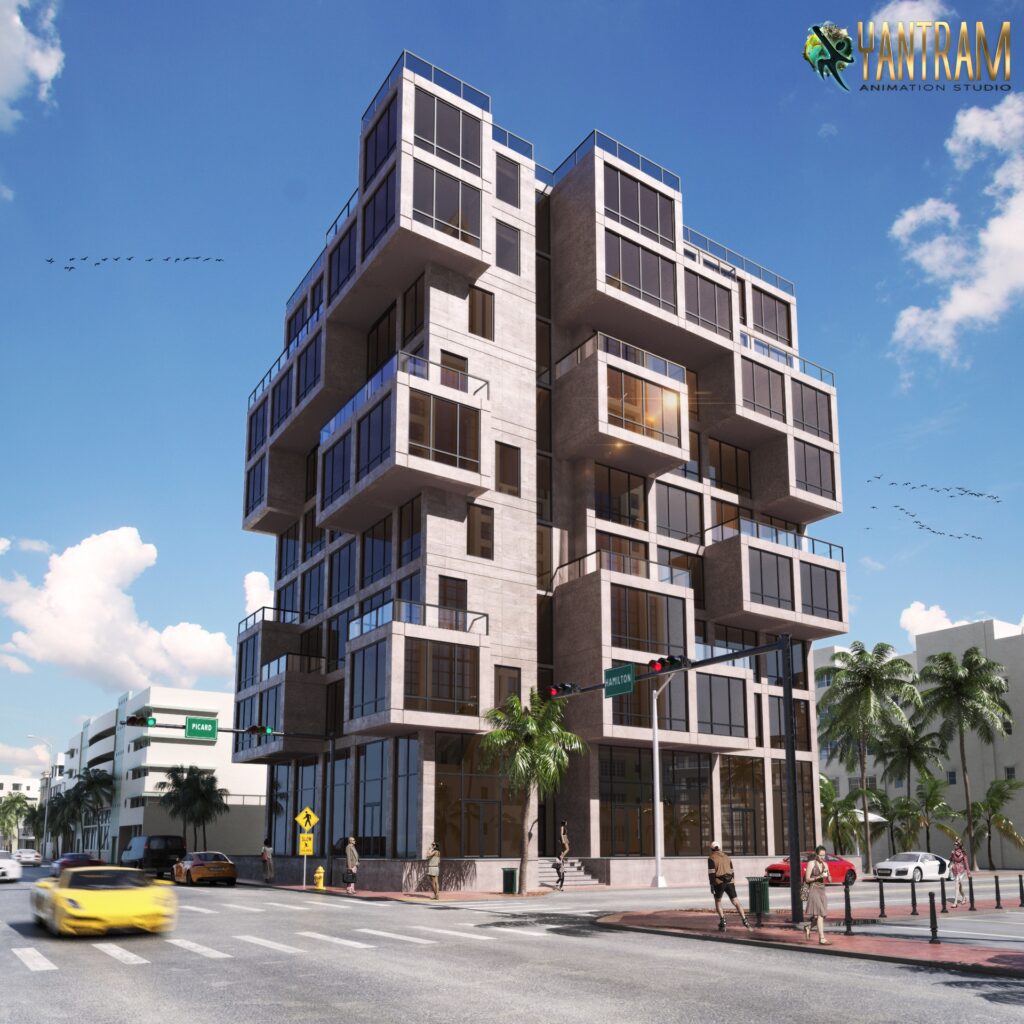 Our exterior architectural designers Artist is expert in all type of exterior Design like Hotels, Resort, Buildings and residential Properties.
Our Firm 3d interior design studio, Designer Artist is expert in all type of Interior Design like Home, Hotel, Resort, Malls and Offices.
3D WALKTHROUGH SERVICES
Yantram architectural design studio architectural design studio 3D Walkthrough Presentation & 3D architectural visualisation is the most utilized way to make your project imagination in motion.
3D FLOOR PLAN DESIGN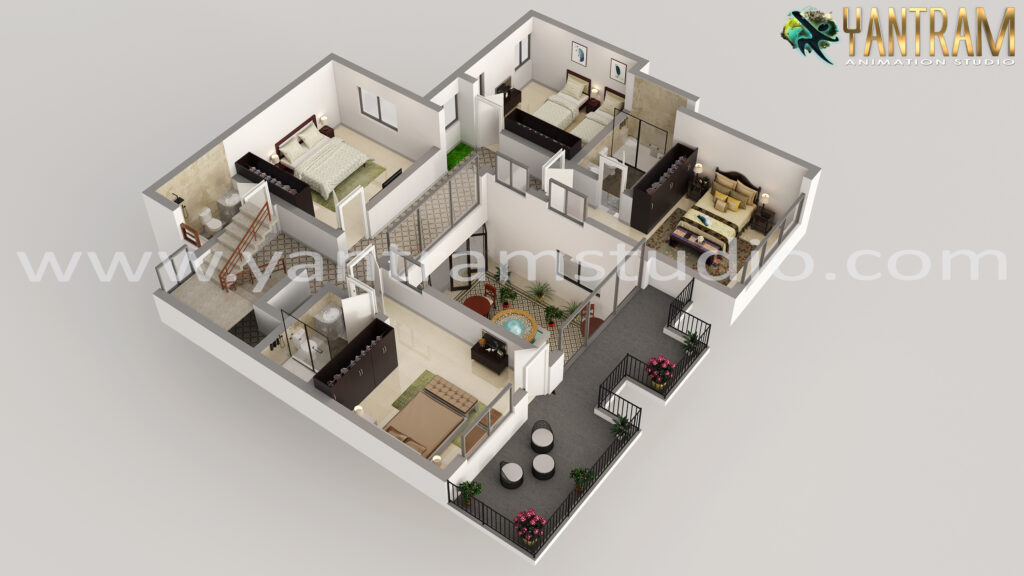 Design stunning 3D Floor Plans with Yantram architectural visualisation studio 3D Floor Plans you will get a realistic look and layout of a property & home.