If you are looking for resources, tools, and software suggestions to get started in the arch viz industry, be sure to check out our collection of articles specific to architects on our blog! From suggested tutorials and faster rendering tips, to recommended publications to follow, this is definitely a good place to start.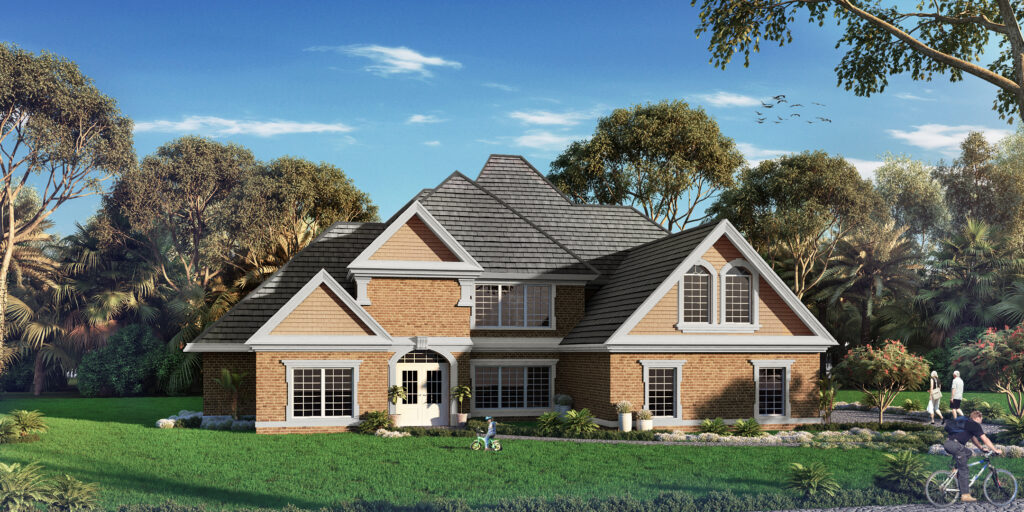 What is 3D Rendering and Why Do Companies Need it?

Everyone knows about the process of editing 2D photos. Companies at least have one member that is proficient in Photoshop. 3D rendering is the process of turning a 2D image into a 3D model to be used online. The ultimate goal is to make the objects as realistic as possible. Almost indistinguishable from the real thing. This is why so many companies are falling in love with 3D rendering. Once you have the image you can use it how you like without having to physically go out and reshoot.
The article described the work of the best Archviz studio. The top 10 best 3D architectural design studios in 2021 include  Hayes Davidson Studio, Omega Render Studio, Yantram Animation Studio, XR3D Studio, RealSpace Studio, K-Render Studio, MRI Studio, ViizSource Studio, ARCHI CGI Studio, Virender studio, and some of their design.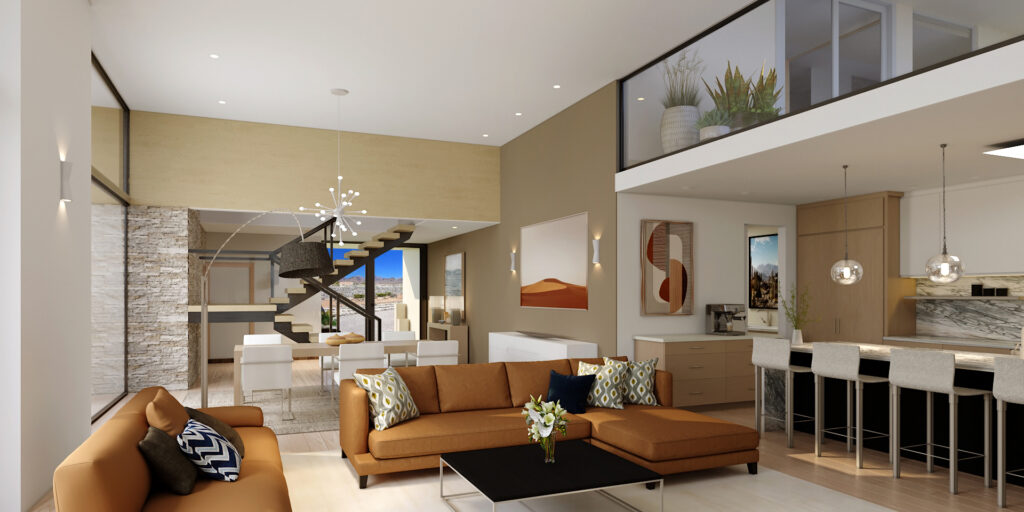 Top 10 best architectural visualization studios

Here are some of the best architectural visual studios in the world, each with its own distinct operations. Best arch viz studios master layout, space, and content, they translate conceptual architectural designs into compelling visual representations of clients. The best 3D architectural visualization studios are always used by the 3D Architectural Design Studio.
1. Hayes Davidson Studio – One of the most suitable 3D architectural visualization studios
Hayes Davidson was founded in London in 1989 by Alan Davidson, pioneering the use of CGIs in the 3d architectural visualization of architecture and the built environment. Since then Hayes Davidson Studio has developed into a creative, collaborative, and passionate 30+ strong studio which we are proud to say is 100 percent employee-owned. We are thoughtful with our work; testing and storyboarding to create the highest-quality images for the finest architects, developers, and designers worldwide.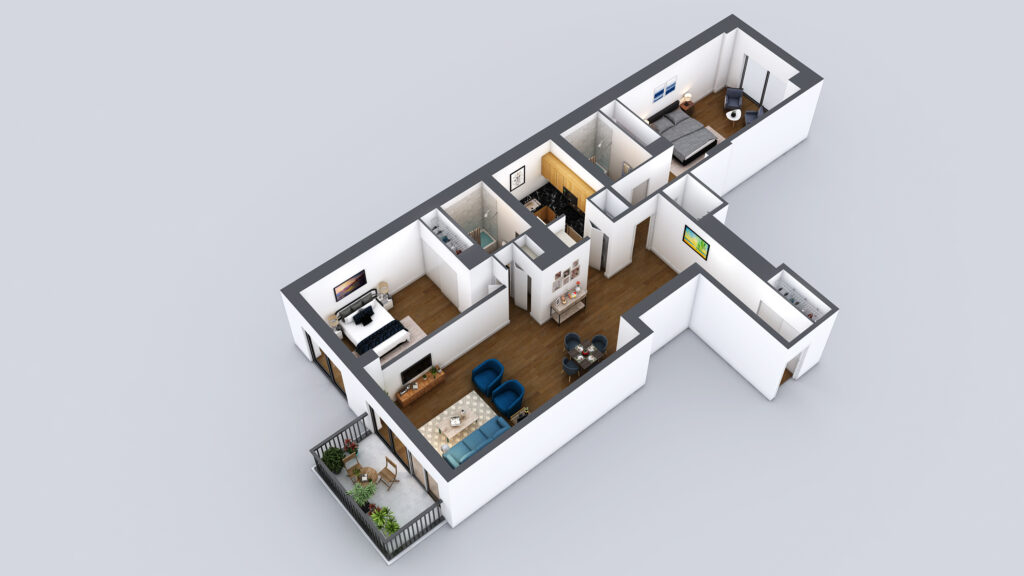 2. Omega Render Studio

Omega Render is a 3D Rendering Studio That Provides Architectural Visualization Around The Globe. We're Looking For Challenges And Companies That Aim Not Just TO Visualize The Object, But To Create A Real Piece Of Art. We Achieve A Level Of Photo Realism That Will Make You Want To Check Your Glasses And Realize That This Is A Render, Not A Real Photo. You Have To Admit, A Great Result For 3D Architectural Visualization Studio.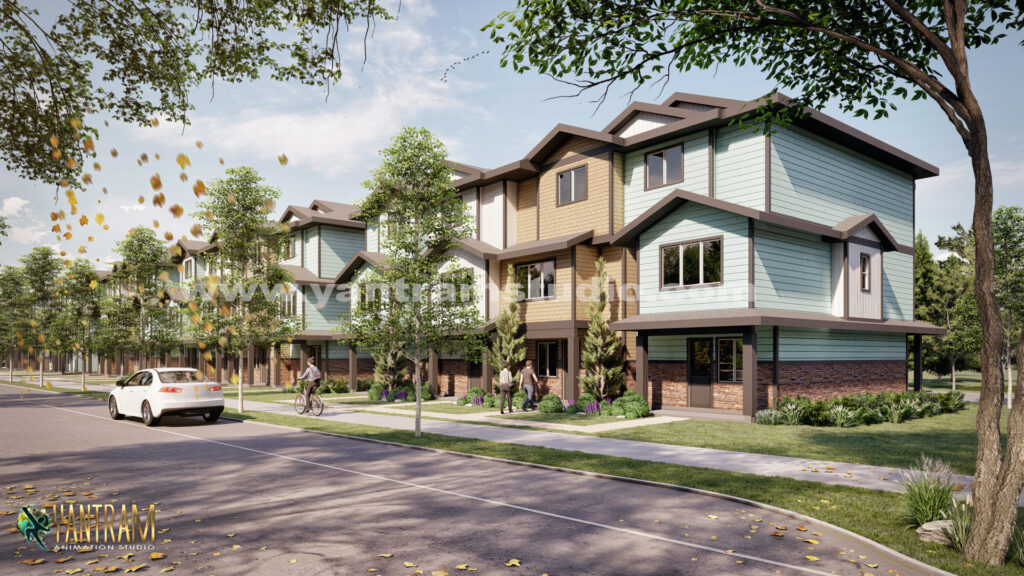 Yantram Animation Studio | #3 on the List of the best 3D architectural visualization studios

YANTRAM Animation studio – an architectural design studio, flourished as a Global Brand in the world of architectural modeling services. Since 2004 At Yantram Animation Studio, we proudly offer 3D Floor Plan, virtual reality,3d Virtual Walkthrough, 3D Interior Design, Interactive Virtual Tour, Augmented Reality Services, Corporate 3d animation video Production, Movie and Game Character Modeling and Animation, 360 Degree Panoramic Tour and 3d Product Modeling company. We architectural visualization studio take pride in offering the highest quality in the Architectural Studio / rendering Industry.
Contact the most suitable option for 3D architectural visualization studios – Yantram Animation Studio
Contact Us : +91-9909705001 (India)  (what's app)
                    +1 214 377 0441 (USA)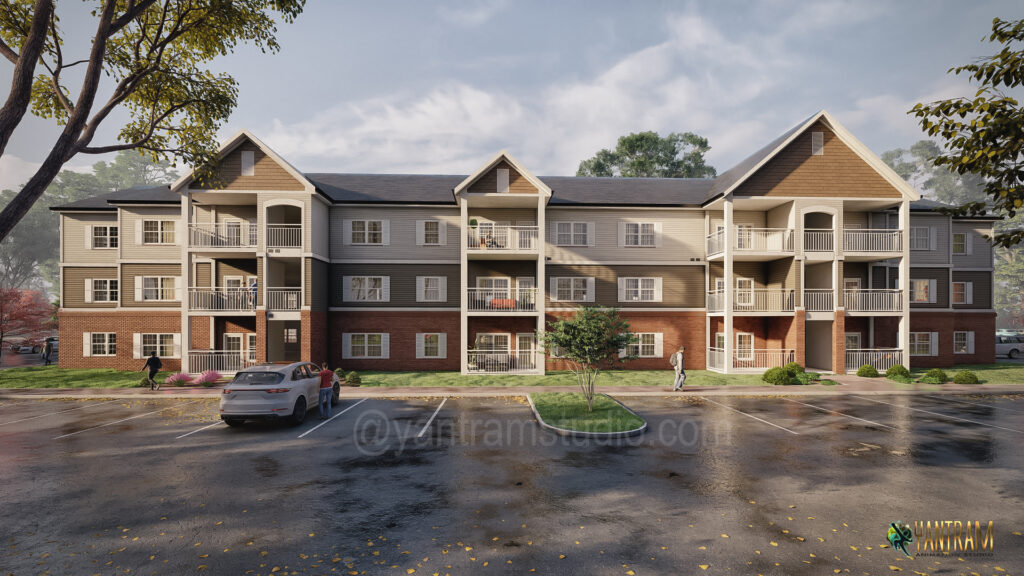 XR3D Studio | Another studio of The best 3D architectural visualization studios

Top 4 of The best 3D architectural visualization studios is XR3D which works with companies in the United States and Canada and has been established for over 15 years. The best architectural visualization studio XR3D has completed more than 150000 design drawings as of 2021.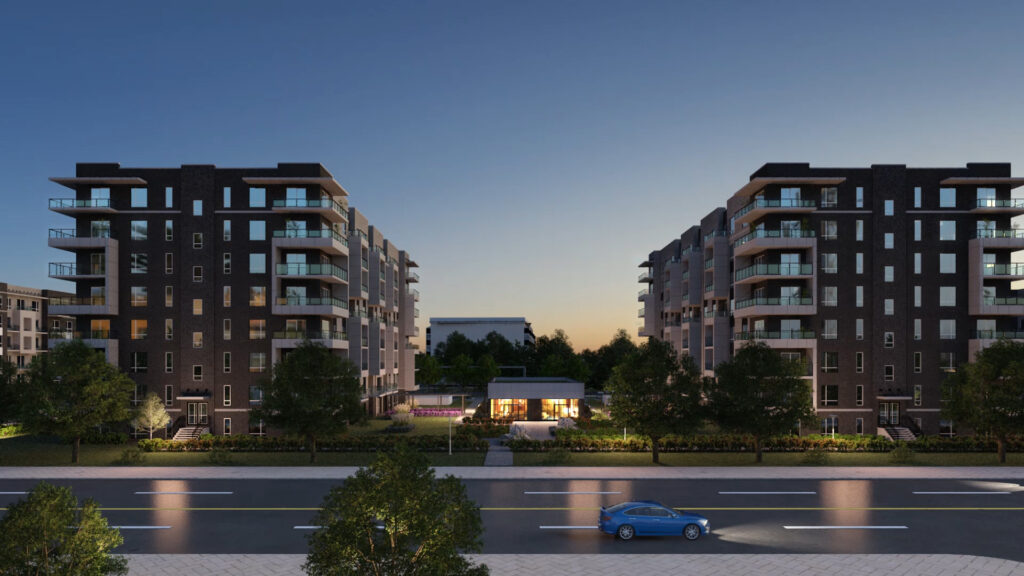 RealSpace Studio | #5 on the best 3D architectural visualization studios
RealSpace 3D is a multifaceted 3D Rendering company. We utilize our talents in the broad field of 3D rendering to create highly realistic architectural renders, 3D animations, product renders, and just about everything in between. RealSpace was founded in Vancouver, BC in 2007, and has had the pleasure of working with some amazing clients both locally and around the world. 
K-Render Studio | Top 6 The best 3D architectural Design studios

K-Render Studio is considered to be the best 3D rendering studio among others. K-Render Studio services would help you visualize what a proposed design looks like in real life. K-Render 3D rendering studio elaborates details in every render that present an accurate proportion of each object to ensure project execution properly.
With the motto To listen, to understand, and to accompany, K-Render 3D rendering studio is on the way to create great construction for their dear clients.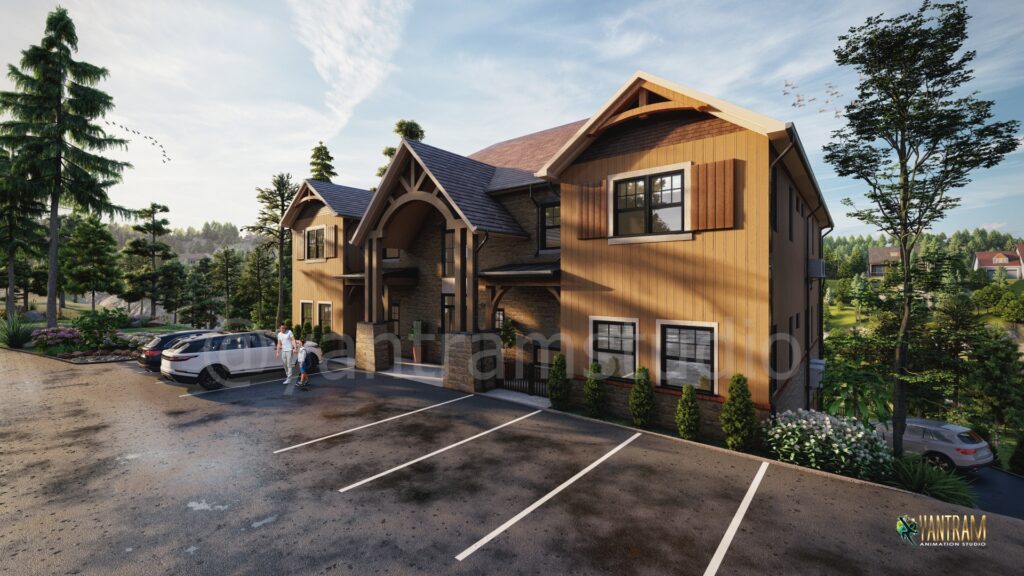 MRI Studio | Top 7 on the best 3D architectural visualization studios
MIR was founded in 2001, by Trond Greve Andersen and Mats Andersen. MIR has collaborated with many large architectural firms such as BIG, Zaha Hadid Architects, Kengo Kuma & Associates, Dorte Mandrup Arkitekter, Snohetta.Some of the outstanding designs of this Top 1 on the best architectural visualization studios MIR are The Whale, Greenland's National Gallery, The Twist, or Leeza SOHO.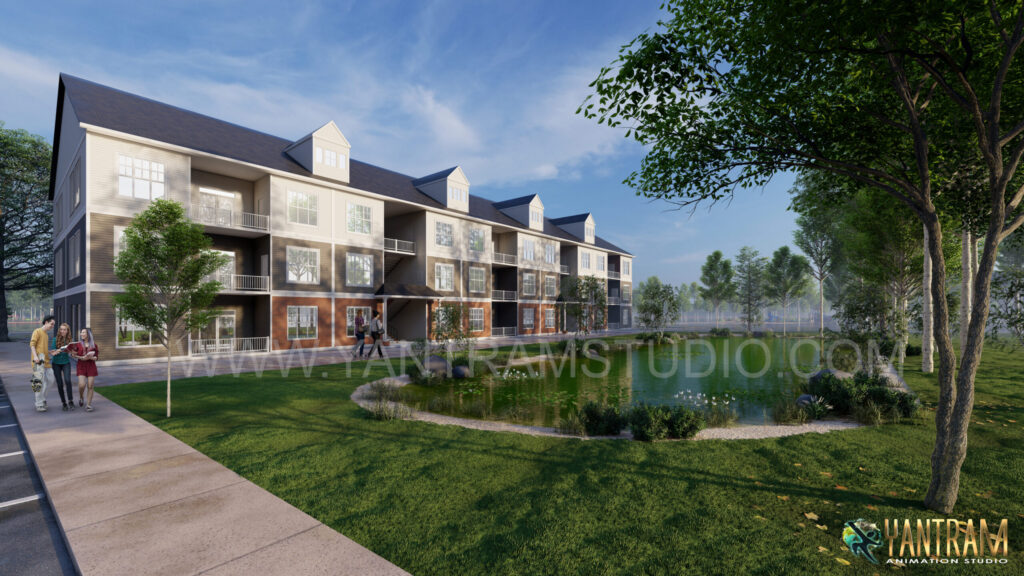 VizSource Studio | Top 8 on The best 3D architectural Design Studios

The eighth of the best 3D architectural visualization studios . ViizSource is based in California, San Diego (USA). They are one of the world's best-known 3D renderers. For over 4000 customers globally, they have executed thousands of projects. The majority of their clients come from the USA and Canada.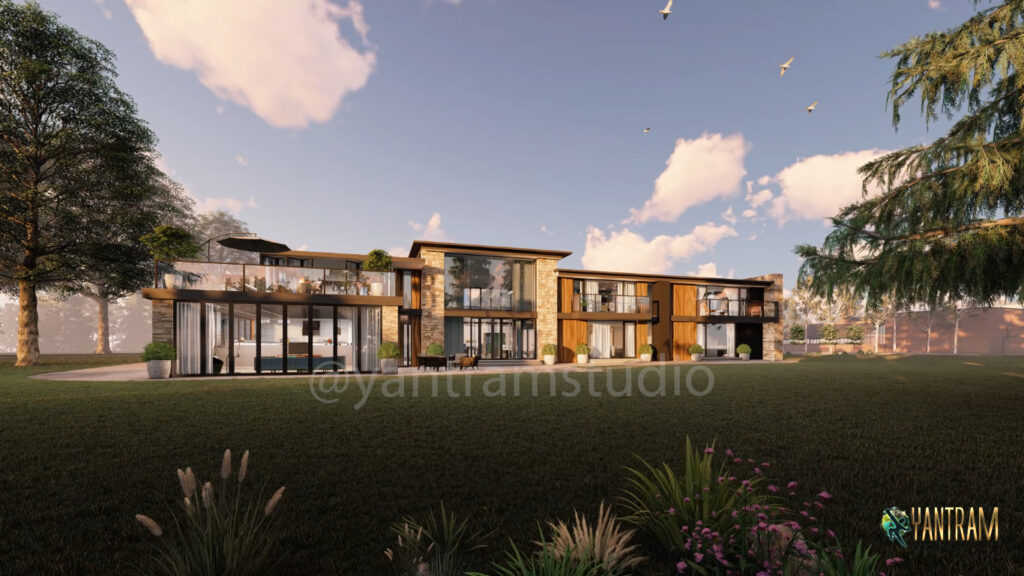 V-render studio  |  Top 9 on The best 3D architectural Design Studios

V-render is based in New York and is mainly focused on high-end residential and commercial rendering projects. They are one of the top 3D rendering companies for architectural rendering, 3D design, and animation. They also specialize in interior visualization and architectural virtual tours. The team specializes in architectural design, 3D animation, and 3D visualization. Therefore, for those looking to design a home whether it is the exterior or interior, V-render has years of experience with both large and small projects.

Transparent House Studio – The last one of the best 3D architectural visualization studios

Transparent House is one of the best 3D architectural visualization studios with offices in San Francisco, California, USA. They specialize in architectural visualization and creative services and have a strong team of 3D artists. Some of the best archviz studio Transparent House projects
There are the top 10+ best architectural visualization studios that are famous in the world. They can be used by some 3D architectural visualization groups. Yantram Animation Studio is the best 3D architectural visualization studio with more than 18 years of experience.