Want a rift from the games which is boredom to your life? I have the magic wind which will zest you up and connect you with the 3D world of games where you can be the real player. I am talking about virtual reality head mounted display – Oculus Rift DK2. The only virtual reality device specially designed for games.
What is Oculus Rift – DK2?
Oculus Rift – DK2 is an incredible piece of technology which connects you to the imaginary world where you will find yourself in motion and action with the virtual entities coming your way. It is the virtual device that fits over the eyes, covering the wearer's vision with adjustable belts. The Rift has full 6 degrees of freedom rotational and positional tracking. Unlike other wearable virtual devices, it is light in weight, with a screen that soothe your eyes and supports 360 degree view experience.
How does the Oculus Rift work?
Picture a set of ski goggles in which a smart phone screen replaces the glass. The screen displays two images that are partitioned for each eye. A set of lenses is placed on top of the screen, focusing and reshaping the picture for each eye, and creating a stereoscopic 3D image. The goggles have embedded sensors that monitor the wearer's head motions and adjust the image accordingly. The latest version of the Oculus Rift is supported by an external positional-tracking accessory, which bolsters track head movements exactly. The result is the sensation that you are looking around a 3D world.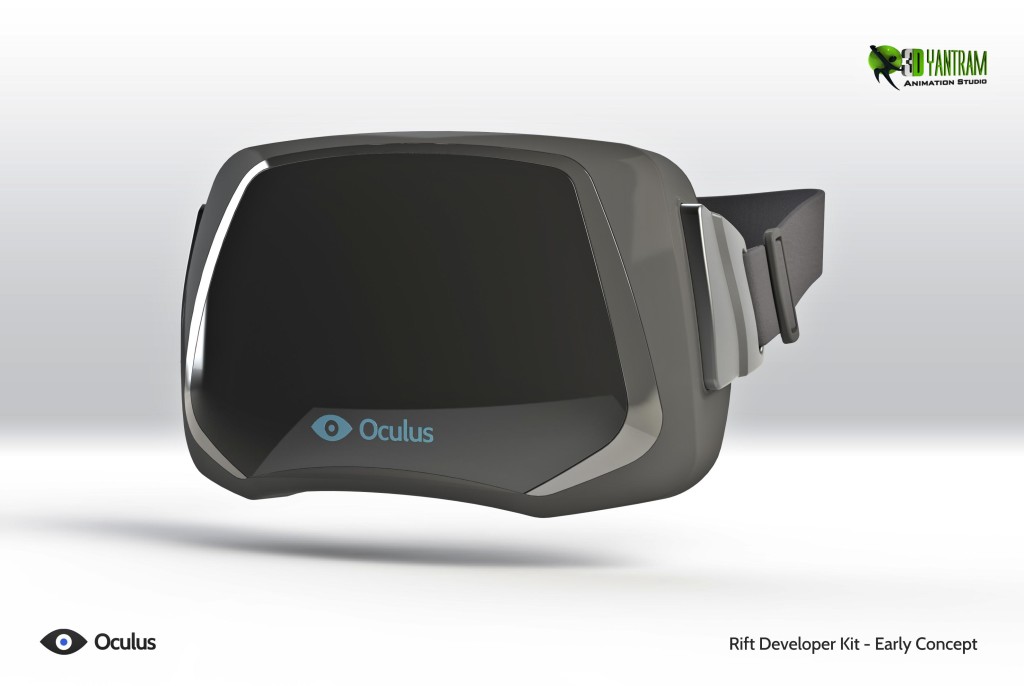 The concept of this virtual reality headset was anticipated in the year 2012 and by 2014, the wearable development kit commenced to turn the dream into reality. This spellbind device will be launched in the coming year 2016, but before that , Development kit 2 is out for the developers to make virtual reality softwares and 3D games compatible to the smart devices. Now, it's developer's turn to prolong the excitement and carve their brains to create games and softwares that evolve the world.
Though, it's main focus is to cultivate the gaming world, yet this Oculus Rift can be used to leverage the entertainment and media industries also. Imagine watching the 3D movie Life of Pie and you are describing the dreadful life that you waved with the tiger on the boat. Will it not be interesting?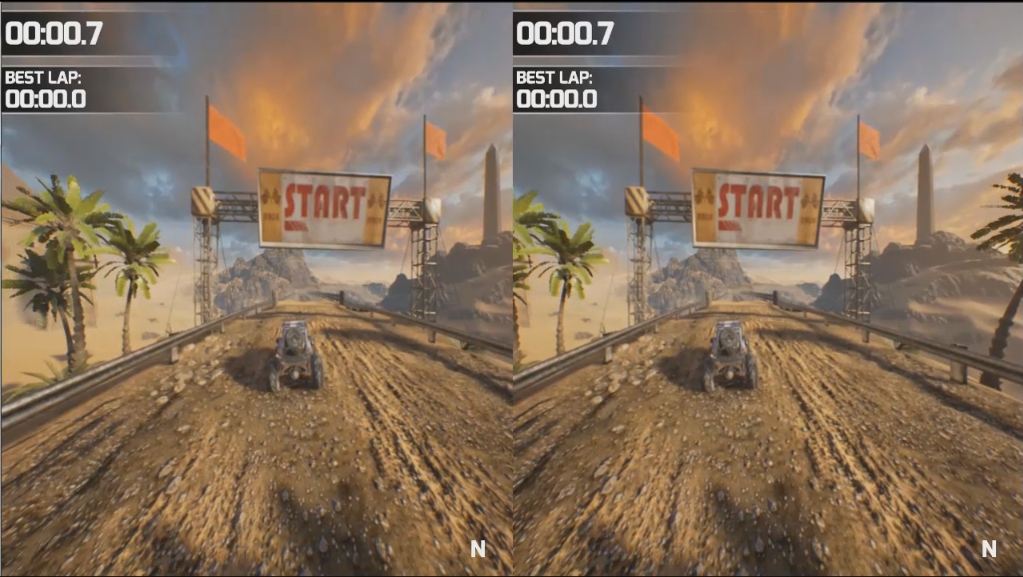 But, what Yantram and GameYan have planned with this Rift?
Unlike other software and gaming development companies, Yantram and GameYan has different approach and planning out of box with this Oculus Rift. The secret is yet to reveal. Till then, this video will take you to the edge of what Yantram and GameYan are planning with this wearable device.