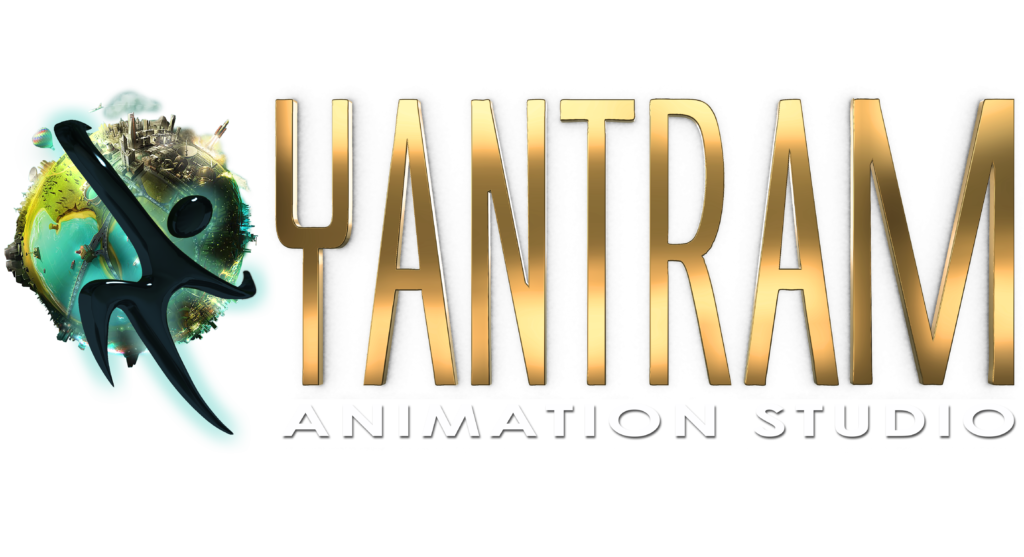 Here is a List of Top Ten Architectural design studios in the world.
Starting from high rise buildings to millennium star resorts & restaurants, new metrics have been a part and parcel of this emerging era. Who won the "Best Architectural Design Studio" award last year?A huge list of practices with an edge of latest technology and importantly, a diversified touch of implementation would make them stand apart in the market world over.
Almost every year, there is an array of architectural firms who stand ahead having massive revenue in numbers. Let us have a closer look at each of the best tagged Architectural Design Studios round the globe. These master minds have the capacity to reconcile the old traditional architectural systems while giving them a new conventional touch with their great architectural planning and designing skills using the best technology methods.
Nikken Sekkei Ltd.
Nikken Sekkei Ltd is a Japanese architectural design studio headquartered in Chiyoda, Tokyo. It ranks as the second largest architecture design studio.
2. Richard Bauer Architecture
Having special touch in building community centers, cultural buildings, educational as well government buildings, this firm has won plenty of awards in local, regional and international; that includes the American Institute of Architects National Honor Award for Architecture. It was founded by James Richard and Kelly Bauer, FIIDA.
Being equipped with the best of the talented architects, this company represents augmented reality into our real world. The word "physically live" fits in right when these experts use the innovative technology methods to create immersive buildings. This is the best architectural design studio in the world.
4.  Perkins + Will
Since its inception year 1935, the team of accredited professionals has been building sustainable cultural, institutional, educational, government and healthcare buildings while making the use of healthy building materials. They have research focused design plan which has a humanistic approach to create dynamic places for people. They built high-end design that is well-researched in turn delivering meaningful experiences in their every project.
5.  DLR Group
DLR has earned reputation round the globe as a promising and sustainable architectural design firm while leading a long-listed clientele ratio. Their core areas of design include sectors such as hospitality, sports, education, retail, offices, civic buildings, courts, energy services and few others. They have met the exceptional needs of the clients while supporting the initiatives & goals of 2030 Challenge.
6.  Aero Studios
This architectural firm has a distinguished comfort zone exquisitely made for its clients coming from every corner of the world. Be it an academy, street house, hotel & gym, penthouse or a beach house, Aero Studios has marked its level with a backdrop of imitable art, antiques and furnishings for the people to live with modernism culture.
7.  Atelier AM
Stepping in the time zone of modernity, this firm has purely maintained its focus upon regimented glamour where the couple founders; Michael and Alexandra Misczynski has been working smart on giant approaches. They have few king-size projects upcoming in Japan, California and Los Angeles.
8.  Appleton Partners LLP-Architects
Taking inspiration from the huge as well as small traditionally built buildings in Italy, the firm founder of this firm Marc Appleton has a deep understanding of traditional art & design. And this has certainly been represented in his architecture designs for especially site-sensitive houses & hotels. Their sense of vernacular architecture has planned and designed residential, institutional and commercial projects for a number of clients.
9. Bunny Williams Inc.
Lining up with old and new deep-dish comfort techniques, Bunny Williams Inc. has established few amazing architectural pieces. She has a unique design philosophy to work upon unique views on architecture and then let her creative juices flow to create enlightening art pieces. Hence it ends up in building interesting designs while making a distinguished approach, whether it is urban or rural project.
10. Deborah Berke Partners
She has the ability to think innovative and design confident spaces for residential, commercial, institutes, private homes and the endless list where their clients can enjoy life-enriching experiences. Her next upcoming projects include museum based hotel which would be rightly included in her book on residential projects.