The number of companies offering 3D Floor Plan rendering services is growing every day. You can run into the best 3D Floor Plan Design Companies that provide 3D Floor Plan design and concept views of residential and complex spaces and those that focus on product visualization. Or find ones that offer all types of services in this area.
3D Floor plan rendering is the first point of contact with your prospect. It is extremely important that your prospect "likes" them. With a cool detailed 3d floor plan you can have long discussions about your project with your prospective buyer. It will help them understand the space planning better, rather much better than a 2D Floor plan. Even the kids would be able to make out all details and you can engage the entire family in the decision-making process.
Now there is no need to hire an entire photo studio to get a few shots, which may not always be of high quality or convey all the advantages of the design. Best 3D architectural visualization companies have everything you need to create computer-generated images that will meet all your wishes.
Here is the list of the top 5 3D Floor Plan Design Companies in 2022.
1. Arktek 3D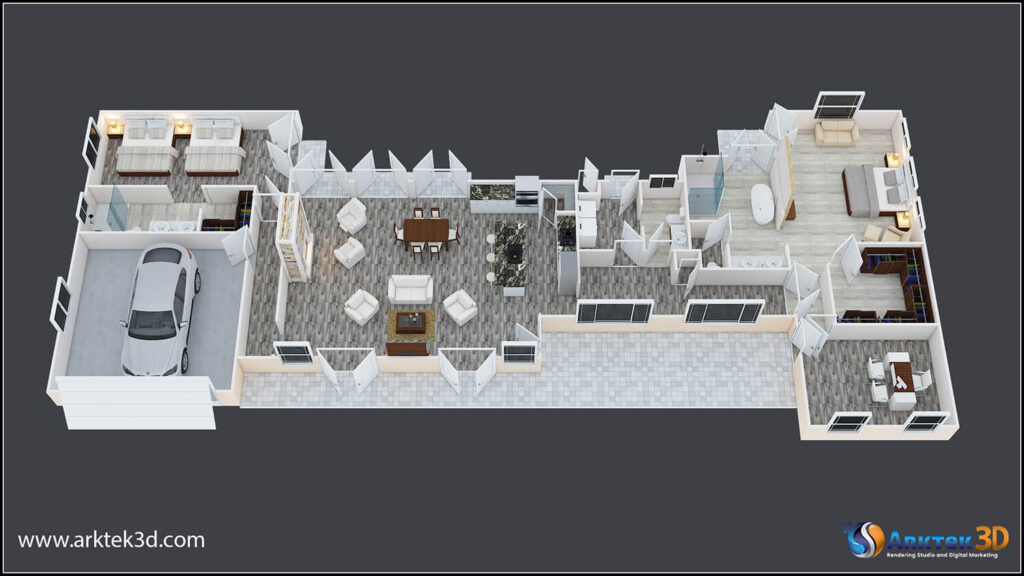 Arktek3D specializes in delivering high-quality 3D rendering services at an affordable price to clients around the globe. They have a team of qualified architects and CAD specialists with years of experience in design and rendering for architects, interior designers, construction contractors, and even video game developers.
2. Yantram 3D Architectural Rendering Studio
Yantram studio specializes in Commercial,  Residential ​3d home floor plan design. they transform your architect's 2D floor plan straight lines into 3D floor Plans of Top Quality ServicesYantram 3D Commercial Floor Plan expert in 3d Floor design like Hotel, restaurants, cafés, offices, shops, etc. Commercial Interior design 2d floor to 3d floor plan designer convert for batter realistic visualization & design styles.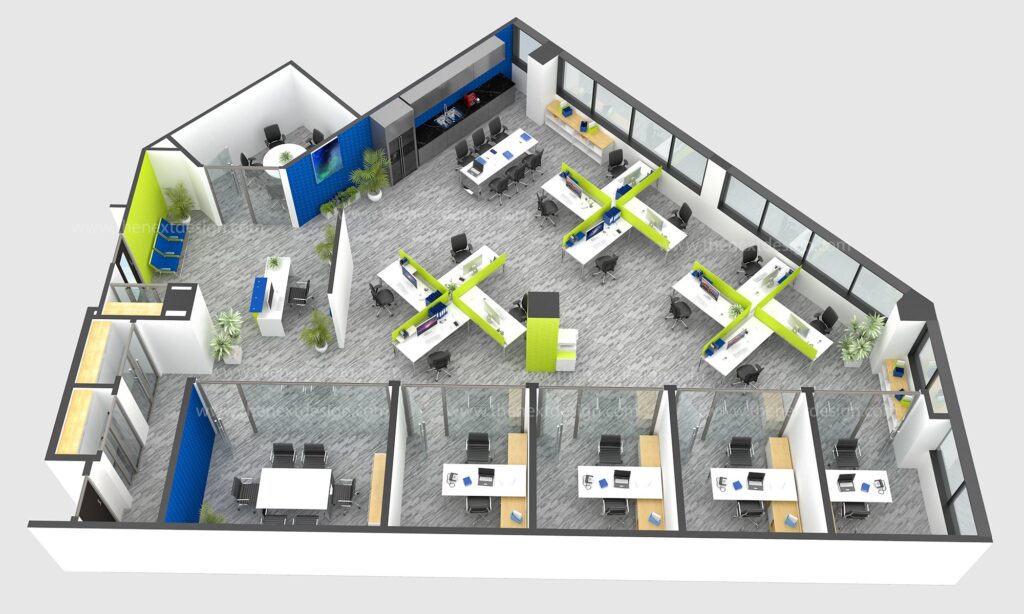 The Next Design specializes in 3D Rendering services. Their professionals strive to provide you with the best visuals by interpreting your ideas and making them alive to others. We constantly strive to cater to the ever-evolving requirements of the Marketing heads, CTOs, Production houses, Architects, Home Developers, Ad Agencies, Industrial companies, and Equipment Product manufacturers.
4. V Render
They pay attention to your floor plan needs and requirements to ensure that you have floor plan that is both impressive and easy to use. We make sure that our designs are technically correct by following the building code identification number system and applying the best of 3D technology while drawing our floor designs.
5. Omega Render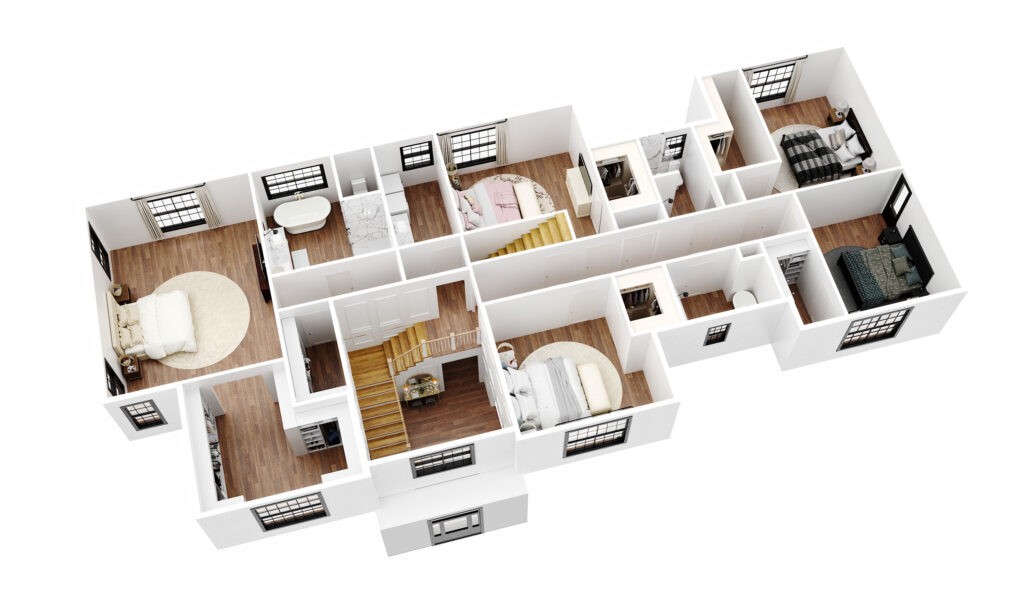 Omegarender provides 3D rendering services to Architects, Developers, Designers, Manufacturers, and other creators all over the world. We're a comprehensive visualization studio that visualizes your projects in various forms of visual representation. Uncompromising photorealism in each image.