3D Exterior Modeling Services
🏖️ Seaside Splendor: 3D Exterior Modeling for a Modern Beachside Hotel View 🏖️
Escape to the coastal elegance of Alexandria, Egypt Yantram Architectural Visualization Studio's masterful 3D exterior modeling services. Immerse yourself in the allure of a contemporary beachside hotel, where architectural finesse meets the serenity of the sea.
Project 142: Modern 3D Exterior Beach Side Hotel View Design
Client: 903. Karim khan
Location: Muscat- Oman
Yantram architectural visualization studio Alexandria, Egypt doesn't always expect our clients to know or care how much sunlight their exterior gets or how much shade is created with the trees and other landscape elements. our exterior rendering services Siding like textured stucco and cedar shake can automatically make a color appear darker by creating shadows. In addition, different surfaces play a role in how paint is soaked up. Ignore all of this and find yourself with the wrong white paint on your biggest investment. With so many elements making up exterior design, there are a lot of ways to make an impact.
🌴 A Resort of Possibilities
Step into the realm of luxury hospitality as you envision the hotel's inviting outdoor spaces. From elegant poolside lounges to serene beachfront terraces, our 3D exterior modeling creates a visual narrative of relaxation and indulgence that awaits guests at this beachside haven.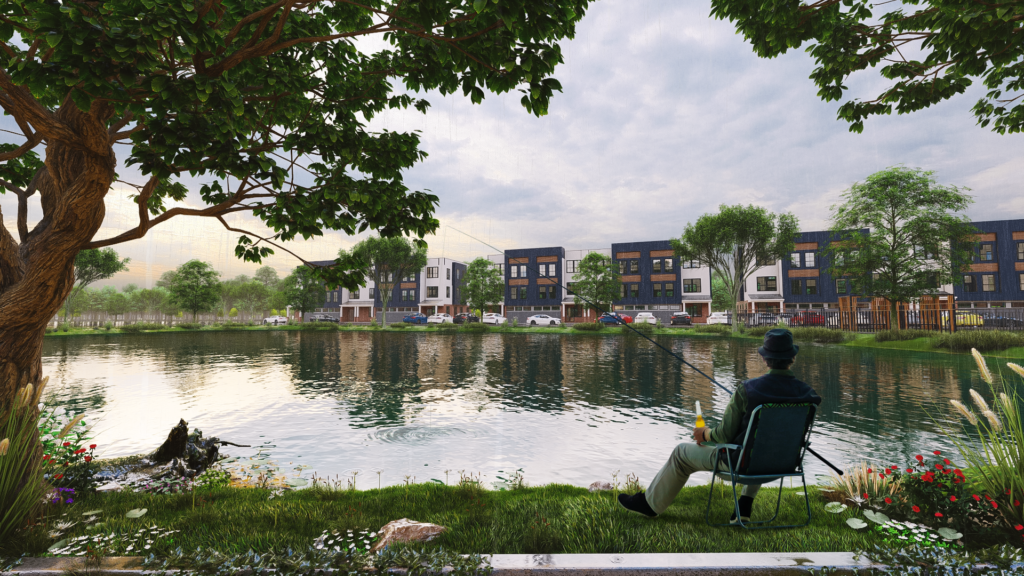 🏨 Architectural Grandeur Unveiled
Our walkthrough takes you on a journey through the splendid architecture of Lilodhyan Hotel – Resort & Club. Every corner exudes opulence and sophistication, inviting you to explore lush interiors, stylish lounges, and captivating outdoor spaces that redefine luxury living.
🌴 Enchanted Resort & Club Amenities
Witness the resort's heart and soul as our walkthrough unveils enchanting amenities. Immerse yourself in the tranquil oasis of pools, embrace the serenity of landscaped gardens, and envision indulgent moments at the club facilities. Our visualization brings the essence of Lilodhyan's offerings to life in Cairo, Alexandria, Giza, Shubra El Kheima, El Mahalla El Kubra, Port Said, Suez, Mansoura, Tanta, Asyut, Faiyum, Zagazig, Ismailia, Aswan, Damanhur, Damietta, Minya, Beni Suef, Luxor, Shibin El Kom, Sohag, Qena, Hurghada, Arish, Banha.
🎥 Reality Reimagined
Yantram Visualization Studio's 3D architectural walkthrough isn't just a simulation; it's a vivid reimagining of Lilodhyan Hotel – Resort & Club. Feel the textures, breathe in the ambiance, and experience the unparalleled luxury that awaits within this captivating destination
3d architectural walkthrough services
🌇 Exploring Lilodhyan Hotel – Resort & Club: A Captivating 3D Architectural Walkthrough 🌇
Experience the allure of Lilodhyan Hotel – Resort & Club like never before with Yantram Visualization Studio's mesmerizing 3D architectural walkthrough. Immerse yourself in the luxury of this exquisite destination, where each step unveils a world of elegance, leisure, and unforgettable experiences.