What Yantram 3d Architectural Rendering Studio Do​
Yantram Transforms Dreams into Reality: 3D Interior Modeling of Residential Apartment in San Antonio, Texas
San Antonio, Texas – November 21, 2023
Step into the future of interior design with Yantram Architectural Animation Studio's exceptional 3D Interior Modeling, bringing innovation and sophistication to residential apartments in San Antonio. As a beacon of creativity in the heart of Texas, Yantram invites you to explore the transformative journey from concept to visualization.
Unveiling Spatial Elegance
Yantram's 3D Interior Modeling redefines the concept of spatial elegance. Witness a seamless fusion of functionality and aesthetics as our rendering captures the essence of modern living. Each room is meticulously crafted to reflect a harmonious balance between comfort, style, and the unique lifestyle of San Antonio.
Tailored Design Solutions
At Yantram, we understand that every residential space is unique. Our 3D Interior Modeling allows for personalized design solutions, from furniture arrangement to color schemes, ensuring that the apartment reflects the individuality of its occupants. Immerse yourself in a virtual tour where your preferences come to life.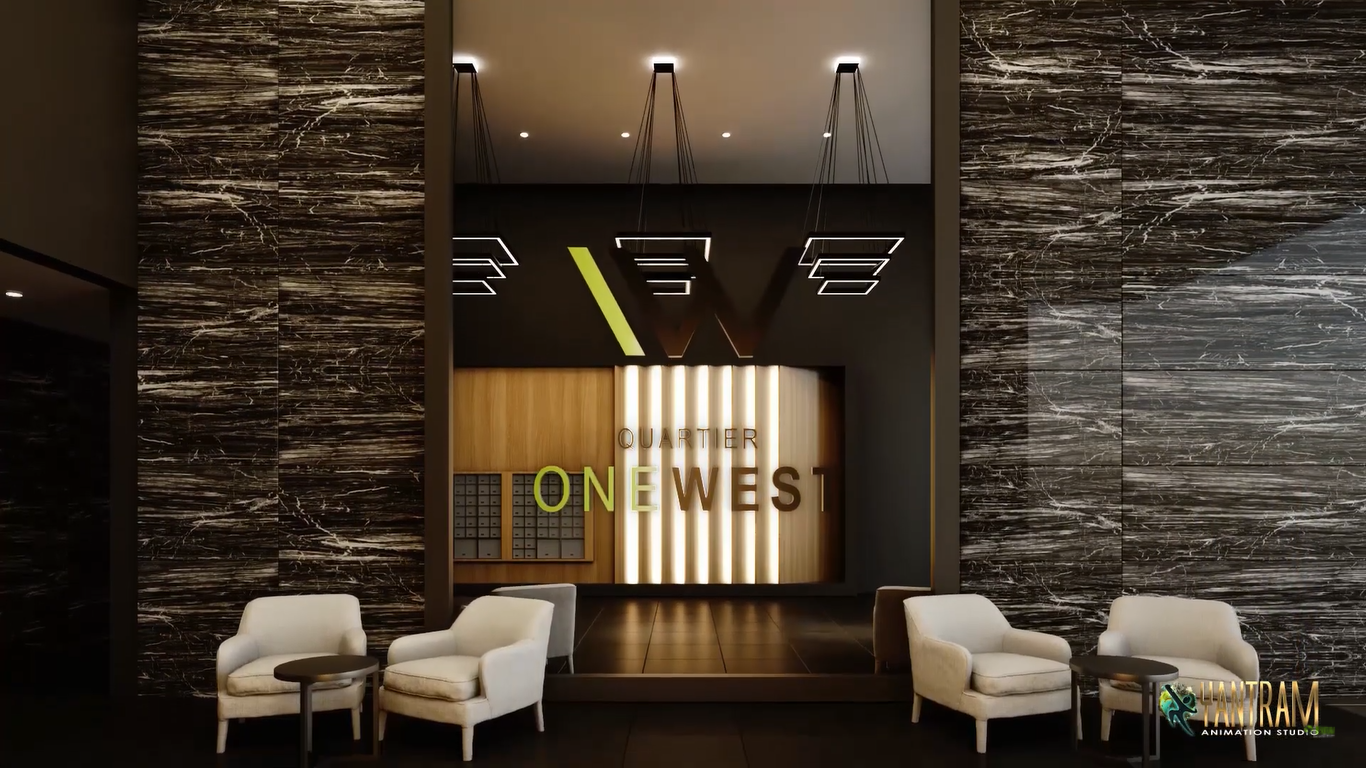 3d walkthrough design company
3d Interior Modeling of residential Apartment interior design beach side views- with all specific areas of the home like the main bedroom, kitchen region, parking, living room, patio, pool, and 3d exterior Rain view we had developed in Lumion by Yantram architectural design studio. Every area Apartment interior design with a 3d virtual tour walkthrough of practical detailing along with fixture placement, flooring, lighting, texturing, and so on. 3d animation services, architectural walkthrough services, 3d Virtual tour presentation. As a 3d architectural walkthrough services provider, we are offering all types of 3d virtual tour walkthroughs with an expert level of creativity in 3d Virtual tour presentations.