Exterior rendering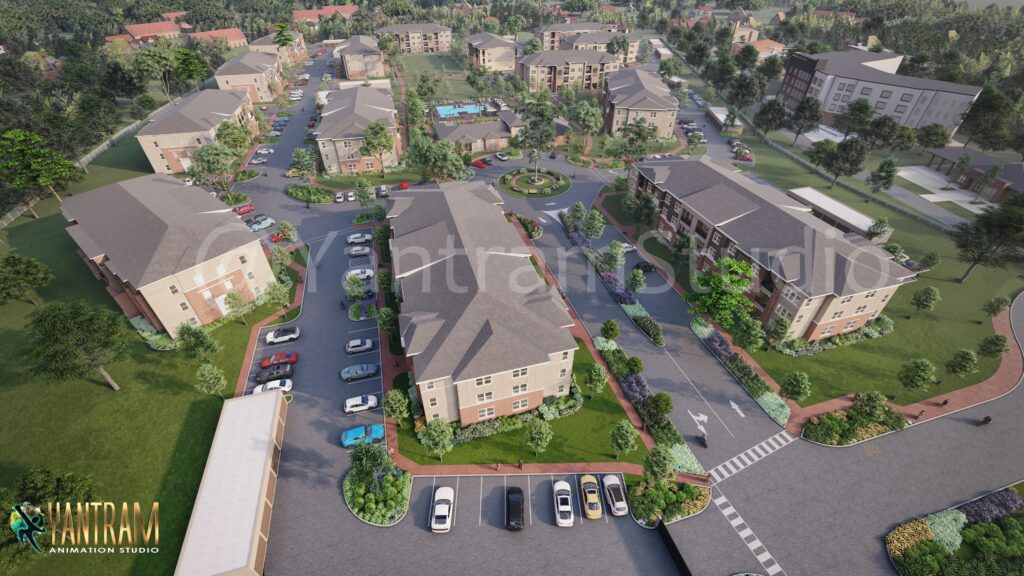 Welcome to the future of urban development as ​an Exterior rendering takes center stage in bringing the Caldwell, Idaho site plan to life. In this transformative journey, we delve into the world of cutting-edge technology, where captivating visuals and immersive experiences converge to shape the future of this vibrant city. Join us as we explore how these innovative services are redefining the way we envision, design, and communicate urban development projects
3D architectural modeling services
Transforming Visions into Reality: Expert 3D Architectural Modeling Services
3D architectural modeling services
The use of 3D modeling technology allows for site plans to be visualized in a way that was not possible in the past. Instead of relying solely on 2D drawings and blueprints, developers, and stakeholders can now see a detailed and realistic 3D model of their project. This allows for a better understanding of the project's scope and scale, as well as the ability to identify potential issues before construction begins.
3D interior design studio
3d floor Plan creator
Transforming Spaces: Discover the Magic of Our 3D Floor Plan Creator
Welcome to our 3D floor plan creator, where innovation meets precision to redefine the way you envision spaces. Whether you're an architect, real estate professional, or homeowner, our cutting-edge technology and expertise are here to bring your floor plans to life like never before.
3D walkthrough design company
Step into the Future: Explore Our 3D Walkthrough Design Company
Welcome to our 3D Walkthrough Design Company, where we transcend the boundaries of imagination and technology to create captivating virtual experiences. As a pioneering force in the realm of architectural visualization, we offer a seamless fusion of creativity and innovation to redefine how you perceive spaces.
The Beauty of Georgetown An Interior & Exterior Walkthrough to Experience the Charm of Aerial View
Yantram Animation Studio: Where Imagination Takes Shape with Exceptional Architectural Visualization Services
Welcome to Yantram Animation Studio, a hub of creativity and innovation, where we turn your visions into mesmerizing reality through our top-notch architectural visualization services. As a leading name in the industry, we specialize in creating stunning 3D renderings and animations that bring your projects to life in the most captivating way possible and we provide our services in all cities like Boise, Meridian, Nampa, Idaho Falls, Pocatello, Caldwell, Coeur d'Alene, Twin Falls, Lewiston, Post Falls, Rexburg, Moscow, Eagle, Ammon, Chubbuck
From the Sky to Your Screen: Bird's Eye View Magic by Yantram Animation Studio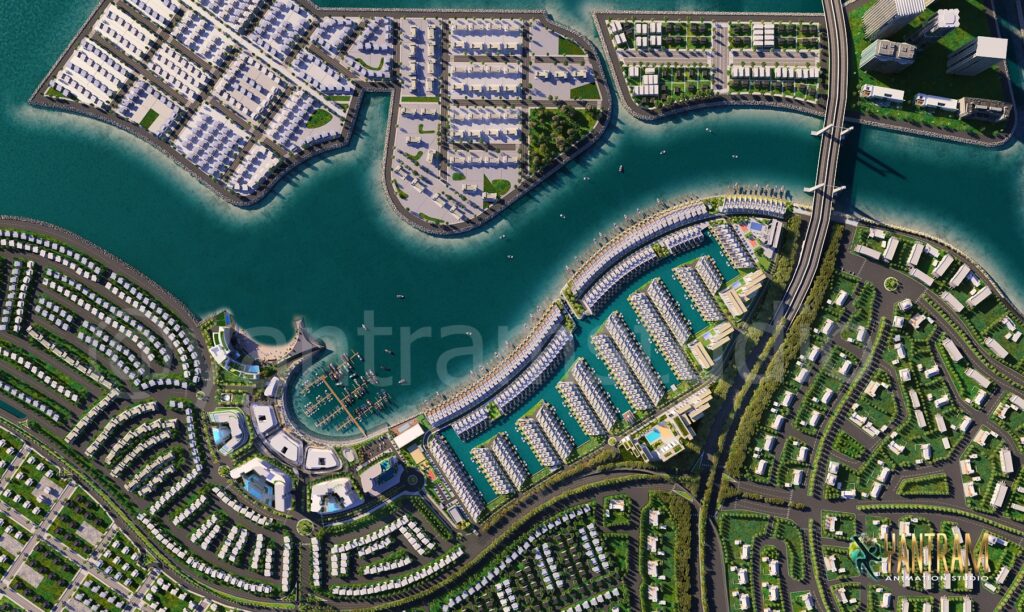 Yantram Animation Studio, where we offer a bird's eye view perspective that will take your architectural projects to new heights. As a leading expert in 3D architectural visualization, we pride ourselves on creating mesmerizing bird's eye view content that provides a unique and captivating way to showcase your designs.