3D walkthrough design company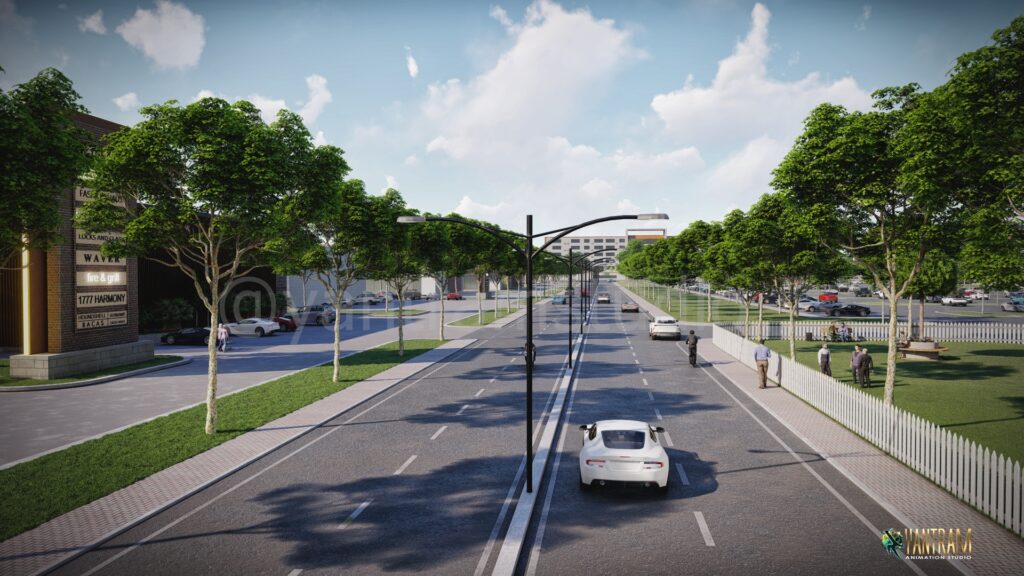 3d exterior rendering services
One of the main highlights of this 3D walkthrough design company is the attention to detail. Every element of the township has been meticulously crafted to bring out the essence of Red Oak, Texas. From the lush greenery and tree-lined streets to the warm and welcoming community, you can feel the vibrancy of the township as you explore.
In addition, the 3D walkthrough showcases the wide range of amenities available in Texas including shopping centers, restaurants, community centers, and sports facilities. The virtual tour also takes you through the well-designed parks and recreational spaces, allowing you to experience the natural beauty of the area.
The 3D Architectural Walkthrough by Yantram 3D animation walkthrough services is a unique and immersive experience that allows you to explore Red Oak, Texas in a way that traditional photographs and videos cannot match. Whether you are a prospective buyer, an investor, or simply someone who wants to experience the beauty of this township, this virtual tour is a must-see.
So, sit back, relax, and immerse yourself in the breathtaking 3D architectural walkthrough of Red Oak, Texas by Yantram 3D Walkthrough Studio.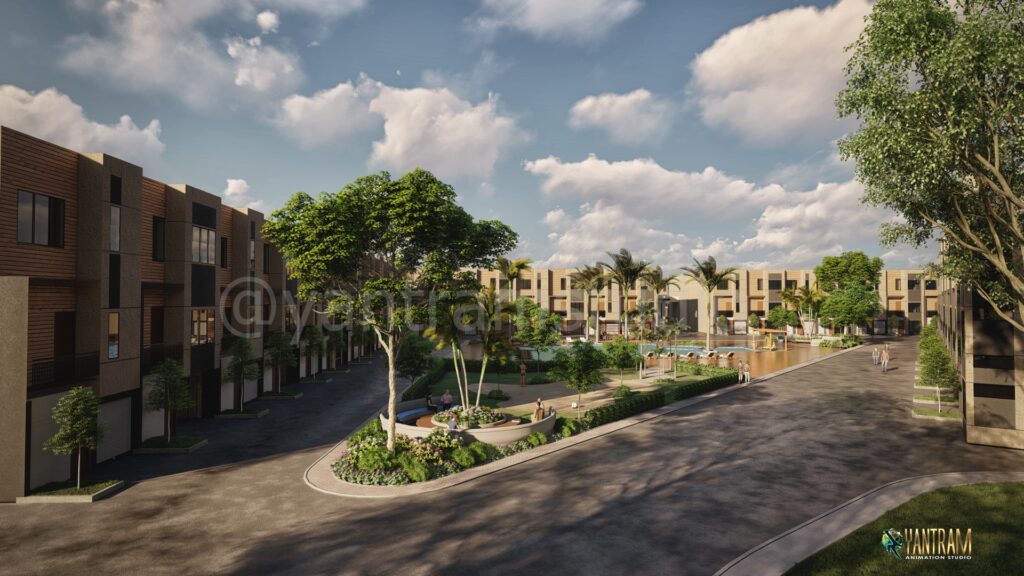 3D Architectural Visualization Studio
As you navigate through this virtual tour, you will be able to experience the vibrant and diverse lifestyle of Red Oak. From the stunning natural landscapes to the modern amenities and luxurious living spaces, this township has something for everyone.
3d site plan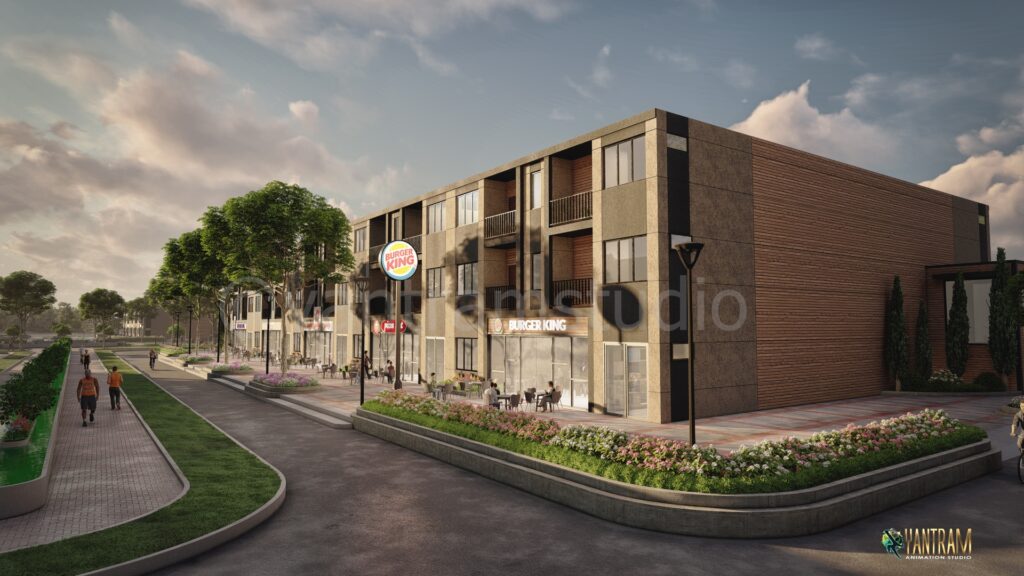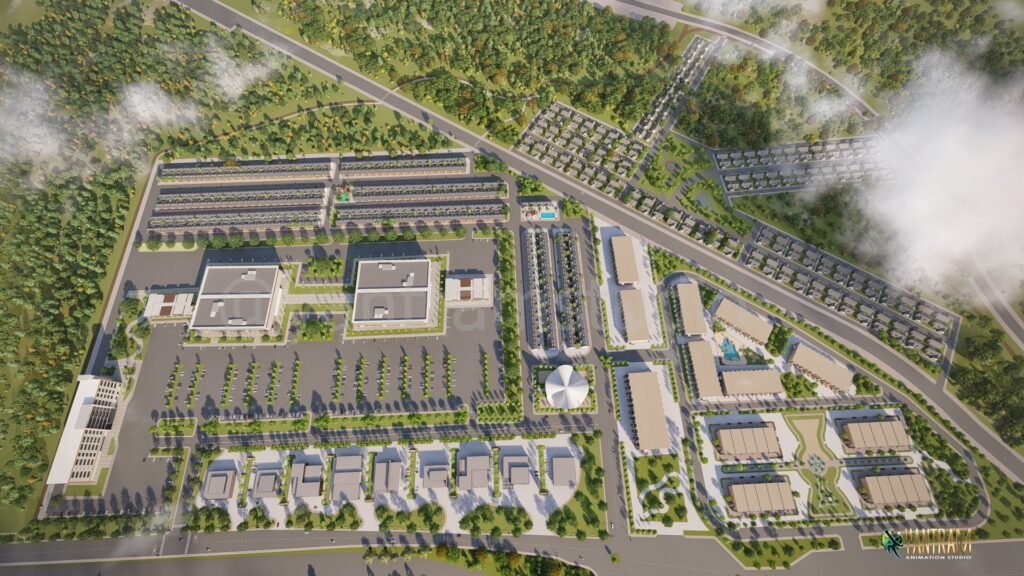 The 3D walkthrough takes you on a journey through the residential and commercial areas of Houston, San Antonio, Dallas, Austin, Fort Worth, El Paso, Arlington, Corpus Christi, Plano, Lubbock, Laredo, Irving showcasing the exquisite architectural design of the buildings and structures. You can view the township from different angles, including a bird's eye view, ground-level view, and interior views of the buildings.