What Yantram 3d Architectural Rendering Company Do​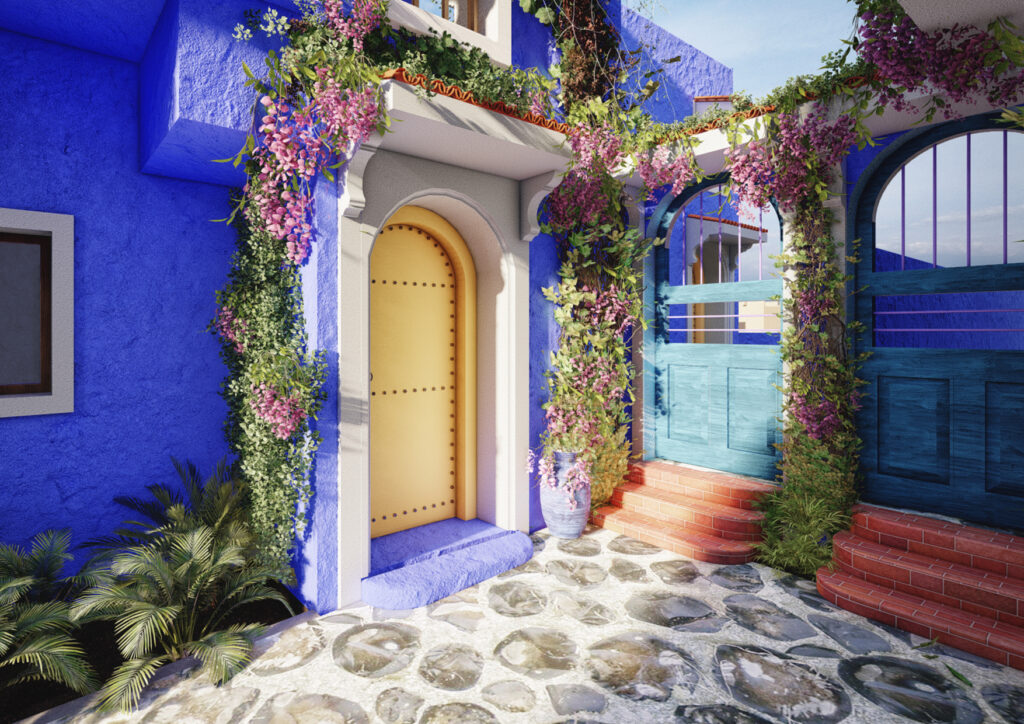 At our Architectural Rendering Company, we recently had the opportunity to work on a stunning project in Leander, Texas – the Wind Villa. The client's vision was to create a modern and sustainable home that seamlessly blended with the surrounding landscape. Our team of skilled professionals used our exterior architectural visualization services to bring this vision to life and create a stunning retreat that exceeded our client's expectations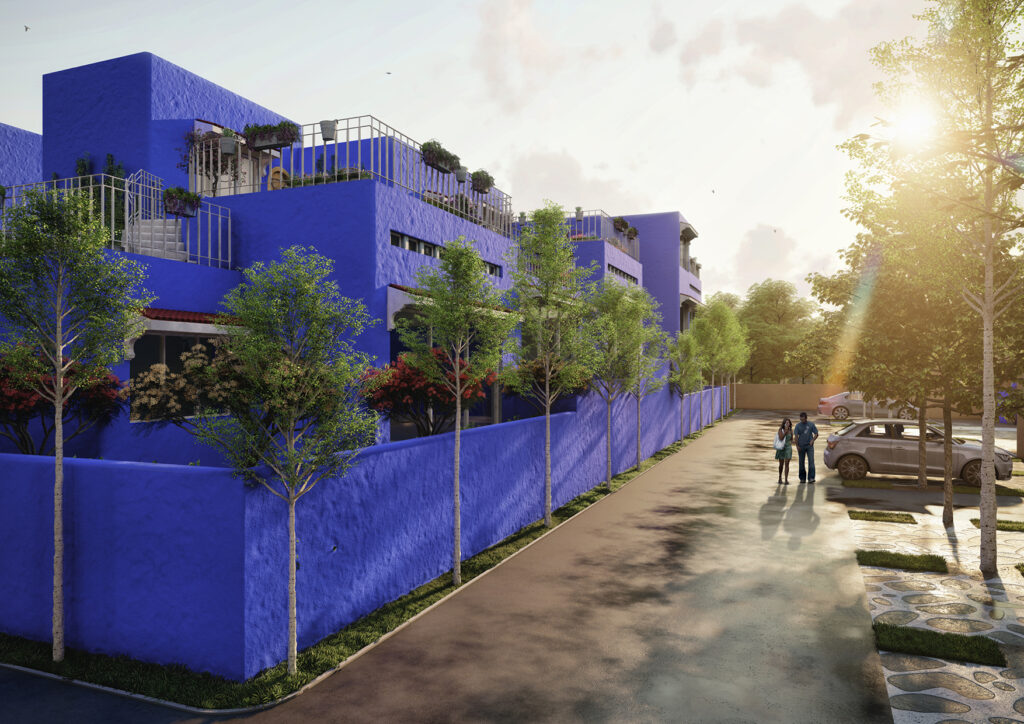 The living room featured a modern fireplace and floor-to-ceiling windows that provided stunning views of the landscape. The kitchen was designed with high-end appliances and ample storage space. The bedrooms featured modern decor and luxurious amenities, creating a comfortable and welcoming space for the client.
Our interior architectural visualization services allowed the client to visualize the interior design and make any necessary changes before the construction phase. The result was a stunning and functional living space that exceeded our client's expectations.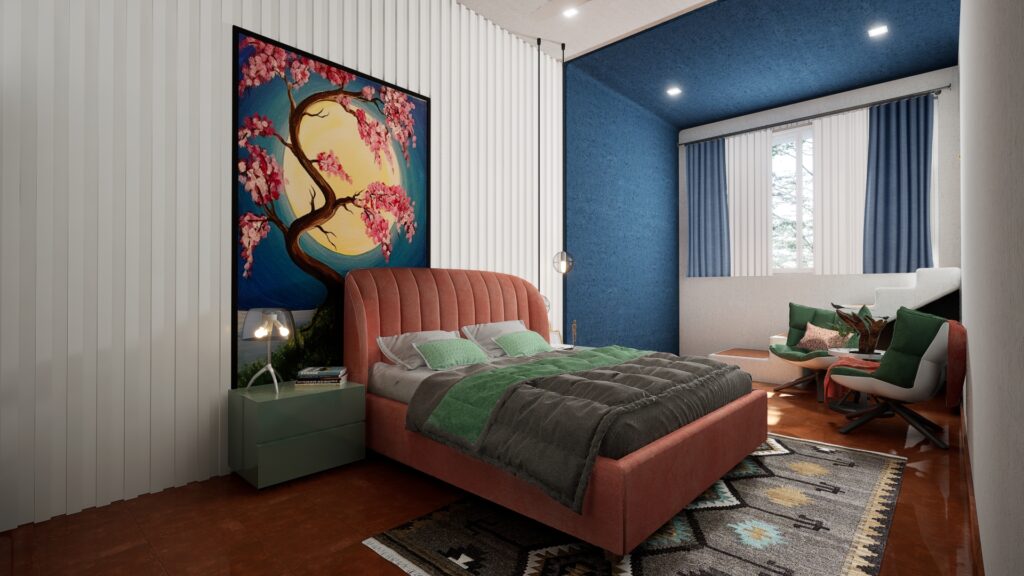 In conclusion, our Architectural Rendering Company's Wind Private Villa project in Leander, Texas was a testament to our team's skill and expertise in creating stunning and sustainable spaces. By using our exterior and interior architectural visualization services, we were able to bring our client's vision to life and create a modern and luxurious living space that seamlessly blended with the surrounding landscape.
3d walkthrough
India, Gujarat, Ahmadabad's begets hotel – Resort & private villa's 3D architectural walkthrough video for residential Apartment interior design waterside views- with all specific home areas like the main bedroom, kitchen region, parking, living room, patio, pool, and 3d exterior Rain view we had developed in Lumion by Yantram 3D Walkthrough Studio.