What Yantram Architectural Design Studio Do​
3D walkthrough studio
Welcome to 3D Walkthrough Studio, where we specialize in creating stunning 3D architectural walkthroughs for various projects. Today, we're excited to showcase our latest project, a township in Maricopa, Arizona.
Our team of skilled 3D artists and designers worked closely with the township's developers to create a captivating and immersive 3D walkthrough that accurately depicts the township's features and amenities. The goal was to provide potential buyers and investors with a virtual experience of the township before visiting the site physically.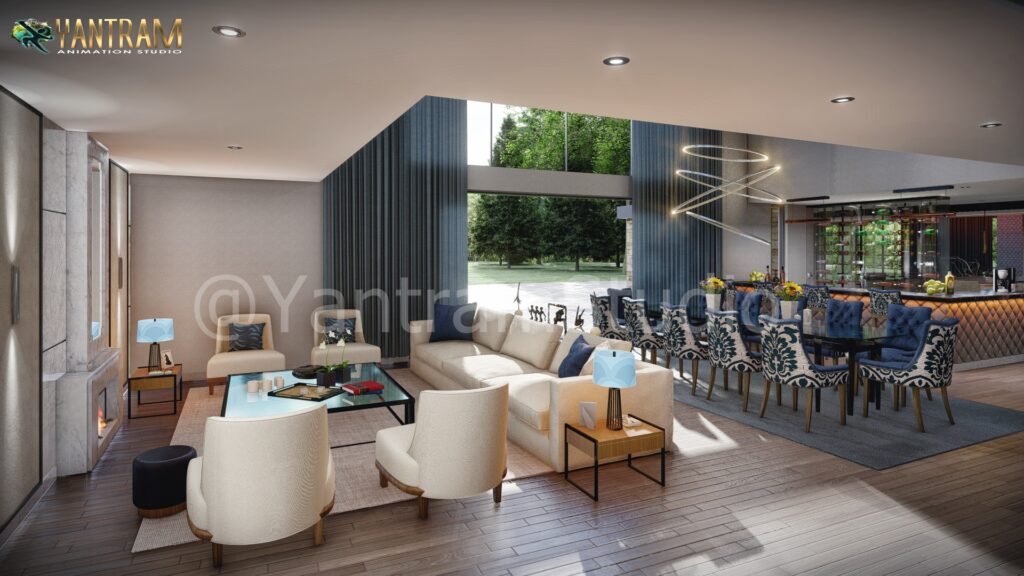 Our 3D architectural walkthroughs are an excellent tool for various industries, including real estate, architecture, and construction. Here are some of the benefits of using our services:
Accurate representation: Our 3D exterior renderings are designed to provide an accurate representation of your project's features and amenities. We use high-quality graphics and animations to create a realistic and immersive experience for your audience.
Enhanced marketing: Our 3d architecture rendering services are a powerful marketing tool. You can use them on your website, social media pages, and even during presentations to potential buyers or investors. It helps to make a lasting impression and highlight your project's unique selling points.
Cost-effective: Our 3D interior designs are cost-effective compared to traditional marketing methods such as brochures, flyers, or billboards. It allows you to reach a wider audience and showcase your project's features without incurring additional costs.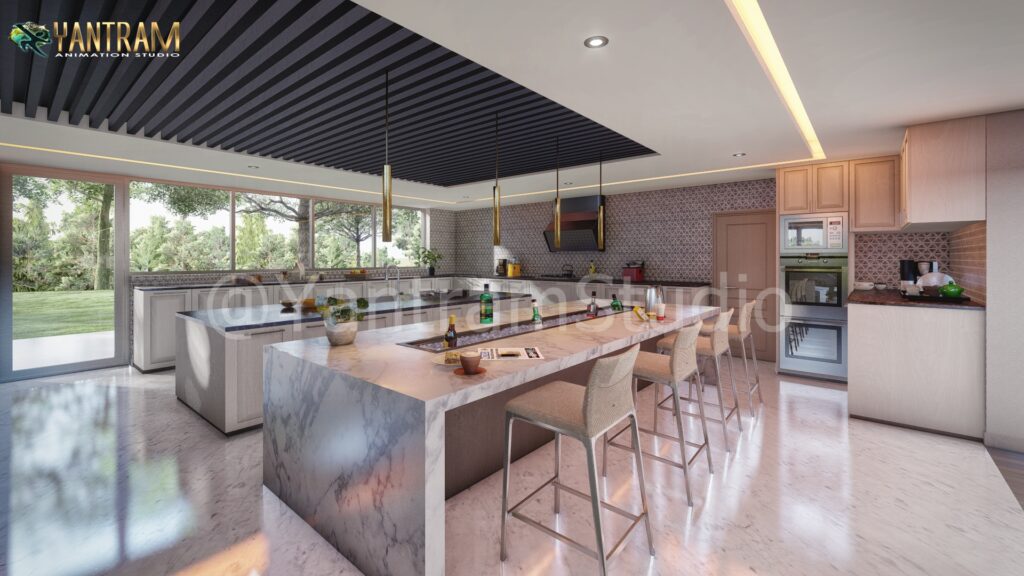 In conclusion, our 3D architectural walkthroughs are an excellent investment for any project, and we're confident that they will provide value to your business. If you're interested in learning more about our services, feel free to contact us, and our team will be happy to assist you.