What Yantram 3d Architectural Rendering Company Do​
Project 15: Interior Walkthrough
Client:469. James
Location: New Jersey, USA
This 3D Interior Animation (Interior Virtual Tour) was produced in 3D Studio Max and rendered with Vray with a quick edit in Adobe Photoshop. Yantram Studio provides 3D Interior Design Rendering, CGI Design, Interior Visualization, 3d architectural visualization, 3d interior visualization, and Architectural Design Services Locally and Internationally. Visualize your interior with us.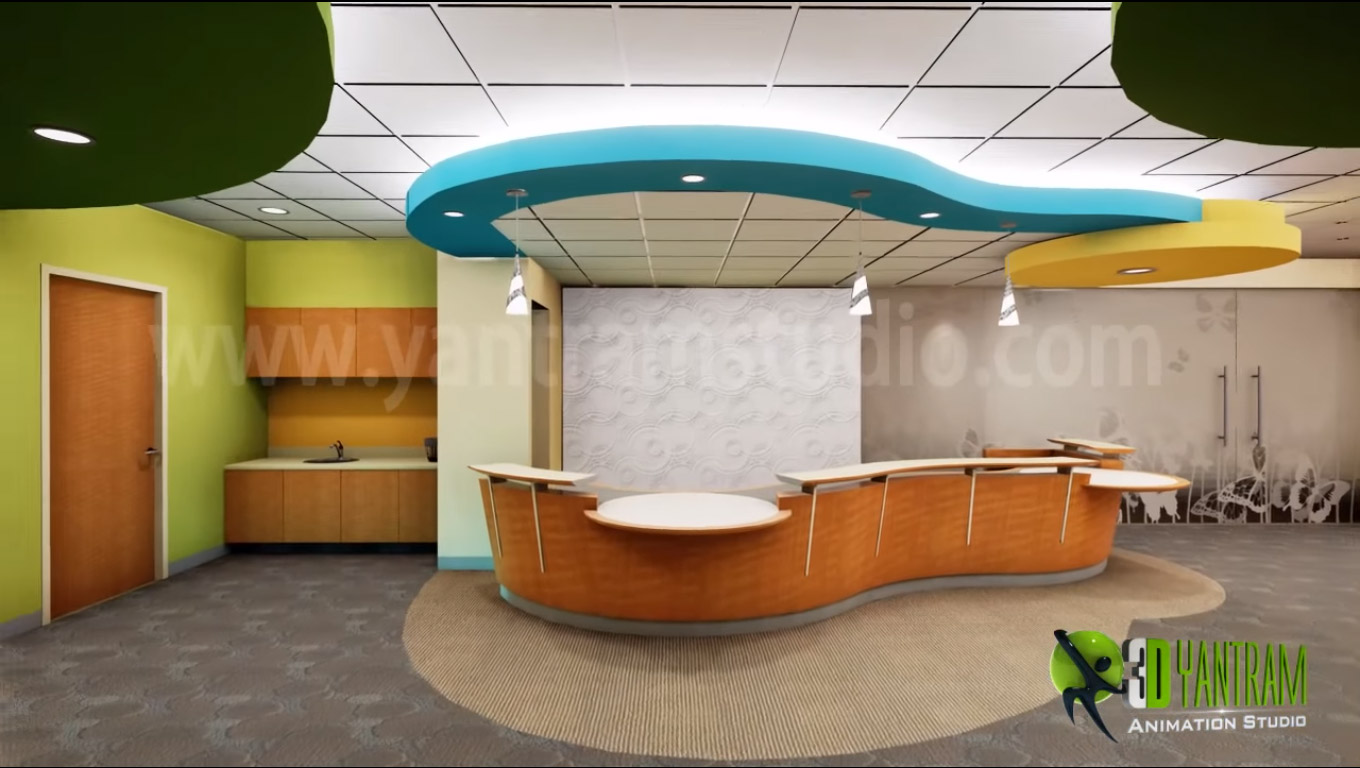 3d Architectural Virtual Tour
modern, Hospital, design, ideas, interior, walkthrough, 3d interior designers,3d interior visualization,3d interior rendering services, interior design firms, hospital interior design, 3d interior modeling, residential renderings studio.
Embark on a virtual journey through our 3D interior walkthrough animation of a state-of-the-art maternal hospital in New Jersey, USA. Experience the meticulously designed spaces crafted by Yantram 3D Interior Visualization. From serene waiting areas to advanced medical facilities, our immersive animation brings the vision of a modern maternal hospital to life. Elevate your healthcare project with Yantram's expertise in creating compelling visual narratives