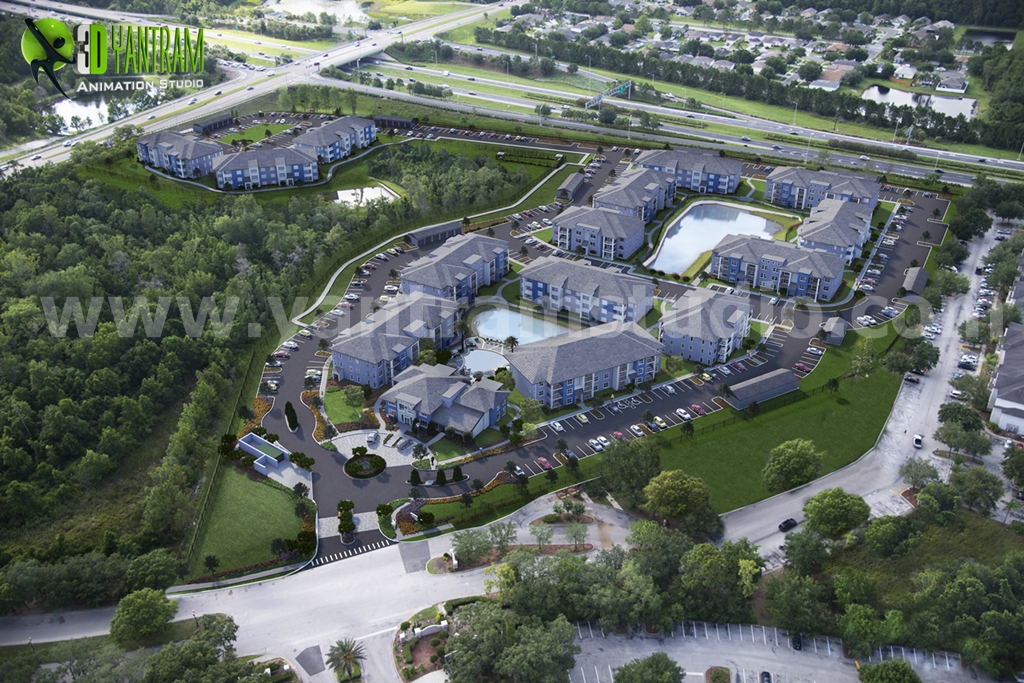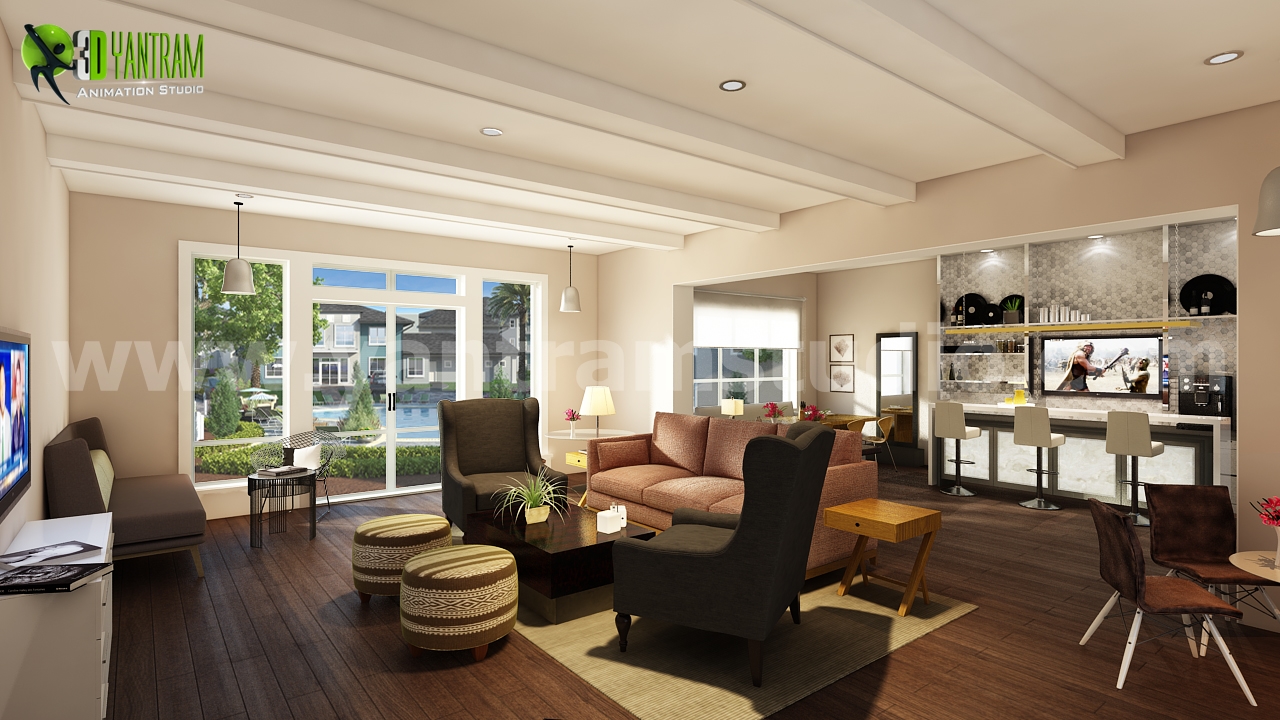 Project 34 : Project 34 – Alta at Eastmar Commons unit plans
Client :595. Julie
Location : Washington, USA
This project contains a set of entire community including Arial view, Entry View, Swimming Pool / Courtyard View. Natural lighting source with pool in front of doors makes it more beautiful .Club house contains entertainment area, bar area, coffee table, dining area by Yantram architectural design studio.
architectural rendering studio, architectural design studio, visualization company, rendering service, residential 3d rendering, building rendering, firms, visualization, photorealistic, designers, CGI architecture, architectural design studio, 3d exterior house designs, Modern house designs, companies, architectural illustrations, swimming pool, landscape, buildings, furniture, pool chair, building buildings, bungalow design, elevation
emulsion, glass wall, furniture, exterior ideas, lighting, landscaping.