3d architectural rendering studio
Providing captivating 3d architectural rendering studio for home villa designs, showcasing exterior landscape and backyard ideas.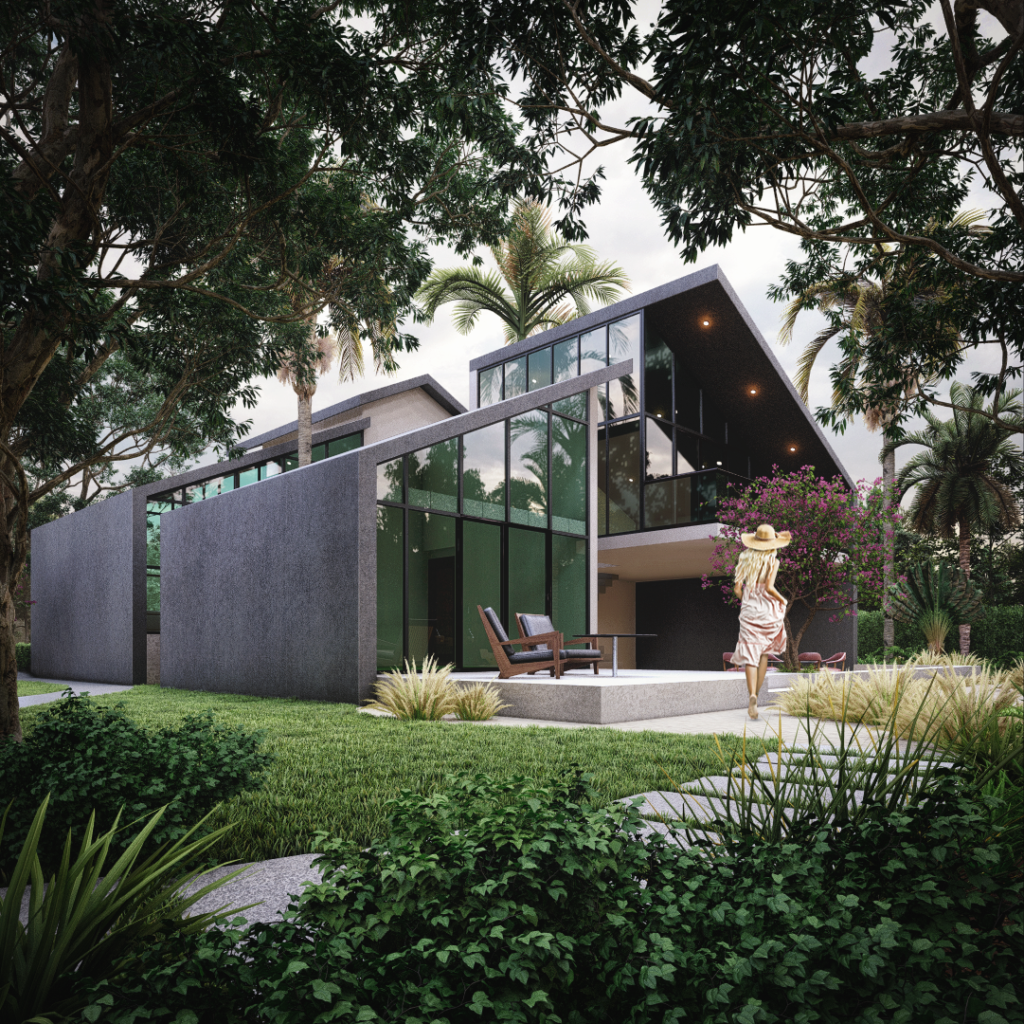 3d Architectural Animation services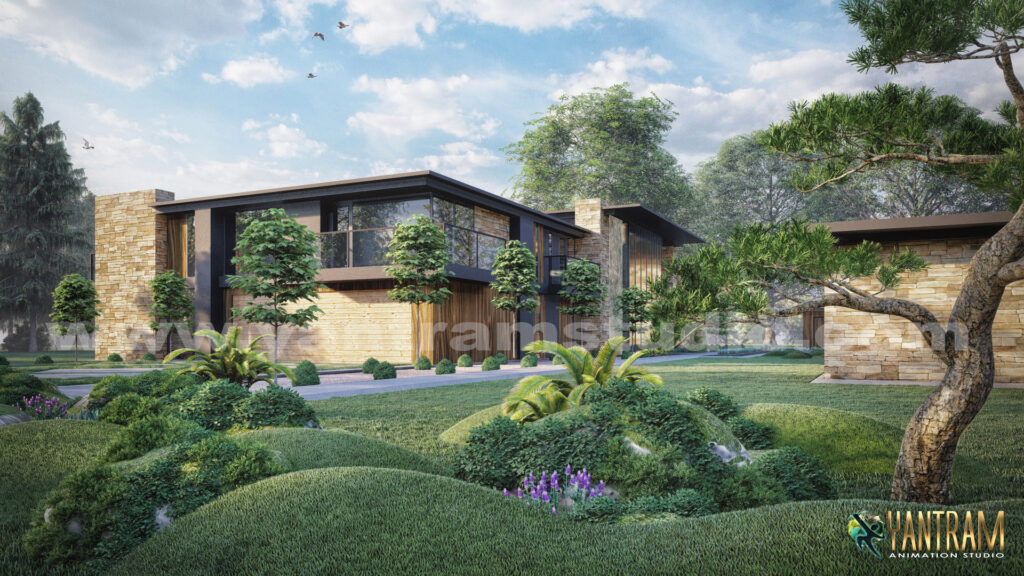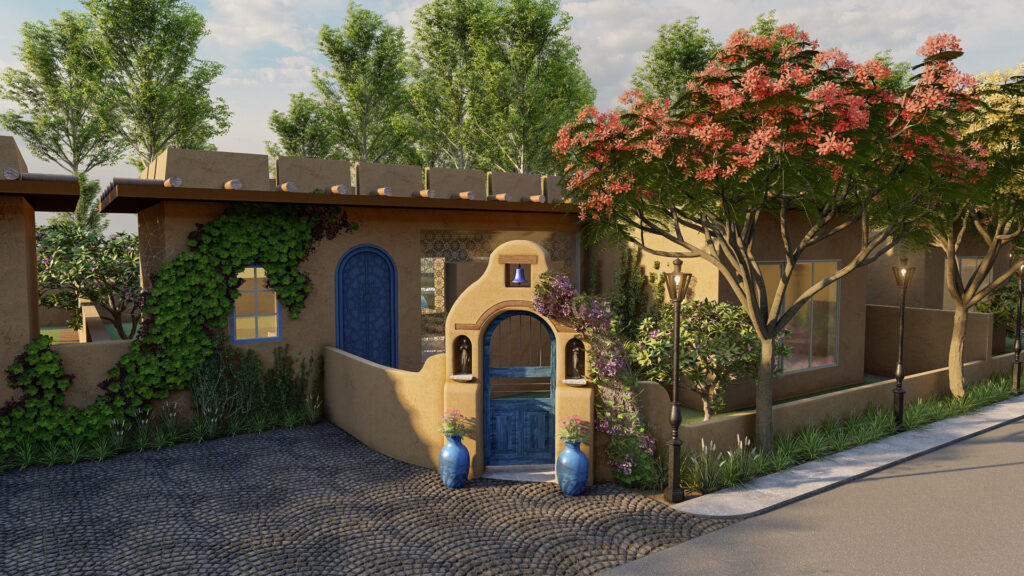 3d Rendering studio
Elevate your residential living with our modern mansion villa's exquisite backyard 3D exterior rendering view. Experience innovative home design ideas at Lilodhyan Apartments, where luxury and comfort seamlessly intertwine.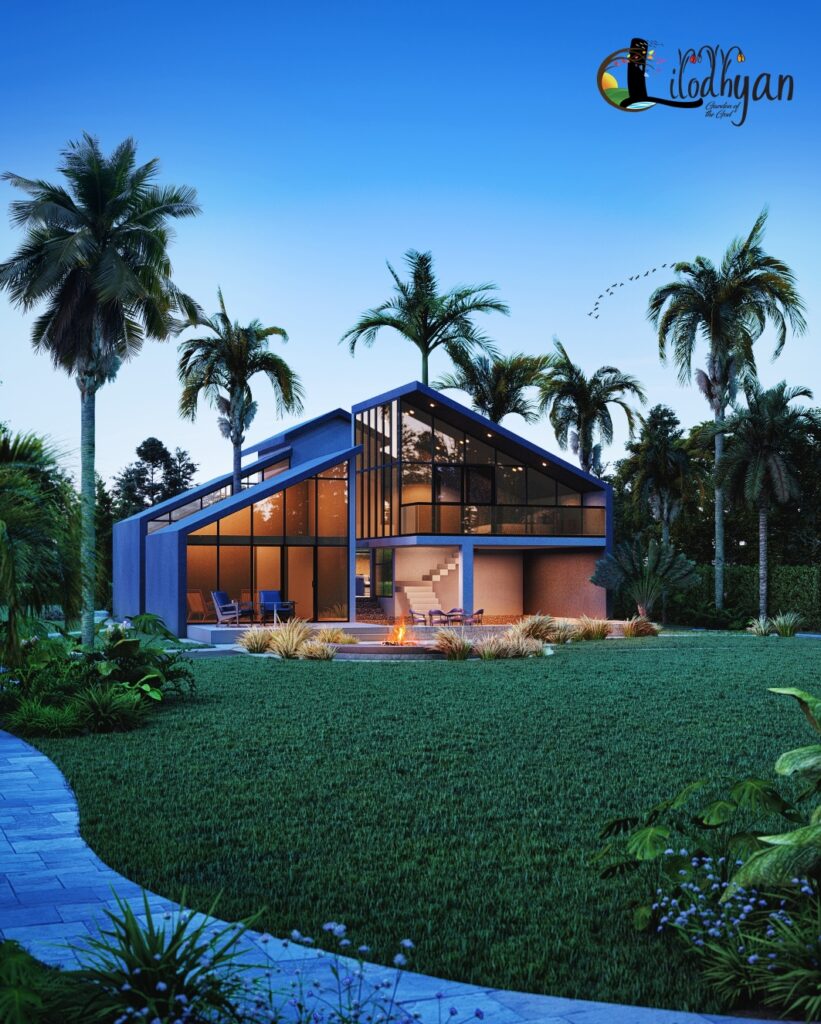 3d exterior modeling company
Discover the perfect fusion of innovation and aesthetics with our exceptional 3D rendering services tailored for backyard home villa design ideas in the enchanting backdrop of Mexico City. Our skilled team of designers and architects takes your concepts to new heights, meticulously crafting every detail of your villa's exterior view.
Immerse yourself in the charm of Mexico City as we bring your dream villa to life. From the graceful lines of the architecture to the lush landscaping, every element is carefully curated to create a harmonious and breathtaking visual experience. Our renderings capture the interplay of light and shadow, allowing you to envision the play of sunlight across your villa's exterior.
Welcome to our cutting-edge 3D exterior modeling company, where architectural visions come to life. With unparalleled expertise, we craft immersive digital landscapes that redefine realism. Experience the future of design with us.
3D walkthrough studio