Exterior rendering
Elevate Your Vision in Baghdad, Iraq with Our Exterior rendering Expertise. Transform Your Property with Breathtaking Exterior Views.
3D Interior Rendering ​studio
Yantram Animation Studio: Crafting Stunning 3D Interior Renderings for Kitchen and Living Room Spaces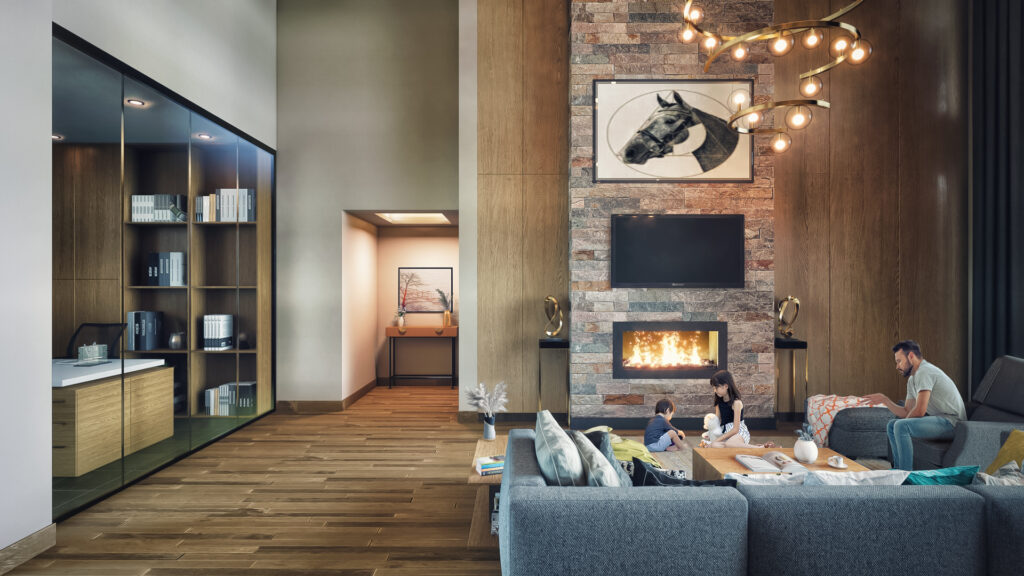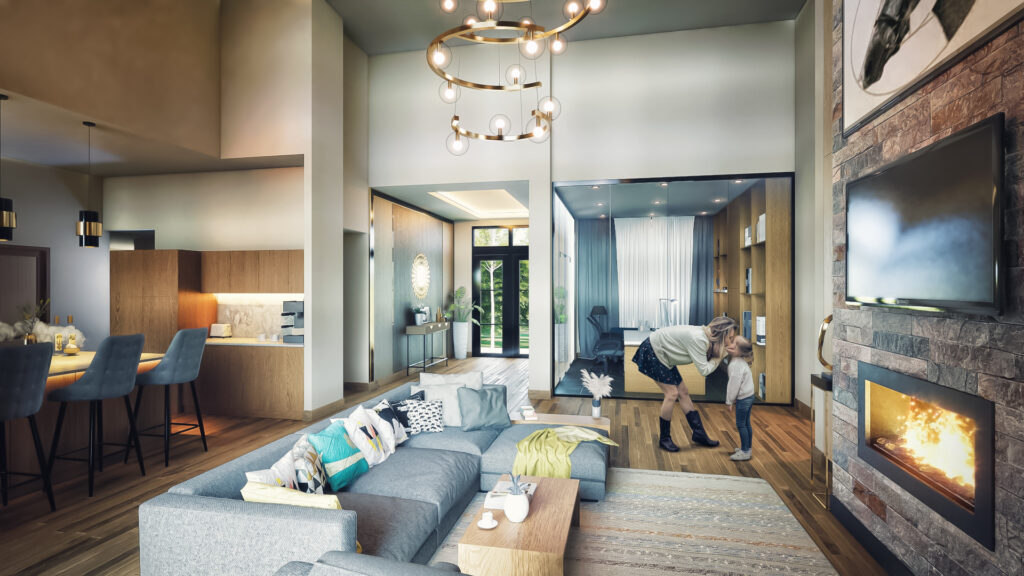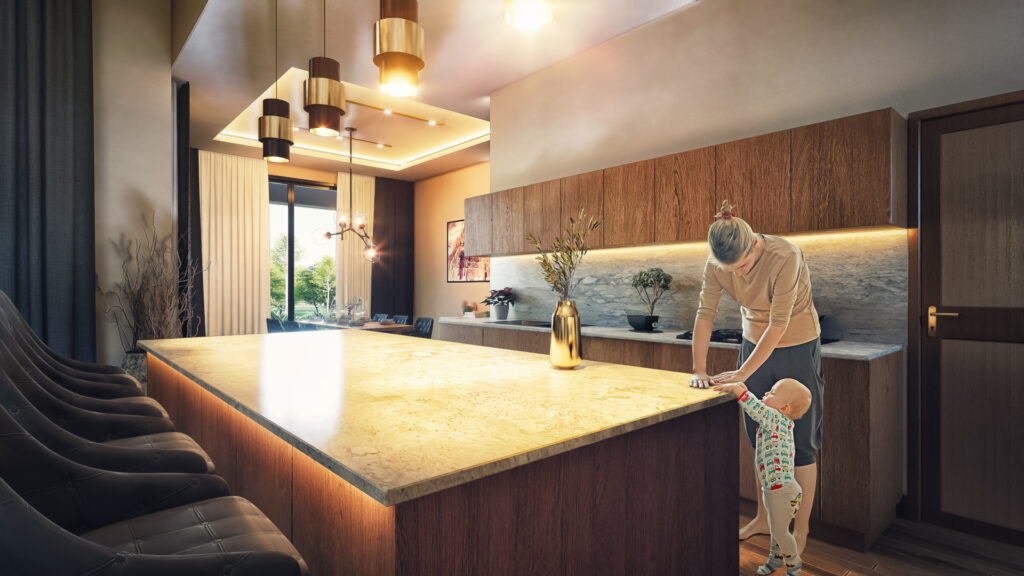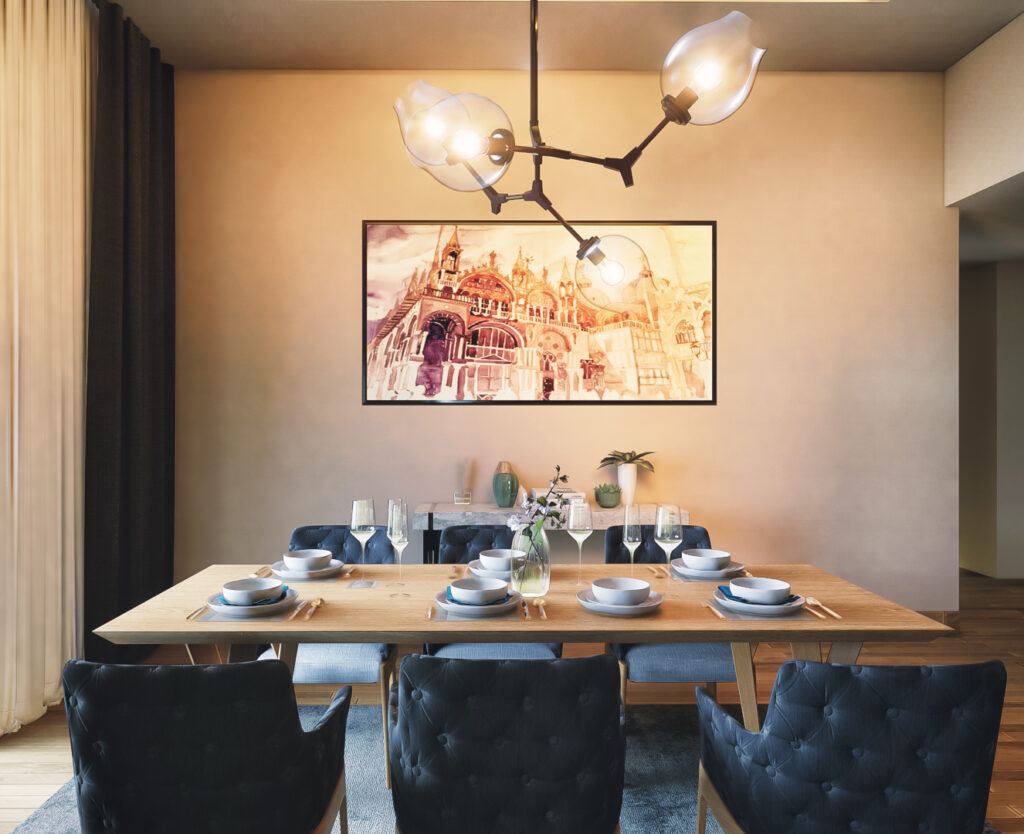 Welcome to Yantram Animation Studio, where we bring your interior design dreams to life in stunning 3D! Our expertise lies in creating captivating interior renderings, specifically tailored for kitchen and living room spaces.At Yantram, we understand the importance of visualizing your ideas before bringing them to reality. Our team of skilled 3D artists and designers is here to transform your concepts into immersive, lifelike interior renderings. Whether you're an interior designer, architect, or homeowner, our services cater to your unique needs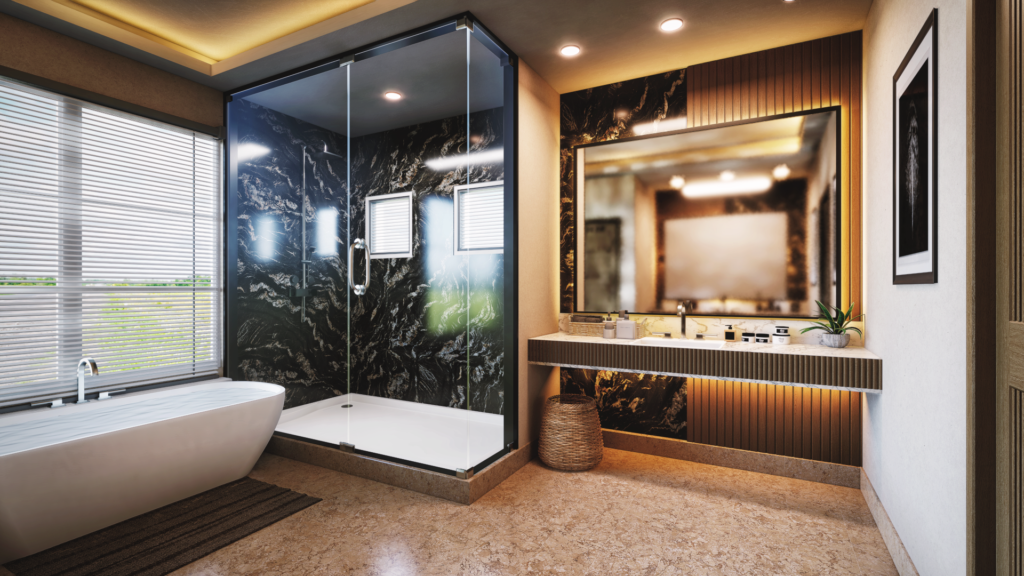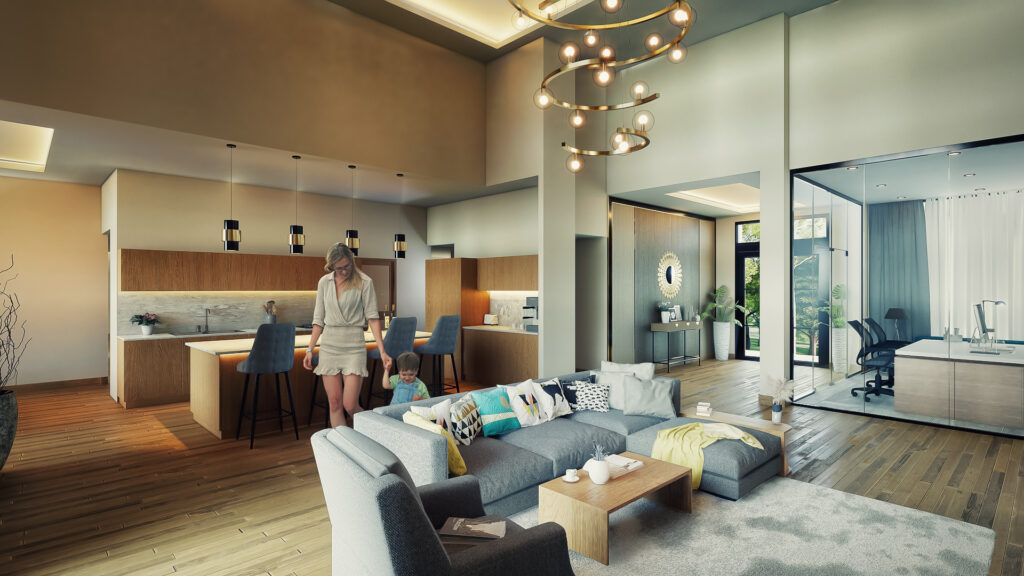 3d architectural animation studio
Revolutionize Your Home with Stunning Modular Kitchen 3D Interior Visualization
Are you ready to transform your kitchen into a modern masterpiece? Our cutting-edge 3D interior visualization services bring your dream modular kitchen to life like never before. Say goodbye to guesswork and uncertainty, and say hello to a visual representation that will leave you in awe.
3D exterior rendering services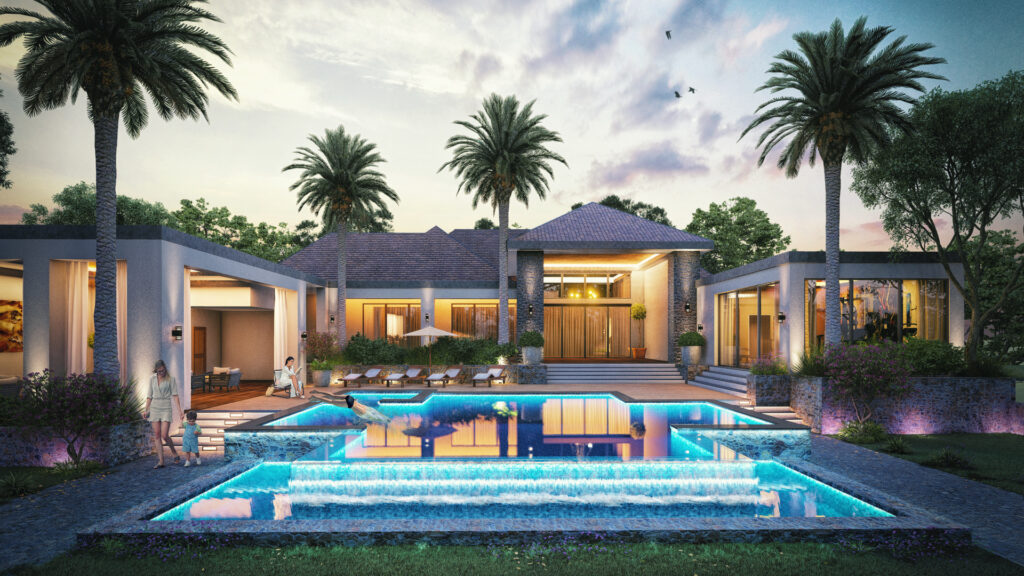 Immerse yourself in the world of exquisite poolside interior design. Our team of creative experts is here to turn your vision into a stunning reality.
Imagine a living space that seamlessly blends the beauty of the outdoors with the comfort of your home. With our pool-view interior design services, you can enjoy the tranquility and luxury of a resort-like atmosphere right within your own walls.
3D walkthrough design company