What Yantram 3d Architectural Rendering Company Do​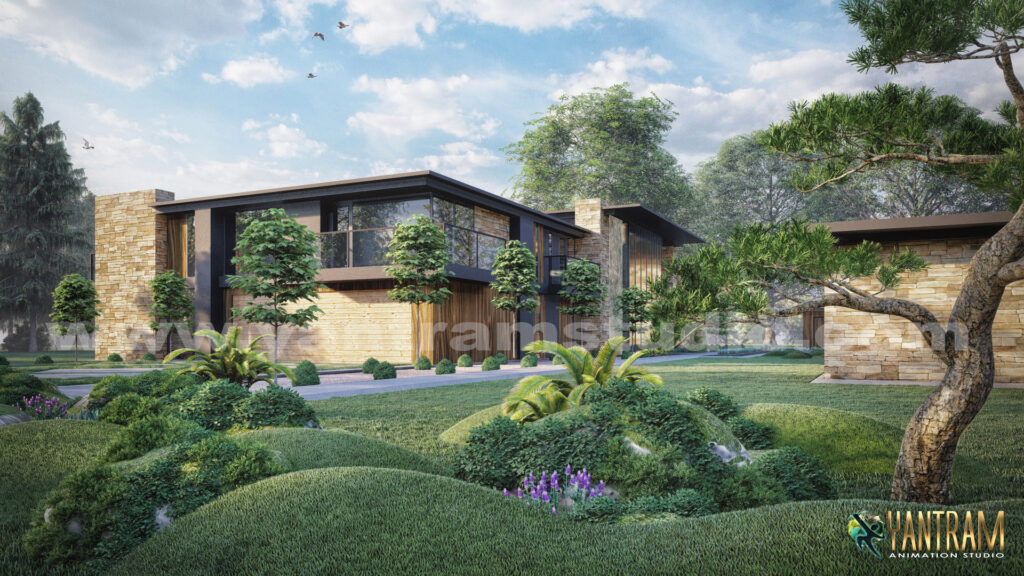 Welcome to the vibrant coastal city of San Diego, California, where the fusion of natural beauty and architectural splendor creates a unique canvas for home design. In this blog, we're delighted to introduce you to our 3D rendering company dedicated to elevating the art of home design in the heart of Southern California.
Designing a home is more than just constructing a building; it's about transforming dreams into reality. in Los Angeles, San Diego, San Jose, San Francisco, Fresno, Sacramento, Long Beach, Oakland, Bakersfield, Anaheim, Stockton, Riverside, Irvine, Santa Ana, and Chula Vista Our 3D architectural rendering company specializes in taking your vision and turning it into tangible, breathtaking designs. Whether you're looking to revamp your home's exterior to capture the essence of coastal living or to create an interior that embodies comfort and style, we're here to help.
​3D rendering company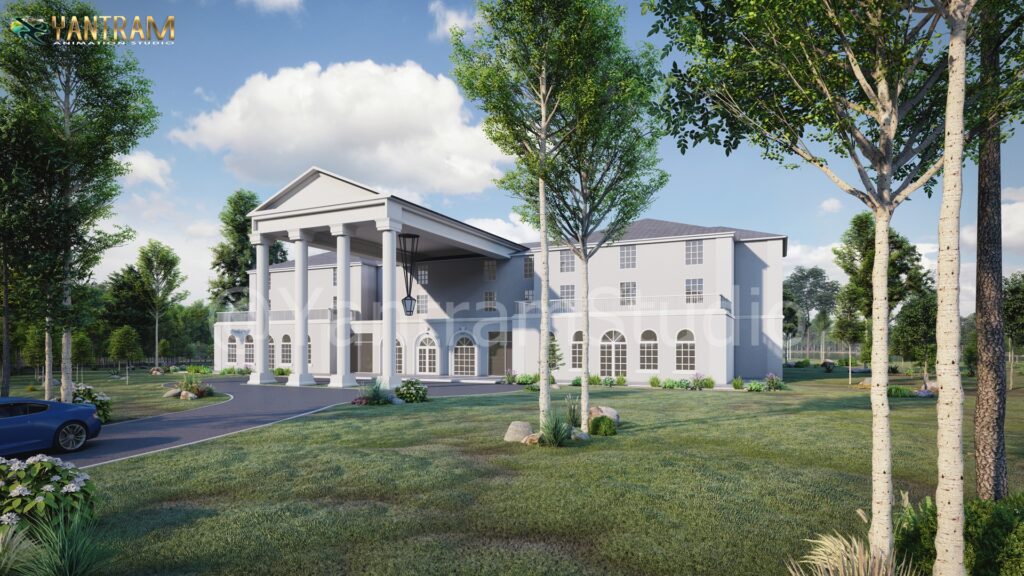 Exterior home design is the art of creating a visually appealing and functional façade for your residence. It involves the selection of architectural styles, materials, colors, landscaping, and outdoor features that come together to define the overall aesthetic and curb appeal of your home. Whether you're aiming for a traditional, modern, rustic, or eclectic look, exterior design sets the tone for your property, making a lasting impression and reflecting your personal style. It's the first glimpse visitors and passersby have of your home, making it an essential aspect of creating a welcoming and attractive living space.
3D Interior Rendering ​studio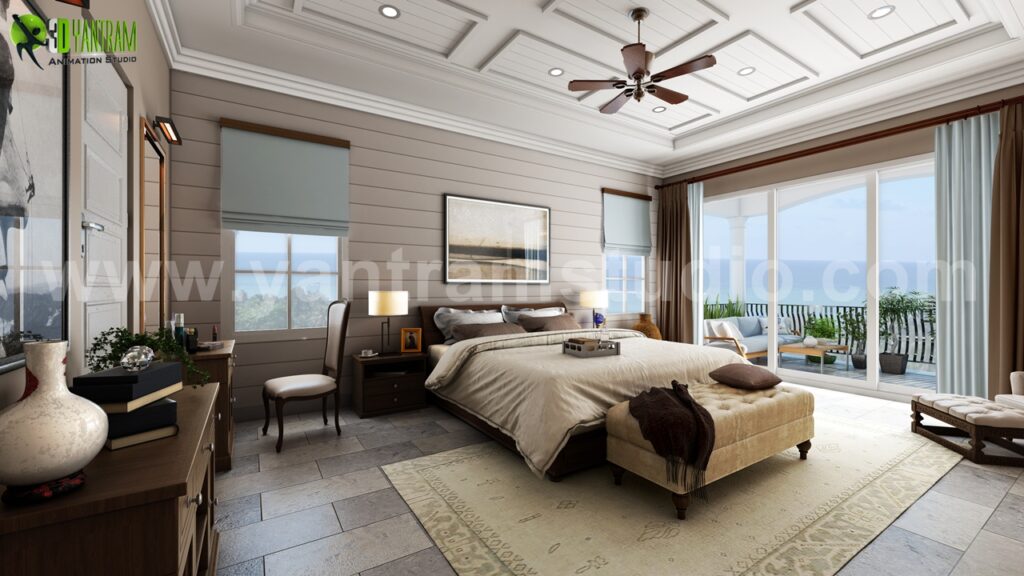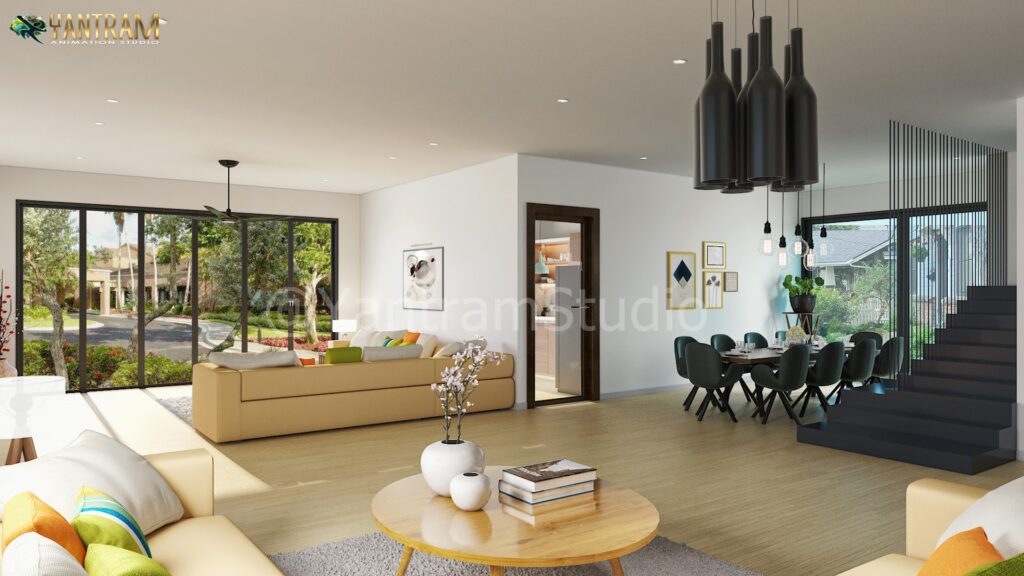 Interior home design is the art of crafting inviting and functional living spaces within your home. It involves selecting furniture, color schemes, lighting, and decor to create an atmosphere that aligns with your personal style and preferences. Thoughtful space planning ensures efficient layouts, while the choice of furnishings and decor adds character and personality to each room. Interior design transforms houses into homes, where comfort, aesthetics, and functionality seamlessly coexist, making your living spaces a true reflection of your lifestyle and tastes
3d floor plan rendering
3D floor plan rendering is a powerful visualization tool that brings architectural designs to life in a three-dimensional space. It provides a comprehensive view of a property's layout, allowing viewers to better understand the spatial relationships between rooms, furniture, and architectural elements. Whether for real estate marketing, interior design planning, or architectural presentations, 3D floor plan rendering enhances communication and decision-making by providing a realistic and immersive experience of a space 3D floor plan design companies
Welcome to our Yantram Architectural Animations studio Prepare to be immersed in the world of architectural design as we take you on a captivating journey through the creation of your dream home, with a special focus on the front, pool, and backyard ideas that are topping the charts for 2023. 🏡 Explore Your Luxurious Houses: 🏡 Join us on an exhilarating architectural walkthrough where we bring your luxury homes to life, showcasing the seamless integration of stunning interior and breathtaking exterior spaces.