What Yantram 3d Architectural Rendering Company Do​
Project 1003: 3d floor plan design services of Residential Apartment
Client: 786. Marwa
Location: Baltimore – Maryland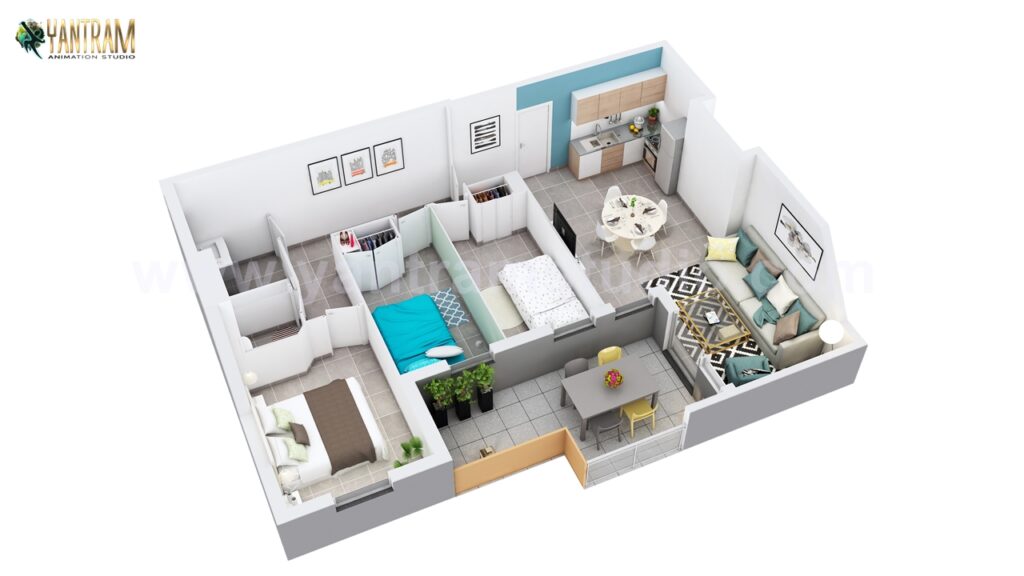 We create high quality Plan design/ 3d floor plan design services with all details covering flooring; lighting, texturing, furniture, etc. provide a unique visual representation for Residential apartment of 3d floor plan design services. We can transform architects straight-line floor plan/ site plan into top quality architectural Visualization Plan design/ 3d floor plan by Architectural Rendering Company, Rome – Italy.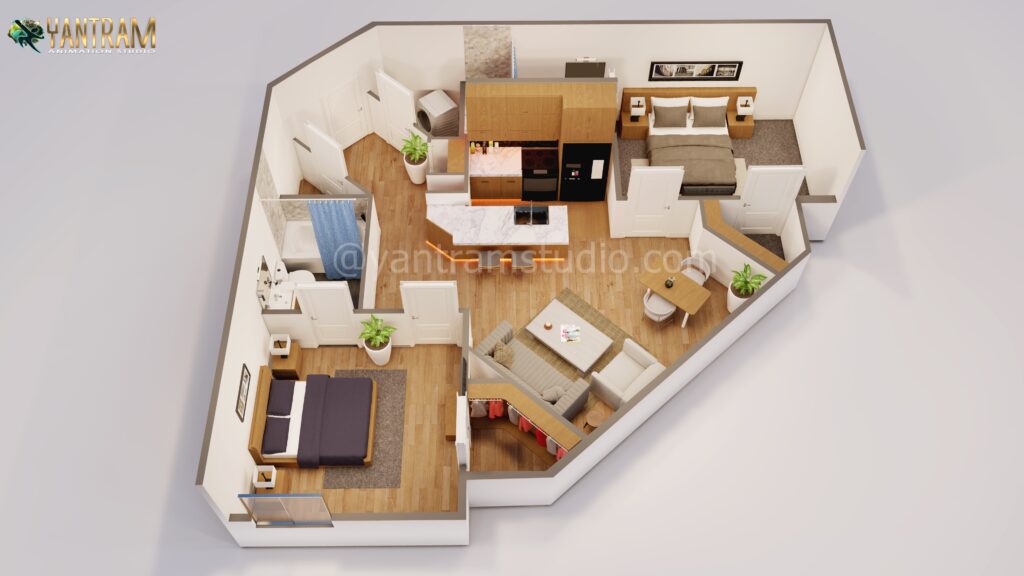 Yantram Architectural Planning Companies in Baltimore, Maryland, provide top-notch 3D floor plan design services for residential apartments. Elevate your property presentation with our expertly crafted floor plans that offer a realistic and immersive experience. Our team leverages advanced technology to create detailed and visually stunning 3D floor plans, allowing potential buyers or tenants to envision the layout and flow of the space. Choose Yantram for innovative architectural planning that enhances the market appeal of your residential apartment projects.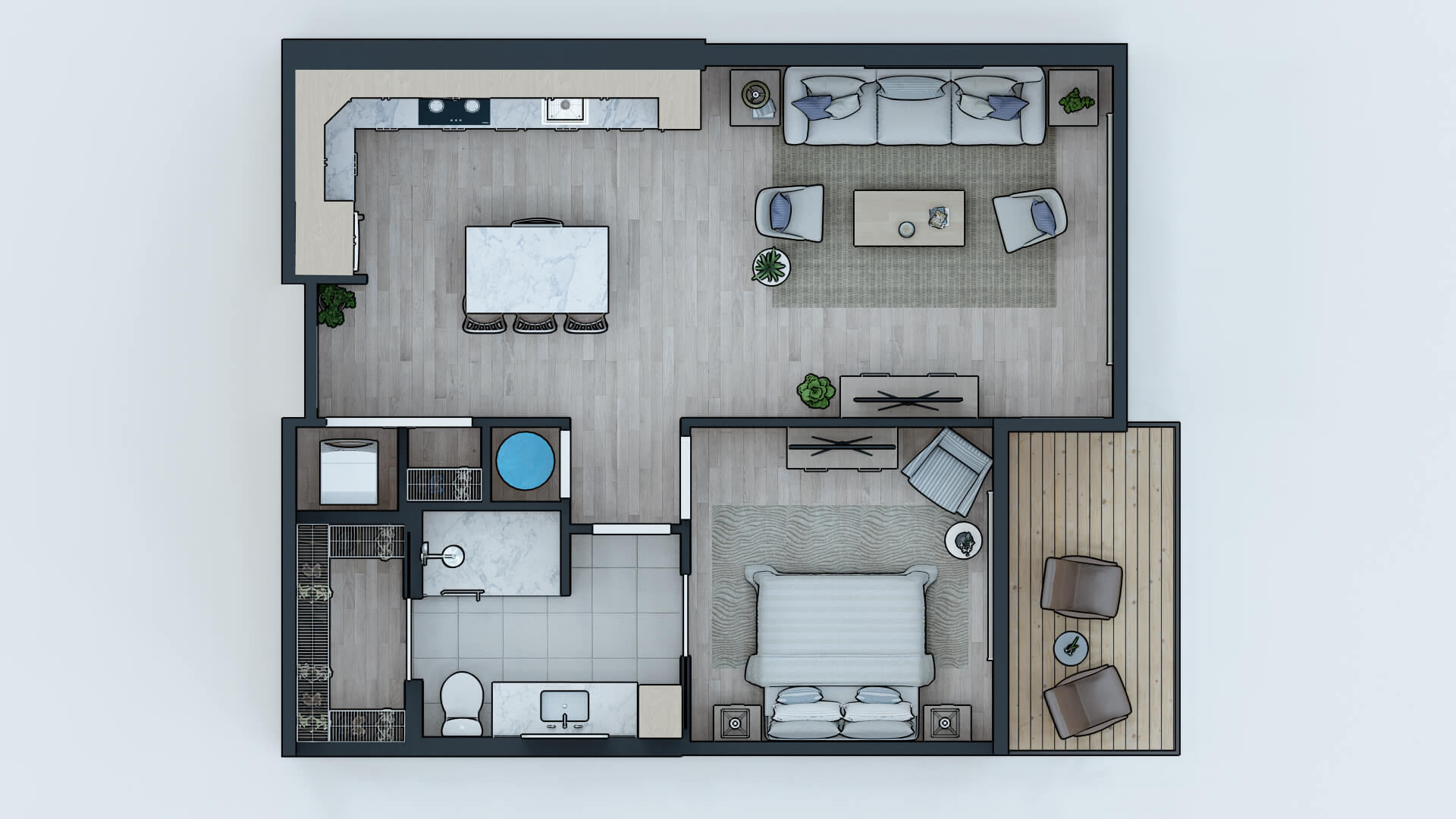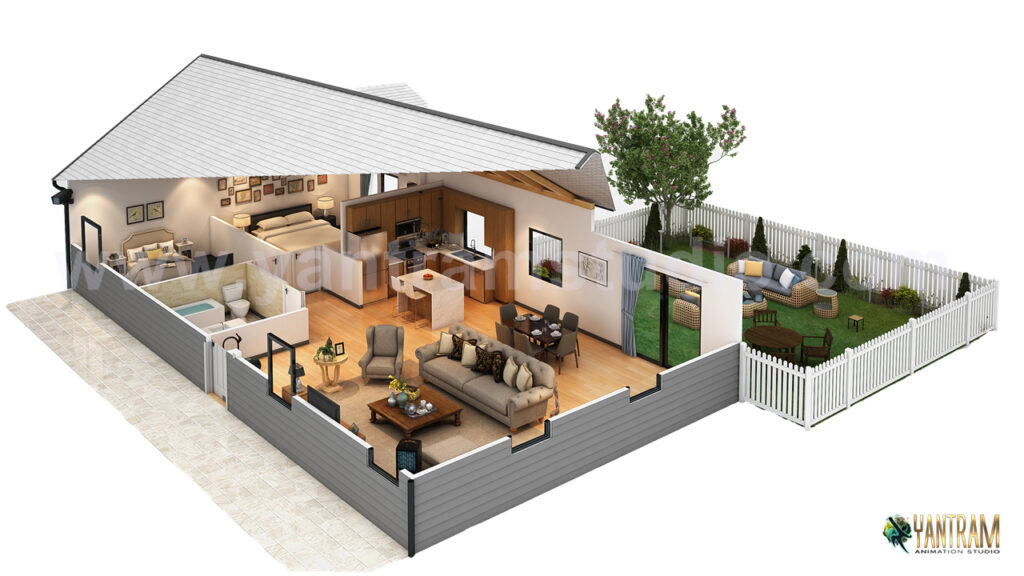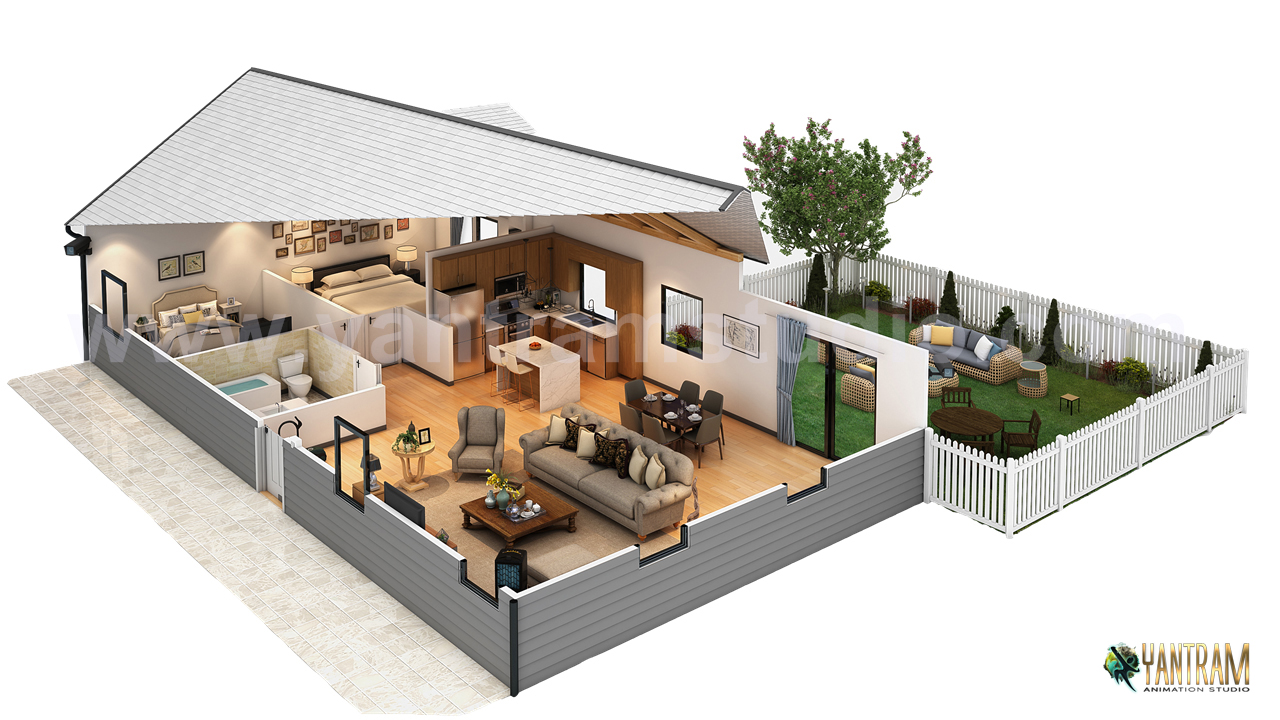 3d walkthrough design company
Yantram Studio is a leading 3D walkthrough design company that specializes in creating immersive and interactive experiences for various architectural and real estate projects. Based on their expertise, Yantram Studio offers high-quality 3D walkthroughs that bring designs to life, allowing clients to navigate and explore spaces virtually.