3D Interior Rendering ​studio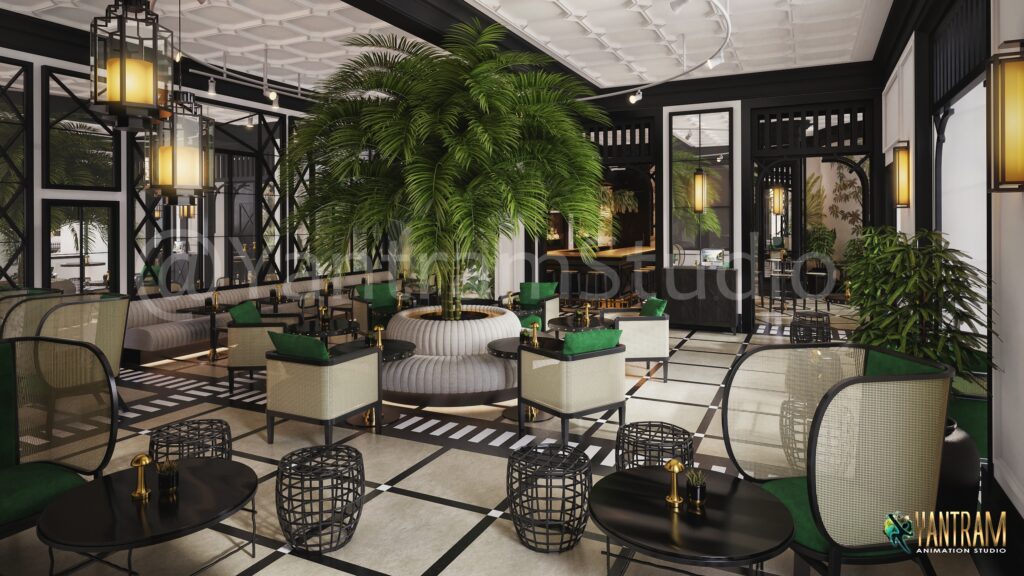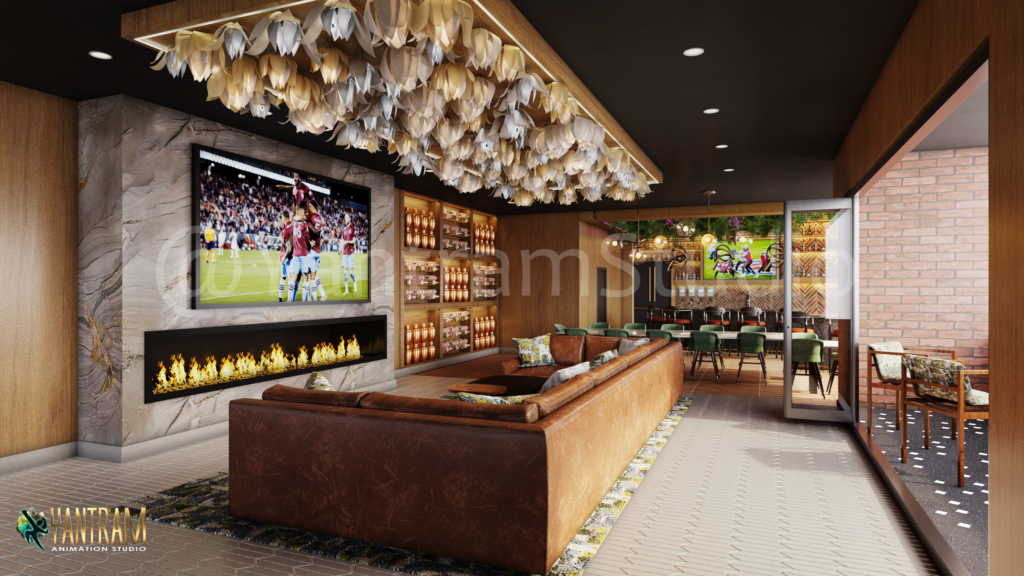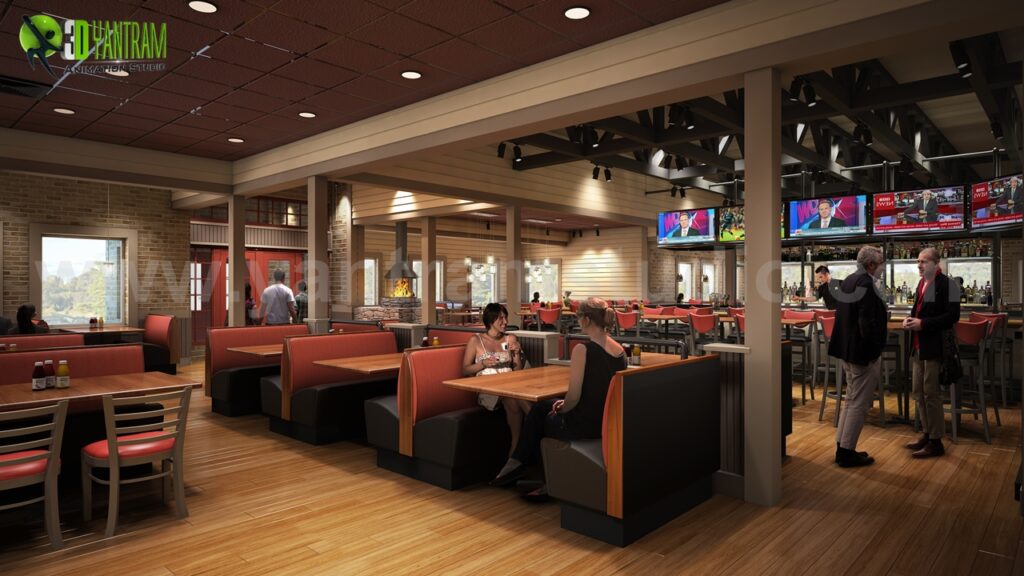 The Evolution of Terrace Restaurant Interior Design: A Journey Through 3D Visualization
3D Interior Animation has transformed the restaurant industry, enabling designers to create immersive and accurate visualizations before the physical space is built.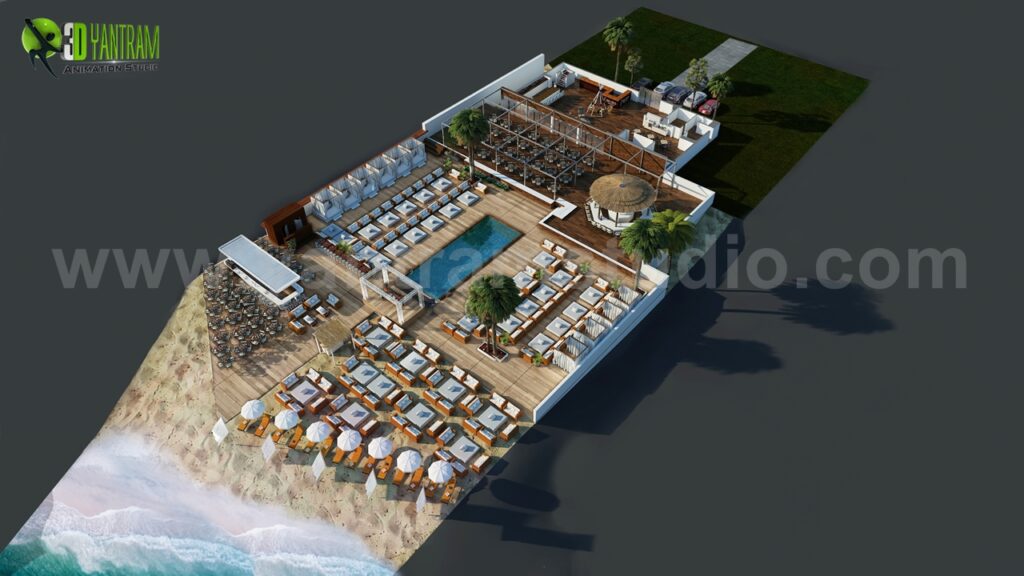 Restaurant interior design idea walkthrough
Welcome to our captivating architectural walkthrough presentation video, where we invite you to embark on a mesmerizing journey through the intricately designed home. This immersive experience will take you on a virtual tour, showcasing both the exquisite interior and the stunning exterior of this architectural masterpiece, all brought to life through the power of 3ds Max.
As we enter the home, 3D Interior Animation we are greeted by a grand entrance hall, adorned with a magnificent chandelier that cascades light onto the polished marble floor. The spaciousness of the area creates a sense of elegance and sophistication. On the second floor, we encounter the master bedroom, a sanctuary of tranquility. The spaciousness of the room is enhanced by a panoramic window, offering breathtaking views of the surrounding landscape. The en-suite bathroom is a masterpiece in itself, featuring a freestanding bathtub and a rain shower.
With an unwavering commitment to quality craftsmanship and attention to detail, we bring your living room dreams to life. Whether you desire a contemporary oasis, a cozy retreat, or a luxurious haven, our expert designers collaborate closely with you to understand your preferences, aspirations, and functional requirements.