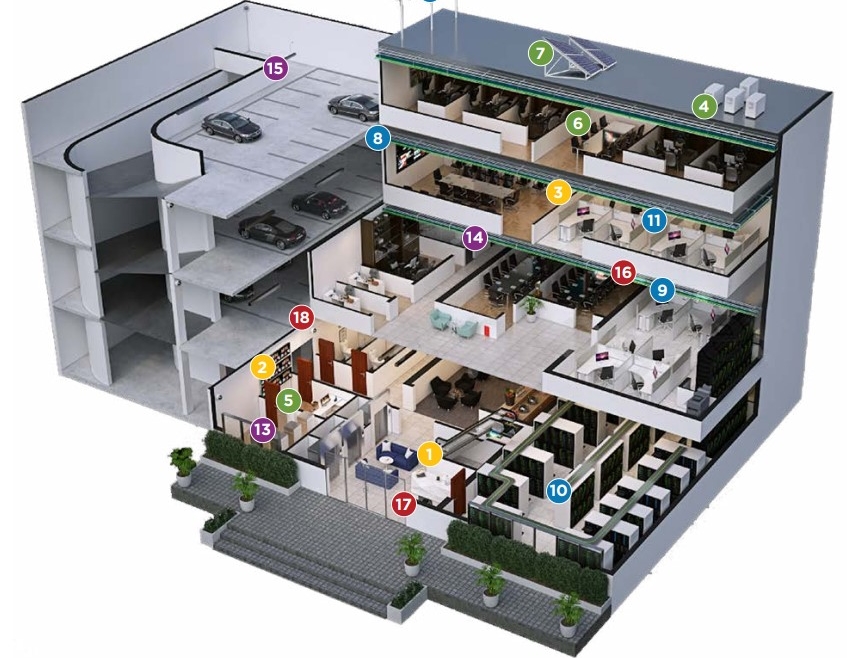 3D Floor Plan Design Services
In the bustling heart of Denton, Texas, Yantram is making waves in the world of architectural innovation. Our expertise in 3D floor plan design and dollhouse views is reshaping the way we perceive and interact with spaces.
Precision in Every Detail: Our 3D floor plans offer more than just a layout; they provide a holistic understanding of space. Whether it's for residential, commercial, or industrial projects, our designs offer clarity and precision, allowing you to visualize your space in its entirety.
The Dollhouse Experience: Step inside our dollhouse views, and you'll be transported to a miniature world where every element is exquisitely detailed. From furniture placement to interior decor, our dollhouse views provide a unique perspective that lets you explore the inner workings of your space.
3d floor plan walkthrough
Explore Your Dream Space Like Never Before with Yantram Studio's 3D Floor Plan Walkthroughs
At Yantram Studio, we believe in turning your architectural dreams into immersive realities. Our 3D floor plan walkthrough services offer a dynamic and engaging way to experience your spaces, providing a deeper understanding of design, functionality, and aesthetics 3D floor plan companies.