3d Architectural Visualization Studio
What does Yantram 3D Architectural Rendering Company Do​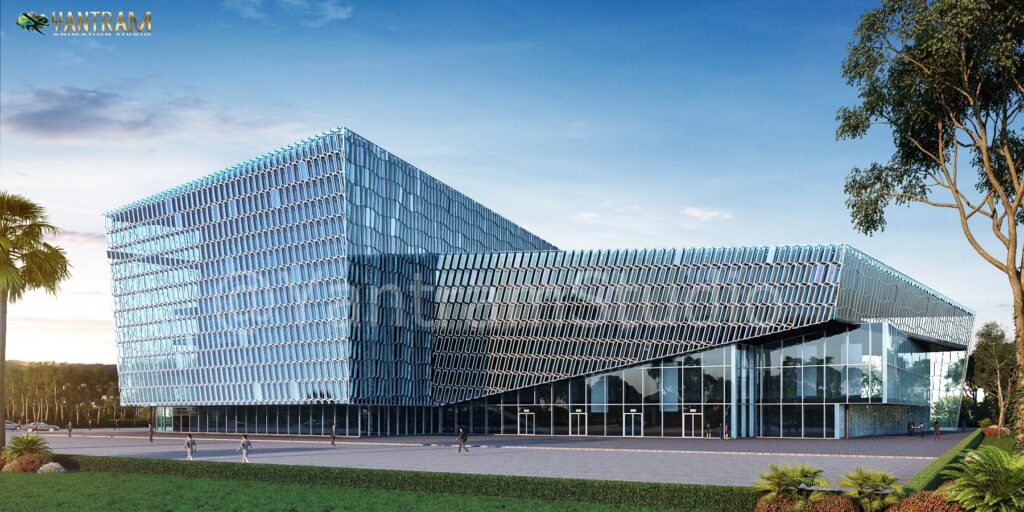 3d Rendering services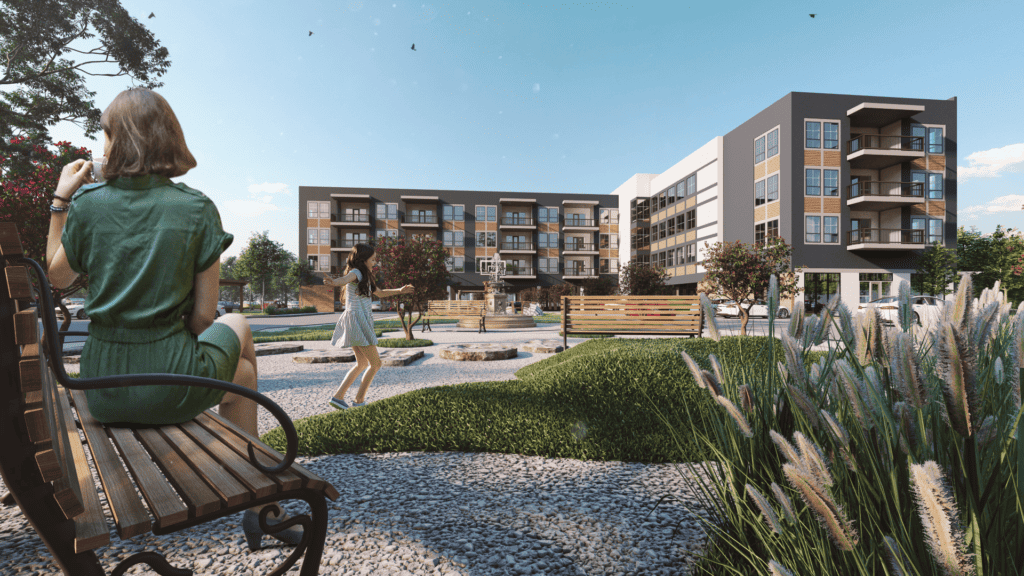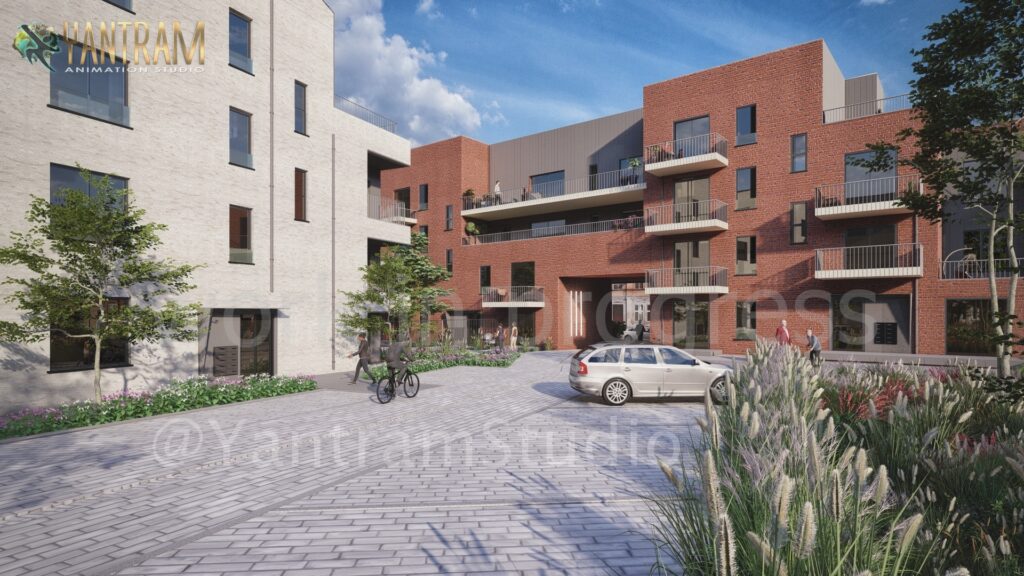 Welcome to our 3D architectural rendering studio, where we specialize in creating stunning exterior renderings that bring your vision to life. Based in Phoenix, Arizona, our team of expert designers and artists use cutting-edge technology and techniques to create highly detailed, realistic renderings that accurately depict your desired 3d Architectural Visualization studio.
3d floor plan design services
Step into a new dimension of architectural visualization with Yantram's 3D floor plans.
At our studio, we pride ourselves on our attention to detail, which is evident in every aspect of our work. From the textures and materials to the lighting and shadows, we strive to create a final product that is both aesthetically pleasing and true to life. all cities include Phoenix, Tucson, Mesa, Chandler, Scottsdale, Glendale, Gilbert, Tempe, Peoria and Surprise Our exterior renderings are highly accurate, allowing you to make informed decisions about your project before any construction begins.
We use a variety of advanced software programs and tools to create our renderings, including AutoCAD, SketchUp, and 3ds Max. This allows us to create highly detailed and complex models with ease, and to make adjustments quickly and efficiently based on your feedback.
At our 3D architectural rendering studio, we understand that every project is unique, and we are committed to providing personalized service and high-quality work to each and every client. Contact us today to learn more about how we can help you transform your exterior space with precision and artistry.
3D Architectural Renderings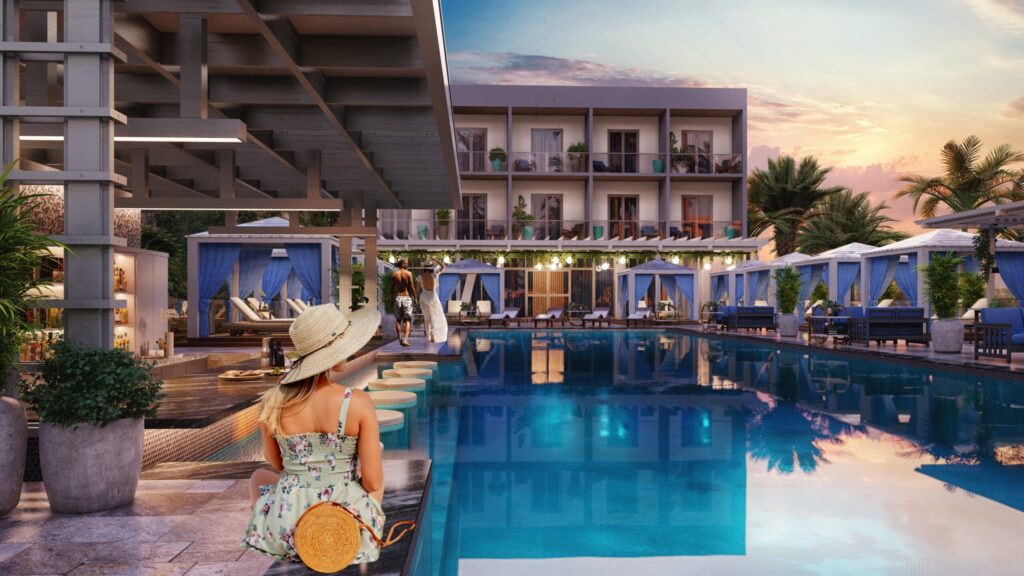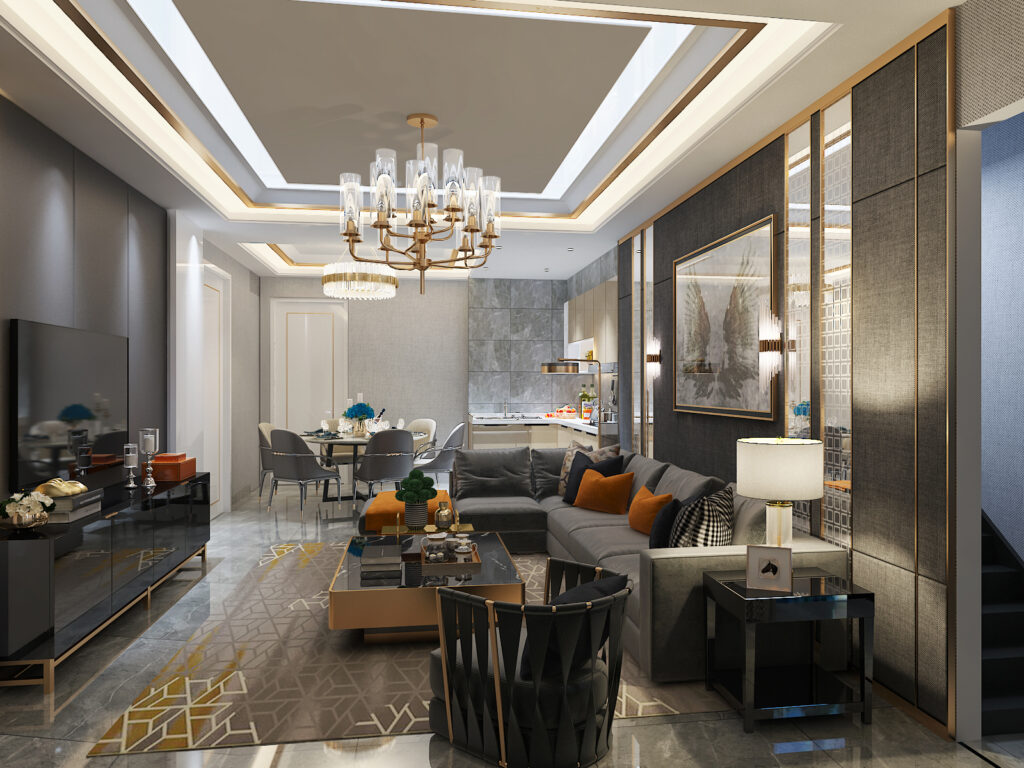 3d animation walkthrough services
Our YouTube channel, where we bring you the most exquisite and luxurious house interior design ideas, focusing on the top bedroom and living room spaces. Our team of talented designers at [Insert Name of 3D Rendering Services Studio has created stunning 3D renderings that showcase the epitome of elegance and comfort. In this video, we will take you on a virtual tour of a meticulously designed top bedroom and living room, revealing the perfect blend of sophistication and functionality.