What Yantram 3d Architectural Rendering Studio Do​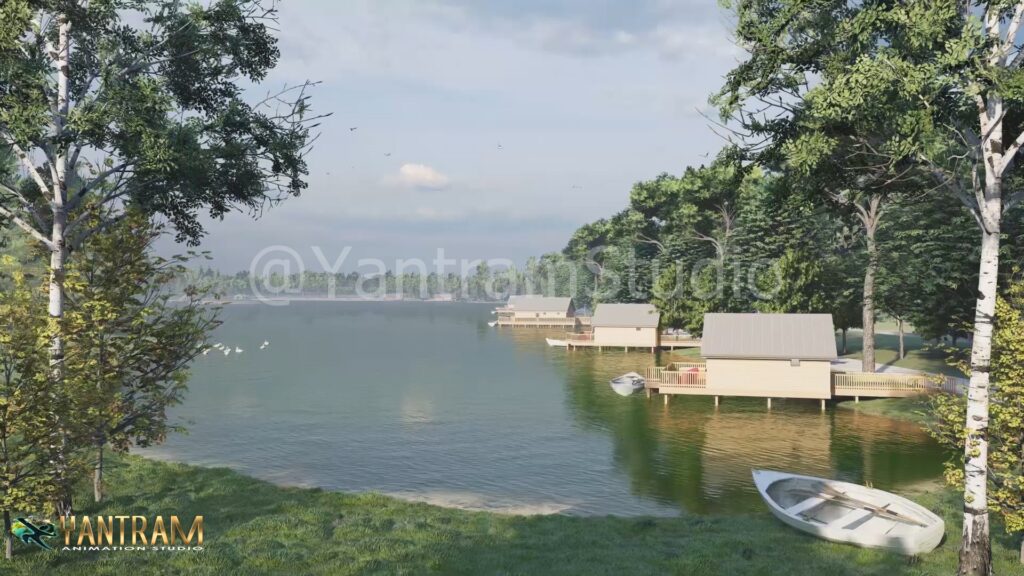 Welcome to our 3D Architectural Renderings, where we specialize in creating stunning 3D exterior renderings that capture the beauty of river views in Charlotte, North Carolina. Our team of expert designers and artists use cutting-edge technology and techniques to bring your vision to life and create a highly accurate representation of your project.
our studio is dedicated to bringing your real estate dreams to life in Los Angeles, San Diego, San Jose, San Francisco, Fresno, Sacramento, Long Beach, Oakland, Bakersfield, Anaheim, Stockton, Riverside, Irvine, Santa Ana, Chula Vista in USA. At our company, we understand the importance of the natural landscape and how it can enhance the beauty of any architectural design. That's why we're passionate about creating 3D exterior renderings that showcase the unique features of riverfront properties in Charlotte.
3d architectural design services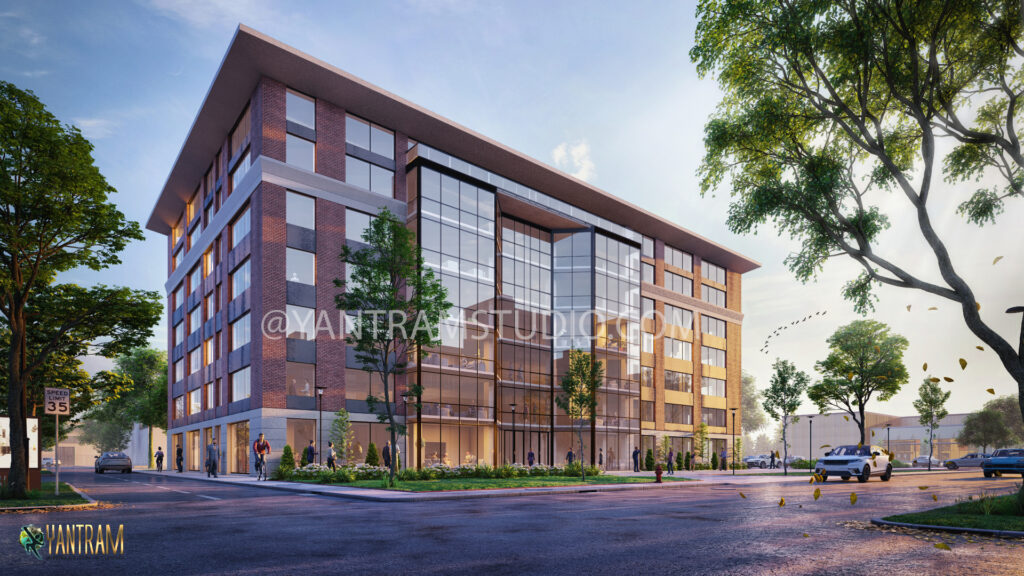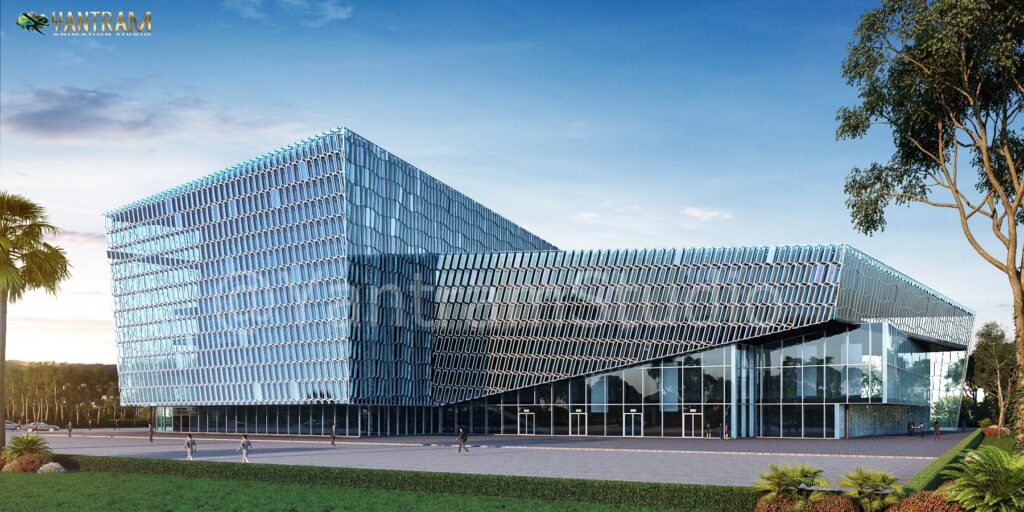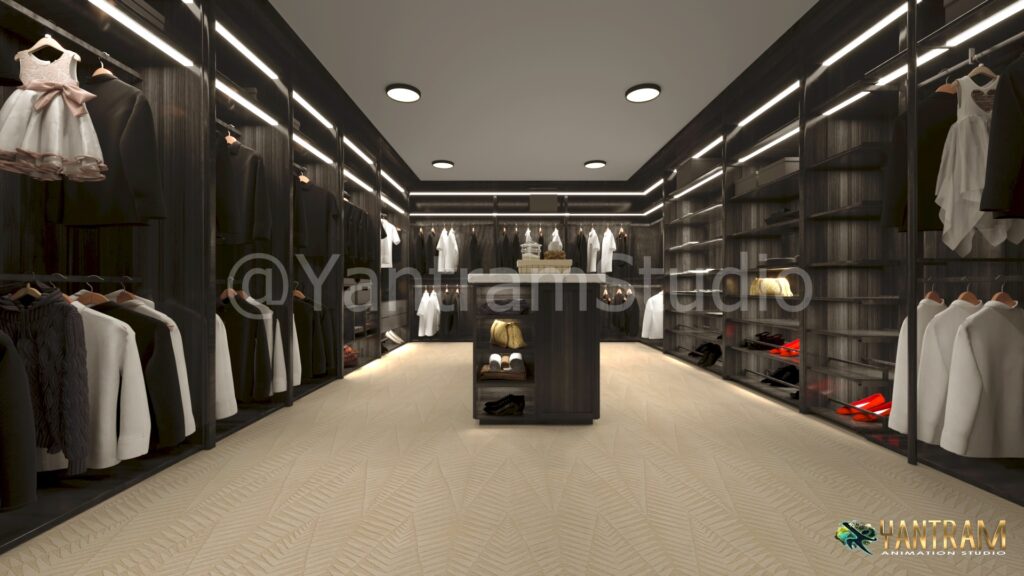 3d walkthrough:
Navigate through rooms, corridors, and landscapes while experiencing lighting, textures, and spatial relationships in real-time. Whether you're a designer, developer, or homeowner, our 3D walkthroughs offer a unique way to showcase and understand your projects. Elevate your presentations and give life to your concepts with our interactive 3D walkthroughs
3d floor Plan creator:
Experience the power of detailed floor plans with added depth and realism. From room dimensions to furniture placement, our visualizations allow you to envision the flow and functionality of each area. Make confident decisions, inspire clients, and bring your ideas closer to reality with our 3D floor plan service