3D Floor Plan Rendering
Project 189:- Modern house 3d floor plan design landscaping ideas
Client: – 761. The Perry
Location: –San Antonio – Texas
Welcome to Yantram Architectural Rendering Companies, where innovation meets healthcare design excellence in California al big cities like Los Angeles, San Diego, San Jose, San Francisco, Fresno, Sacramento, Long Beach, Oakland, Bakersfield, Anaheim, Stockton, Riverside, Irvine, Santa Ana, Chula Vista Our dedicated team of experts is reshaping the future of hospital spaces through groundbreaking 3D floor plan. With meticulous attention to detail and a deep understanding of healthcare needs, we bring your vision to life, ensuring each space is not just functional but also aesthetically pleasing.
At Yantram Studio, we understand the power of visualization. Our expert designers meticulously craft every detail, ensuring your vision is accurately translated into a vibrant, three-dimensional space. Whether you're planning a home, office, or commercial space, our 3D floor plans provide a realistic preview, helping you make informed decisions and visualize the final outcome.
What sets us apart is our commitment to excellence. We go beyond conventional design, embracing cutting-edge technology to deliver unmatched quality. Our 3D floor plans not only showcase the layout but also capture the ambiance, allowing you to experience the space before it's even built.
3d floor plan design studio
Welcome to Yantram Studio, your gateway to exceptional 3D floor plan designs. With a passion for creativity and an eye for detail, we transform spaces into visual masterpieces. Our team of skilled architects and designers combine innovation and precision to create immersive 3D floor plans that breathe life into your ideas.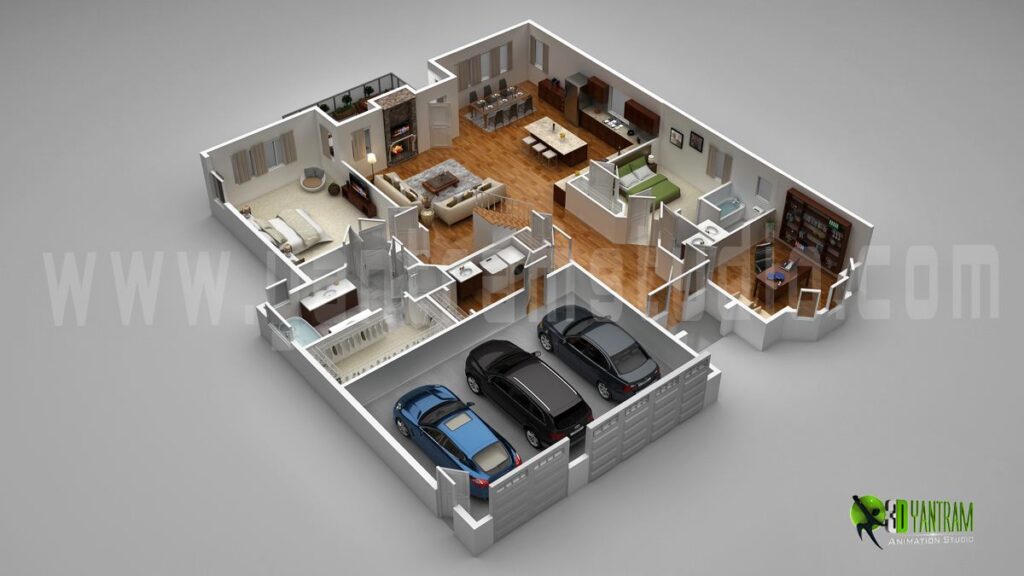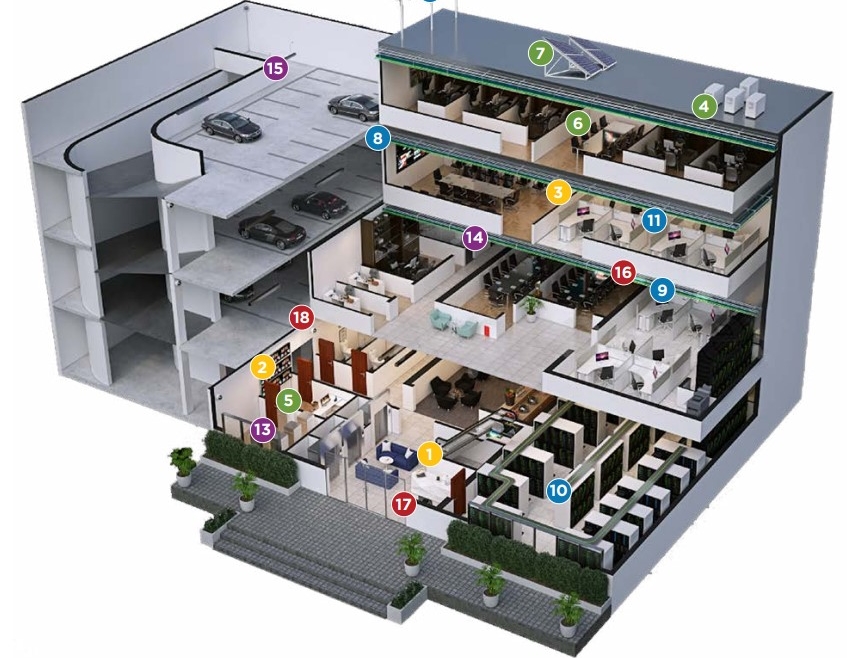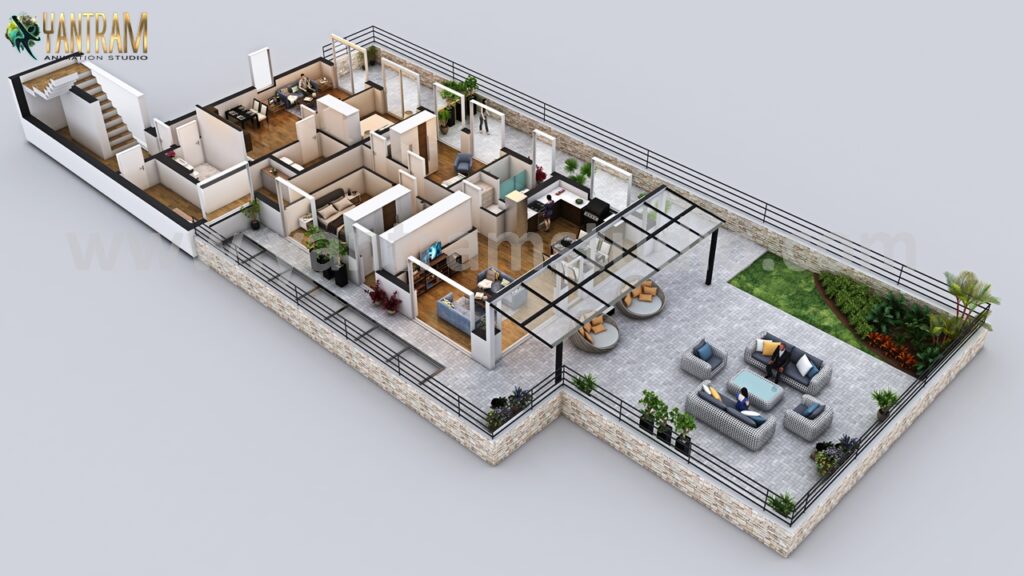 3d floor plan designer