What Yantram 3d Architectural Rendering Company Do​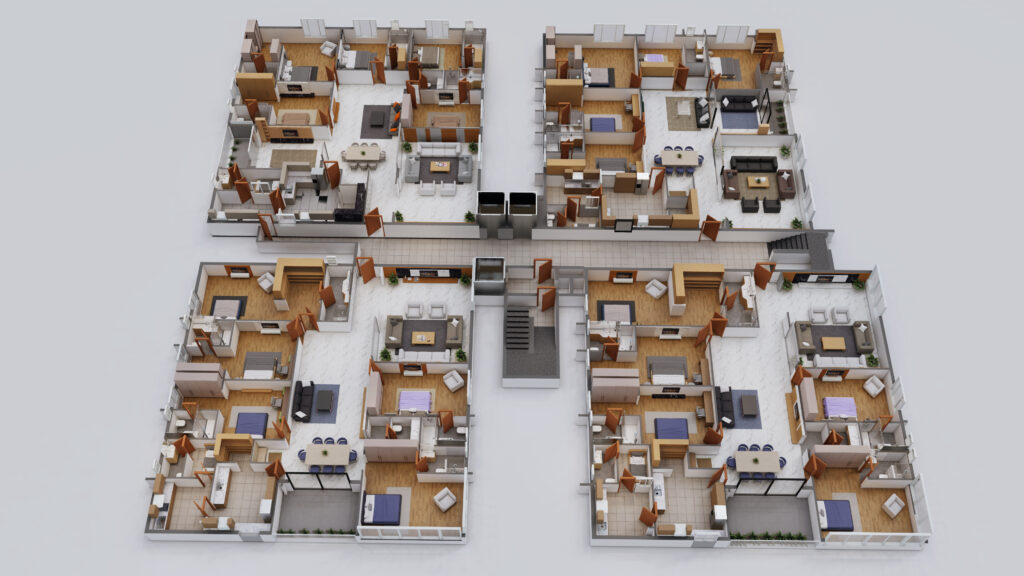 Project: Penthouse 3D Floor Design
Client: 1005. Andi
Location: Dallas – Texas
3D Floor Plans agency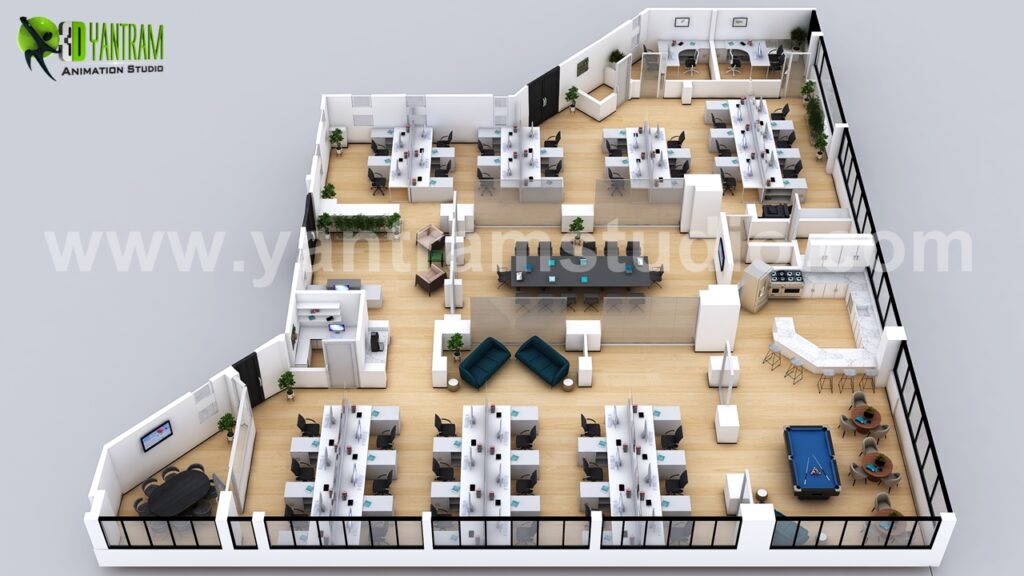 Welcome to Yantram Studio: Your Premier Destination for Exceptional 3D Floor Plans in Dallas, Texas!
At Yantram Studio, we specialize in crafting immersive 3D Floor plan agencies that redefine office spaces in Dallas, Texas. With a team of highly skilled architects, designers, and visualization experts, we bring your office design ideas to life with unparalleled precision and creativity.
Why Choose Yantram Studio for Your 3D Floor Plans in Dallas?
Innovative Designs: Our expert designers are renowned for their innovative approach to office spaces. We create a 3D Floor Plans agency that maximizes efficiency, aesthetics, and functionality, ensuring your office stands out.
Tailored Solutions: We understand that every office space is unique. That's why we offer personalized 3D floor plans tailored to your specific requirements, reflecting your brand identity and culture.
Advanced Technology: Utilizing cutting-edge technology, we deliver high-quality 3D floor plans that provide a realistic and immersive experience. Our attention to detail is unmatched, ensuring every element is precisely rendered.
Timely Delivery: We value your time and understand the importance of deadlines. Our efficient workflow allows us to deliver 3D floor plans promptly without compromising on quality, ensuring your project progresses smoothly.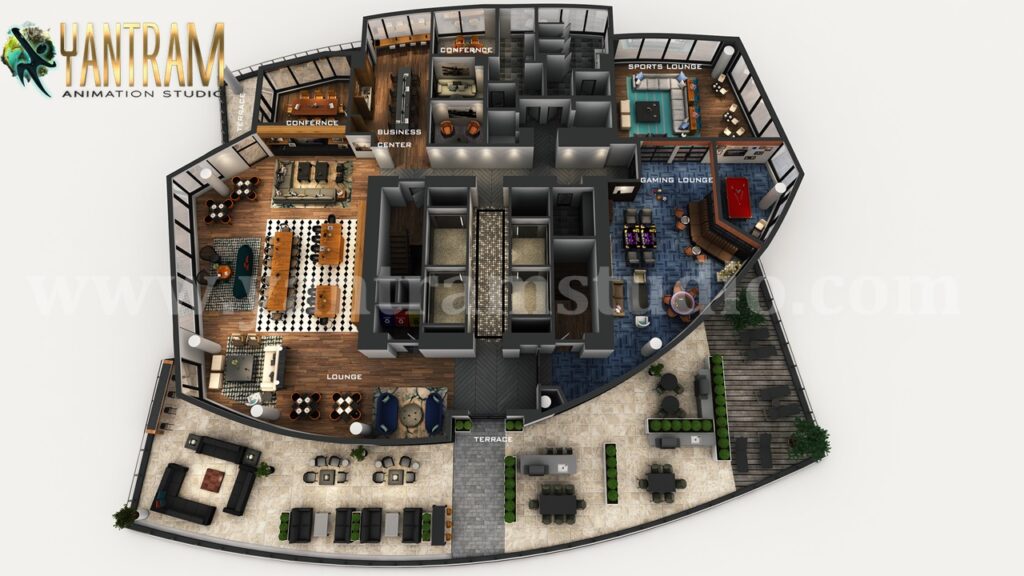 Yantram Studio: Mastering the Art of 3D Floor Plan Rendering
Welcome to Yantram Studio, where we master the art of 3D floor plan rendering. Our expert team combines creativity and technical prowess to bring your architectural visions to life. With attention to detail and cutting-edge technology, we deliver visually stunning and immersive 3D floor plans that redefine spaces. Experience excellence with Yantram Studio.
3d Architectural Virtual Tour
Embark on a captivating journey through architectural excellence with Yantram Studio's 3D Architectural Virtual Tour. Our walkthrough video invites you to explore spaces with a level of detail and realism that goes beyond imagination. Step into a world where design meets innovation, and every corner tells a story.
🏰 Architectural Marvels Unveiled: Experience a seamless blend of artistry and technology as our 3D Architectural Virtual Tour unveils stunning architectural masterpieces. From modern residences to commercial spaces, Yantram Studio brings to life the essence of each design, allowing you to virtually walk through and absorb the atmosphere.