interior rendering Discover the Art of Architectural Visualization in Boston, Worcester ,Springfield, Lowell, Cambridge, New Bedford, Brockton, Quincy, Lynn, Newton, Fall River, Somerville, Lawrence, Framingham, Haverhill, Waltham, Malden, Brookline, Plymouth, Medford USA, as our 3d architectural rendering studio Brings Living Room Dreams to Life. Immerse yourself in the seamless blend of innovation and creativity as we craft captivating exterior and interior designs, redefining the essence of living spaces. From sunlit mornings to cozy evenings, our renderings breathe life into every corner,
illuminating the unique charm of Boston's architectural tapestry. Step inside and witness the harmonious interplay of textures, colors, and furnishings, meticulously detailed to reflect your vision. Join us on a journey where imagination meets reality, and living room aspirations become stunning, tangible masterpieces. Elevate your Boston abode with our transformative 3D renderings and embrace a new era of design possibilities.
3D Interior Rendering ​studio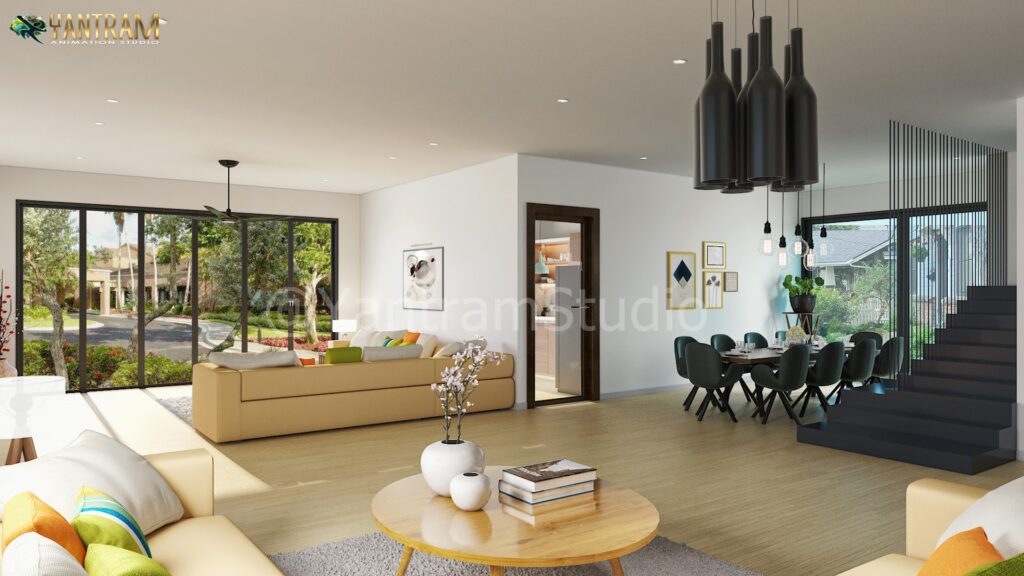 A 3D interior rendering studio specializes in creating highly detailed and photorealistic digital representations of interior spaces. These studios use advanced 3D modeling and rendering software to bring interior designs to life, showcasing elements like furniture, lighting, textures, and decor in stunning detail. Interior rendering services are invaluable for architects, interior designers, real estate professionals, and property developers, as they enable clients and stakeholders to visualize and assess designs before implementation.
3d interior design
3D interior design is a transformative approach to interior planning and visualization. It involves the use of advanced computer software to create immersive three-dimensional representations of interior spaces. These models incorporate elements like furniture, lighting, textures, and color schemes, allowing clients, designers, and stakeholders to experience and evaluate the design in a realistic and interactive manner. 3D interior design enhances communication and decision-making in projects ranging from home renovations to commercial spaces
3D walkthrough studio