What Yantram 3d Architectural Rendering Company Do​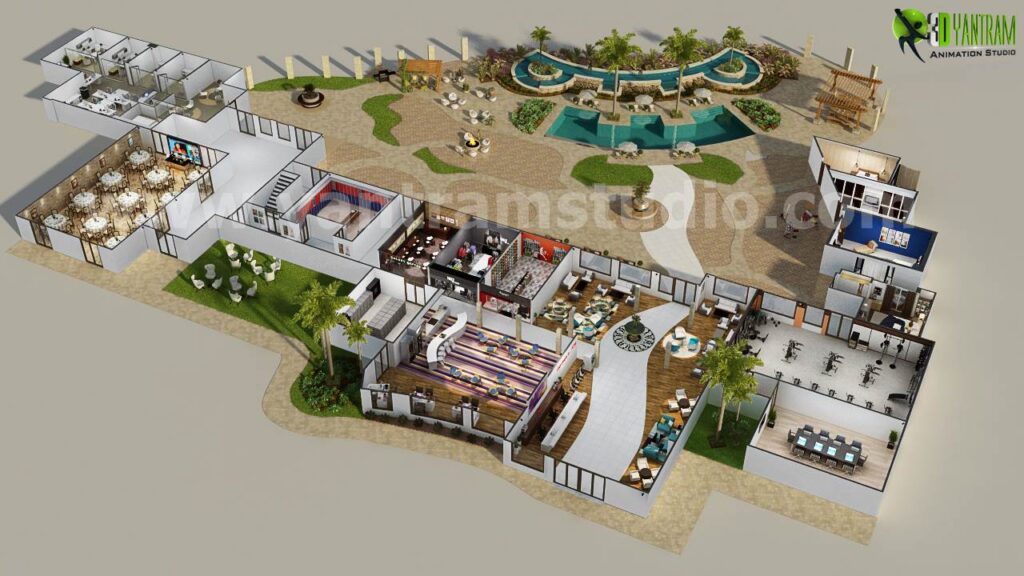 Project 2: Commercial Resort Design Floorplan
Client: 832.Lisa
Location: San Diego, USA
Welcome to the future of shopping in San Diego! As the retail landscape evolves, so does the way we explore and experience shopping destinations. Today, we introduce you to an innovative solution that will redefine your shopping experience: Interactive 3D Floor Plans for San Diego's Premier Mall.
A Mall Redefined:
Usa all big cities like Buckeye, Casa Grande, Goodyear, Maricopa, Phoenix, Los Angeles, San Diego, San Francisco, San Jose, charlotte, Orlando, Fort Myers, Miami, North Port, Atlanta, Caldwell, Meridian, Chicago, Springfield, Indianapolis, Baltimore, Boston, Detroit, Vegas, New jersey, New York, Columbus, Pearland, Philadelphia, Washington, Nashville, Red Oak, San Antonio, Austin, Dallas, Denton, Fort Worth, Georgetown, Houston, Leander, New Braunfels, Queen Creek, Denver, Richmond Premier Mall has always been a beacon of retail excellence, and it continues to push the boundaries of what a shopping destination can offer. In our rapidly changing world, where convenience and safety are paramount, this mall has embraced cutting-edge technology to provide shoppers with an experience like never before.
Interactive 3D Floor Plans
Discover a new era of navigation with our Interactive 3D Floor Plans in the USA. Effortlessly explore malls, venues, and spaces, ensuring a seamless experience. Maximize efficiency and stay updated on promotions with just a few clicks. Elevate your exploration with 3D interactivity.
3d floor plan company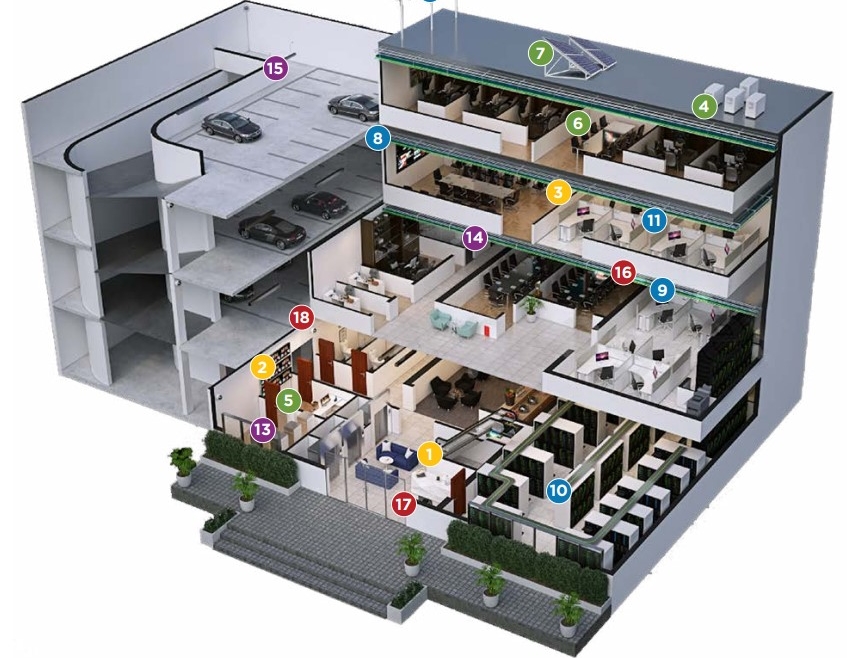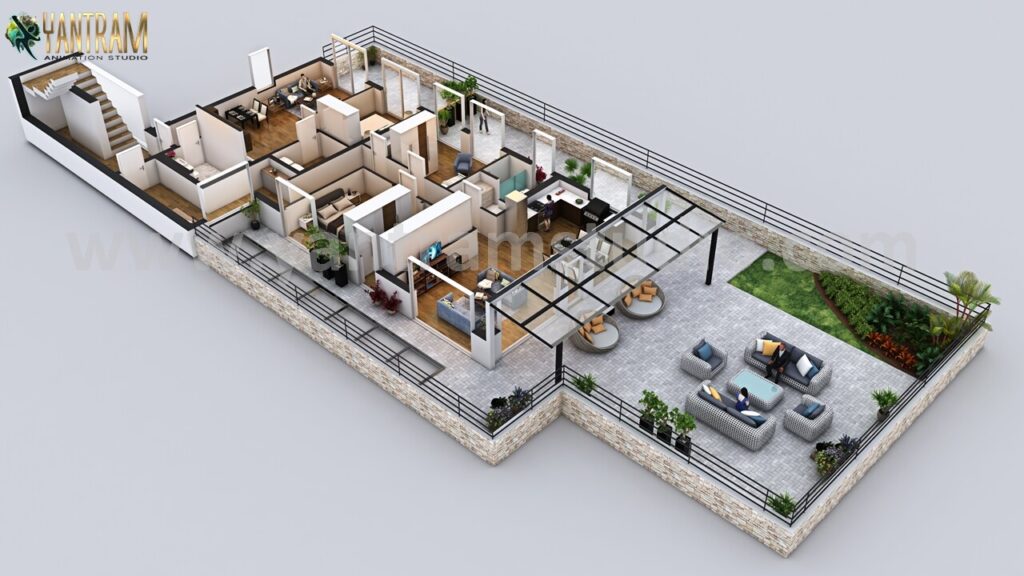 3d floor plan design services
The retail landscape has evolved significantly in recent years, driven by technological advancements and changing consumer expectations. San Diego's Premier Mall, a renowned shopping destination, has always been at the forefront of innovation, continually seeking ways to enhance the shopping experience for its visitors. In line with this commitment, the mall has introduced a groundbreaking solution that promises to redefine the way shoppers navigate its sprawling space – Interactive 3D Floor Plans.
San Diego's Premier Mall: A Beacon of Retail Excellence:
San Diego's Premier Mall has long been regarded as a symbol of retail excellence in the region. With its diverse range of stores, dining options, and entertainment facilities, it attracts visitors from far and wide. The mall's management has consistently strived to provide an exceptional experience to its patrons, and this commitment has led to the integration of cutting-edge technology into the shopping environment.