What Yantram 3d Architectural Visualization Studio Do​
architectural 3d rendering company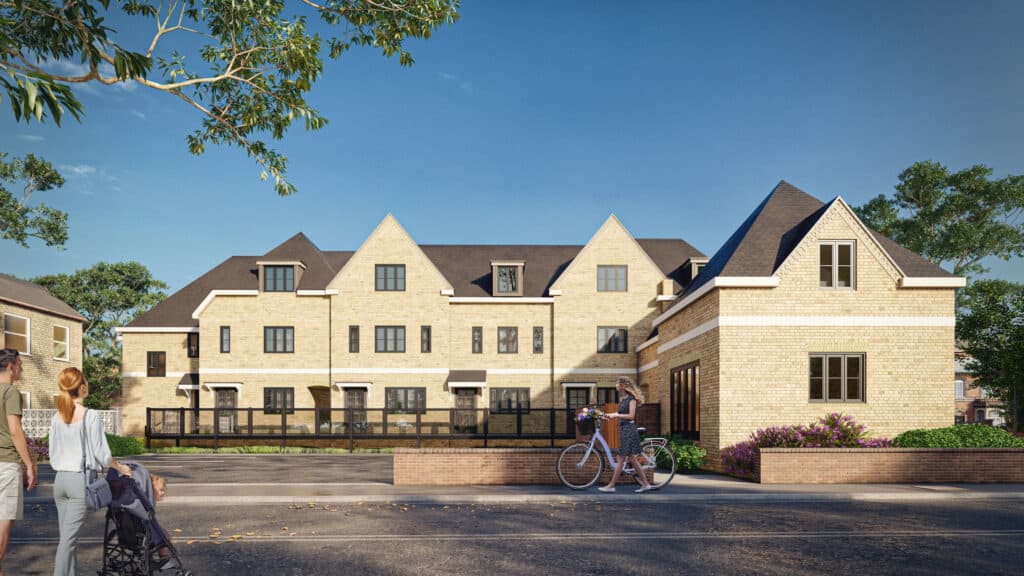 Elevate your architectural visions with Yantram Studio, a leading 3D rendering company specializing in creating immersive, lifelike visualizations. Our team of skilled artists and designers transforms blueprints into captivating 3D renderings, bringing your projects to life. With cutting-edge technology and a passion for creativity, we deliver high-quality architectural renderings, animations, and virtual reality experiences. Whether you're an architect, interior designer, or real estate developer, we turn your concepts into compelling visual narratives. Explore the future of design with Yantram Studio – where imagination meets reality
3D Exterior Visualization companies
Step into a realm of opulence and sophistication with our exclusive 3D rendering services tailored for Zurich's premier condominium apartments along the picturesque Riverside. At our cutting-edge studio, we blend artistry with technology to create immersive visualizations that capture the essence of luxury living in one of Switzerland's most sought-after locations
3d exterior rendering studio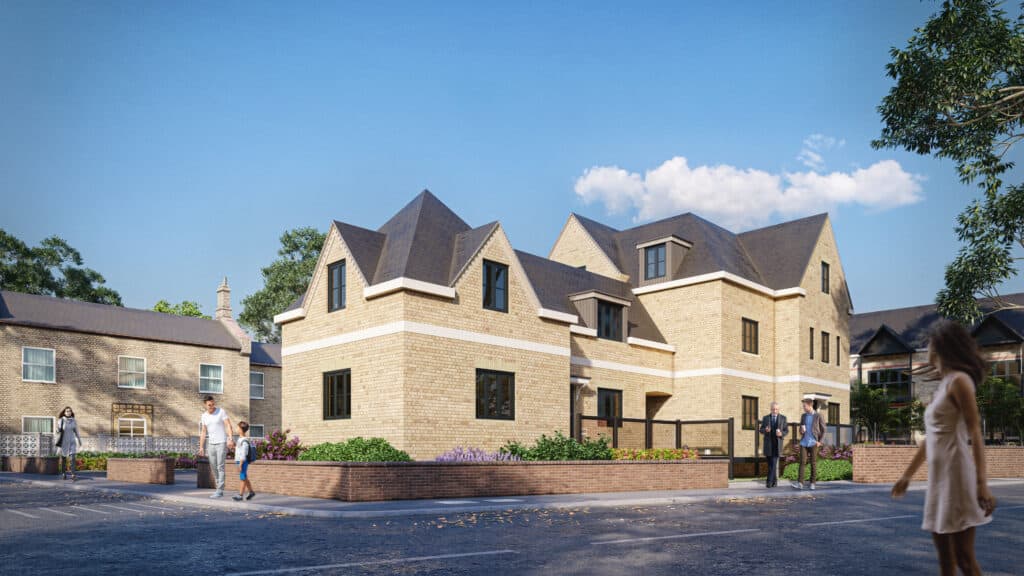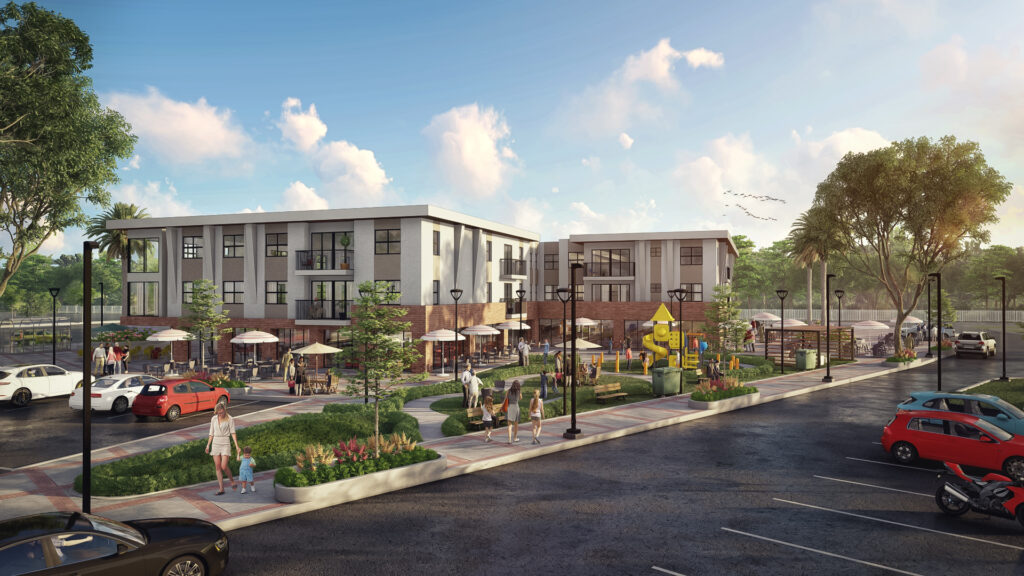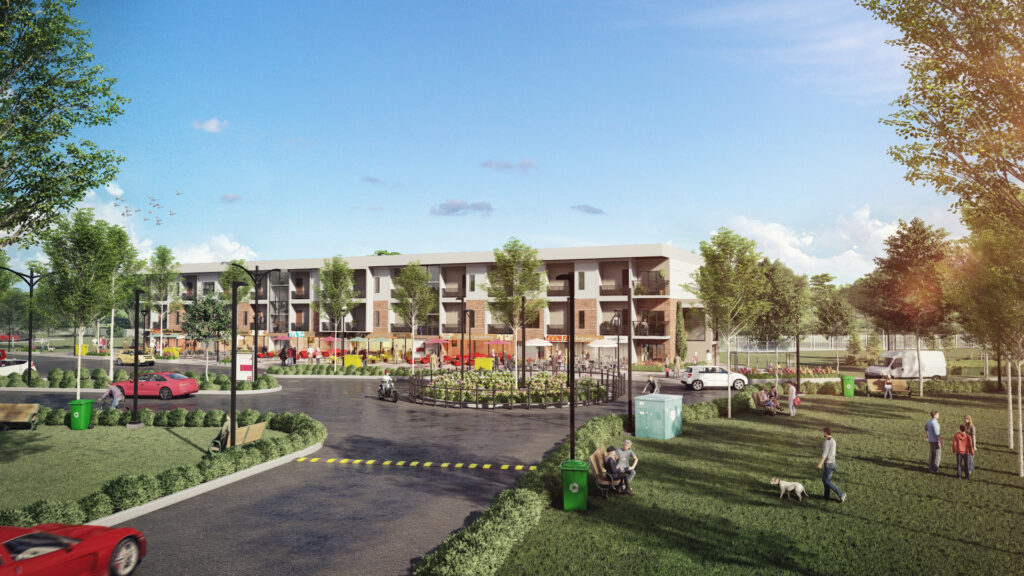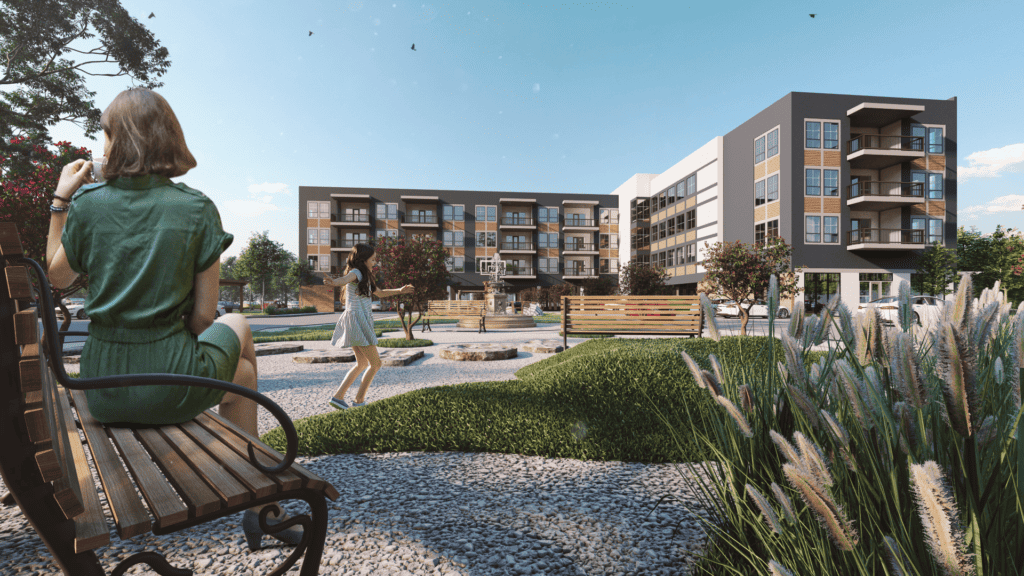 Elevate Your Vision with Our 3D Exterior Rendering Studio
Immerse your clients in the future of real estate with our expertly crafted 3D exterior renderings. At our studio, we transform apartment blueprints into lifelike visualizations, showcasing architectural brilliance and attention to detail. Our cutting-edge technology and creative prowess bring your designs to life, allowing potential buyers to experience the charm and allure of your apartments before they're even built.
Elegance meets functionality in our bathroom designs. We believe that even the most practical spaces can exude sophistication. Our Barcelona-inspired bathrooms are a harmonious blend of aesthetics and usability. Immerse yourself in a world of comfort and style as you unwind in your lavish bathroom retreat.
At "Exquisite Elegance," we are passionate about making your luxury home a true masterpiece. Our interior architecture and design services in Barcelona, Spain, are dedicated to elevating your living spaces to the highest standards of elegance. We bring together the culture, history, and contemporary flair of Barcelona to create living spaces that are a testament to your refined taste.
Experience the beauty of Barcelona's interior design with us, where every room tells a story of timeless sophistication. Your dream home awaits!
Architectural Walkthrough Design
Transform your home in 2023 with the latest interior and exterior decorating ideas brought to life through immersive 3D walkthroughs by our expert 3D Architectural Rendering Studio. Whether you're looking to refresh your living space, revamp your kitchen, or enhance your outdoor areas, our cutting-edge technology and design expertise will take your home to the next level.