What Yantram 3d Architectural Rendering Company Do​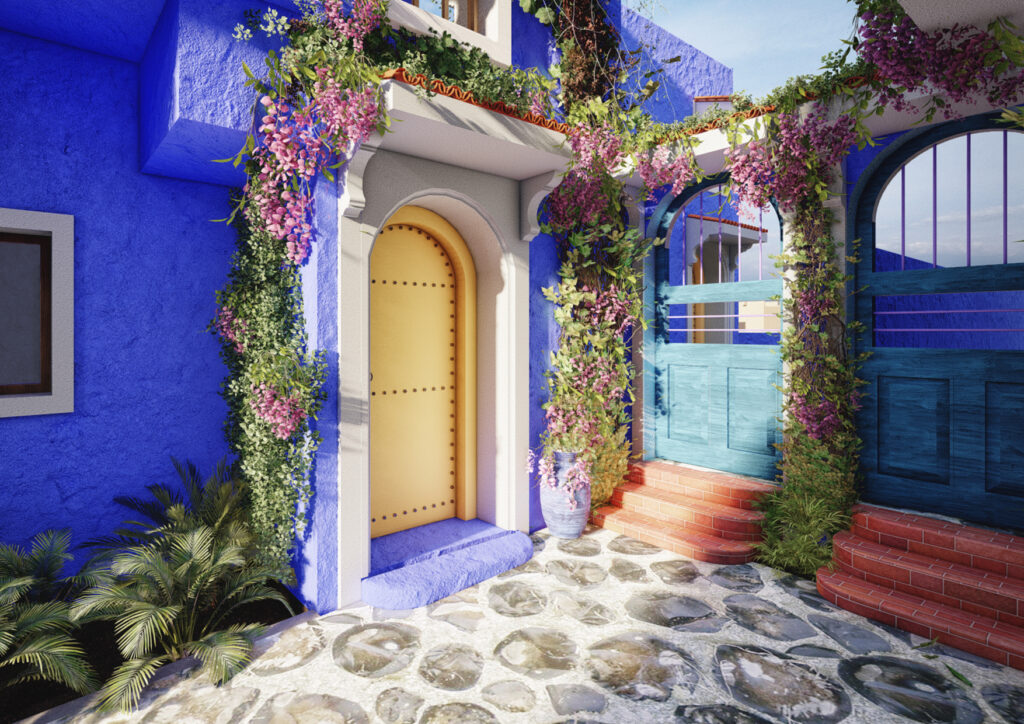 our 3d rendering services premier enjoys a location that truly inspires our design work. Liverpool, a city known for its rich history, cultural heritage, and bustling energy, provides the perfect backdrop for crafting bespoke bungalow experiences.
Our 3D architectural outsourcing studio's proximity to the city center allows us to draw inspiration from Liverpool's iconic landmarks, dynamic neighborhoods, and diverse architectural styles. We understand the unique character of this city, and it influences every aspect of our design process.
London, Manchester, Leeds, Edinburgh, Glasgow, Belfast, Bristol, Liverpool, York, Newcastle Upon Tyne, Birmingham, Brighton, Cardiff, Cambridge, Oxford, Bath, and Inverness, our designs are infused with the essence of the city. We take pride in creating bungalows that not only reflect the individuality of our clients but also pay homage to the UK's remarkable past and present.
3d rendering services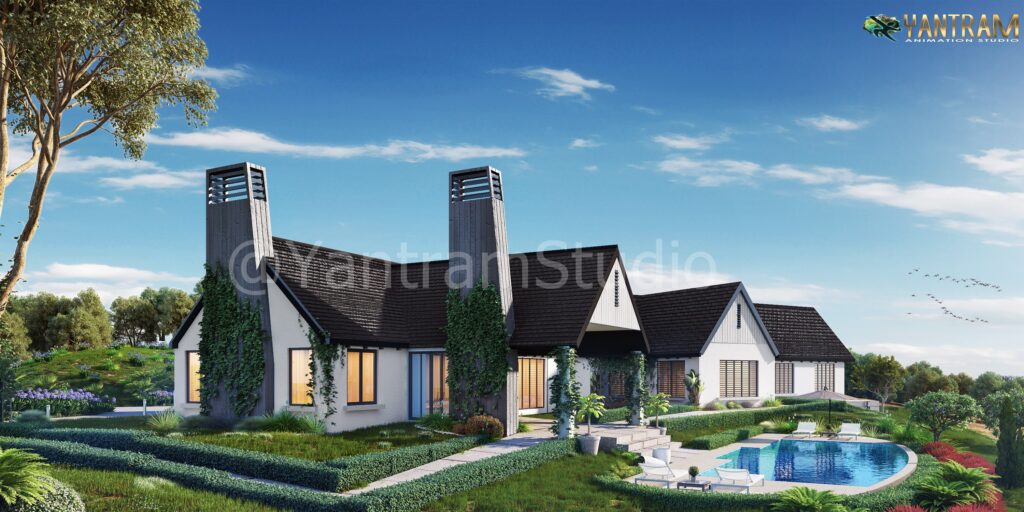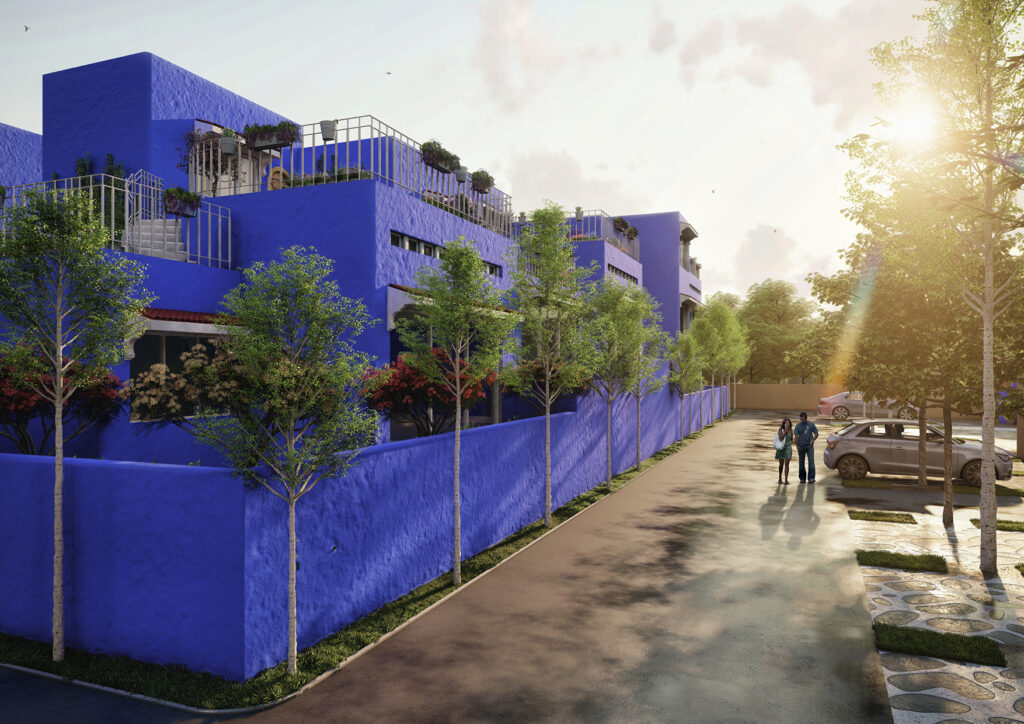 Exterior Design
At Liverpool's premier 3D architectural outsourcing studio we believe that the exterior of a bungalow is not just a façade but a reflection of your personality and lifestyle. Our expert team combines artistic creativity with functional design to craft bespoke bungalow exteriors that stand out in Liverpool's architectural landscape.
From traditional British charm to contemporary elegance, our exterior designs embrace a diverse range of styles, catering to your preferences and the unique character of Liverpool's neighborhoods. We pay meticulous attention to every detail, from the choice of materials and color palettes to landscaping and outdoor spaces.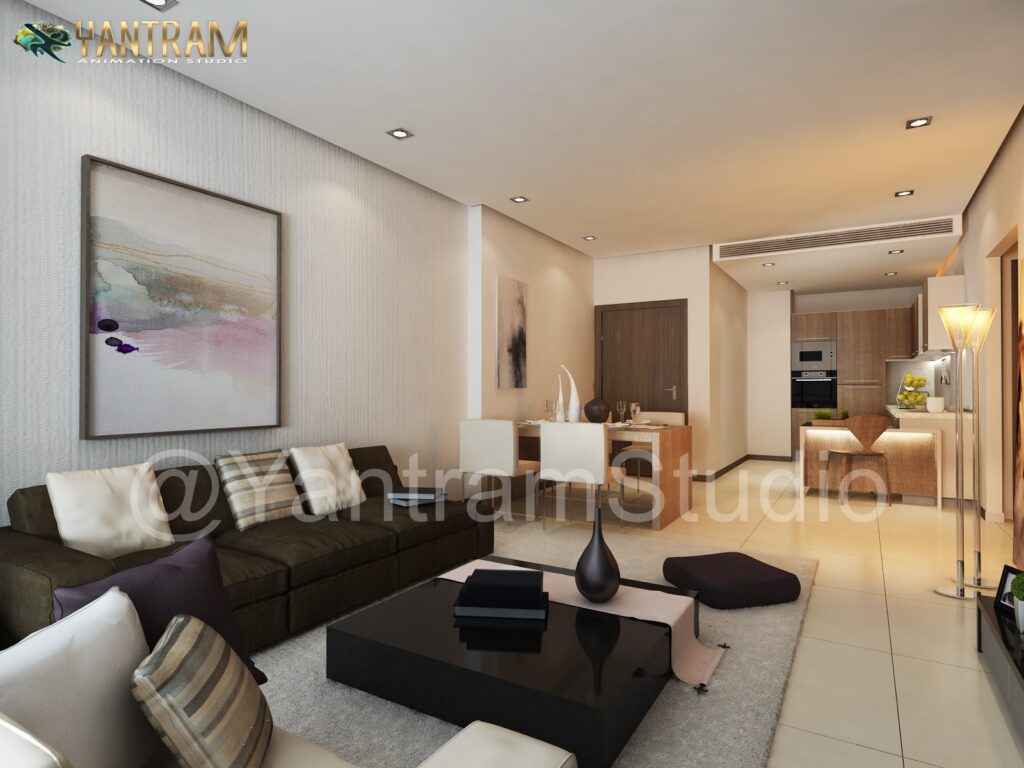 Interior Design
Inside your Liverpool bungalow, we continue the journey of crafting bespoke experiences. Our interior design expertise encompasses creating spaces that reflect your individuality, ensuring that your home is a true sanctuary. We understand that Liverpool's vibrant culture and history deserve to be celebrated within your home's walls.
Our interior designs seamlessly blend functionality and aesthetics, optimizing the use of space while enhancing the overall ambiance. We curate a harmonious fusion of colors, textures, and furnishings that resonate with Liverpool's unique character. Whether you prefer a cozy, rustic charm or a sleek, contemporary vibe, our designs adapt to your desires.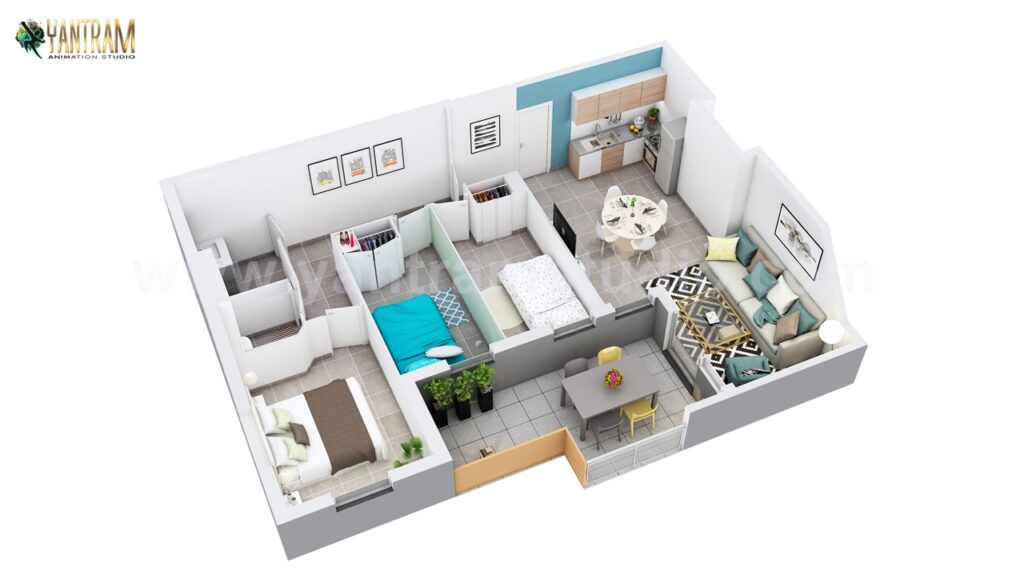 3d-floor plan rendering
Step into the future of architectural visualization with our cutting-edge 3D floor plan rendering services. We transform two-dimensional blueprints into immersive, lifelike representations that breathe life into your design ideas. Whether you're a real estate developer, architect, or homeowner, our 3D architectural outsourcing studio provides a dynamic and interactive way to explore spaces, helping you make informed decisions, impress clients, and bring your vision to life.
Yantram 3D architectural walkthrough to our YouTube channel, where we bring you the most exquisite and luxurious house interior design ideas, focusing on the top bedroom and living room spaces. Our team of talented designers at [Insert Name of 3D Rendering Services Studio] has created stunning Modern architectural design studio that showcase the epitome of elegance and comfort.