Project 9: Architectural Walkthrough
Client: 489. Sasaki
Location: Tokyo
What Yantram 3d Architectural Rendering Company Do​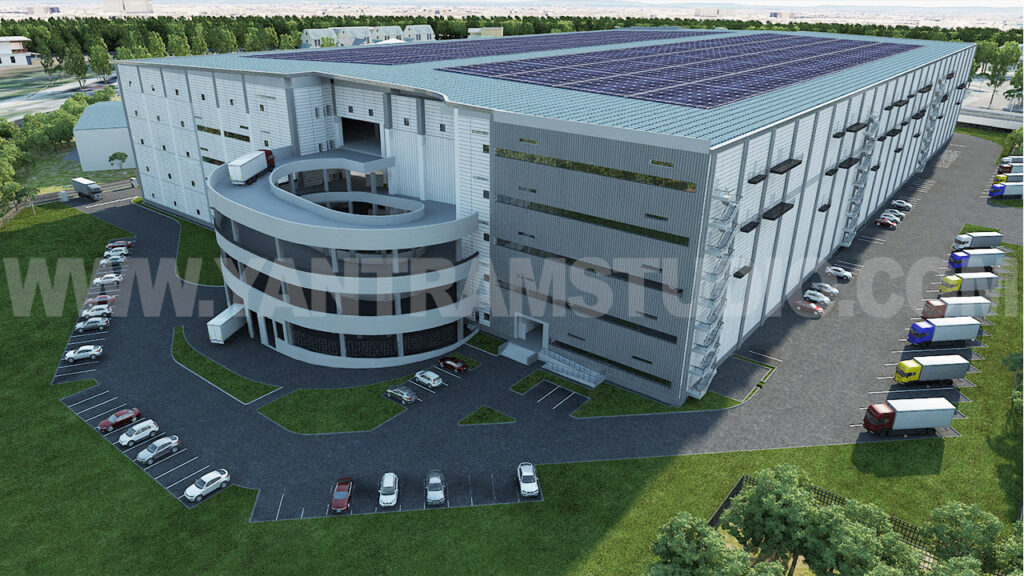 3D Architectural Walkthrough Animation
Top 3D Exterior Modeling Company for 2023 Bungalow Projects in Maharashtra, India
In the vibrant state of Maharashtra, India, our 3D exterior modeling company is at the forefront of turning architectural visions into stunning bungalow designs. With a strong foothold in the industry, we are dedicated to providing exceptional for your bungalow projects
Architectural Walkthrough Animation for Redwood Fujiidera Distribution Centre created by Yantram Architectural Visualization Studio. It is a Multilevel Truck Parking with amenities like Resting Place, Food Court, etc.
Redwood, Architectural, Building, Walkthrough, Animation, Truck Parking, Resting Place, Food Court, exterior rendering services, 3d architectural visualization, architectural visualizations, 3d interior rendering services, photorealistic interior rendering, 3d interior visualization, architectural visualization studio, architectural visualization firms, architectural visualizations.
3D Exterior Visualization companies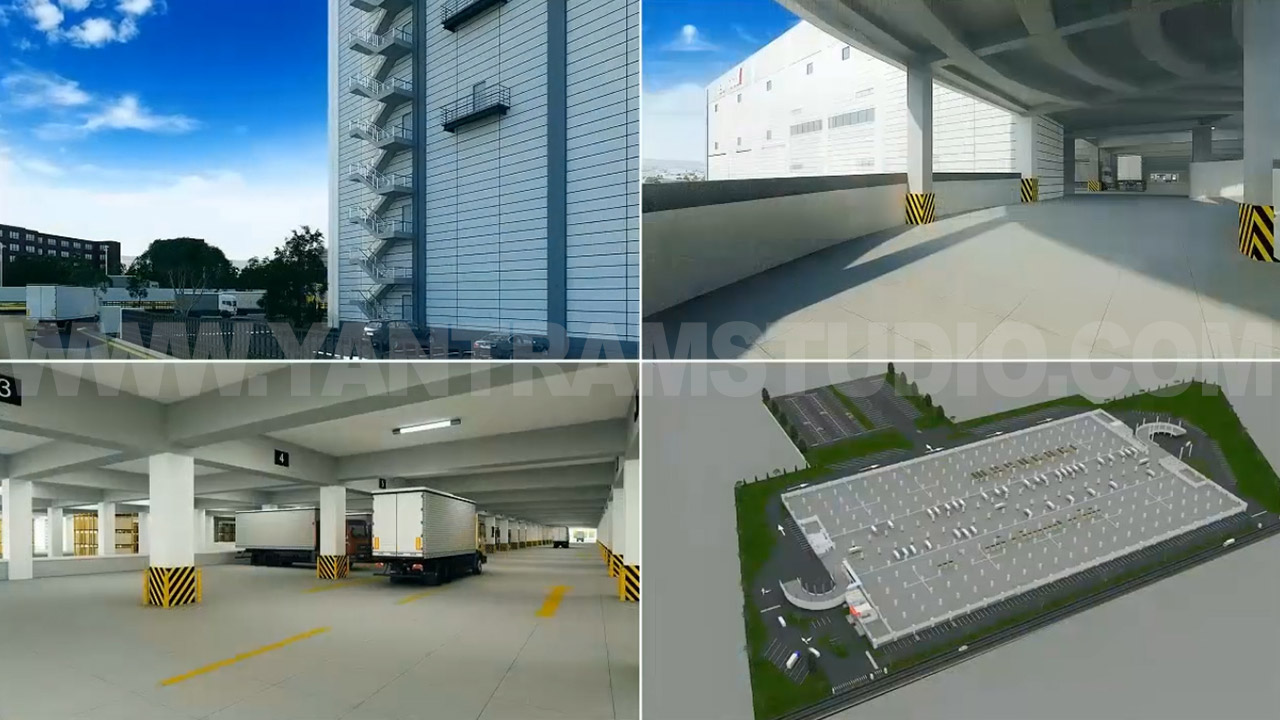 Experience the allure of Japan all big cities like Tokyo, Kyoto, Osaka, Sapporo, Hiroshima, Kobe, Fukuoka, Nagoya, Yokohama, Nagasaki, Nara, Kanazawa, Sendai, Saitama, Kawasaki, Matsue, Kitakyushu, Beppu, Hakodate, Wakayama, Takayama, Tokushima, Tokyo City, Nikko, Kure, Himeji, Naha, Chiba, Okayama, Kawagoe, Kumamoto, Niigata, Nagano, Aomori, Yahata, Edo, Shizuoka, Utsunomiya, Kagoshima, Toyonaka, Machida, Funabashi, Yokosuka, Kawaguchi, Tokorozawa, Koshigaya, Matsudo, Kashiwa, Sagamihara, Suita, Takatsuki like never before with our stunning Redwood 3D Architectural Walkthrough Animation by Yantram Architectural Visualizations. Immerse yourself in the vibrant energy of Tokyo's architectural landscape as we bring to life a mesmerizing journey through cutting-edge design.
🏙️ Architectural Marvels Unveiled: Explore the sleek and modern structures that define Tokyo's skyline. Our animation showcases the intricate details of Redwood, seamlessly blending contemporary design with Japanese aesthetic sensibilities.
🚶 Step Into the Future: Walkthrough each space with a sense of awe as our animation guides you through Redwood's interiors. From expansive living areas to minimalist bedrooms, experience the harmonious fusion of functionality and style.
🌳 Nature and Urban Elegance: Redwood's architectural design integrates seamlessly with nature, creating a tranquil oasis in the heart of Tokyo. Witness the balance between lush greenery and urban sophistication as you traverse the outdoor spaces.
3D walkthrough studio
Welcome to a mesmerizing journey through the heart of Casa Grande, Arizona, where architectural beauty meets innovative technology. Our 3D flythroughs and walkthrough animations allow you to immerse yourself in the breathtaking interiors of this picturesque desert oasis. Join us as we unveil the secrets of Casa Grande's architectural wonders in a way you've never experienced before.