What Yantram 3d Architectural Rendering Company Do​
Architectural Design Studio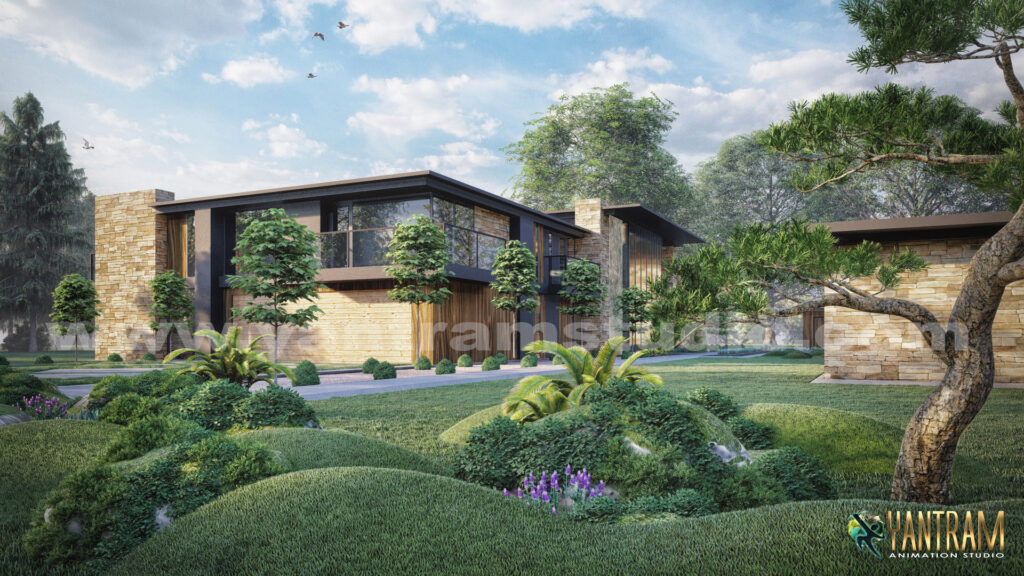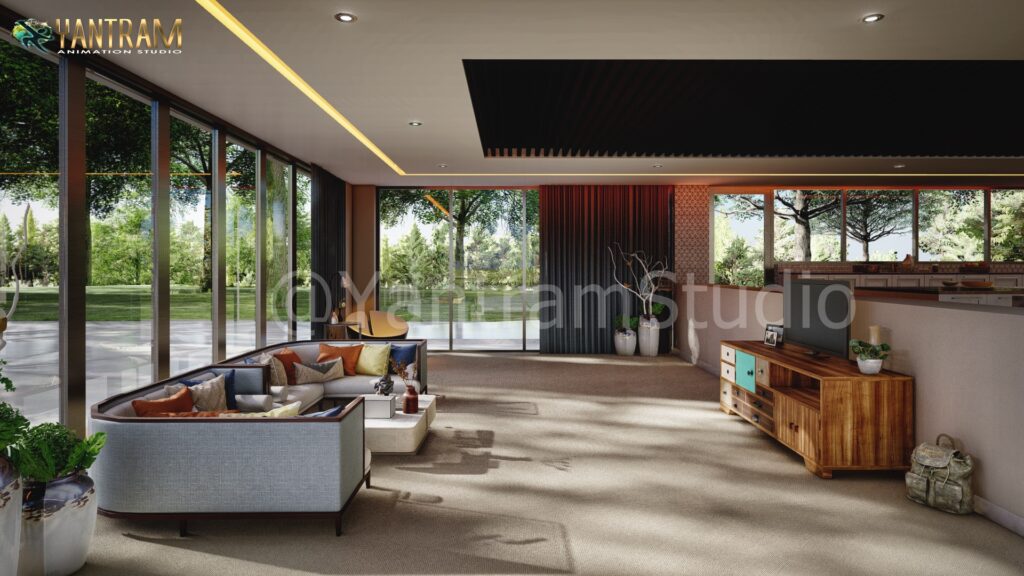 3D interior visualizations of a living room in Illinois all big cities Chicago, Naperville, Peoria, Evanston, Buffalo Grove, Bloomington, Champaign, Oak Park, Highland Park, Lisle, Crystal Lake, Joliet, Aurora, Elk Grove Village, Elmhurst, Granite City, Calumet City, Elgin, Alton, Quincy, Decatur, Mount Prospect, Moline, Des Plaines, Collinsville, Hoffman Estates, Palatine, Bolingbrook, Park Ridge, Berwyn, Morton Grove, Glen Ellyn, Huntley involve capturing the essence of the city's style while emphasizing the unique aspects of the living space. Here's a descriptive content piece for a 3D interior visualization:
---
Title: Modern Elegance Meets Chicago Vibes: A 3D Living Room Tour
Welcome to a virtual journey through a chic living room nestled in the heart of Chicago, Illinois. This 3D interior visualization seamlessly blends modern elegance with the vibrant urban spirit of the Windy City.
The Setting: As you step into this contemporary living room, the panoramic views of the iconic Chicago skyline unfold through large windows, allowing natural light to dance across the carefully curated space. The neutral color palette, inspired by the city's sleek architecture, creates a sense of sophistication and openness.
Furniture and Layout: Plush, comfortable furnishings beckon you to unwind against the backdrop of the cityscape. A stylish sectional sofa, adorned with throw pillows in hues reminiscent of Lake Michigan sunsets, invites relaxation. The furniture layout encourages intimate conversations, making it an ideal space for both entertaining and quiet reflection.
Chicago-Inspired Accents: Embracing the city's rich history and cultural diversity, the room is adorned with subtle Chicago-themed accents. Art pieces inspired by famous landmarks like Millennium Park's Cloud Gate (affectionately known as "The Bean") add a touch of local flavor. A strategically placed Chicago flag subtly pays homage to the city's pride.
Tech-Integrated Design: Reflecting Chicago's status as a tech hub, the living room features state-of-the-art smart home technology. Lighting, climate control, and entertainment systems are seamlessly integrated, allowing for a customized and immersive experience.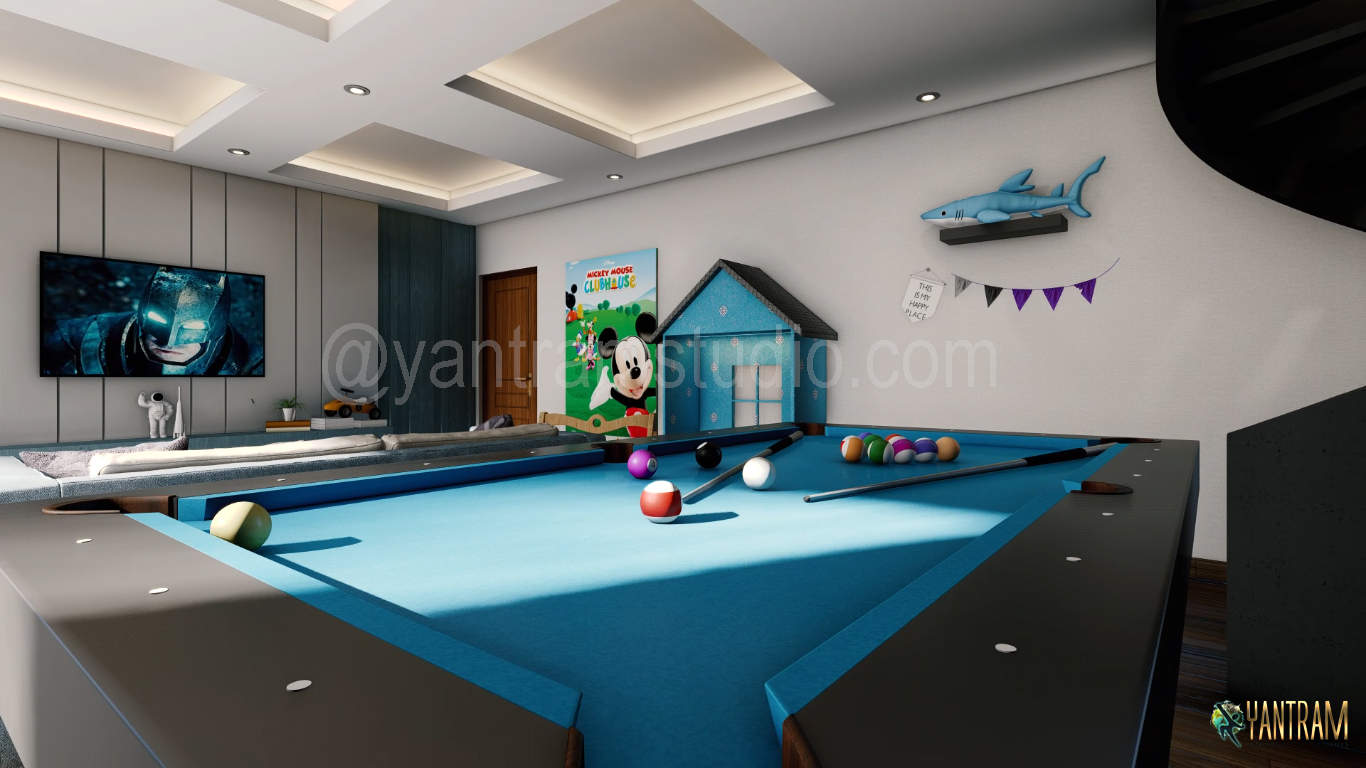 Designers at Yantram 3d Interior Visualization Studio have created ideas fully for a future kid's room in Chicago, Illinois.
3D interior design is the representation of a fully furnished and decorated room including lighting, textures, and materials from a 3D perspective. there is a bumper pool table.
3D Interior visualization makes it simple to identify loopholes and design errors from the first stage of the design that are immediately fixed or an appropriate alternative is provided. The building or structural designs can be reviewed before they are materializing with Yantram 3d architectural rendering company and architectural visualization
The goal was to create a fun and entertaining space that would be loved by the Kids and also the adults. To achieve this, the design studio created a series of 3d interior illustrations that show the space in its completed state.
if you are planning for 3d interior design then don't forget to contact Yantram 3d architectural rendering company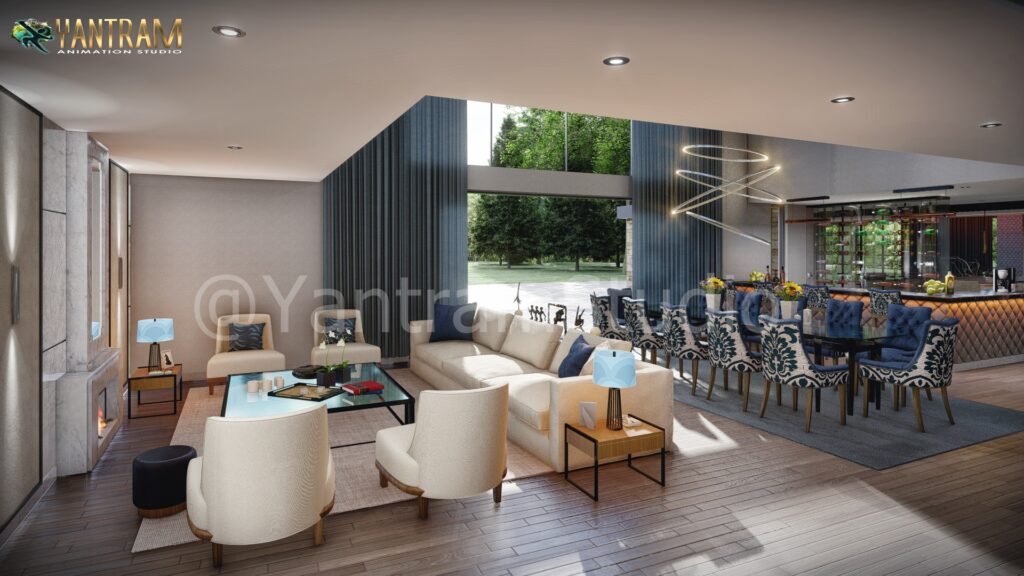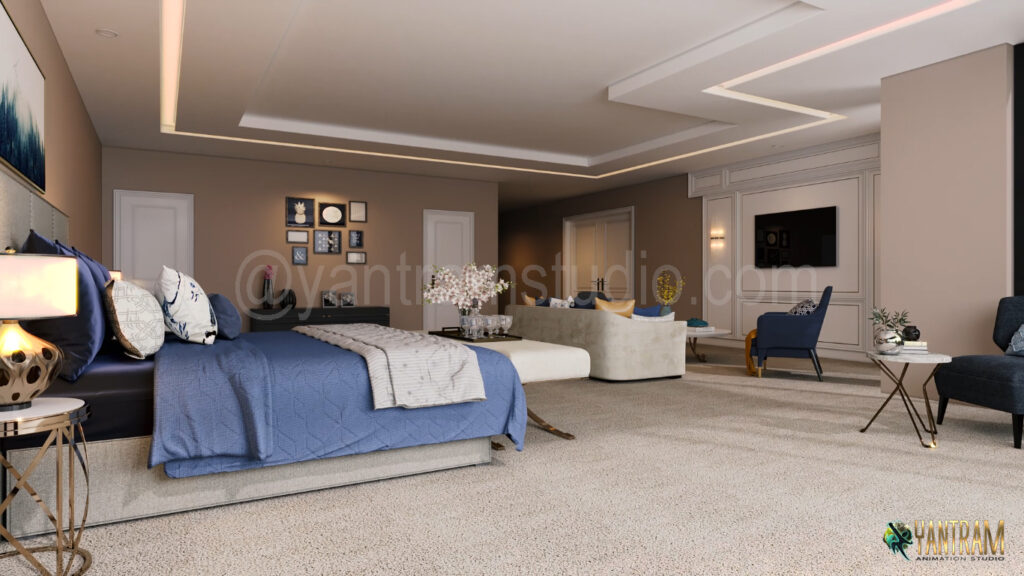 3d walkthrough
Step into a world of opulence with Luxuries Hotel and Resort 2023. Our immersive 3D walkthrough design company takes you on a journey through architectural marvels and natural beauty. Experience the grandeur of our entrance, the tranquility of our backside views, and the stylish interiors designed for comfort and aesthetics.