3D Interior Design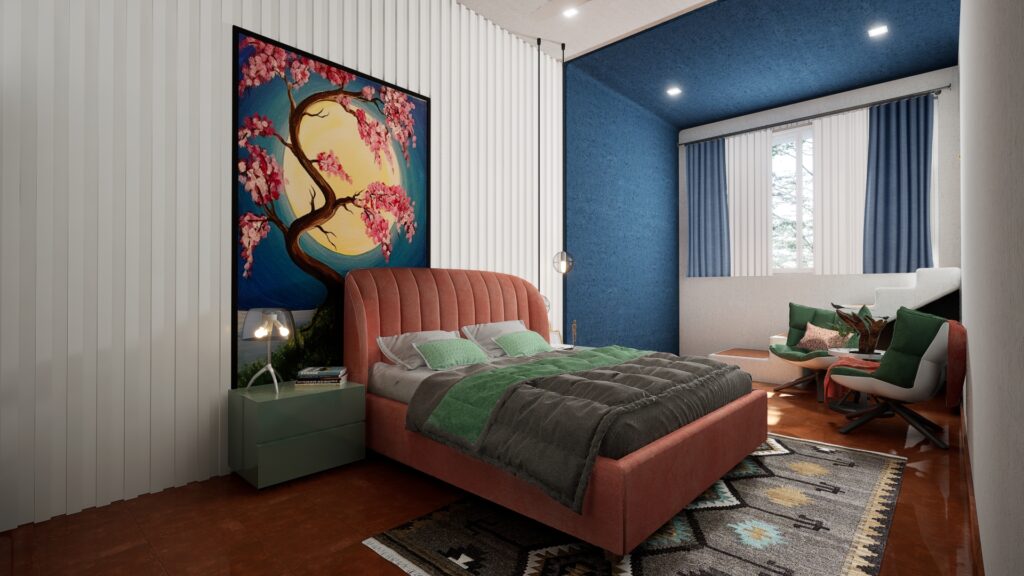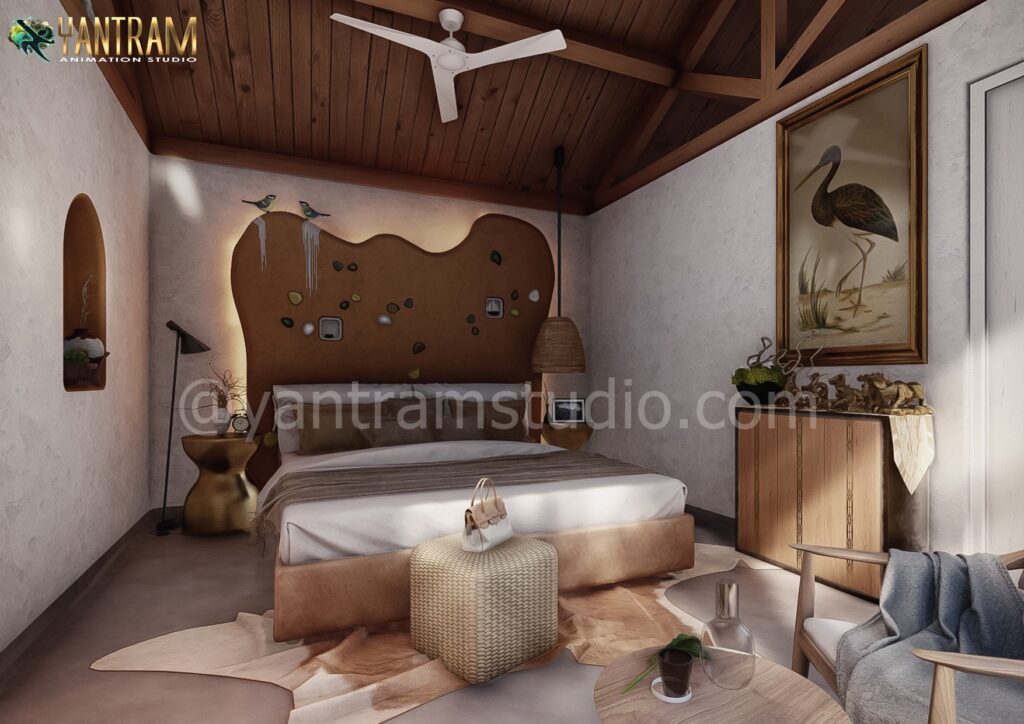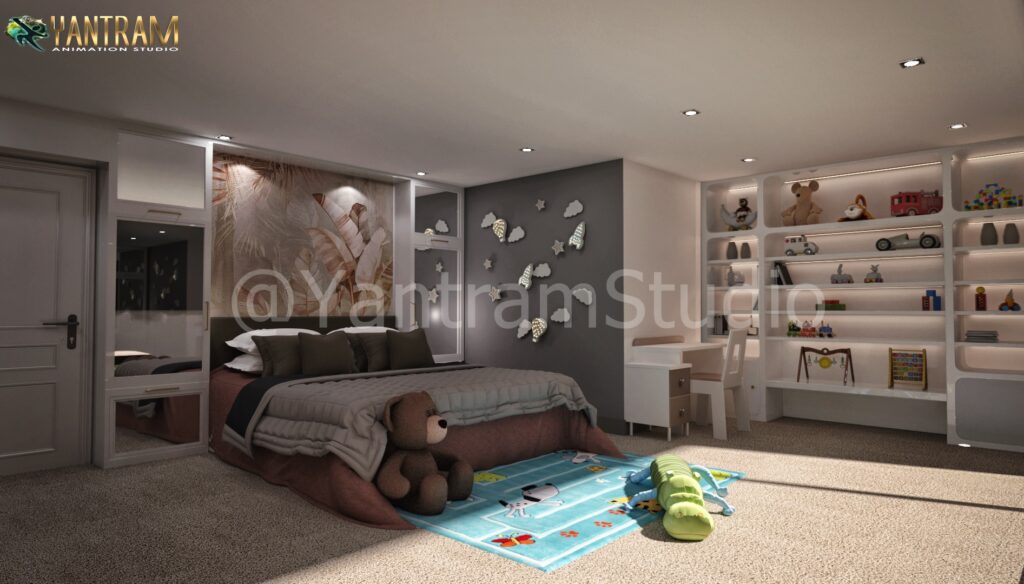 3D interior Rendering Studio
Elevating Spaces: Transforming Dreams into Reality with Our 3D Architectural Rendering Studio's Master Bedroom Showcase
Step into a World of Architectural Marvels with Our 3D Exterior Animation Studio!
Discover the magic of architectural visualization as we bring buildings to life. Our studio specializes in crafting captivating exterior views that transport you to the heart of architectural brilliance. From sleek modern skyscrapers to charming suburban residences, our animations showcase every detail in stunning realism.
Watch as the sun casts gentle shadows, leaves rustle in the breeze, and lights dance across the facades. Our animations not only showcase design, but they also tell stories – the stories of spaces that inspire, awe, and create lasting impressions.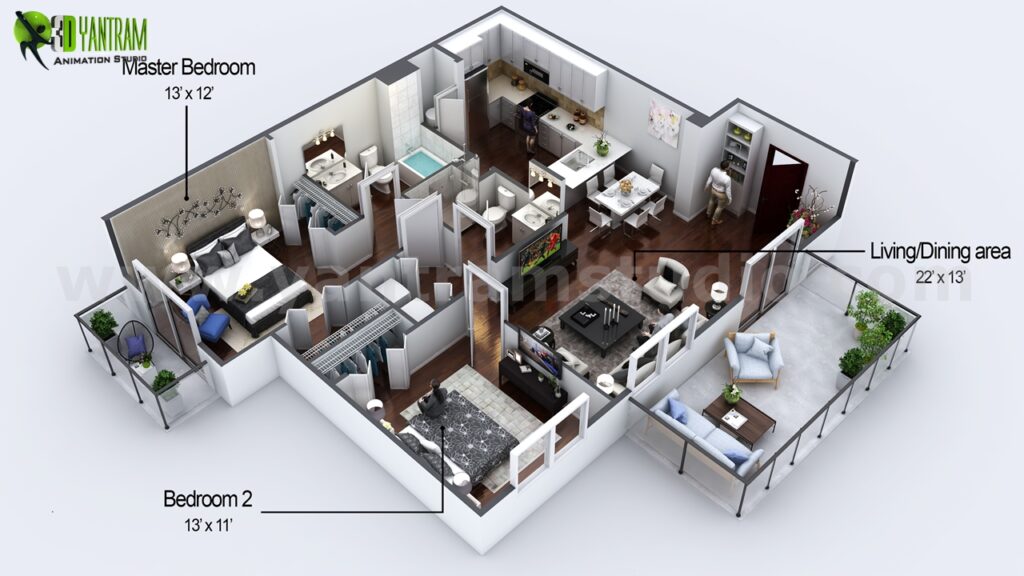 3d walkthrough