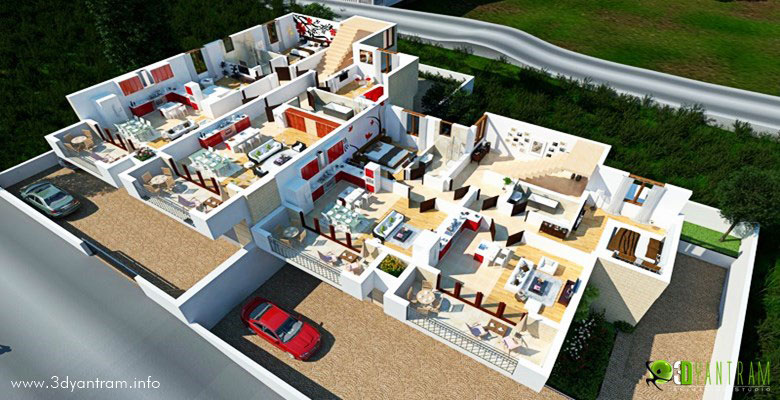 In the realm of home design and architecture, the power of visualization cannot be understated. In today's digital age, 3d home floor plan design has revolutionized the way homeowners, architects, and designers approach the design process. Yantram Architectural Design Studio, a prominent player in Columbus, USA, offers exceptional 3D home floor plans that can truly elevate your home design. In this blog, we'll delve deeper into how Yantram's 3D architecture modeling services can bring your home design ideas to life.
In Columbus, Cleveland, Cincinnati, Toledo, Akron, Dayton, Youngstown, Canton, Parma, Lorain, Hamilton, Springfield, Kettering, Elyria, Lakewood, Cuyahoga Falls, Middletown, Newark, Euclid, Mentor One of the most exciting developments in the field is the use of 3D architecture modeling for designing and visualizing floor plans for homes. In this blog post, we'll explore how 3D architecture modeling is revolutionizing home design in Columbus and walk you through the process of creating a stunning floor plan for your dream home.
3d home floor plan design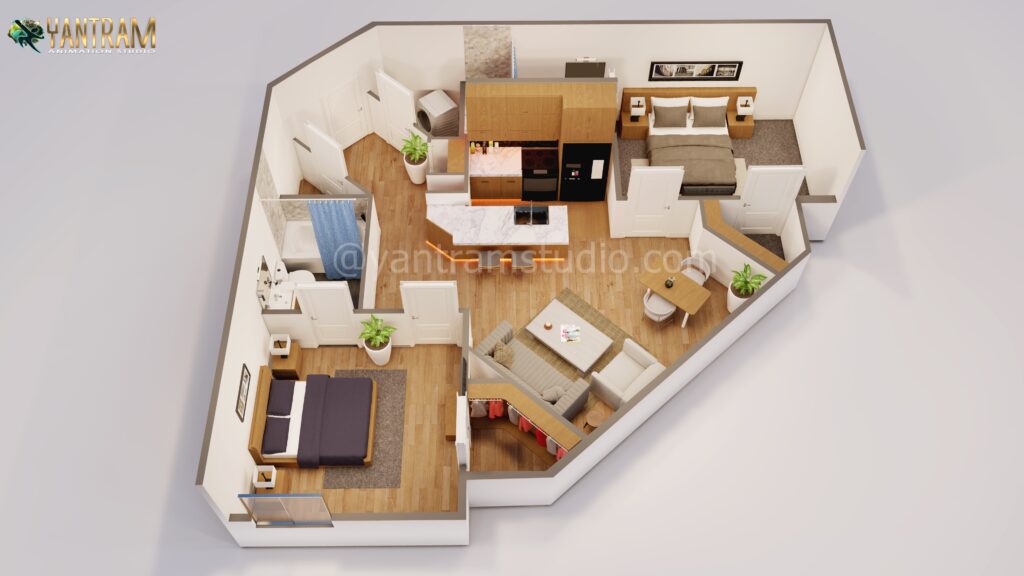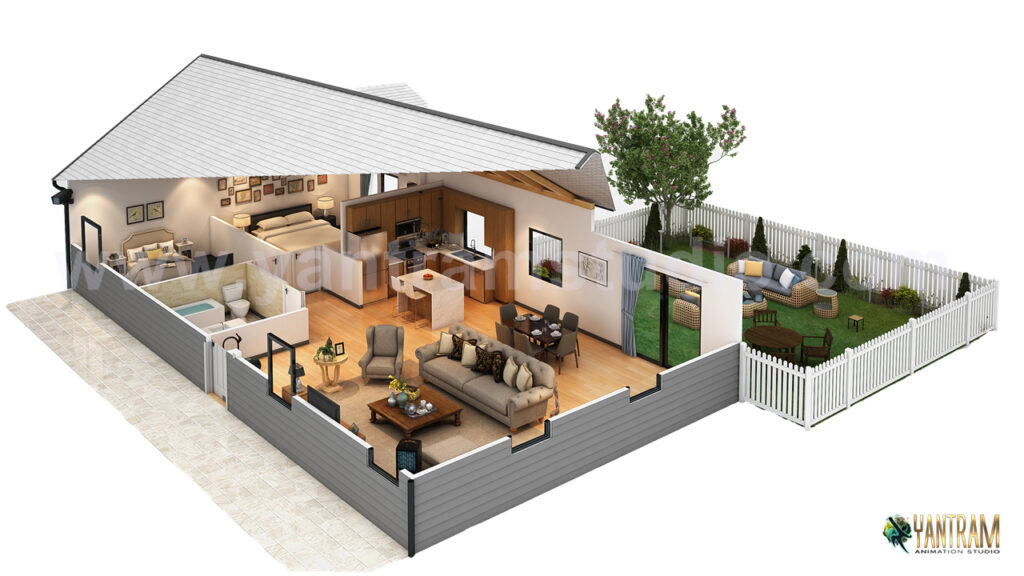 Step into a world of spaciousness and contemporary design with this open-concept floor plan. The heart of this home is the expansive living area, where the living room seamlessly flows into the dining space and a state-of-the-art kitchen. Sunlight streams in through large windows, bathing the entire area in natural light, and creating an inviting, airy atmosphere. The kitchen boasts sleek cabinetry, premium appliances, and a central island with a
his floor plan for showcases the thoughtful design and attention to detail that make this property a standout choice. From the spacious living areas to the cozy bedrooms and outdoor retreat, this home is designed to enhance your lifestyle. Explore the possibilities, and imagine yourself living in this exceptional space.