What Yantram 3d Product Modeling Service Do​
Project: 3d furniture Modeling of Realistic sofa by 3d Product Modeling service By 3d architectural animation
3d architectural animation of Sofa Chair Modeling and Visualization Services. With 3d Product animation company advantages, new developments and technical connections are made visible. with 3d architectural animation Even interior designers and furniture buyers can win with it. 3D has become an integral part of modern planning and marketing of interior spaces. Whether 2-seater or 3-seater, Fabric Seat and the Monterey Mesh Seat, Manchester High-back and the Manchester Mid-back, elegant, Ergo human Leather, multi-function or country-style. With the 3d furniture animation, you can individually plan your living environment and thus realize your dream of a perfect living room. This is a 3d architectural animation of a realistic sofa in different colors and designs.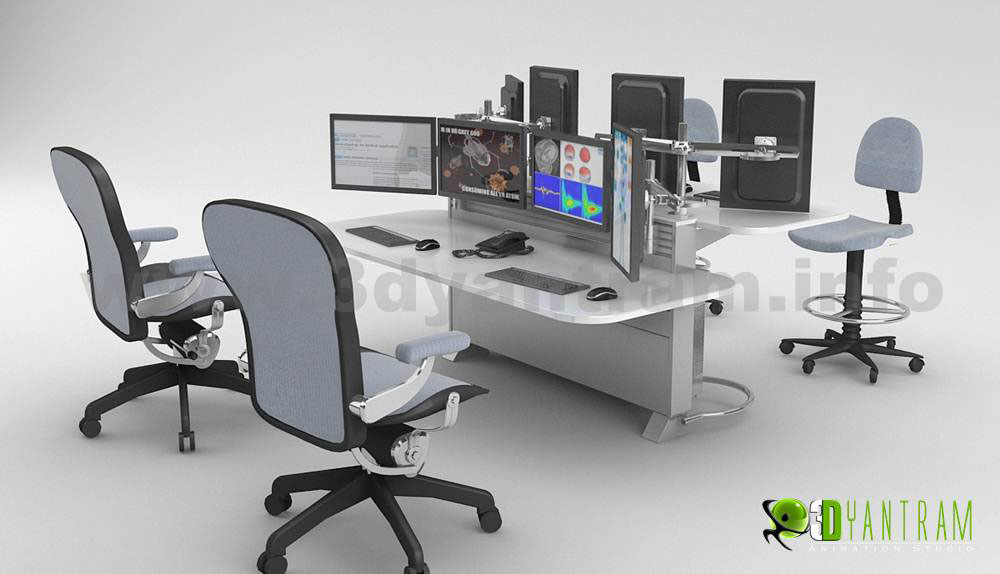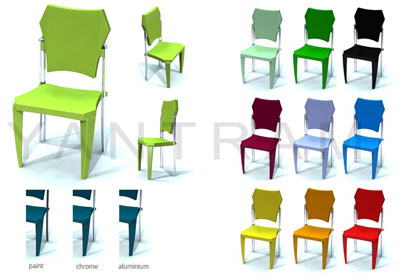 We also provide Product Modeling services for furniture modeling, 3d architectural animation, ​3D Machinery modeling, ​advertising, Toy modeling, ​electronic, ​manufacturing, ​medical equipment & ​cloth modeling.
Yantram 3D Architectural Animation Studio in Dubai, UAE, specializes in delivering high-quality 3D furniture modeling and realistic sofa designs. Our expert team provides top-notch 3D product visualization services that bring your ideas to life with unparalleled realism.
Immerse your clients in a visually stunning experience as they explore meticulously crafted 3D models of sofas and furniture. Our skilled artists and designers pay meticulous attention to detail, ensuring that each piece is a true representation of its real-world counterpart.
3d walkthrough design company
Yantram Studio is a leading 3D product animation company known for its marketing design efficiency and high-quality 3D modeling services. With their expertise in creating captivating content, Yantram Studio can help businesses enhance their marketing strategies and promote their products effectively.