Furniture Renderings
Welcome to our 3D Furniture Rendering Services, where we bring imagination to life!
3D Furniture Modeling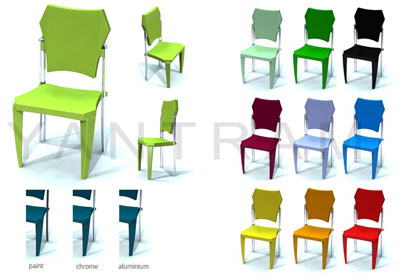 Furniture video
Let our 3D Furniture Video services take your marketing efforts to new heights. Explore our portfolio to witness the dynamic and immersive videos we've created, and contact us today to discuss your project. Together, we'll create impactful visual experiences that elevate your furniture designs and captivate your audience's attention.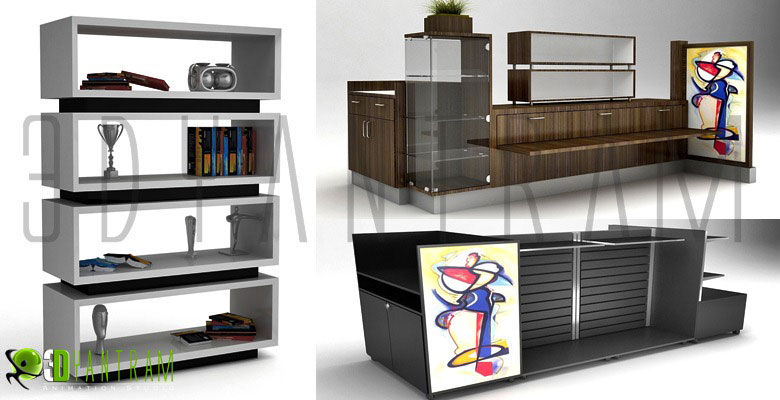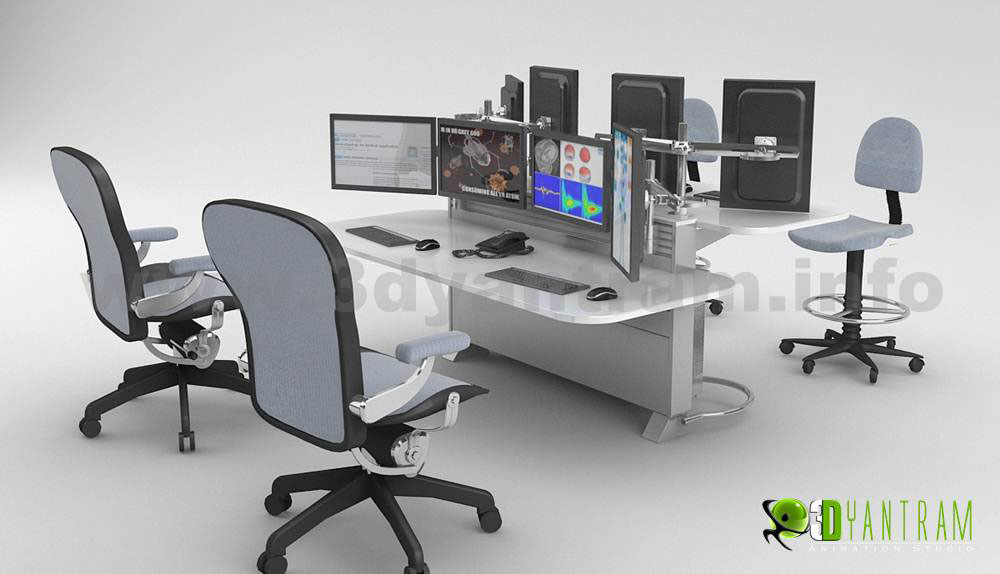 Yantram 3D Furniture services serving All Big States like Arizona, California,florida, Georgia, Idaho, Indiana, Maryland, Massachusetts, Michigan, Nevada, New Jersey, New York, Ohio, Pennsylvania, Seattle, Tennessee, Texas, Pearland, Virginia, Minnesota, Utah, Vermont, Nebraska, Wisconsin, Iowa, New Hampshire, Hawaii, Maine, Oregon, Connecticut, North Dakota, Louisiana, Oklahoma, South Carolina, Alabama, Arkansas, Missouri, Alaska, Illinois, North Carolina, Wyoming, Delaware, Rhode Island, Kansas, Kentucky, Montana, New Mexico, South Dakota, West Virginia, Mississippi.
Our team pays meticulous attention to detail, ensuring that every aspect of your furniture is accurately represented in the video. We can highlight specific angles, showcase intricate mechanisms, demonstrate assembly processes, or even create virtual walkthroughs of entire room setups.