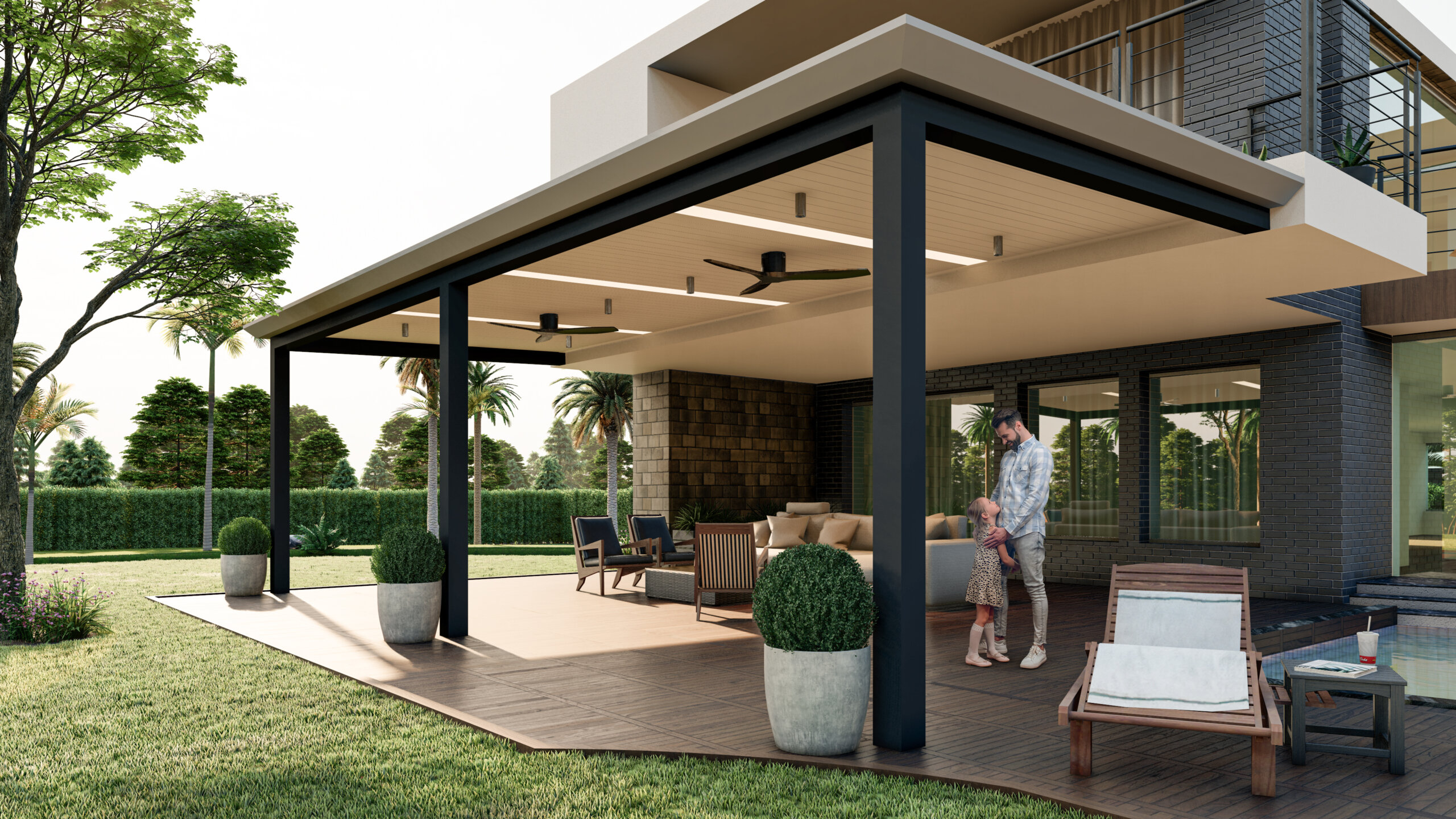 ​3d exterior modeling company
Top 3D Exterior Modeling Company for 2023 Bungalow Projects in Maharashtra, India
In the vibrant state of Maharashtra, India, our 3D exterior modeling company is at the forefront of turning architectural visions into stunning bungalow designs. With a strong foothold in the industry, we are dedicated to providing exceptional for your bungalow projects
3D exterior rendering services
Yantram Studio – India's Premier 3D exterior rendering services Specialists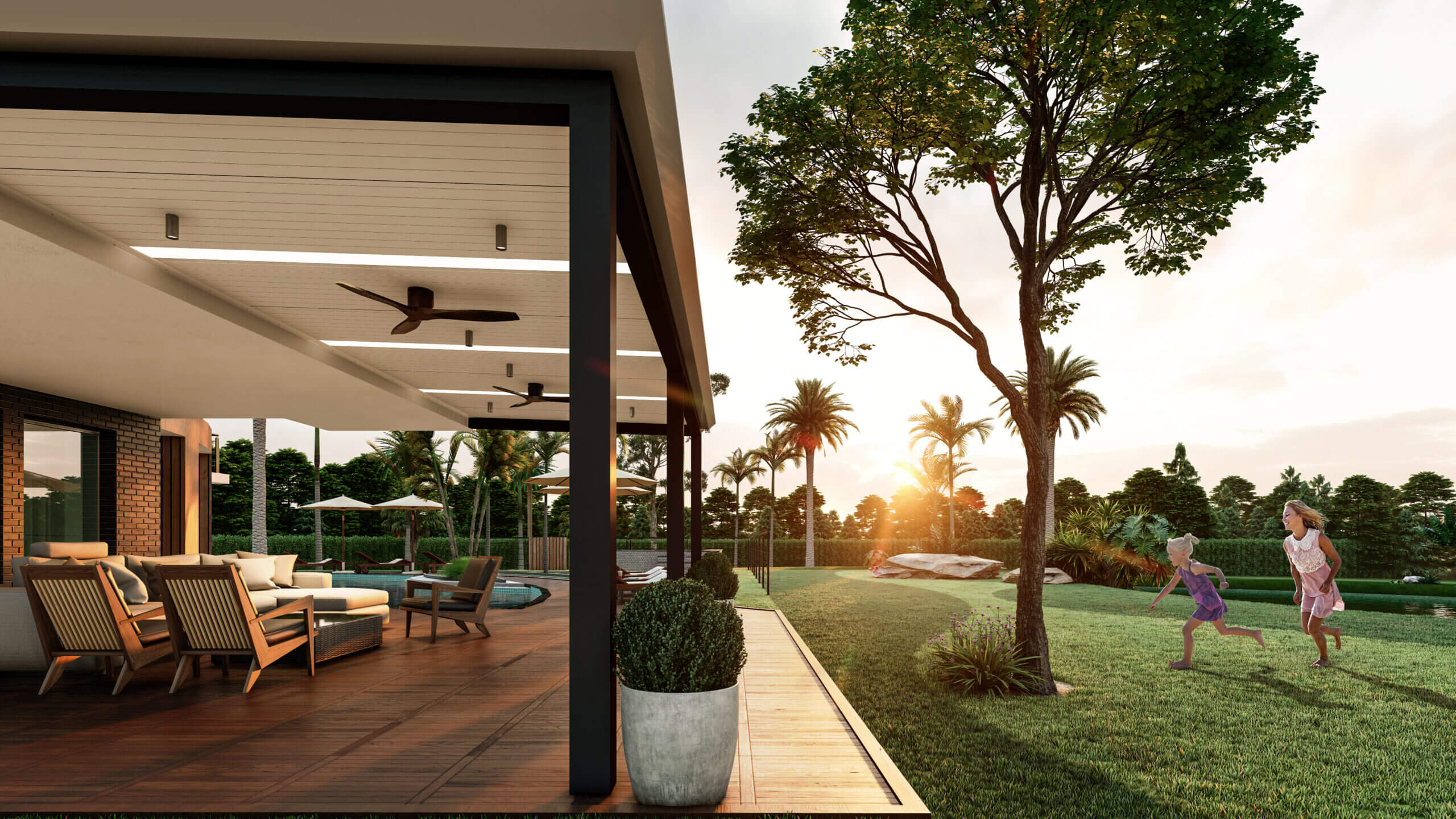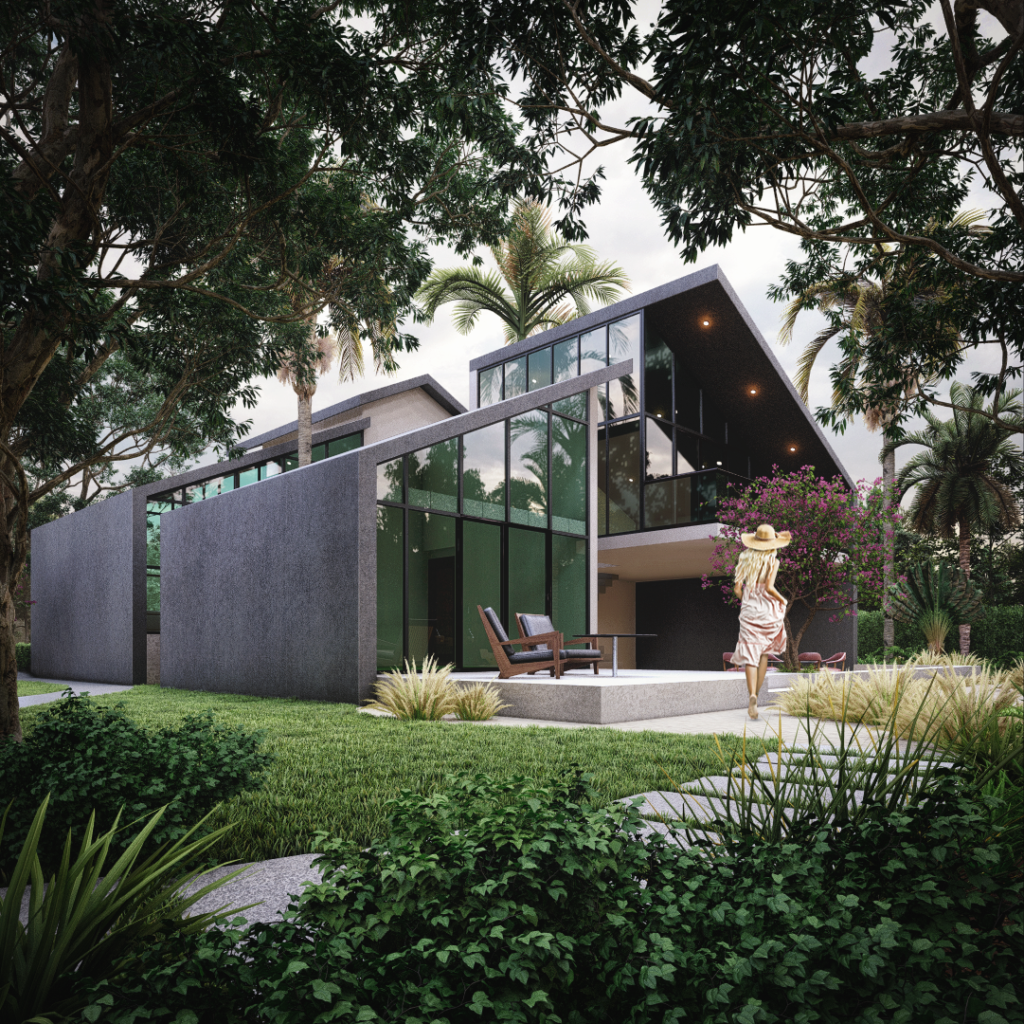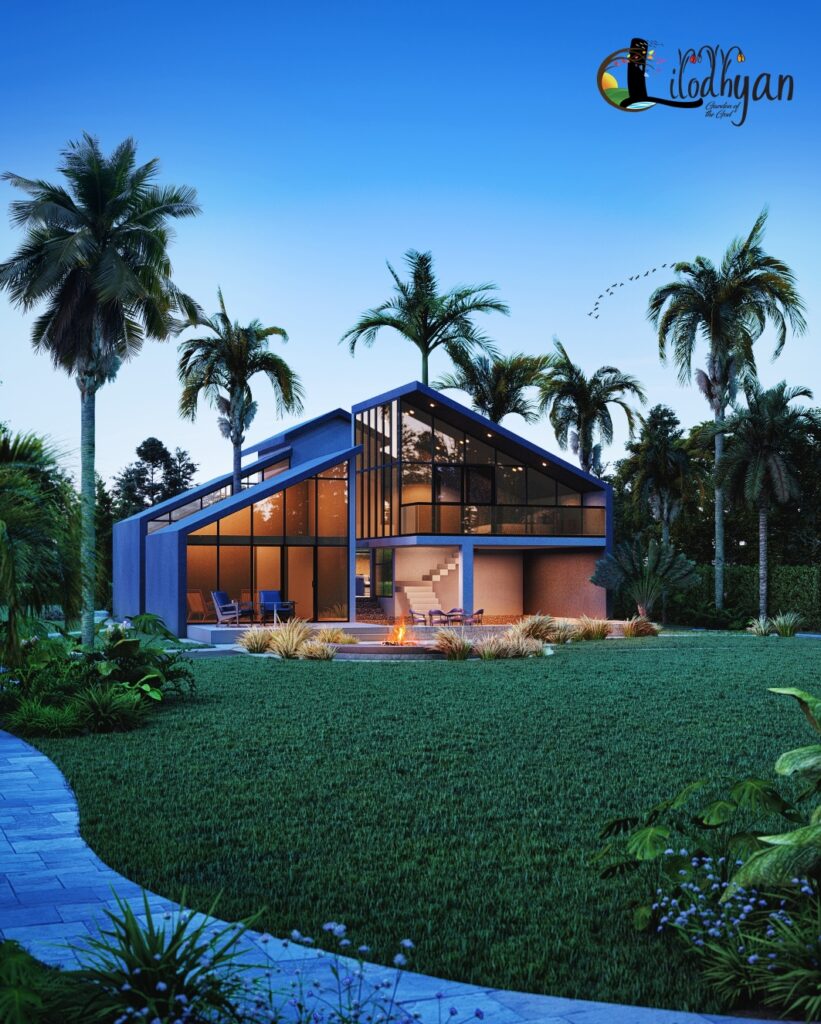 Step into the future of architectural design and construction with our leading 3D exterior modeling company in India. We specialize in creating exceptional 3D exterior models tailored for bungalow designs, setting the stage for the next generation of architectural excellence in ​3D exterior modeling companies.
India's rich architectural diversity and cultural heritage are at the core of our design philosophy. We understand the unique regional styles and preferences, ensuring that our ​3d exterior modeling company's models harmoniously blend with the surroundings and culture.
Our team of seasoned professionals leverages cutting-edge technology to bring your bungalow designs to life. These high-fidelity 3D models offer a realistic preview of your project, allowing you to make informed decisions and communicate your vision effectively.
From the bustling urban landscapes to the tranquil countryside, we cater to bungalow projects across India all big states Maharashtra, Delhi, Karnataka, Telangana, Gujarat, Tamil Nadu, West Bengal, Rajasthan, Uttar Pradesh, Madhya Pradesh, Andhra Pradesh, Bihar, Uttar Prades. Our commitment to innovation and creativity guarantees that your 2023 bungalow design will be a masterpiece that seamlessly integrates with its environment and exceeds your expectations.
Choose the leading 3D exterior company in India to transform your bungalow dreams into breathtaking reality. Embrace a new era of architectural design and construction with our expertise and vision.
3D Architectural Visualization Studio
Premier 3D Architectural Visualization Studio in India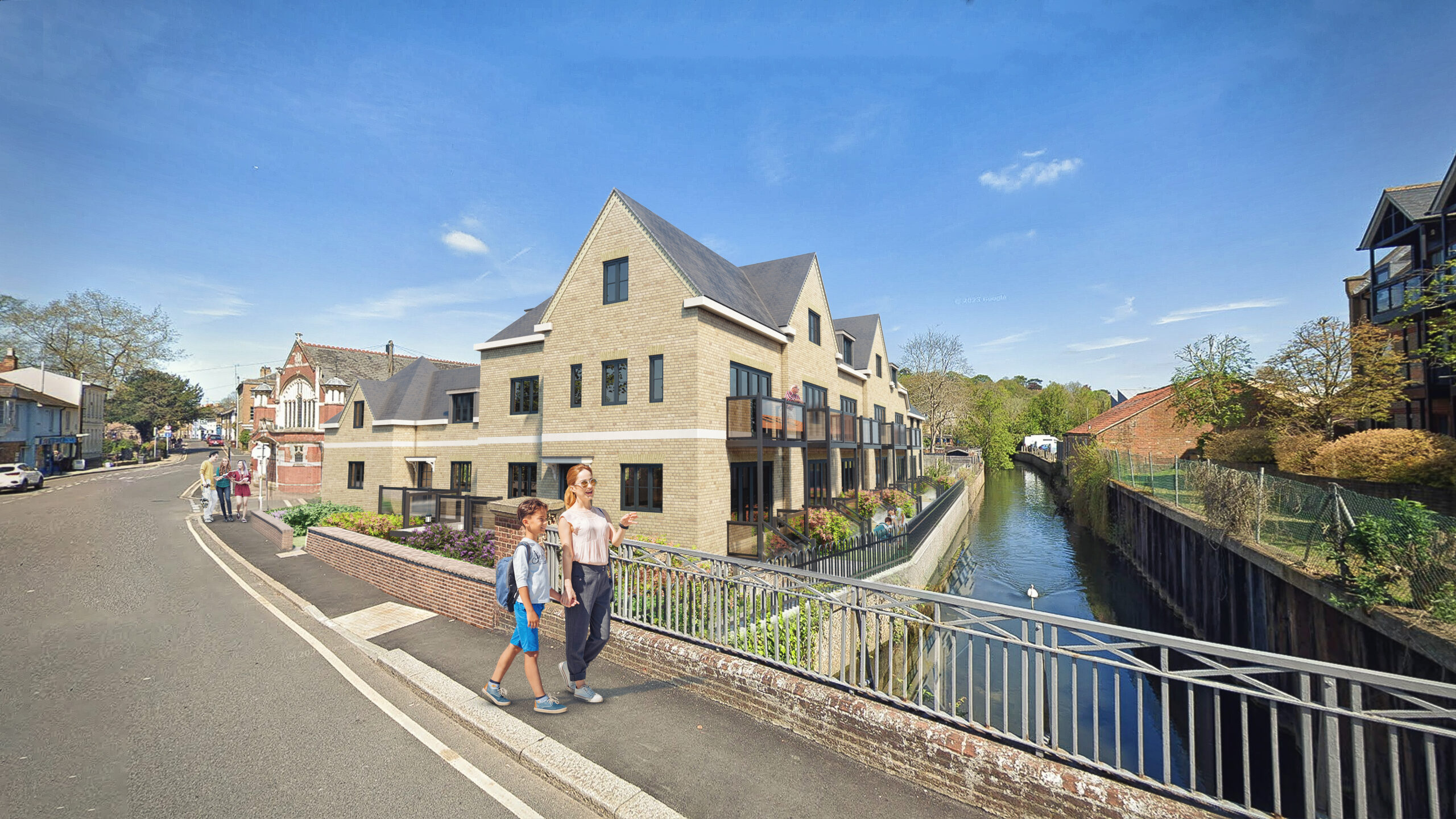 As India's foremost 3D architectural visualization studio, we are at the forefront of shaping the architectural landscape for 2023 and beyond. Our expertise extends to a wide range of architectural projects, including stunning bungalow designs.
Bungalow Designs in 2023: In the evolving architectural trends of 2023, bungalows continue to be a preferred choice, offering a unique blend of style, comfort, and functionality. Our ​3d exterior modeling company is dedicated to enhancing the bungalow design experience through cutting-edge 3D architectural visualization.
Our Approach: We understand the cultural and regional diversity that characterizes India, and we bring this knowledge into our work. Each bungalow design is a fusion of modern aesthetics and traditional elements, creating a perfect synergy of the old and the new.
The Power of 3D Visualization: Our 3D architectural visualization techniques provide a realistic preview of your bungalow designs. This visual clarity allows you to make informed decisions, communicate your vision effectively, and eliminate surprises during the construction phase.
3d building design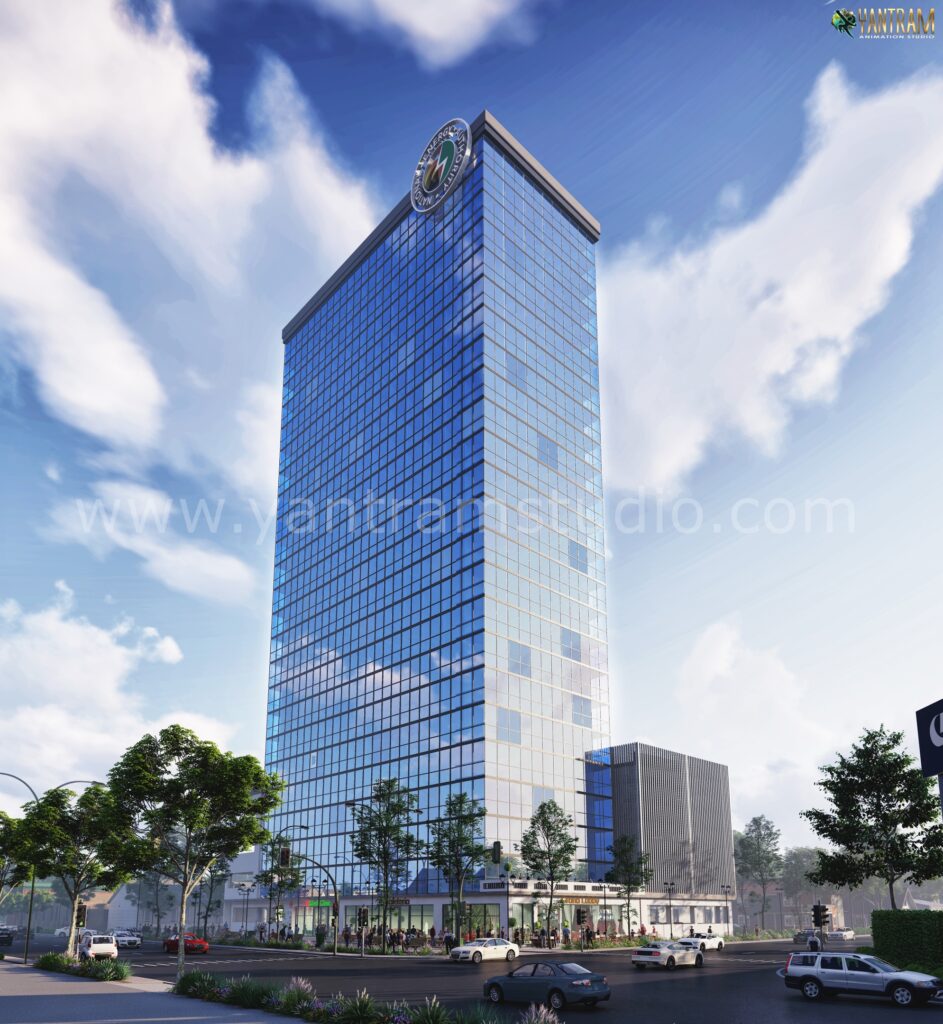 Yantram Studio: Revolutionizing 3D Building Design Across India's Major States in 2023
In the dynamic architectural landscape of India, Yantram Studio stands as a beacon of innovation, leading the way in 3D building design across all major states in 2023. Our commitment to excellence and creativity is evident in every project we undertake, making us a trusted partner for architectural visionaries, real estate developers, and construction professionals nationwide.
Join us in 2023 as we continue to revolutionize 3D building design across India's big states. With Yantram Studio, your architectural vision is our canvas, and together we create masterpieces that define the future of architecture.
3D Architectural Visualization Studio
Elevating Bungalow Designs in India: A Journey with Our 3D Architectural Visualization Studio
India's Architectural Diversity: India is a tapestry of architectural styles, each state contributing to its unique character. Our studio appreciates this diversity and tailors our designs to harmonize with regional preferences and cultural influences. Whether you're envisioning a modern bungalow in Mumbai or a traditional one in Jaipur, we've got you covered.
Customization and Innovation: Every project is unique, and our services are highly customizable to accommodate your specific requirements. Our team of experienced professionals embraces innovation, allowing us to infuse each design with creativity, functionality, and sustainability.
Please note that this list includes major cities, and Yantram ​3D exterior modeling company may extend its services to other towns and regions in Gujarat as well. For specific inquiries about services in a particular city or area, it's best to contact Yantram Studio directly for more detailed information on Ahmedabad, Surat, Vadodara, Rajkot, Bhavnagar, Jamnagar, Gandhinagar, Anand, Bharuch, Junagadh, Gandhidham, Nadiad, Morbi, Surendranagar, Mehsana, Navsari, Ankleshwar, Vapi, Valsad
3D walkthrough design company
3D walkthrough design companies specializing in exterior views of public places employ their expertise in 3D modeling, rendering, and animation to create visually captivating and informative content. They help in promoting and enhancing public spaces, attracting visitors, and aiding in urban planning and development efforts.