What Yantram 3d Architectural Visualization Studio Do​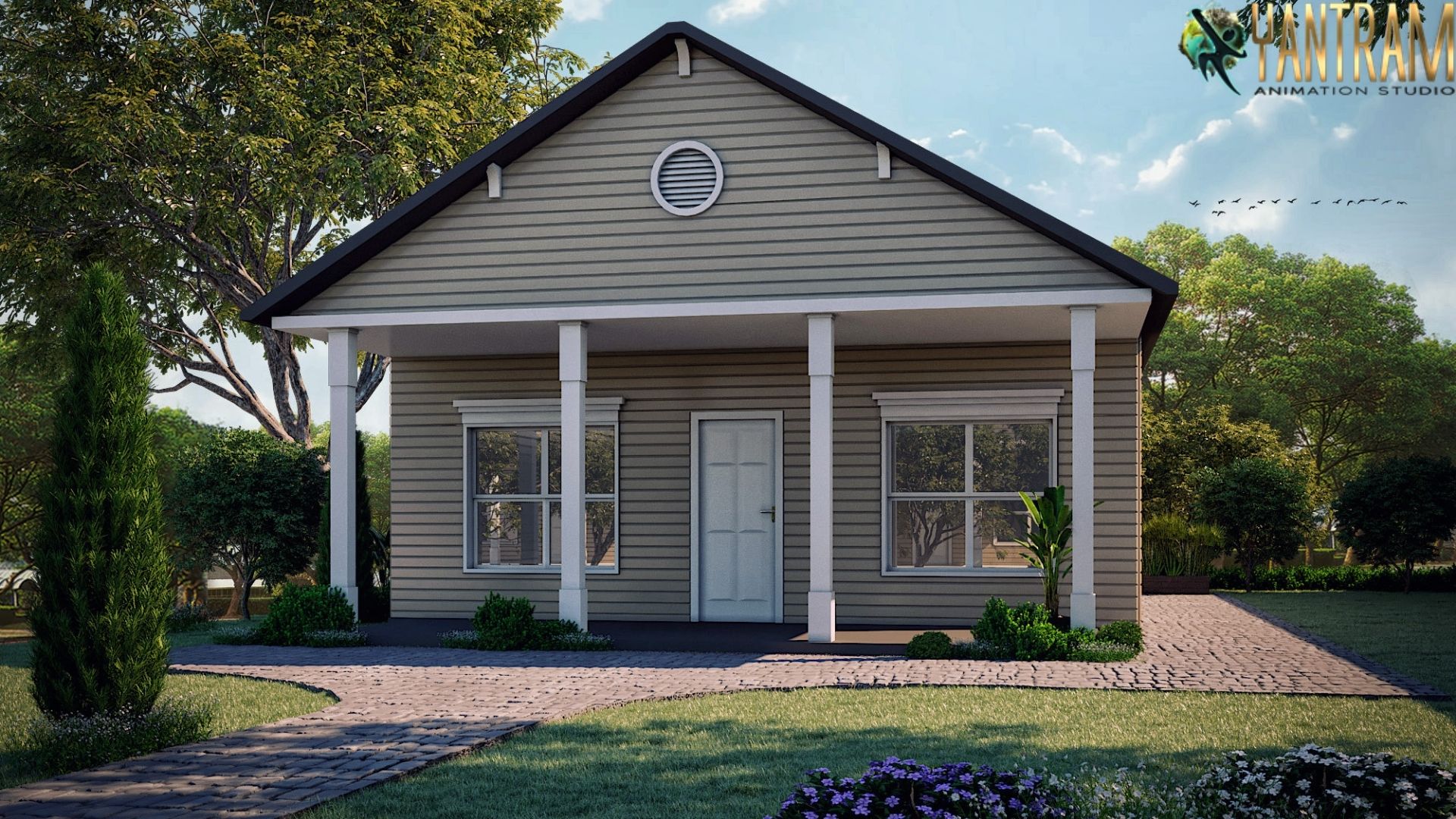 3D Architectural Modeling Services In the heart of Berlin, where the bustling urban landscape meets a desire for sustainable living, a small house design emerges as a testament to efficient and elegant architecture. This carefully crafted small house embodies the principles of modern living while respecting the rich architectural heritage of this vibrant city. With the aid of cutting-edge 3D architectural modeling services, the dream of an ideal small house in Berlin has been brought to life.
The small house design in Berlin, Hamburg, Munich, Cologne, Frankfurt am Main, Stuttgart, Düsseldorf, Leipzig, Dortmund, Essen, Bremen, Dresden, Hanover (Hannover), Nuremberg (Nurnberg), Duisburg, Bochum, Wuppertal, Bielefeld, Bonn, Münster combines modern aesthetics, sustainable features, and efficient use of space to create a comfortable and stylish living environment that reflects the city's contemporary lifestyle while respecting its architectural heritage.
Small house design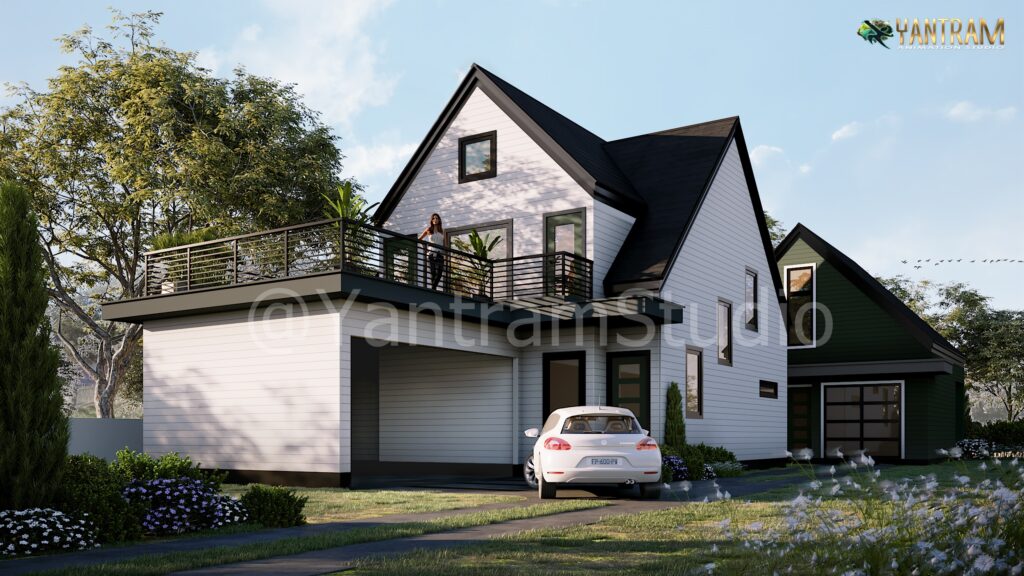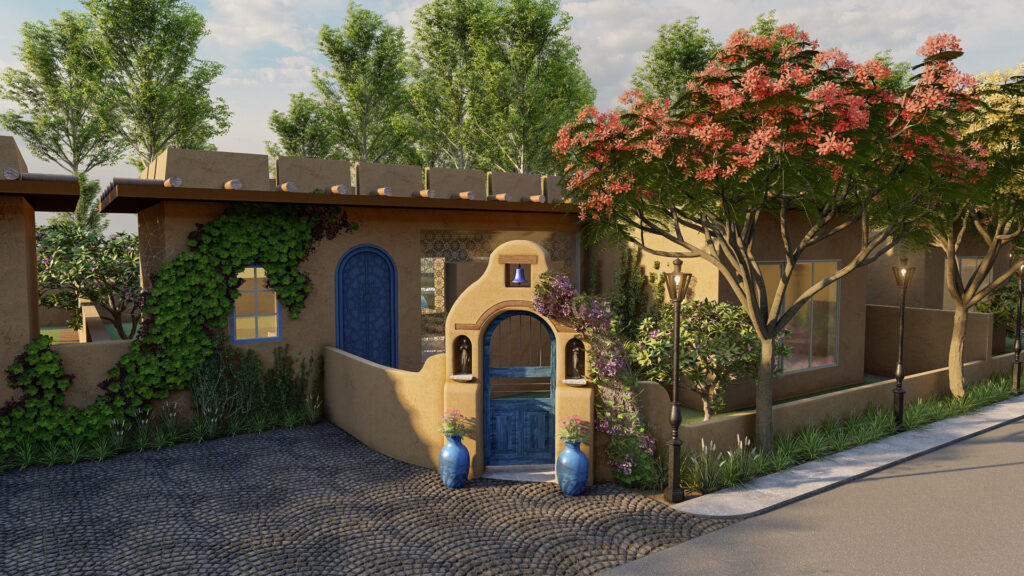 Material Selection: The exterior is primarily clad in a combination of sleek, low-maintenance materials such as smooth stucco, metal siding, and large expanses of energy-efficient glass. These materials not only offer durability but also create a striking contrast between the matte surfaces and the reflective glass.
Roof Design: The house boasts a flat or slightly sloped roof, which is not only a nod to contemporary design but also practical for urban living. The roof may feature a rooftop garden or solar panels to maximize energy efficiency.
Landscaping: The small house is surrounded by carefully designed landscaping, including native plants and hardscape elements like a minimalist stone pathway leading to the entrance. The garden area is both aesthetically pleasing and environmentally sustainable.
Windows and Natural Light: Large, strategically placed windows and glass doors allow abundant natural light to penetrate the interior spaces. These windows are fitted with energy-efficient glazing to minimize heat loss during Berlin's colder months.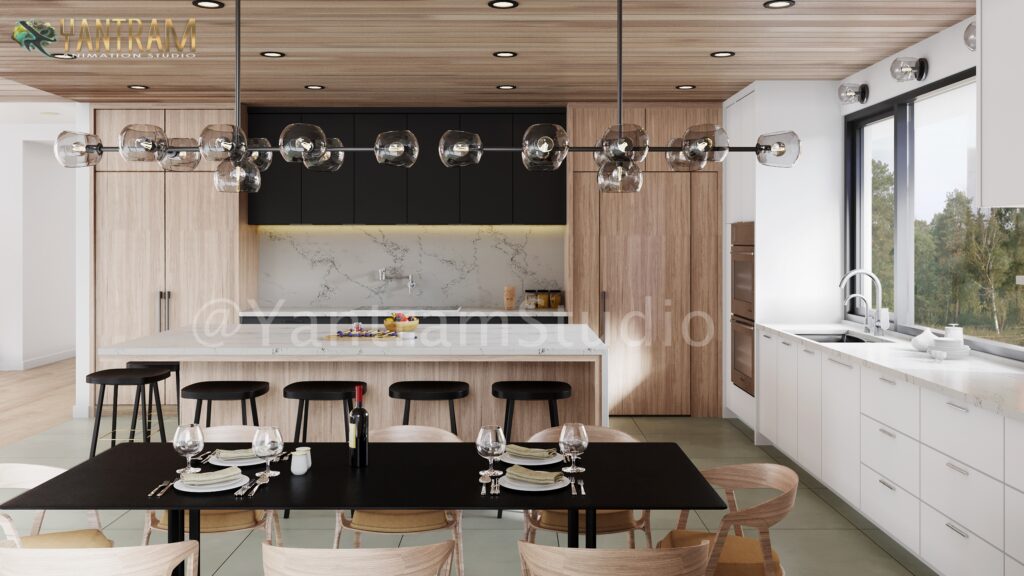 Efficient Space Utilization: Clever space-saving solutions, such as built-in storage under staircases and multifunctional furniture, are used to maximize the use of available square footage.
Minimalist Color Palette: A neutral color palette with subtle accents is employed throughout the interior. Whites, grays, and warm wood tones create a sense of tranquility and continuity.
Functional Kitchen: The kitchen is equipped with modern appliances and plenty of counter and storage space. A central island may serve as both a cooking and dining area, making efficient use of space.
Natural Materials: Natural materials like hardwood floors and stone countertops are used to add warmth and texture to the interior spaces.
3D architectural modeling services The ground floor of the house features an open-concept layout, seamlessly connecting the living room, dining area, and kitchen. This design choice creates a sense of spaciousness and promotes social interaction.
3D Architectural Modeling walkthrough – Interior rendering
Entrance to Luxurious House View: Step into opulence as you approach this luxurious home. The entrance is a grand spectacle with a sweeping driveway, lush landscaping, and a striking double-height glass door that welcomes you into a world of luxury