What Yantram 3d Architectural Visualization Studio Do​
A Modern Home, an Exterior House looks Extremely Dashing, a Cool Kitchen with an island or Wooden Furniture, Bathroom is designed by White Marble – Ideas by Yantram architectural rendering companies, Amsterdam – – Netherlands.
3d interior designers, 3d interior rendering services, offices interior designer, interior design studio, interior design firms, interior design for home, architectural rendering companies, 3d interior modeling, interior concept drawings, architectural design home plans, residential interior design studio, architectural rendering studio, 3d exterior rendering, 3d exterior design companies, architectural rendering companies, 3d exterior modeling, architectural rendering service, exterior rendering services, 3d architectural visualization, architectural visualization company, architectural rendering companies, 3d exterior rendering services, design, CGI, idea, concept, exterior, greenery, kitchen, island, furniture, paintings, white marble.
interior and exterior design ideas by Yantram Architectural Rendering Companies in Amsterdam, Netherlands. Here's a more extensive description:
Interior Design Ideas:
1. Canal House Elegance:
Drawing inspiration from the iconic canal houses, infuse interiors with a touch of classic Dutch charm. Think of high ceilings, ornate detailing, and antique furniture.
2. Modern Dutch Fusion:
Blend modern aesthetics with Dutch design principles. Consider sleek furniture, large windows for natural light, and a mix of contemporary and traditional artwork.
3. Light and Airy Spaces:
Use a light color palette to create bright and airy interiors. This not only maximizes natural light but also gives a sense of spaciousness.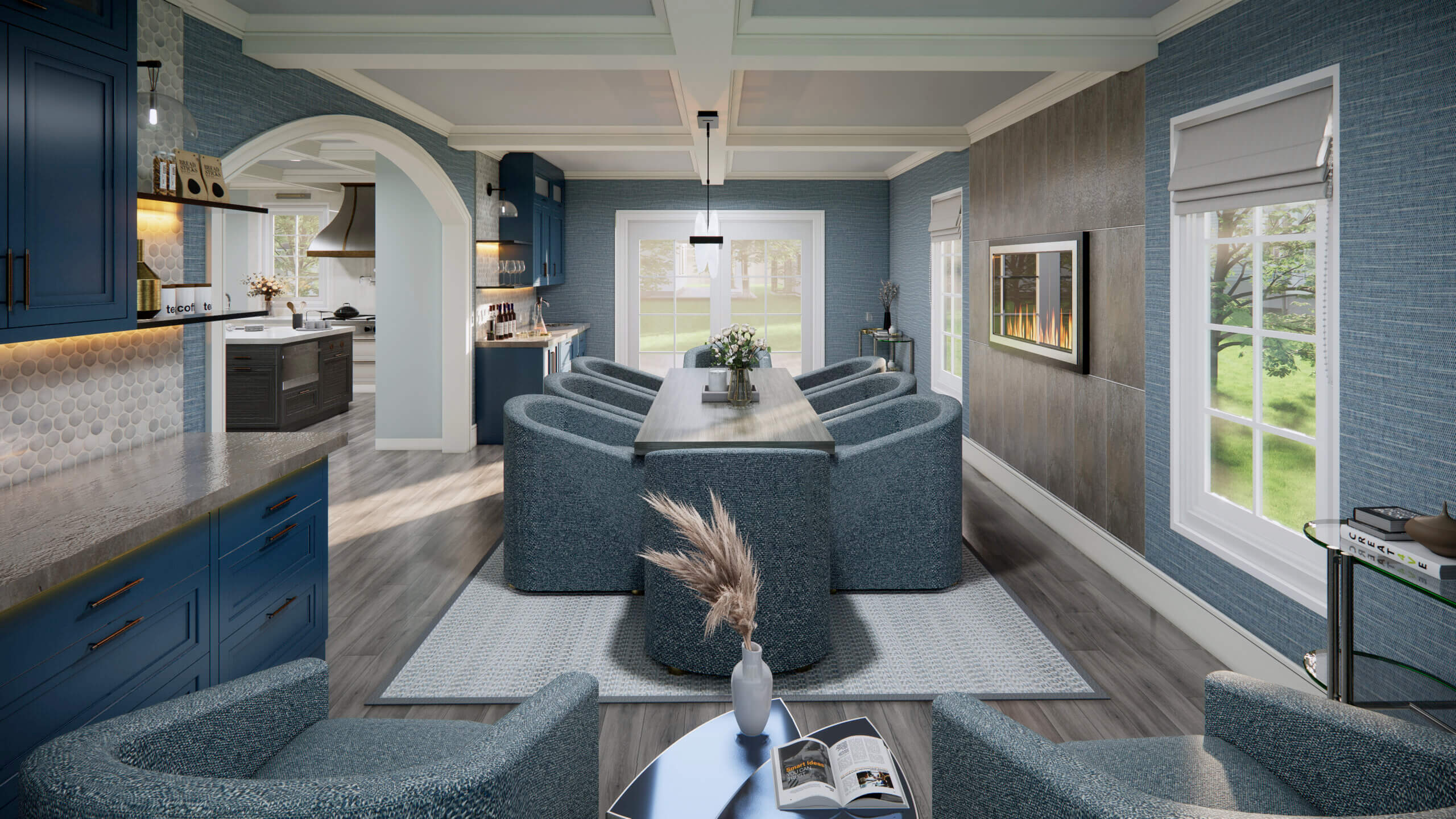 3D walkthrough studio
Yantram YouTube channel, where we showcase "Home decorating ideas 2023" the latest trends and innovative ideas in home decorating for the year 2023! we are experts in a mesmerizing 3D walkthrough of stunning interior and exterior designs brought to life by our expert team at the 3D Architectural Rendering Studio.