🏡 Explore the Epitome of Luxury Living with Yantram Animation Studio 🏡
Welcome to a world of unparalleled elegance and design excellence brought to you by Yantram Animation Studio, one of the best architecture studios in the industry. We invite you to step into our meticulously crafted spaces and envision the lifestyle you've always dreamed of.
Interior architecture and design
Experience the epitome of New Jersey luxury living with our expertly crafted interior architecture and design. Our stunning living rooms feature elegant fireboxes, combining style and warmth for the ultimate comfort and sophistication. Welcome to the future of home design in the heart of the USA all big cities Jersey City, Paterson, Elizabeth, Trenton, Camden, Clifton, Passaic, East Orange, Union City, Bayonne, Vineland, New Brunswick, Perth Amboy, Hoboken, Plainfield, West New York, Hackensack, Sayreville, Atlantic City
🌟 Luxury Living Room Design View 🌟 Immerse yourself in a living room that exudes opulence and sophistication. Our designers create the perfect harmony of aesthetics and functionality, ensuring every element complements your style and comfort.
Residential architecture firm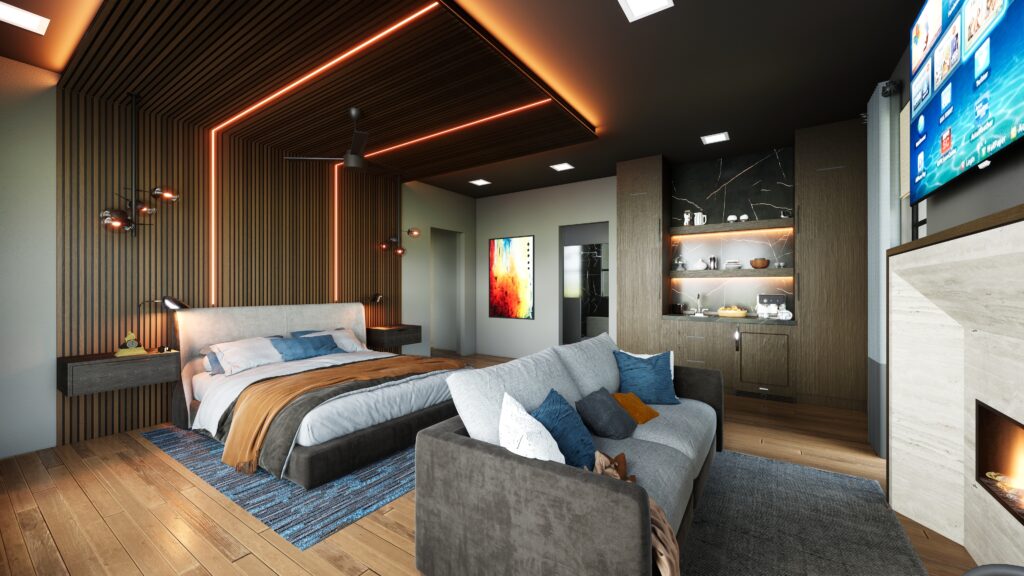 🏠 Elevate Your Master Bedroom Experience in New Jersey, USA! 🏠
Transform your master bedroom into a luxurious retreat with yantram studio the leading residential architecture firm in New Jersey, USA. Our expert team specializes in crafting bespoke, functional, and aesthetically stunning master suites tailored to your unique preferences.
🍽️ Modular Kitchen View With Dining Area 🍽️ Experience the future of culinary artistry with our modular kitchen designs seamlessly integrated into a dining area. These spaces are a testament to innovation, offering both efficiency and aesthetics in perfect balance.
🛏️ Master Bedroom Design View 🛏️ Escape to the sanctuary of your dreams with our master bedroom designs. We understand the importance of this personal retreat and craft spaces that indulge your senses, providing ultimate relaxation and rejuvenation.
Architectural design company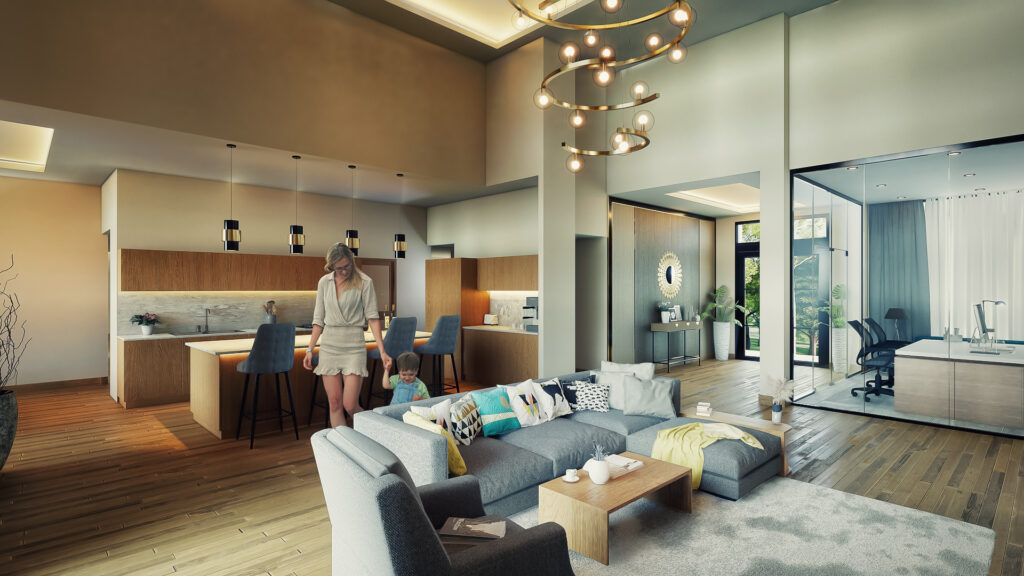 🛁 Bathroom – Bathtub Design Idea 🛁 Unwind in sheer luxury with our bathtub design ideas. We transform bathrooms into spa-like havens, featuring exquisite tubs that beckon you to soak away the stresses of the day. Immerse yourself in elegance and tranquility.
3D Architectural Virtual Tour
At Yantram Animation Studio, we don't just design spaces; we create experiences that elevate your lifestyle. Our commitment to excellence, innovation, and aesthetics sets us apart as leaders in the industry.
Discover the Yantram difference. Contact us today to turn your architectural dreams into reality!