In the heart of Buckeye, Exterior rendering a vision of community harmony and natural beauty is taking shape as we embark on an ambitious project to transform a mundane space into a vibrant playground and community park. This endeavor is made possible through the power of 3D architectural modeling services, which allow us to craft an inspiring and engaging exterior design that resonates with the spirit of Buckeye.
In cities Phoenix, Tucson, Mesa, Chandler, Scottsdale, Glendale, Gilbert, Tempe, Peoria, Surprise Capturing the Essence of Elegance in Every Detail ✨ Our 3D architectural modeling services latest exterior rendering project is a testament to the power of design. With meticulous attention to detail, we've transformed architectural concepts into stunning visual realities.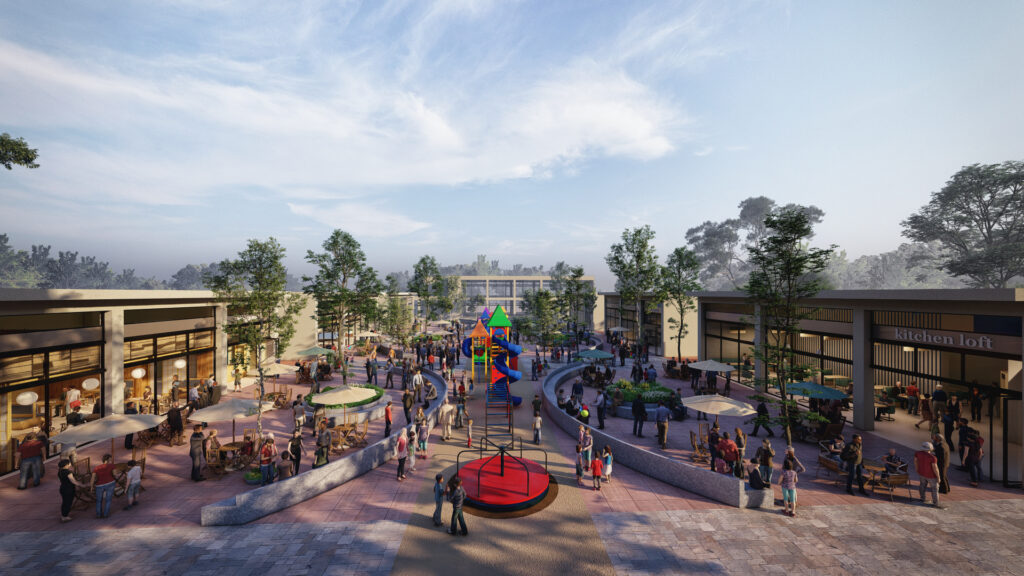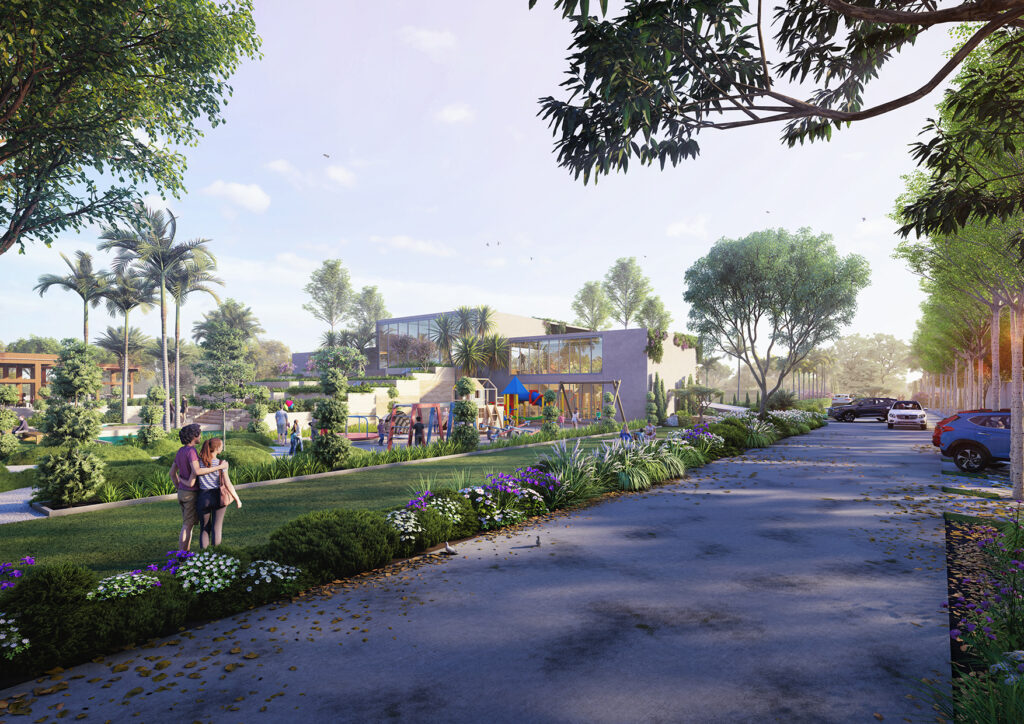 Playground Design:
Inclusive Play: Our playground design is inclusive, catering to children of all abilities. With 3D modeling, we can visualize and optimize the placement of accessible equipment, ensuring that everyone can participate in the fun.
Interactive Zones: The 3D model allows us to strategically position play zones, each with its unique theme and activities. From sensory gardens to climbing structures, children will have a diverse range of play options to stimulate their imagination.
Safety and Durability: 3D modeling enables us to refine safety measures, ensuring that play structures meet or exceed safety standards while being durable enough to withstand the test of time and the playful energy of children.
Natural Integration: Our design incorporates natural elements such as native plants, boulders, and creative landscaping to blend the playground seamlessly with the surrounding environment, connecting children with the beauty of nature.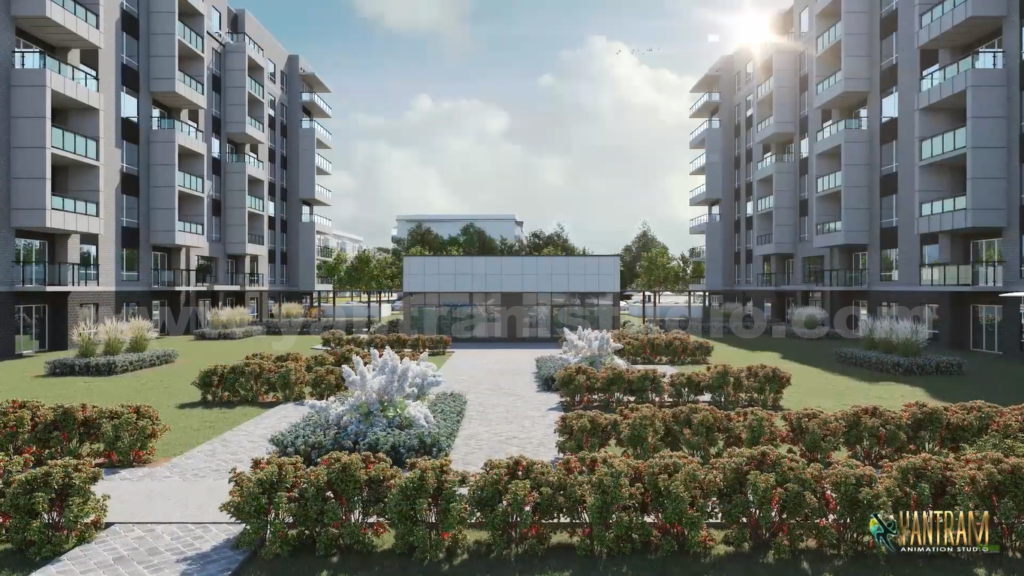 Community Park Design:
Amphitheater: Our 3D model showcases an amphitheater design for outdoor performances, movie nights, and community events. It features tiered seating and excellent acoustics, providing a perfect space for entertainment.
Picnic Areas: Visualizing picnic areas with shaded pavilions and comfortable seating becomes effortless with 3D modeling. These spaces encourage socializing and outdoor dining for families and friends.
Walking Trails: The park's walking trails wind through lush greenery and are designed for both leisurely strolls and fitness enthusiasts. The 3D model illustrates the trails' layout and scenic viewpoints.
Fitness Stations: With the help of 3D modeling, we've strategically placed outdoor fitness stations throughout the park, allowing residents to stay active while enjoying the natural surroundings.