The 3d animation studios 2023 apartment exterior rendering is not just a visual representation; it's an invitation to explore what could be. It embodies the dreams of a tropical haven, where architecture and nature unite in a symphony of design. From investors seeking potential to individuals yearning for a new home, this rendering offers a captivating glimpse into a future filled with possibilities.
step into a world of unparalleled beauty as we reveal the enchanting exterior rendering of a 2023 apartment in Nashville. This captivating visualization captures the essence of tropical luxury, showcasing stunning architecture embraced by lush, vibrant landscaping.
🌴 Tropical Elegance Unveiled: Captivating 2023 Apartment Exterior Rendering in Nashville, 🌴
Discover a paradise of design and nature with our mesmerizing 2023 Apartment Exterior Rendering in Nashville, and cover cities Nashville, Memphis, Knoxville, Chattanooga, Clarksville, Murfreesboro, Franklin, Jackson, Johnson City, Bartlett, Hendersonville, Kingsport, Collierville, Smyrna, Cleveland, Germantown, Brentwood, Columbia, La Vergne, Gallatin Immerse yourself in the allure of tropical luxury as stunning architecture harmoniously merges with lush landscapes, offering a glimpse into a future where elegance meets the exotic.
🏡 Architectural Splendor in Nature's Embrace
3d animation studios Experience the magic of Nashville through this rendering, where architectural brilliance takes center stage against a backdrop of vibrant flora. Every detail of the exterior is meticulously brought to life, capturing the essence of modern living while celebrating the tropical essence that defines the region.
🌺 Lush Landscaping: A Breath of Fresh Air
Transport yourself to a world of relaxation as you admire the lush tropical landscaping that envelops the property. Palm trees dance in the breeze, and lush vegetation creates an oasis of serenity. The rendering encapsulates the tranquility and vibrancy that this apartment offers, inviting you to embrace the beauty of nature.
3d animation studios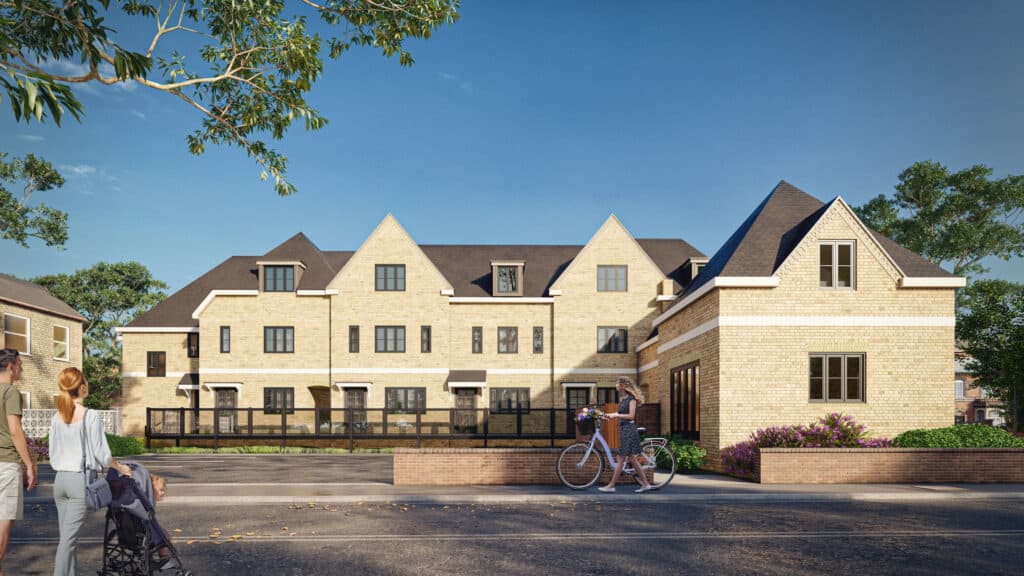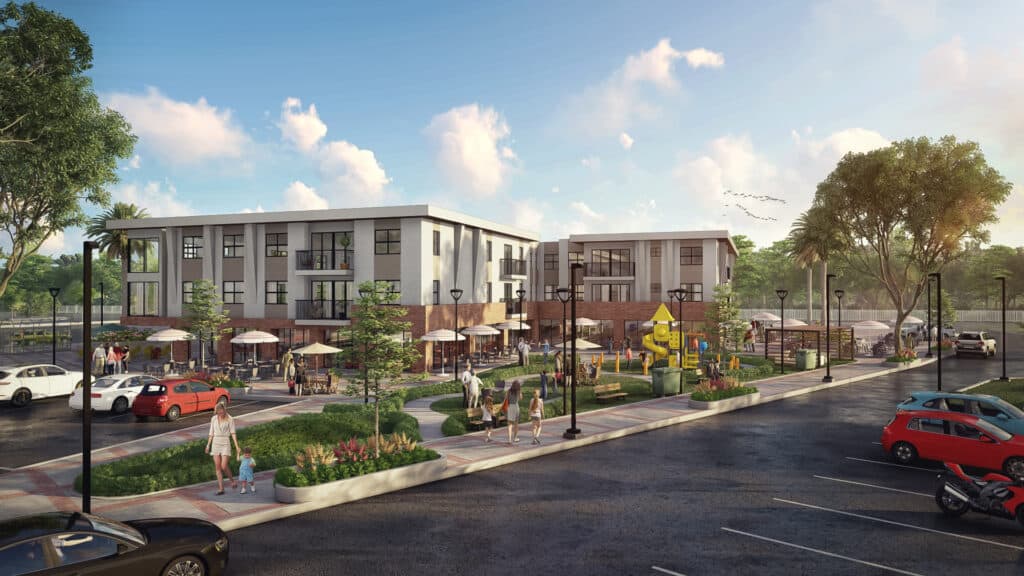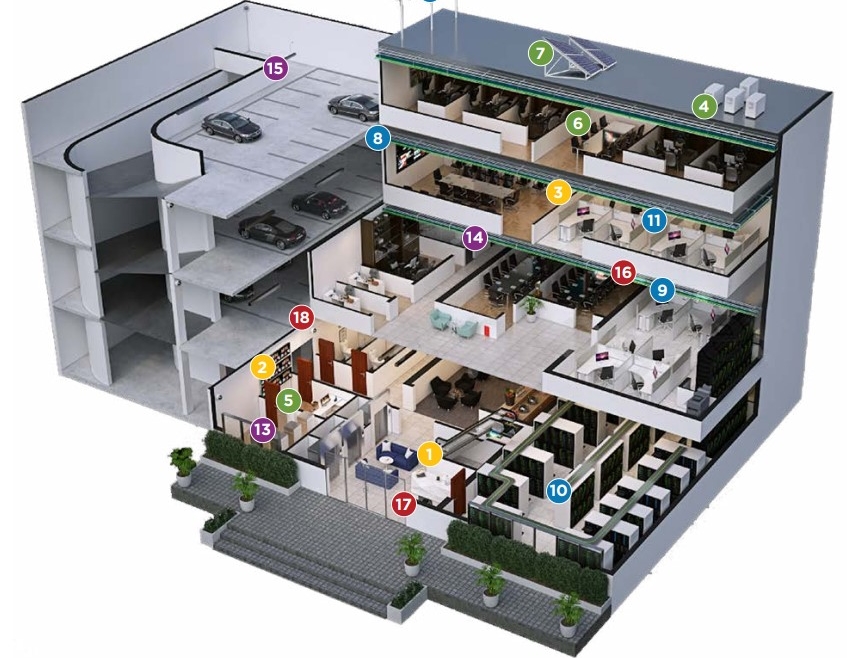 3d floor plan design companies
Looking to bring your floor plan to life with stunning, realistic visuals? Our floor plan rendering services offer the perfect solution. 3d floor plan design companies transform your 2D floor plans into immersive 3D renderings that captivate clients, investors, and buyers. With meticulous attention to detail and a keen eye for design, we create visuals that showcase your property's full potential.
3d walkthrough design company