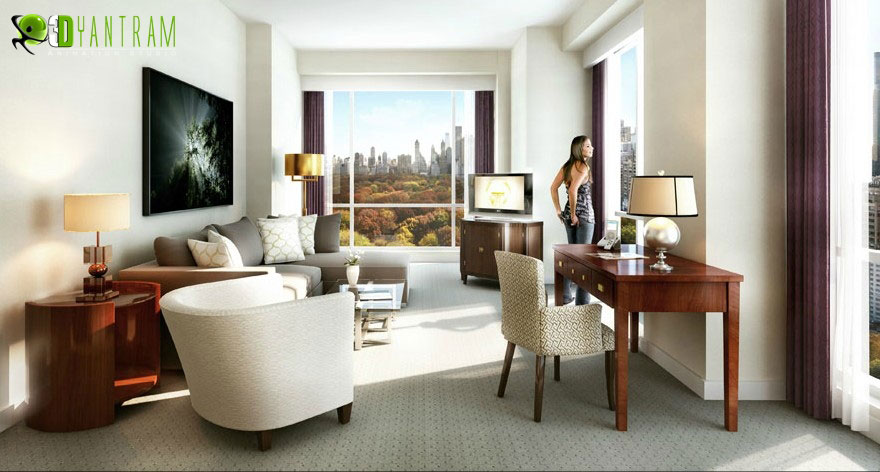 Project 17 – Living Room view
Client: 669. Soluis
Location : Los Angeles, California

Description: These designer idea by 3D Yantram Interior design studio serves as a Living room, and Modern Living room. We are providing a wide range of ideas for your living room,3D Interior rendering company our expert designers can develop any kind of style for your living room – classic, semi-classic or Modern. Here is full set of house Interior & Exterior in Portland – USA to visualize similarly your dream home before you plan to develop it.