What Yantram 3d Architectural Rendering Company Do​
Project 13 – Exterior Commercial View
Client: 822. Van Ivan
Location: Warsaw, Poland
3d exterior rendering services are designed for a huge number of commercial buildings with proper planning, strategy, and creation that saves the construction also with the modern 3d rendering services according to the present time. We design building elevation as per location also so that we can create a decent and unique front elevation for there. We have expertise in all types of architectural design studios and 3d rendering services. We provide architectural rendering services, 3d exterior rendering services, 3d architectural visualization services, architectural visualization company, commercial building rendering services, 3d architectural rendering, and architectural design studio.
architectural interior company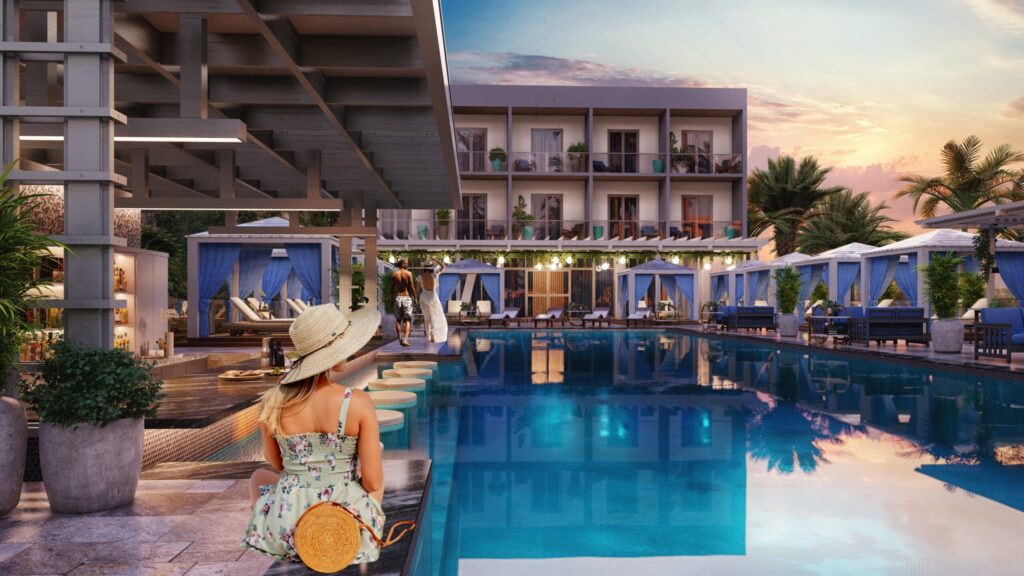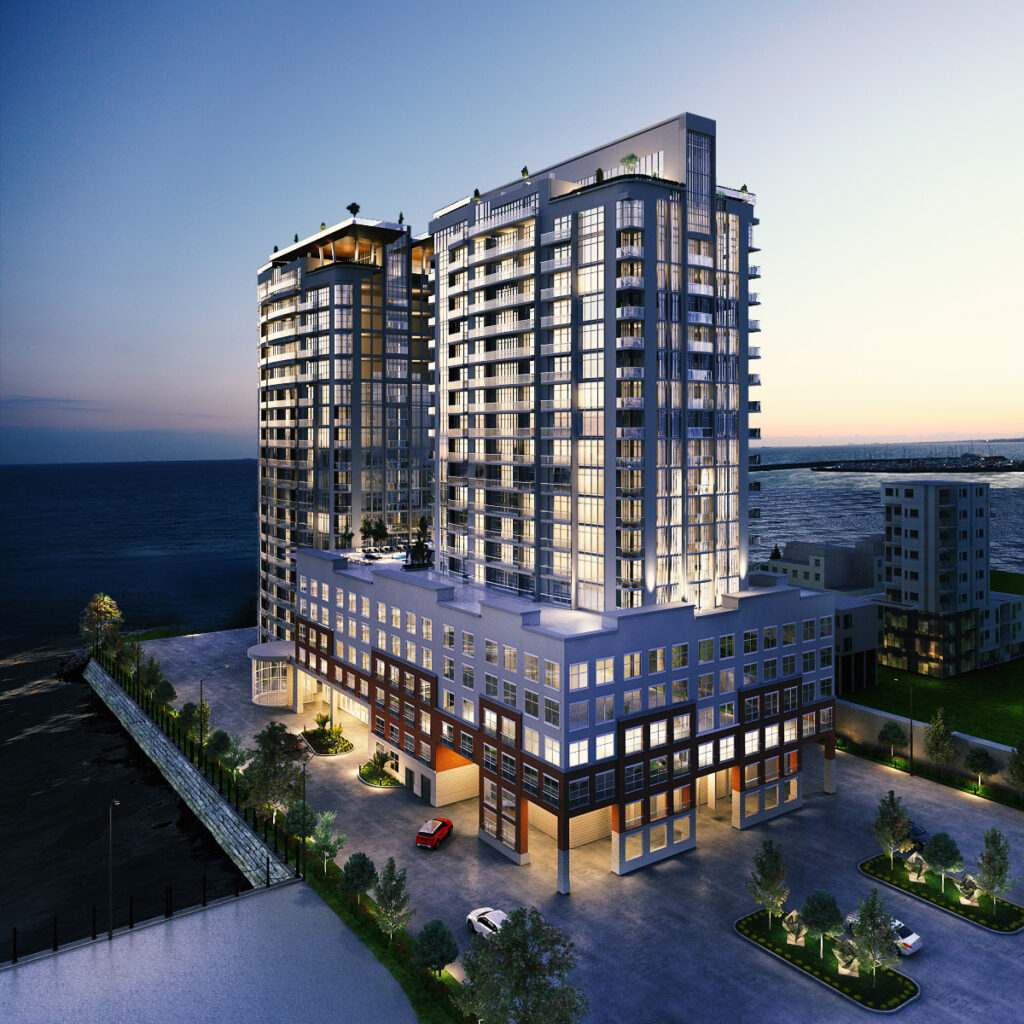 🏢 Elevate Your Vision with Yantram Architectural Rendering Company in Warsaw, Poland
Step into the realm of architectural brilliance with Yantram, the leading Architectural Rendering Company in Warsaw. Our team of skilled professionals brings commercial buildings to life through breathtaking 3D exterior renderings that redefine the boundaries of creativity and innovation in Poland all big cities like Kraków. Warsaw, Poznań, Gdańsk, Wrocław, Lublin, Łódź, Szczecin, Katowice, Zakopane, Białystok, Toruń, Gdynia, Olsztyn, Bydgoszcz, Rzeszów, Sopot, Częstochowa, Augustów, Tarnów, Kielce, Gniezno, Zamość, Przemyśl, Elbląg, Mysłowice, Chełm, Bytom, Wałbrzych, Opole, Jelenia Góra, Zielona Góra, Sobótka, Siemianowice Śląskie, Jastrzębie-Zdrój, Jaworzno, Nowy, Sącz Łomża, Bielsko-Biała, Rybnik, Płock, Żory, Świdnica, Grudziądz, Zabrze, Sosnowiec, Radom, Gliwice, Kalisz, Siedlce, Biała Podlaska
🌟 Immersive Realism: Bringing Concepts to Life
At Yantram, we understand the power of visual storytelling. Our 3D exterior renderings transform concepts and blueprints into vivid, lifelike representations. Witness your commercial building project come alive with stunning details, realistic lighting, and meticulous attention to architectural nuances.
🎨 Unparalleled Aesthetics: Design That Speaks Volumes
Every curve, every facade, and every element of your commercial building is meticulously crafted to exude elegance and sophistication. Our artists masterfully blend aesthetics with functionality, creating a visual symphony that captivates viewers and stakeholders alike.
🌐 Global Expertise, Local Excellence
Yantram Architectural Rendering Company in Warsaw is proud to offer global expertise with a local touch. We understand the unique architectural landscape of Warsaw and Poland, infusing our designs with cultural relevance and regional aesthetics.
🏗️ Seamless Integration with Your Vision
Collaboration is at the heart of our process. We work closely with architects, developers, and stakeholders to ensure that every rendering aligns seamlessly with your vision. Our goal is not just to meet expectations but to exceed them, delivering renderings that inspire confidence and excitement.
🌈 Versatility Beyond Boundaries
Whether it's a modern skyscraper, a sleek office complex, or a charming retail space, Yantram's expertise extends across various commercial building types. Our versatile portfolio reflects a commitment to excellence in every project we undertake.
📸 Showcasing Our Work: A Glimpse into Architectural Splendor
Explore our portfolio to witness the magic of Yantram's 3D exterior renderings. Each project tells a unique story of innovation, creativity, and meticulous craftsmanship. Let the visuals speak for themselves and inspire your next architectural venture.
📞 Contact Yantram Architectural Rendering Company Today
Elevate your commercial building project to new heights with Yantram Architectural Rendering Company. Contact us today to discuss your vision, explore our portfolio, and embark on a journey of architectural excellence.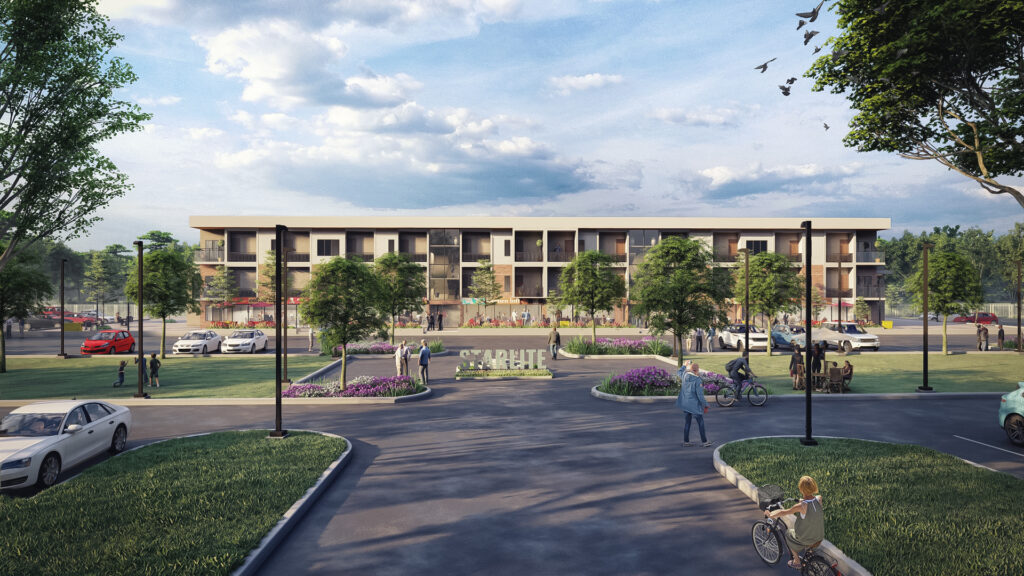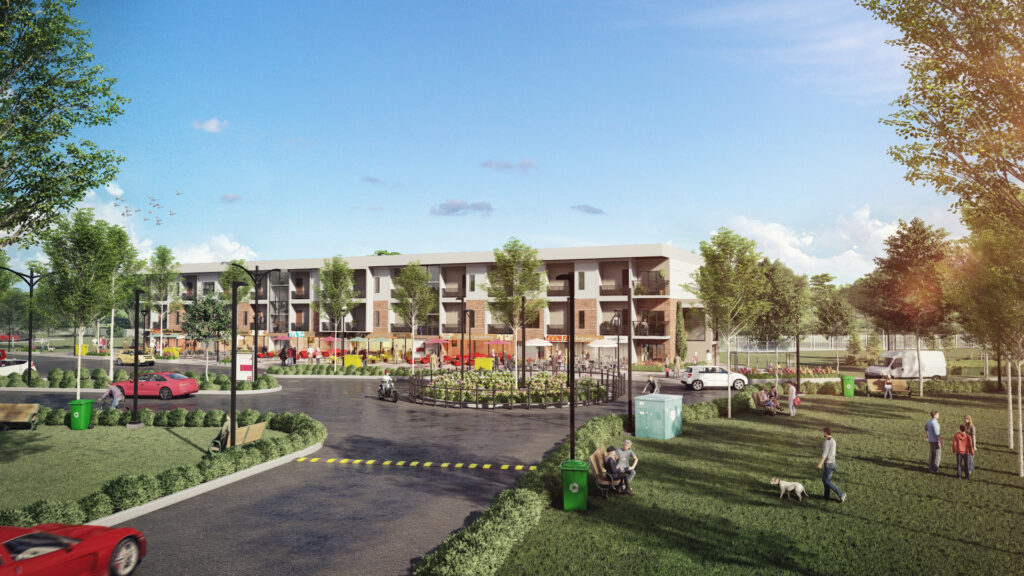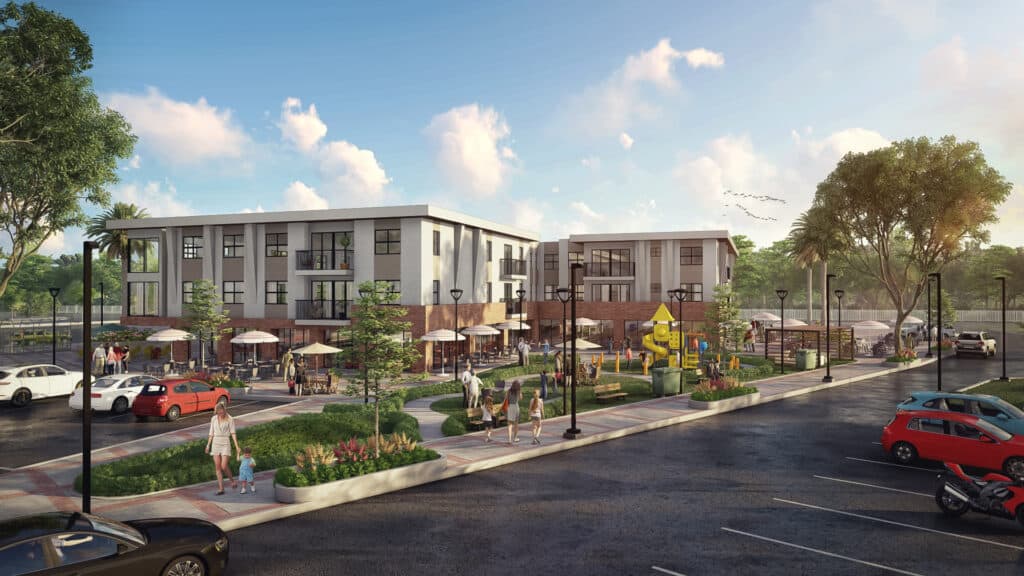 3D walkthrough studio
Step into the epitome of French elegance with our 3D digital walkthrough of a stunning 2023 exterior and interior cocktail haven in the heart, Immerse yourself in the timeless charm of this exquisite space, where every detail exudes sophistication and refinement. From the meticulously designed facade to the opulent interiors, this is a sanctuary for those who appreciate the finer things in life.