Project 1: Lounge 3D Rendering Views
Client: 889. William
Location: Liverpool, UK
3D interior design studio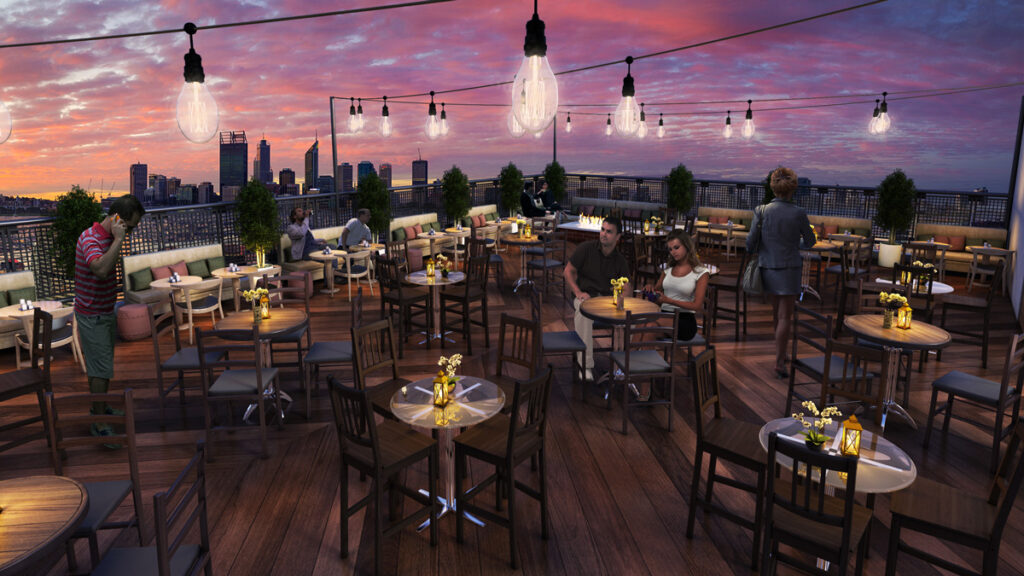 architectural design studio
Yantram Architectural Rendering Studio in Liverpool, UK, has demonstrated its creative brilliance once more with a captivating 3D rendering of a rooftop lounge evening view. This project showcases their commitment to transforming ordinary spaces into enchanting and functional environments where people can relax and enjoy breathtaking vistas 3D interior design studio.
3D exterior rendering services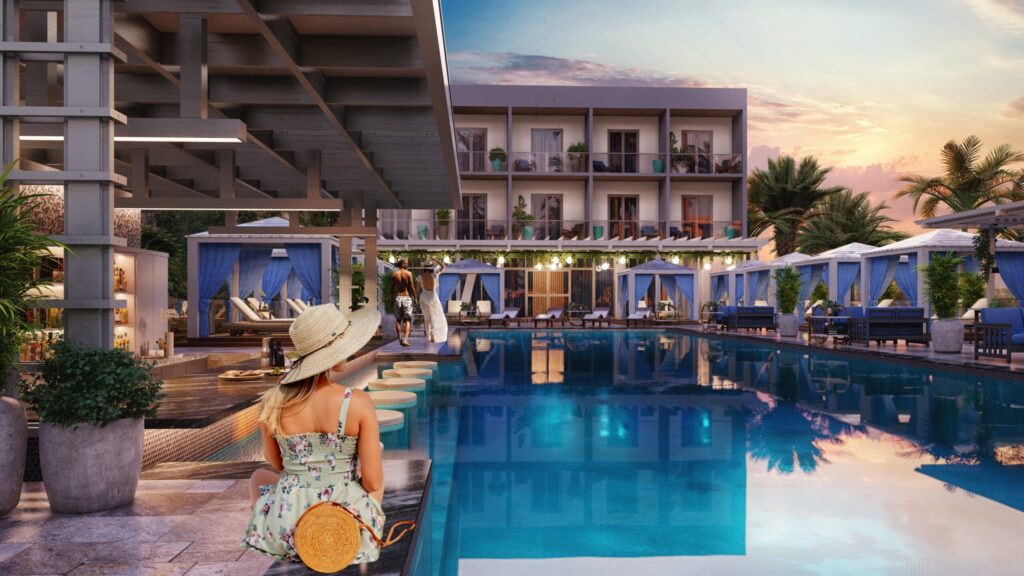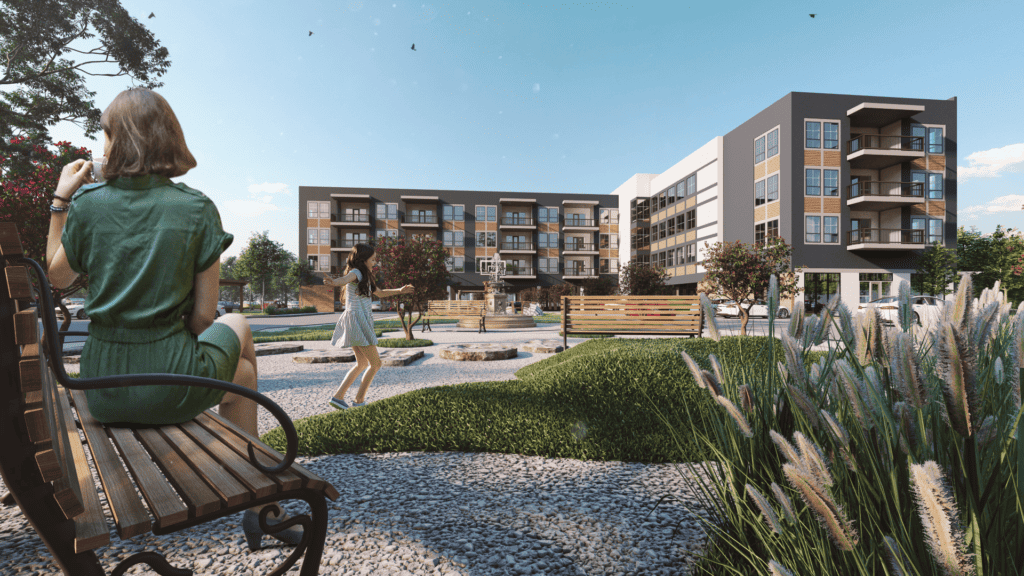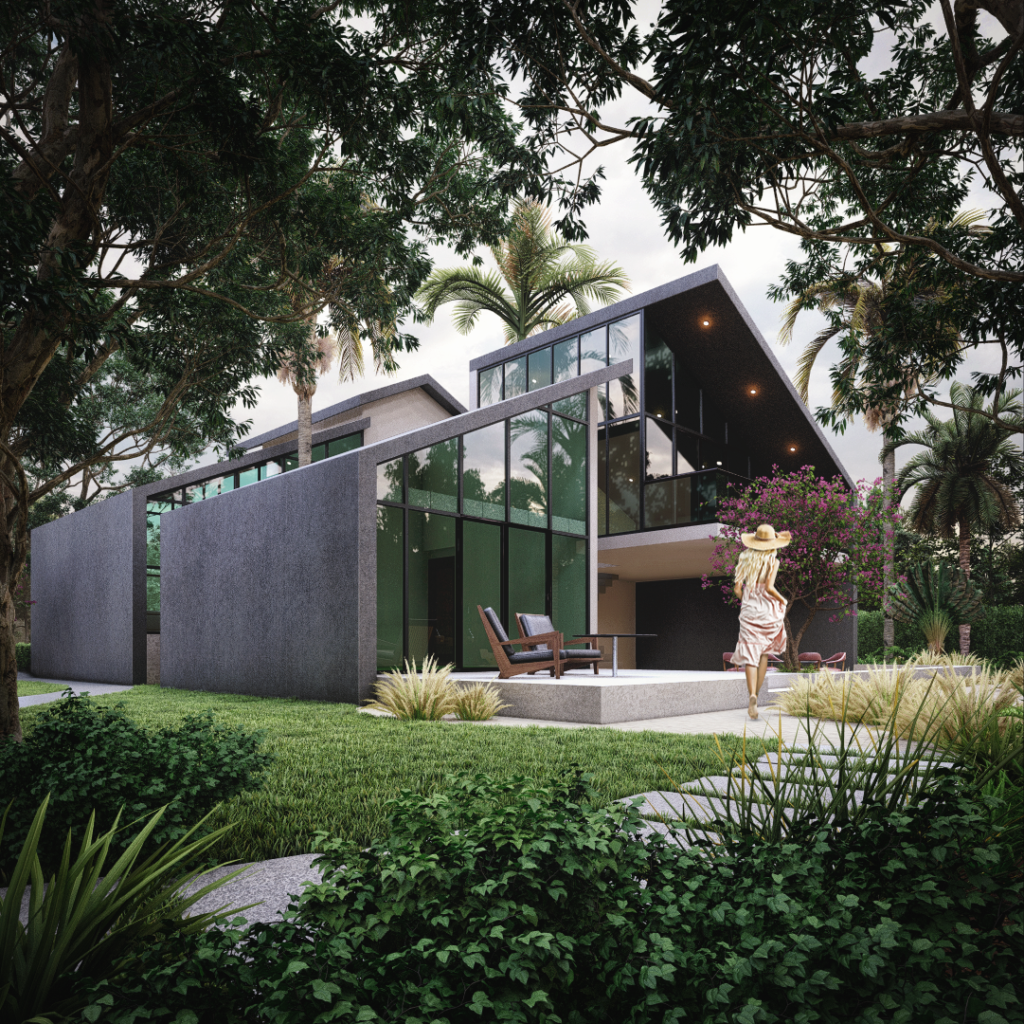 Enjoy a delicious meal as you kick back and relax at Stratus Rooftop Lounge. With an amazing view high atop the city, designed by Yantram Architectural Design Studio.
Features of the Rooftop Lounge 3D Interior Design Studio Evening View:
Stunning Lighting: The evening view is enhanced by the studio's skillful use of lighting. The warm, inviting glow of strategically placed lights creates a cozy and atmospheric ambiance, making it the perfect place to unwind after a long day.
Panoramic Views: The design takes full advantage of the rooftop location, offering panoramic views of Liverpool's skyline. This captivating backdrop adds to the allure of the lounge, providing patrons with an unforgettable experience.
Comfortable Seating: Yantram's attention to detail is evident in the selection of comfortable and stylish seating arrangements. From plush sofas to chic lounge chairs, every piece of furniture is thoughtfully chosen to ensure comfort and aesthetics.
Outdoor Amenities: To maximize the outdoor space, the studio may have included amenities like a bar, fire pit, or outdoor kitchen. These features not only enhance the functionality of the lounge but also make it a versatile space for social gatherings.
Landscaping: The rooftop lounge's design likely incorporates landscaping elements such as potted plants, greenery, and possibly a garden wall to infuse nature into the urban setting, creating a serene and inviting atmosphere.
Materials and Finishes: Attention to materials and finishes is crucial. The studio's choice of materials, whether it's sleek and contemporary or warm and rustic, will play a significant role in defining the lounge's overall style.
Accessibility: The layout is likely designed with accessibility in mind, ensuring that all patrons can comfortably access and enjoy the rooftop lounge.
Customization: Yantram's 3D rendering may also showcase opportunities for customization, allowing potential clients or investors to tailor the design to their specific preferences and branding the 3D architectural rendering company
In summary, Yantram Architectural Rendering Studio in the UK all big cities like London, Manchester, Leeds, Edinburgh, Glasgow, Belfast, Bristol, Liverpool, York, Newcastle Upon Tyne, Birmingham, Brighton, Cardiff, Cambridge, Oxford, Bath, Inverness has once again exhibited their expertise in architectural visualization by creating a captivating 3D rendering of a rooftop lounge evening view. This design not only captures the essence of relaxation and sophistication but also capitalizes on the stunning views of Liverpool, making it an enticing destination for those seeking a memorable evening experience in the heart of the city.