What does Yantram Architectural Design Studio Do​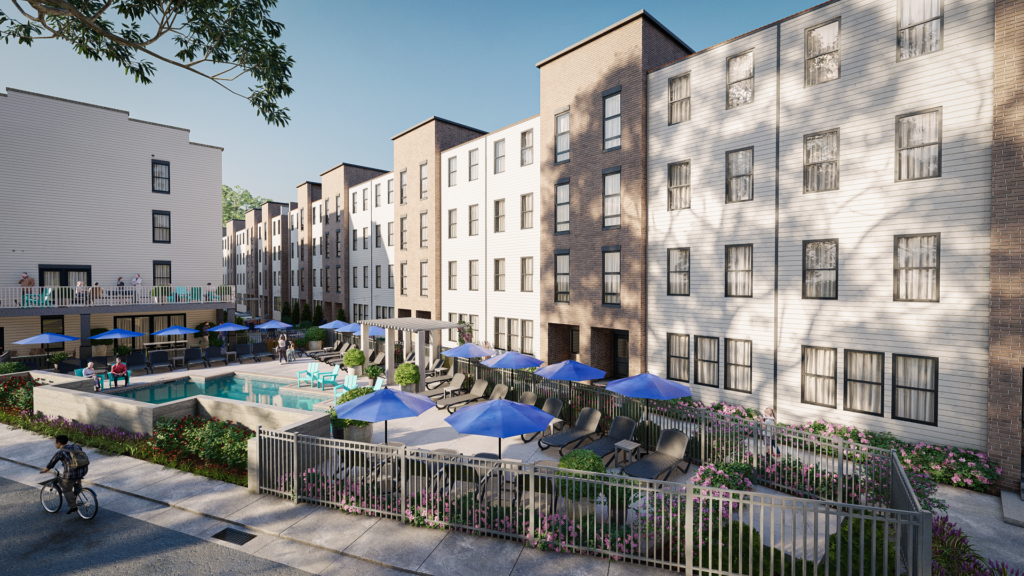 3D Exterior Visualization Companies
Elevating Real Estate with 3D Exterior Visualization in Bern, Switzerland
In the heart of Bern, where tradition meets modernity, a revolution in real estate marketing is taking place. 3D Exterior Visualization companies are redefining the way properties are presented and perceived. With cutting-edge technology and a keen eye for detail, these companies bring architectural visions to life in stunning three-dimensional reality.
3D Interior Rendering ​studio
Yantram Animation Studio: Crafting Stunning 3D Interior Renderings for Living Room Spaces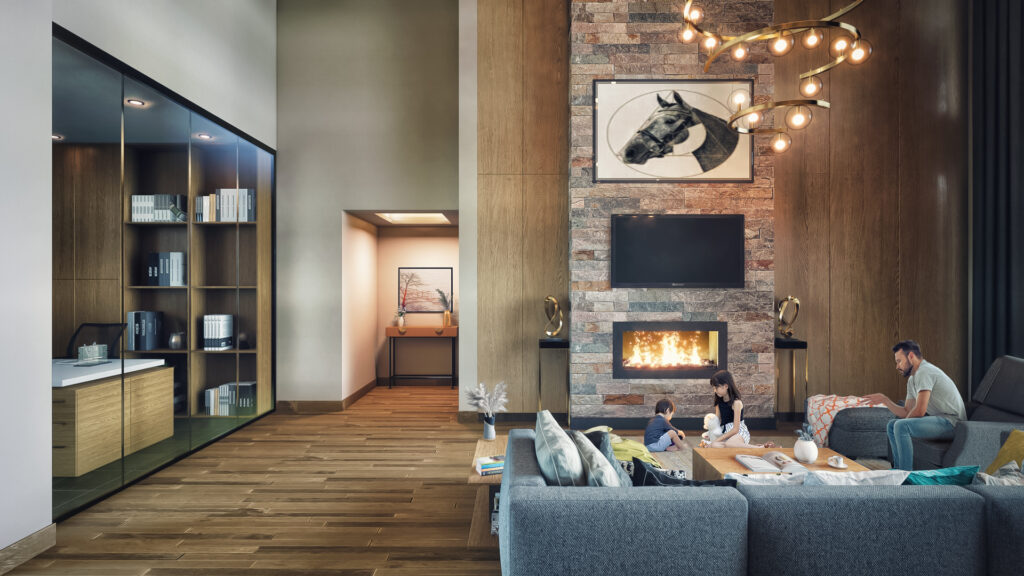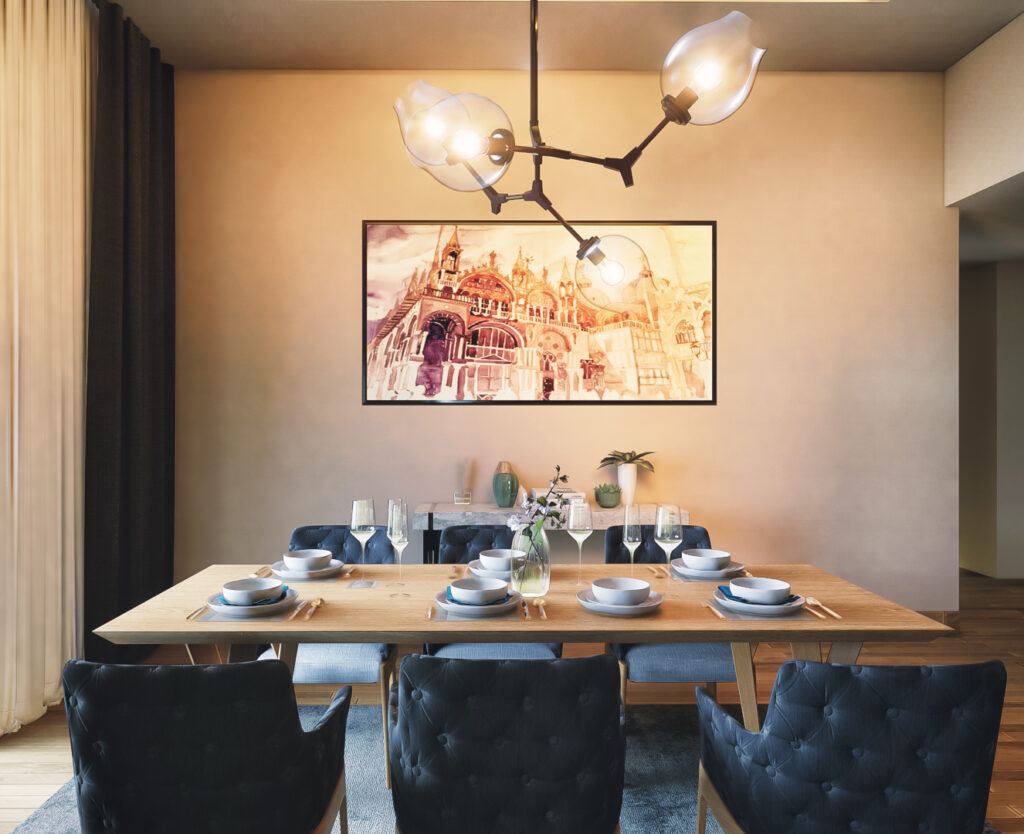 Welcome to Yantram Animation Studio, where we bring your interior design dreams to life in stunning 3D! Our expertise lies in creating captivating interior renderings, specifically tailored for kitchen and living room spaces. At Yantram, we understand the importance of visualizing your ideas before bringing them to reality. Our team of skilled 3D artists and designers is here to transform your concepts into immersive, lifelike interior renderings. Whether you're an interior designer, architect, or homeowner, our services cater to your unique needs, recreating your vision with precision and creativity. Let's turn your imagination into a beautifully rendered reality.
Detailed Floor Layout: Yantram Design Studio would start by creating a detailed floor layout, including walls, doors, windows, and other architectural features.
Furniture and Fixtures: They can add furniture, fixtures, and other objects to the 3D floor plan to provide clients with a clear understanding of how the space can be furnished and arranged.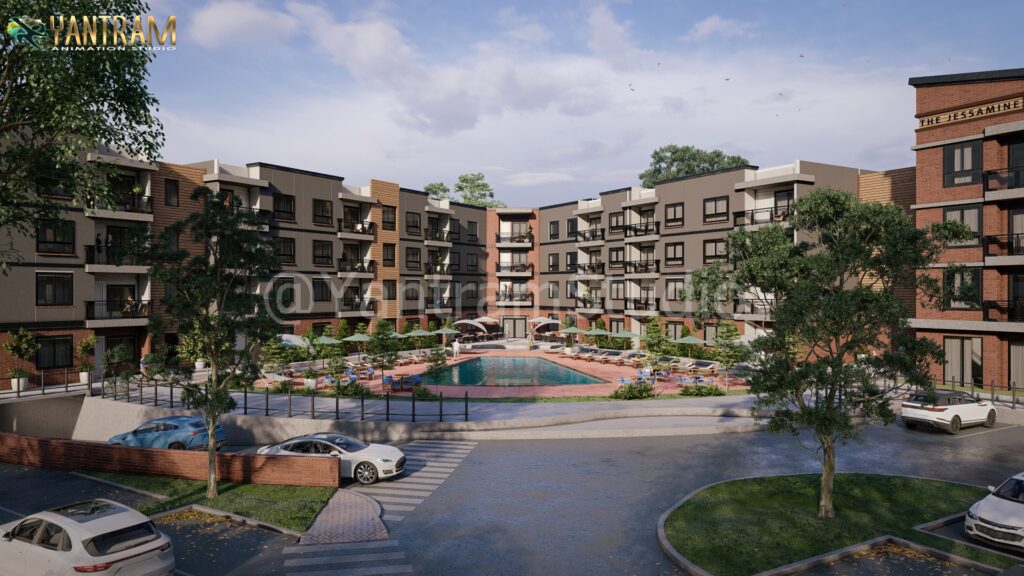 3D exterior rendering studio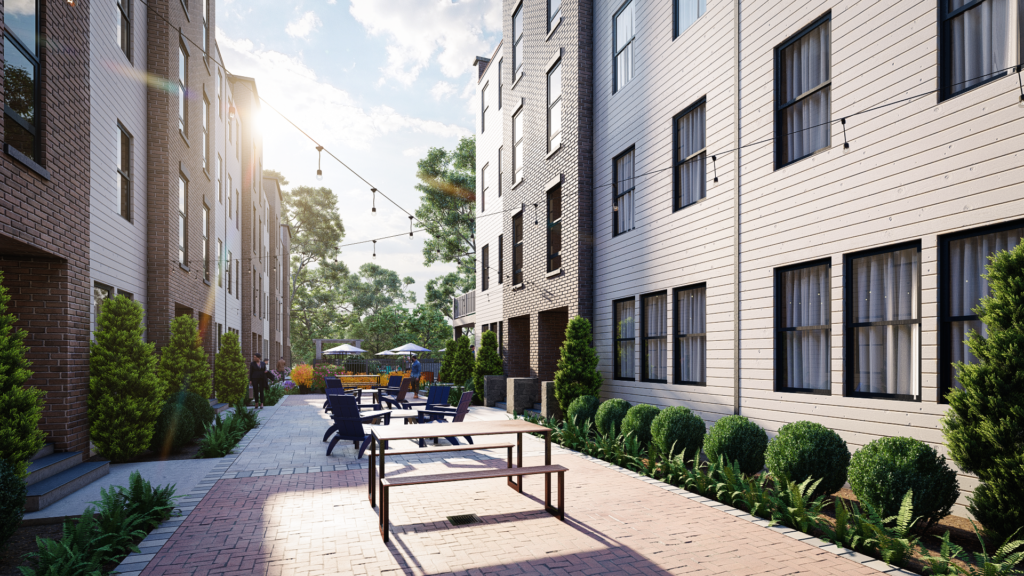 Elevating Your Vision: 3D Exterior Rendering Studio for Residential Exterior Design
At our 3D Exterior Rendering Studio, we're dedicated to transforming your architectural dreams into reality. Whether you're an architect, developer, or homeowner, our team specializes in creating breathtaking exterior views for Residential that leave a lasting impression.
Immerse yourself in the world of exquisite poolside interior design. Our team of creative experts is here to turn your vision into a stunning reality.
Imagine a living space that seamlessly blends the beauty of the outdoors with the comfort of your home. With our pool-view interior design services, you can enjoy the tranquility and luxury of a resort-like atmosphere right within your own walls.
3d architectural walkthrough
Experience the Future of Architecture with Our 3D Architectural Walkthroughs
Welcome to our 3D Walkthrough Studio, where imagination meets reality. As a leading 3D Walkthrough Design Company, we specialize in creating immersive and dynamic 3D architectural walkthroughs that transport you into the heart of your project.