What Yantram 3d Architectural Rendering Company Do​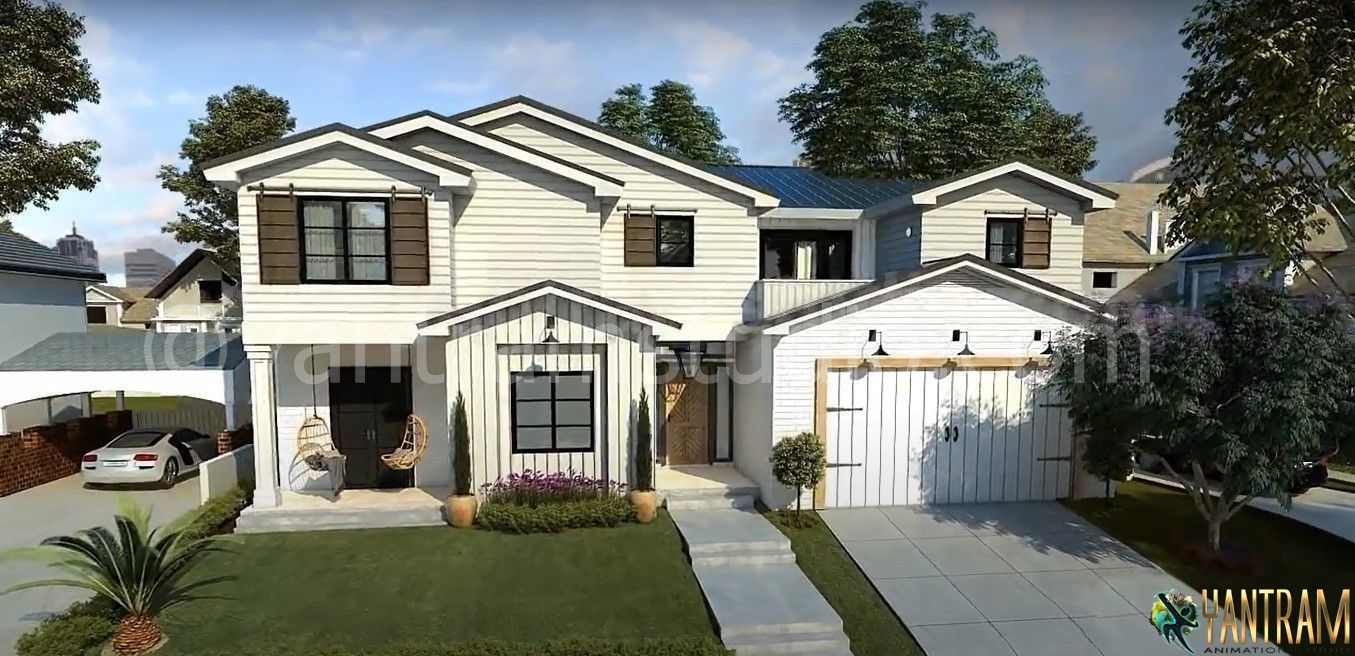 3D Exterior Rendering Services helps clients to observe angel-to-angel before the construction of the villa. The design is very modern, Yantram 3D Architectural Rendering Studio endeavors to forge a realistic design for the clients, to let them visualize their future investment in high-quality 3D Renders. Here you can see the 3D Exterior Rendering Services for Residential Villa in Florida. The 3D design created by the Architectural Studio consists of a minimal garden, a convenient garage, and a beautiful front view. Photorealism is brought to the screen with specific software and the latest applications. The studio used a variety of software, including 3ds Max, V-Ray, and Photoshop. The finished product is a realistic and accurate representation of the proposed Villa. The 3D visualisation help's you to convince the local authorities to approve the project.3D Architectural Rendering Studio makes everything possible. If You Are Planning To hire a 3D Exterior Rendering then Do not Forget To Contact Yantram.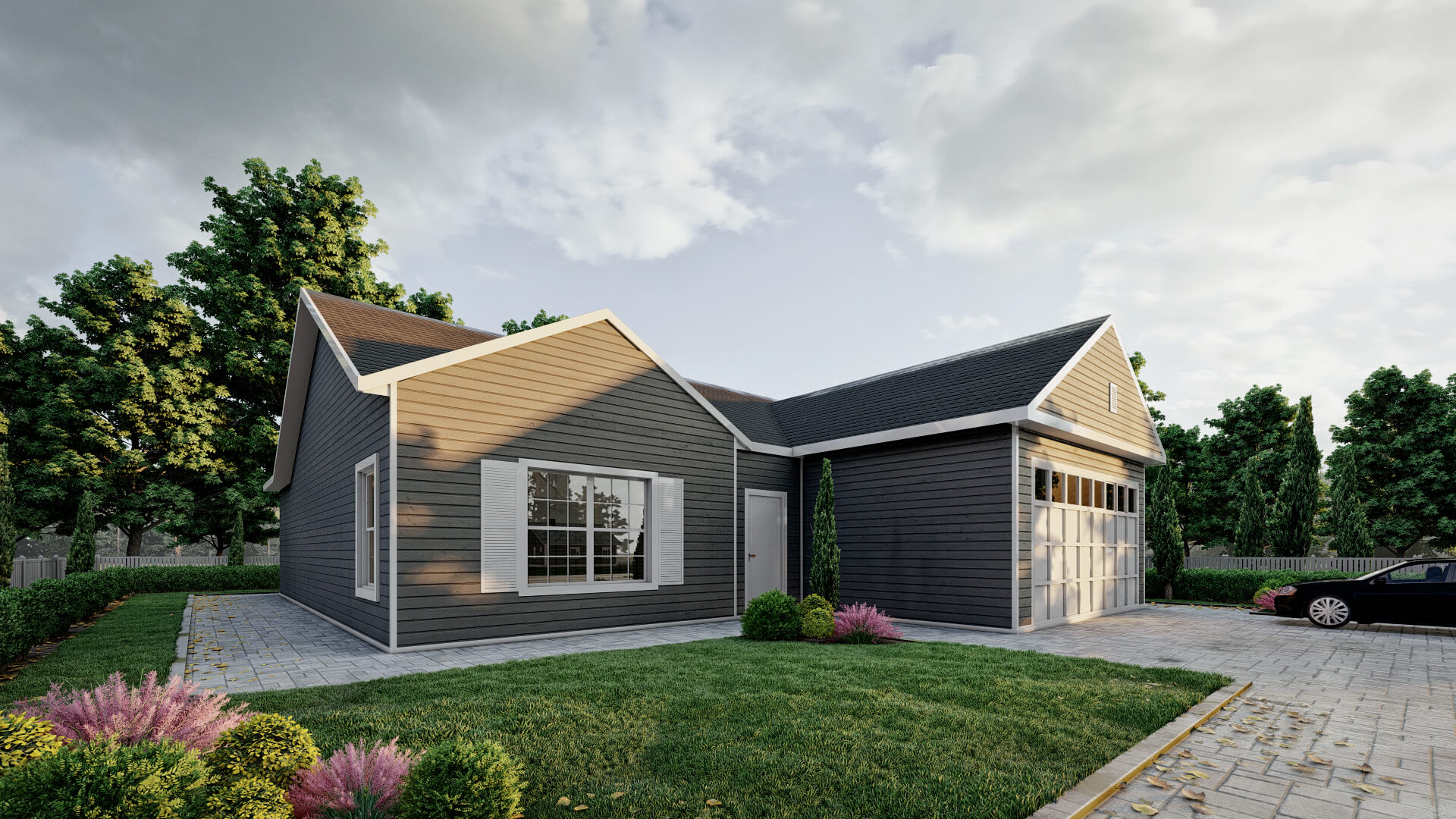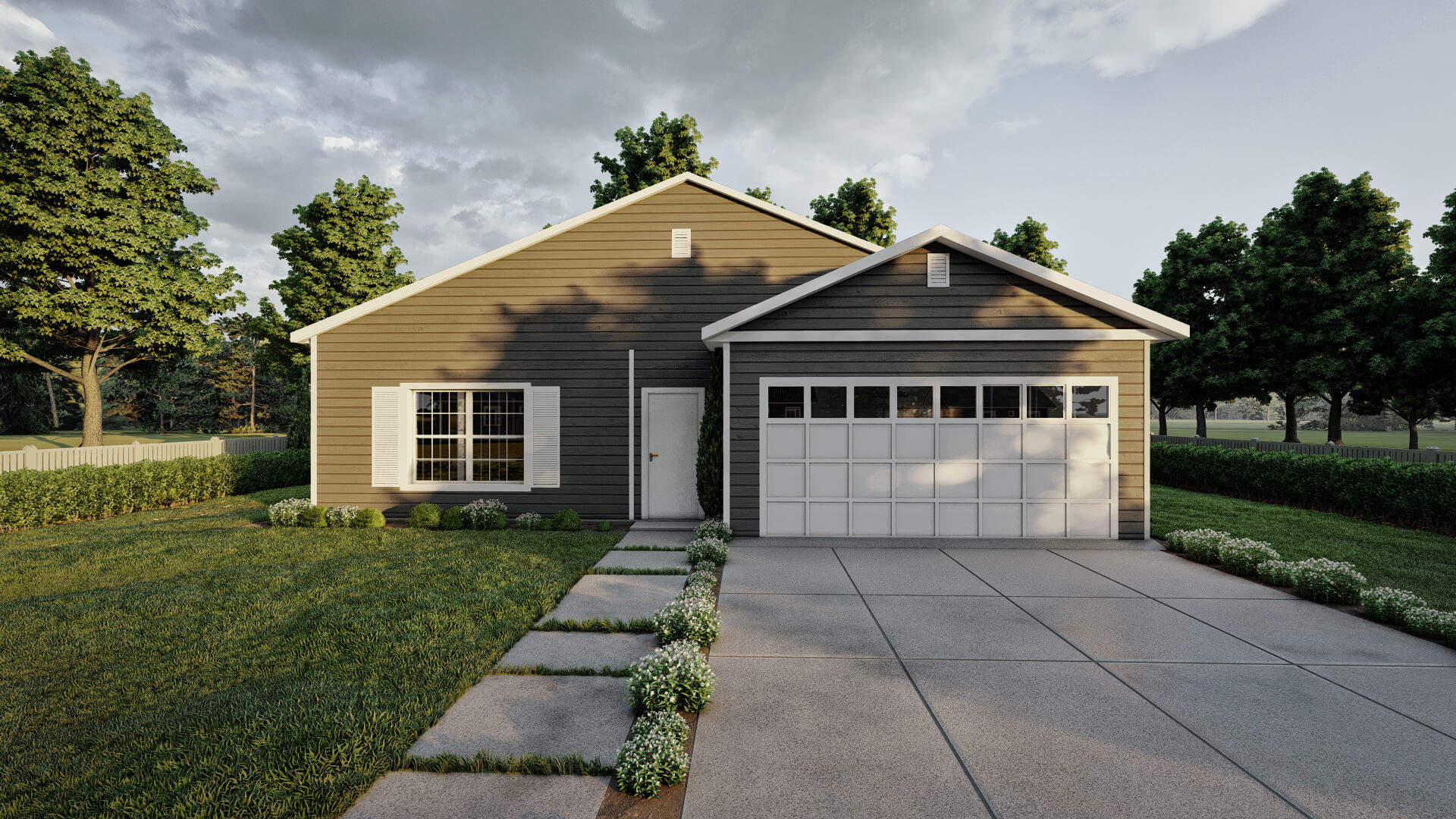 Discover the epitome of visual excellence with Yantram Studio's cutting-edge 3D Exterior Rendering Services tailored for your exquisite villa in Florida. Our architectural rendering expertise brings your dream home to life, capturing the essence of luxury living amidst the tropical beauty of the Sunshine State.
Key Highlights:
Architectural Brilliance: Yantram Studio combines artistic vision with technical precision, ensuring each architectural facet of your villa is impeccably rendered to perfection.
Florida Fusion: Immerse your villa seamlessly into Florida's picturesque landscapes. Our skilled team seamlessly integrates your property, blending it harmoniously with the lush surroundings for a visually stunning result.
Client-Centric Approach: Your vision is our priority. At Yantram Studio, we value collaboration, working closely with you to incorporate your design preferences and deliver a customized 3D exterior rendering that mirrors your aspirations.
Realism Redefined: Experience the future of your villa with our realistic visualizations. Our advanced rendering techniques create immersive, true-to-life representations, allowing you to explore your dream home before it becomes a reality.
Timely Excellence: We understand the importance of timelines. Yantram Studio is dedicated to delivering high-quality renderings promptly, ensuring your project progresses smoothly.
Elevate your architectural journey with Yantram Studio's 3D Exterior Rendering Services. Contact us today to turn your vision into a visual masterpiece, capturing the allure of your Florida villa in unparalleled detail. Your dream home awaits the touch of Yantram's expertise!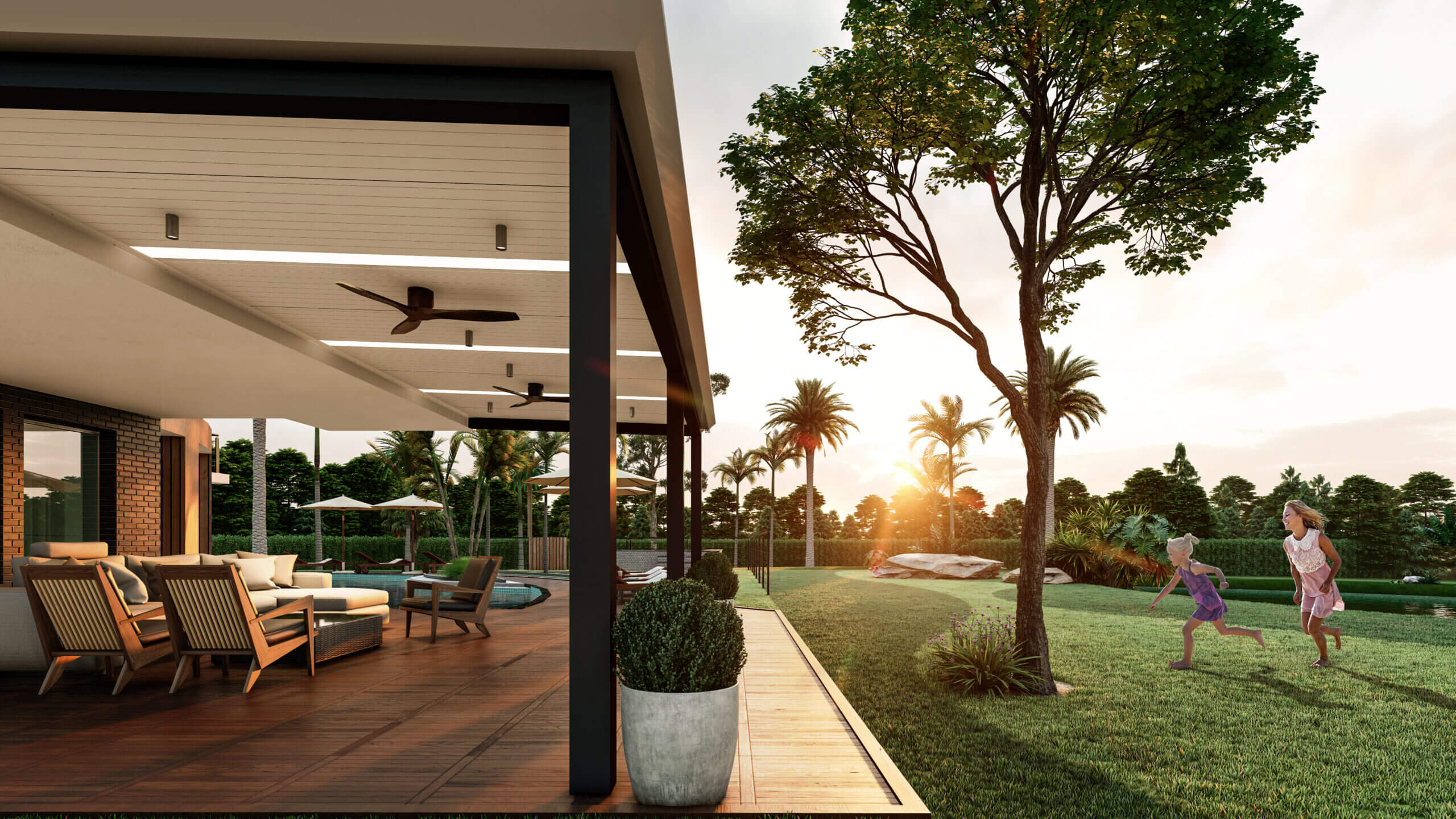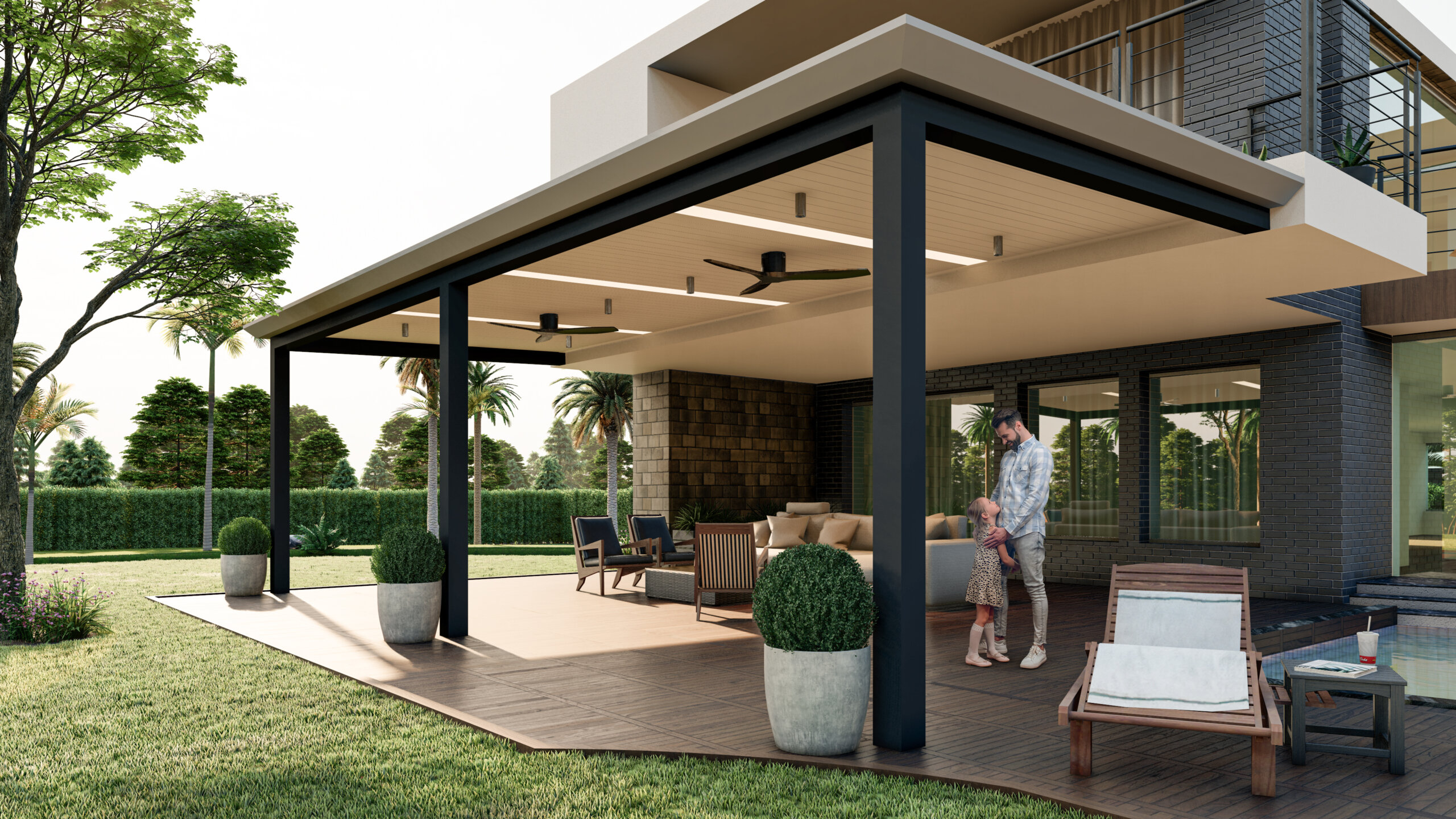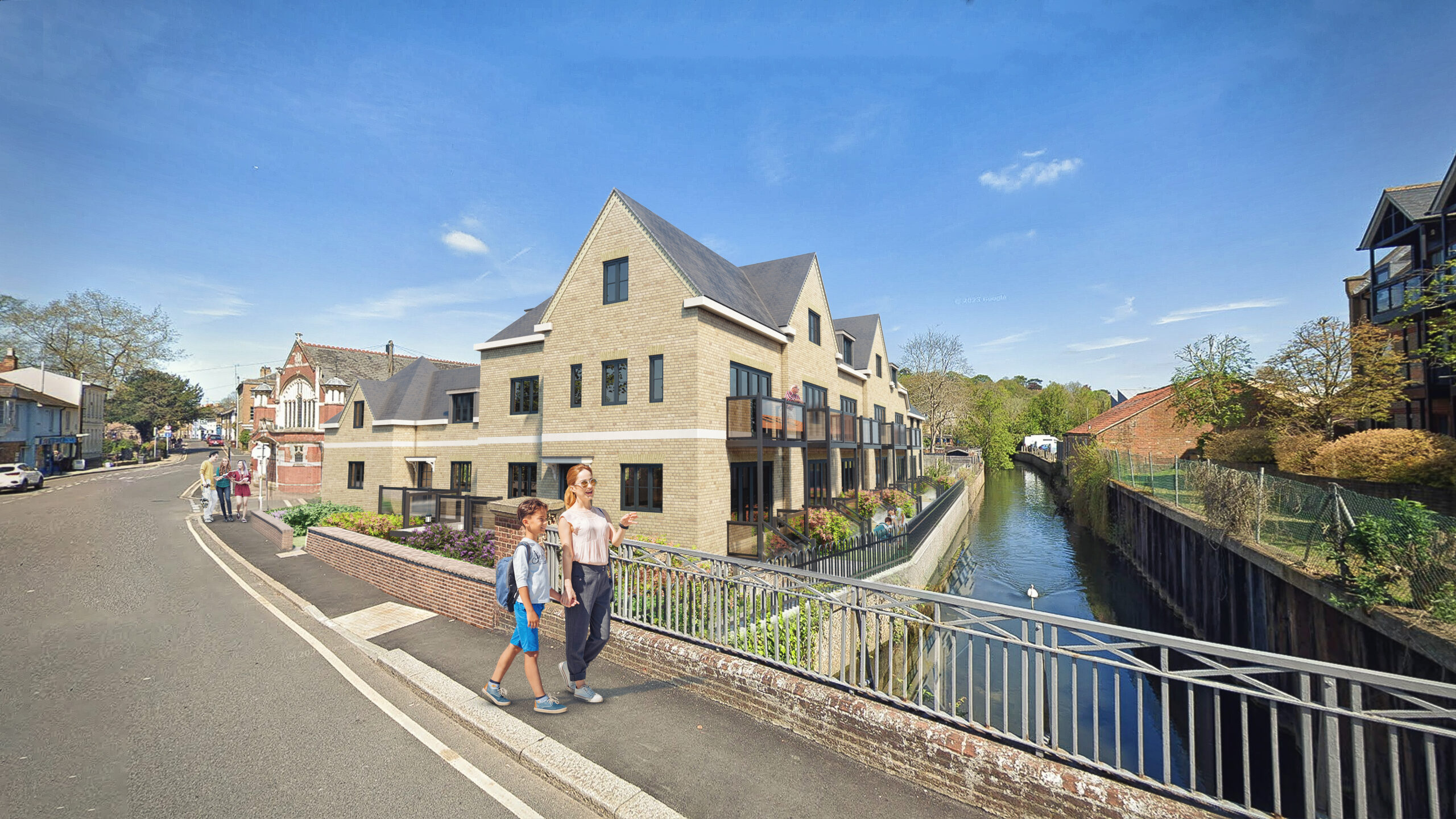 Transform your home's exterior into a captivating visual experience. Contact [Your Studio Name] today for Virtual Tour Animation services that redefine the way you perceive and showcase your architectural vision. Your dream home is just a virtual step away!