What Yantram 3d Architectural Rendering Studio Do​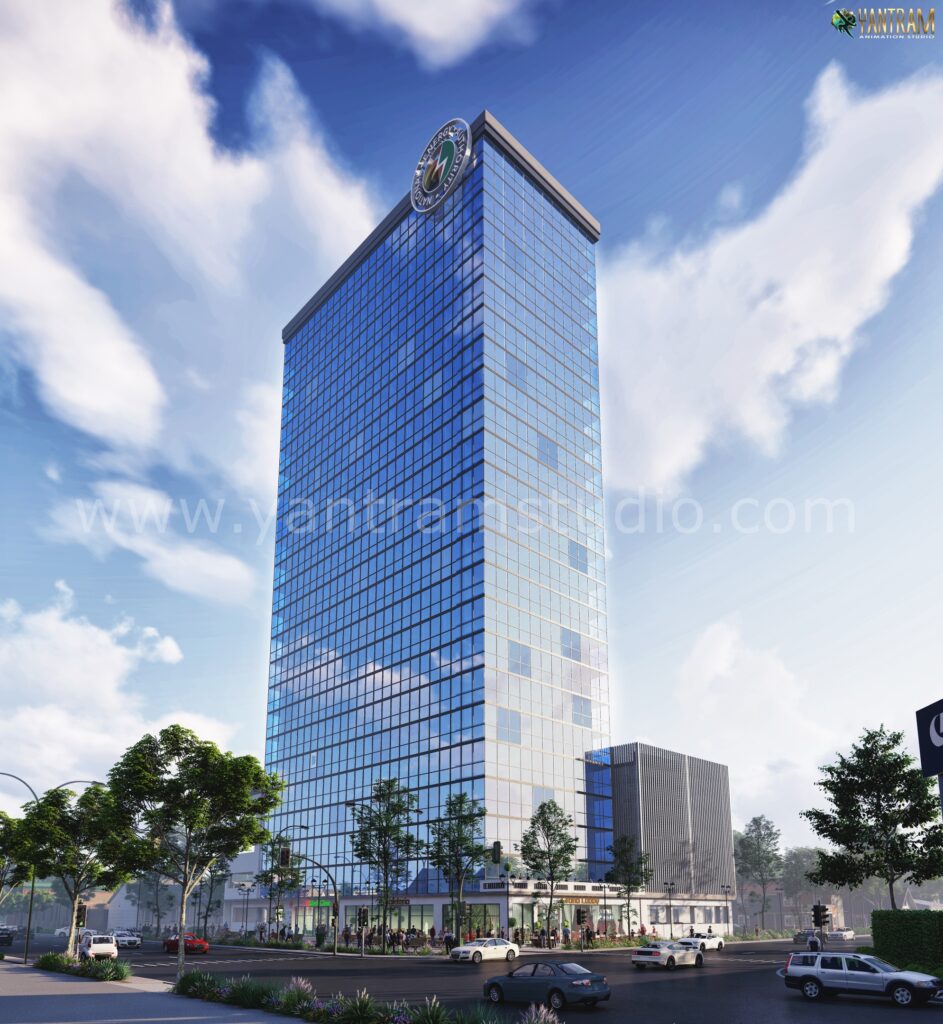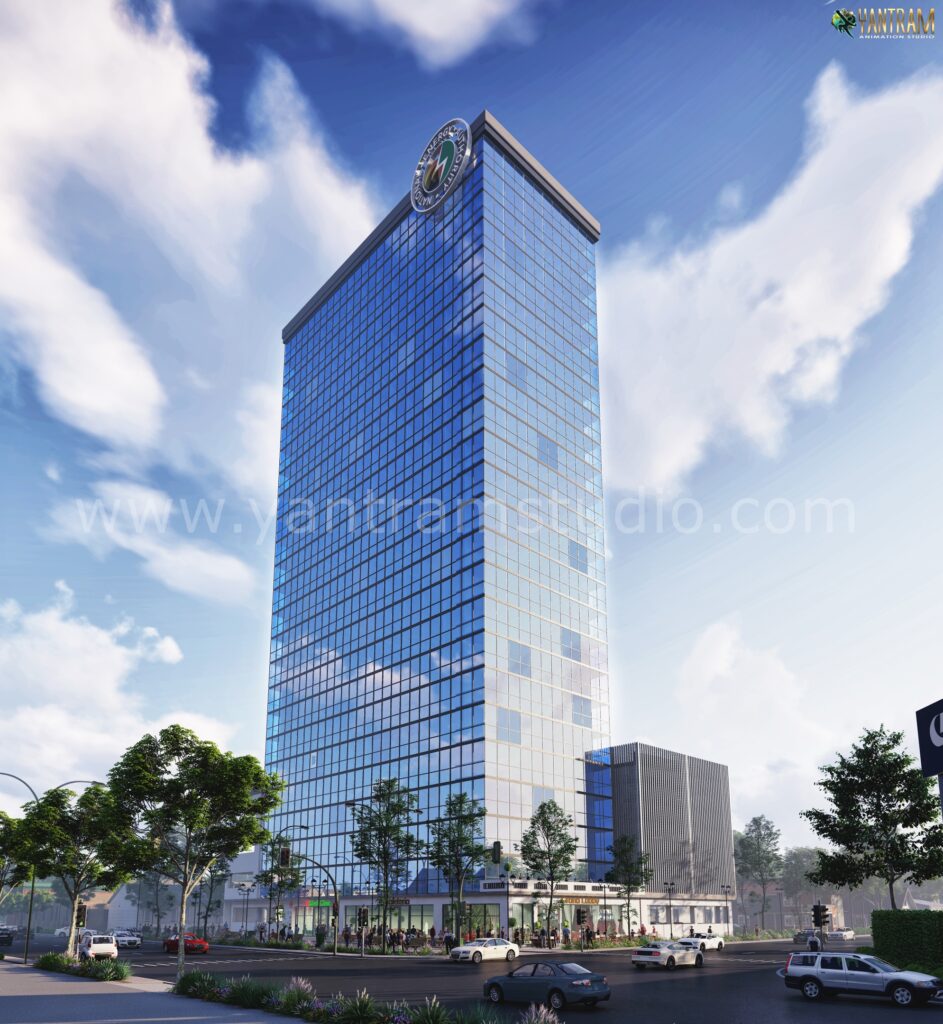 Chicago's premier 3D architectural rendering studio sets new standards in 3D exterior design. With a dedication to precision and artistic flair, they transform architectural concepts into stunning visualizations. Every detail, from textures to lighting, is meticulously crafted for photorealism. Their work seamlessly integrates with Chicago's iconic skyline,
creating buildings in Buckeye, Casa Grande, Goodyear, Maricopa, Phoenix, Los Angeles, San Diego, San Francisco, San Jose, Charlotte, Orlando, Fort Myers, Miami, North Port, Atlanta, Caldwell, Meridian, Chicago, Springfield, Indianapolis, Baltimore, Boston, Detroit, Vegas, New Jersey, New York, Columbus, Pearland, Philadelphia, Washington, Nashville, Red Oak, San Antonio, Austin, Dallas, Denton, Fort Worth, Georgetown, Houston, Leander, New Braunfels, Queen Creek, Denver, Richmond that are not just structures but landmarks.
Explore time, space, and sustainability through their innovative designs. In collaboration with clients and architects, they turn visions into reality, redefining how we perceive and design buildings in the Windy City.
3D exterior design service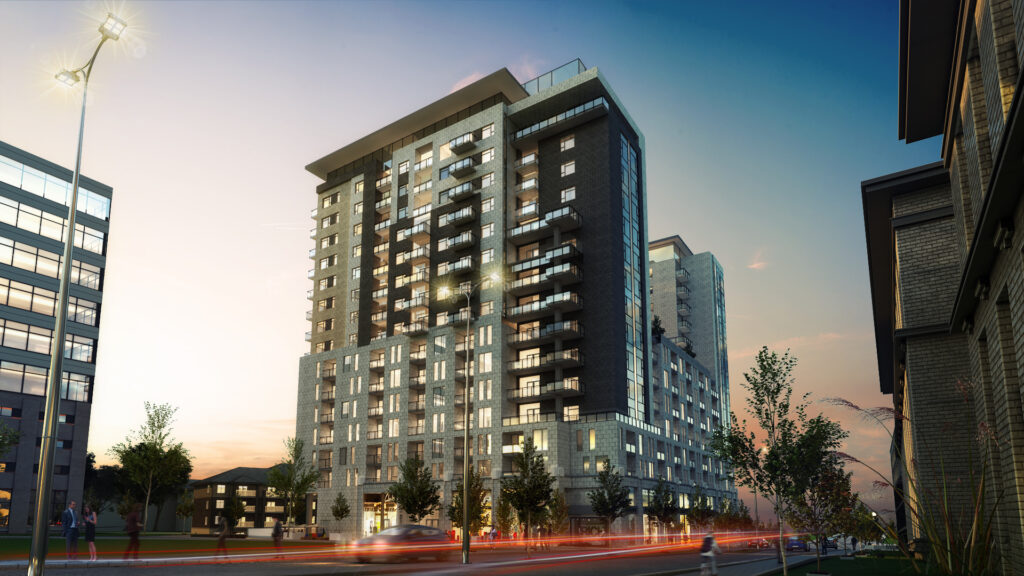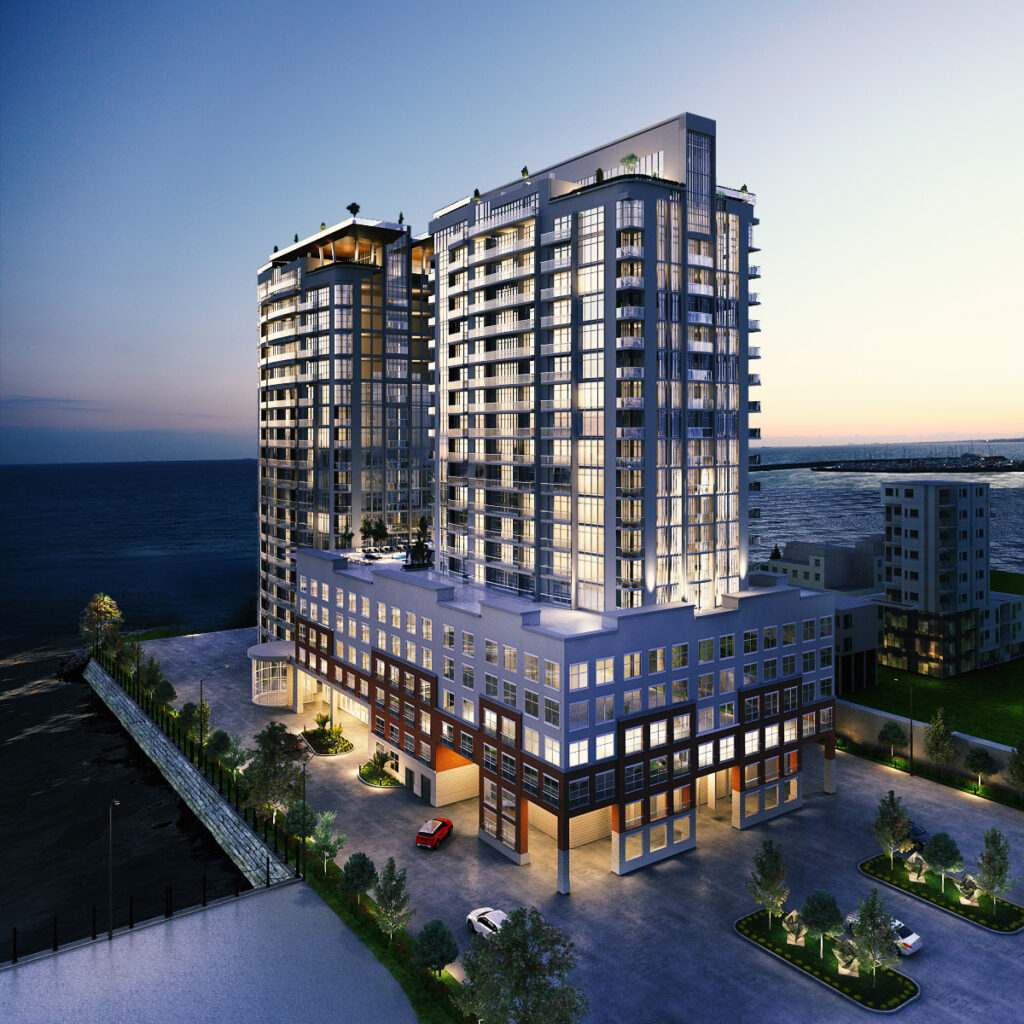 3d-floor plan service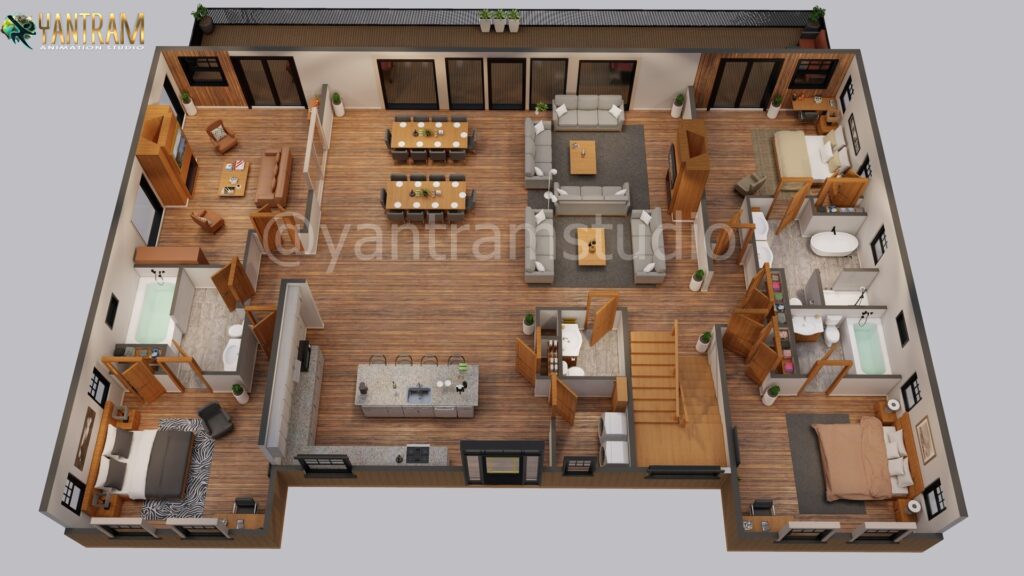 3D floor plan design offer a modern and immersive way to visualize the layout and spatial arrangement of a property. These services convert traditional 2D floor plans into three-dimensional, interactive models that provide a realistic sense of space, flow, and design. This technology is invaluable for real estate marketing, interior design, and architectural planning.
3D walkthrough studio
Welcome to the Ultimate Architectural virtual tour of the California, USA! Get ready to explore the stunning 3D Walkthrough, mesmerizing interiors, and breathtaking views of the gym and pool. Let's dive right in! Virtual Tour – 3D Walkthrough Discover for residential Apartment Interior with Gym, and Pool Views