What Yantram 3d Architectural Rendering Company Do​
Project 25 – Club House
Client: 677. Brianna
Location: Houston, Texas
Description: 3D Yantram provides you with a range of ideas for your clubhouse development, These interiors of the Clubhouse will inspire you to pair the black sofa and move into your dreams.
3d interior designers, interior design firms, interior design for home, architectural interior rendering, 3d interior modeling, home renovation concept, interior design images, interior concept drawings, architectural design home plans, architectural interior rendering, house renderings, photorealistic 3d rendering, residential renderings studio, 3d interior modeling companies, 3d interior design, Dining Room, Living room.
Welcome to a visual journey where luxury meets innovation – right here in Georgetown. Our 3D Architecture Modeling services invite you to explore the beauty of a stylish 3D Club House design, meticulously crafted to elevate your experience.
Immersive Elegance: Step into a world where design excellence and style converge. Our 3D models bring the Club House to life with breathtaking detail, showcasing every nuance of its architecture and ambiance. Experience the sheer elegance that awaits you in Georgetown's latest architectural masterpiece.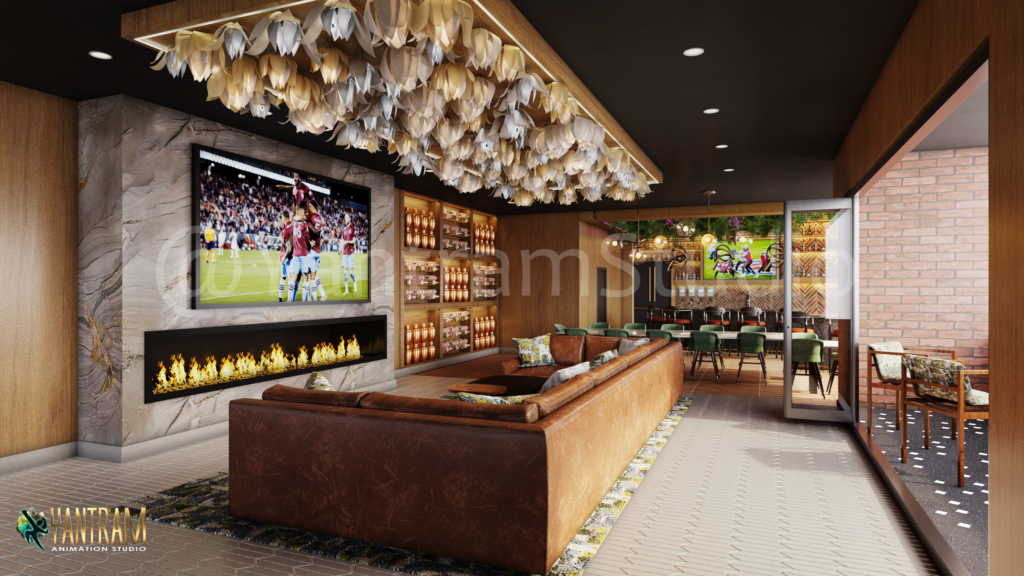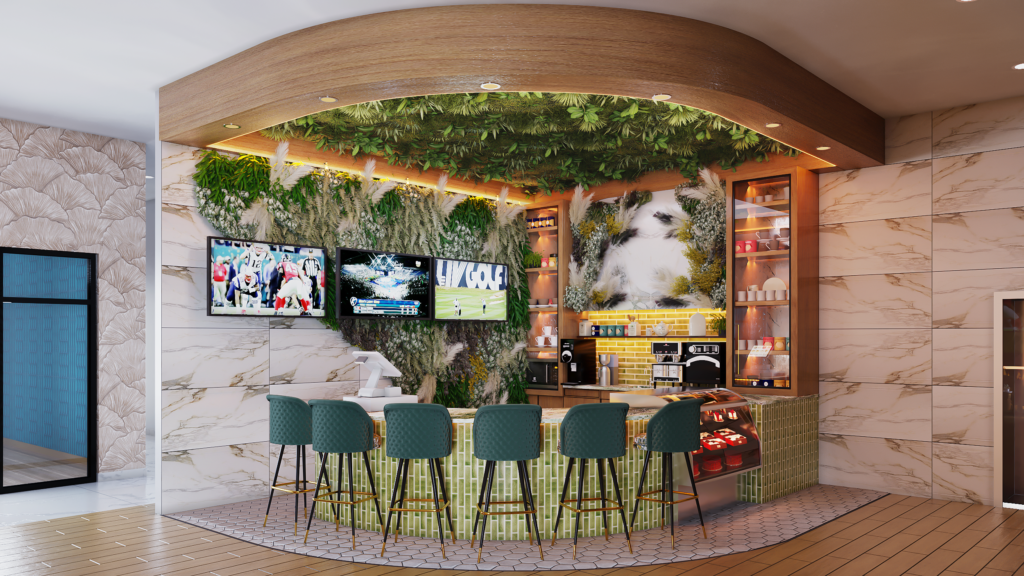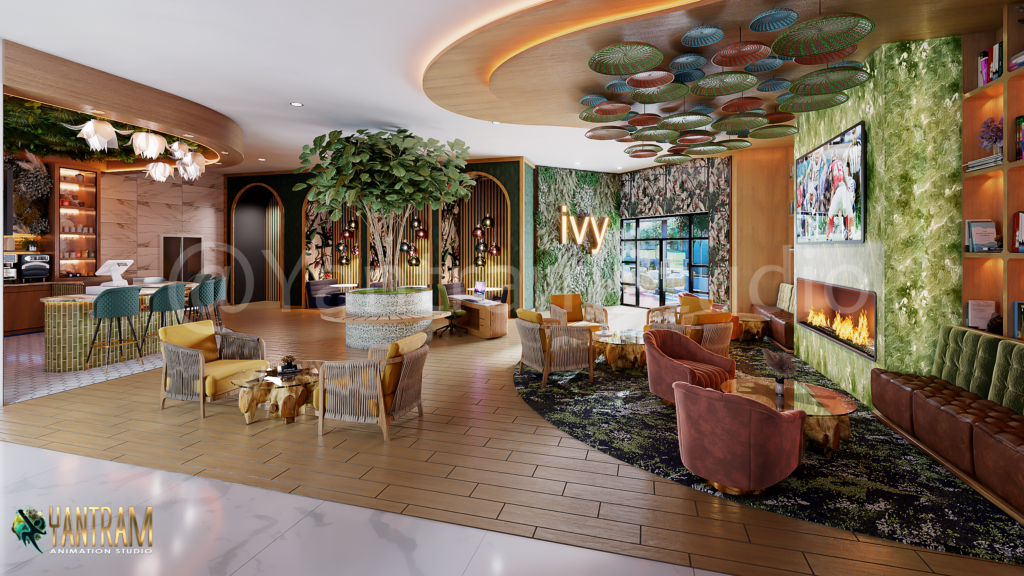 Step into the World of Imagination with Our 3D Interior Rendering Studio. Elevate your vision through Animation Walkthrough Services that bring your space to life. Experience the art of design in motion with our immersive 3D views. Your dream interior is just a step away – let us turn your ideas into captivating reality