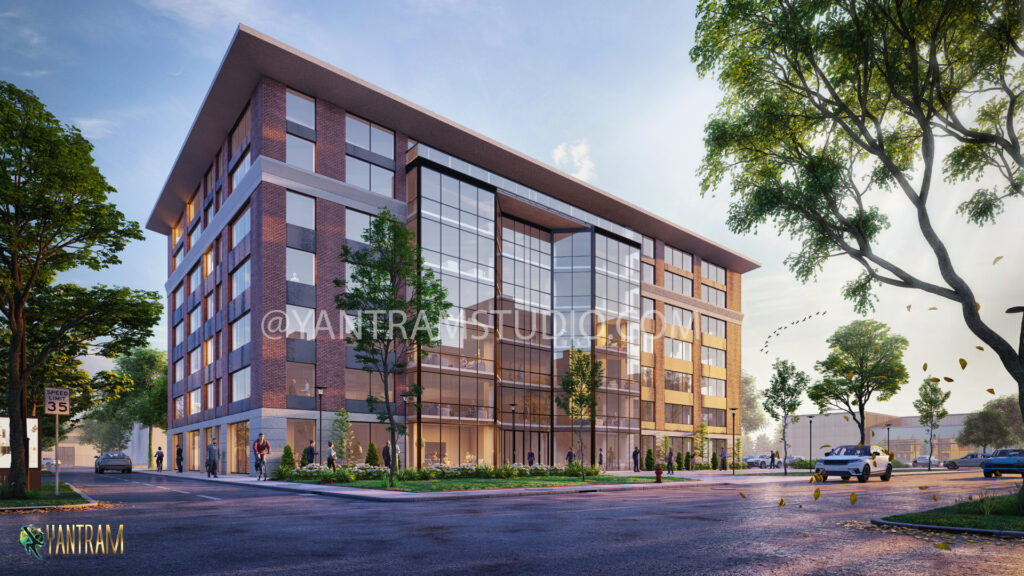 Discover the epitome of architectural visualization excellence with our 3D Architectural Visualization Studio for Commercial Buildings,3d architectural animation company nestled in the heart of Houston, Texas. Every line, curve, and detail of your commercial project comes to life through our advanced 3D rendering techniques. Our studio's dedication to precision and artistry ensures that your vision is not only realized but elevated to new heights.
Unlock the power of imagination with our leading 3D Architectural Visualization Studio, serving all cities across the vast landscape of Texas. Houston, San Antonio, Dallas, Austin, Fort Worth, El Paso, Arlington, Corpus Christi, Plano, Lubbock, Laredo, Irving, we breathe life into architectural visions
3d exterior rendering studio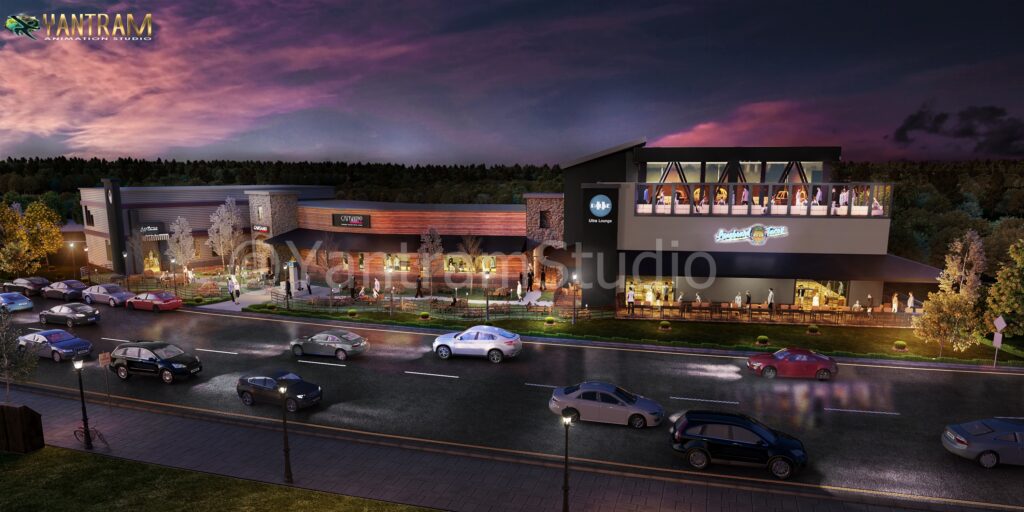 Step into a world of visual marvels with our premier 3D Exterior Rendering Studio. We craft lifelike representations that transcend imagination, turning architectural designs into breathtaking realities. From dynamic cityscapes to serene landscapes, our studio's expertise brings your exteriors to life in stunning detail. Elevate your projects with our cutting-edge 3d rendering services and step into a realm where innovation meets artistic precision.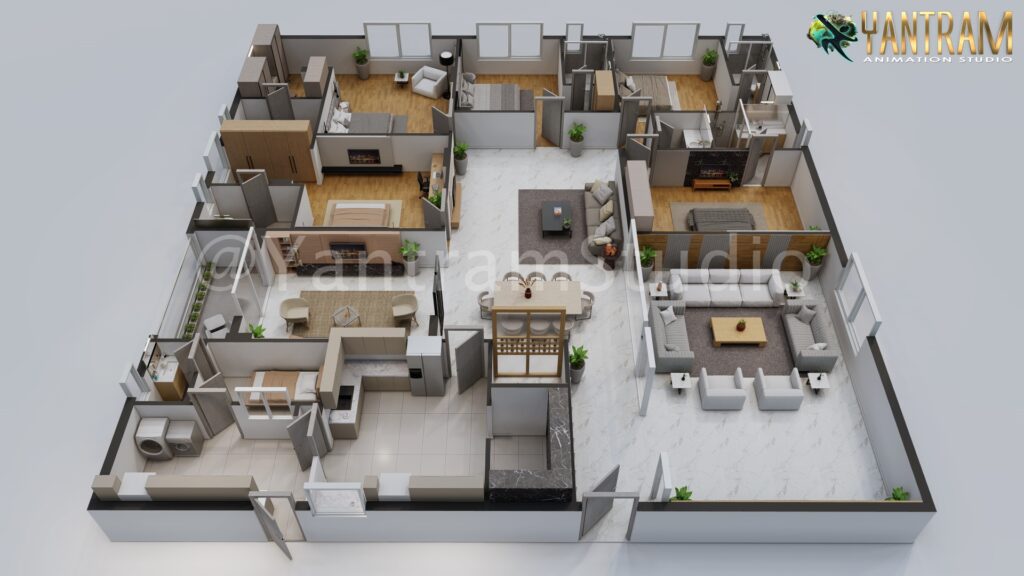 3d floor plan
A 3D floor plan offers a dynamic and realistic representation of a space, providing a comprehensive view of a property's layout and design. Unlike traditional 2D floor plans, a 3D version adds depth, perspective, and a sense of scale to help viewers better understand the spatial relationships within a building.
3D interior design studio
A 3D interior design studio is a creative hub where imagination meets technology to transform spaces into captivating visual experiences. Specializing in bringing interior design concepts to life, these studios utilize cutting-edge software and design expertise to craft realistic 3D renderings and visualizations.
3d walkthrough design company

A 3D walkthrough design company specializes in creating captivating virtual experiences that transport viewers into the heart of architectural spaces. Through the fusion of advanced technology and creative expertise, these companies bring blueprints and designs to life, offering immersive virtual tours that simulate real-world interactions.